Adults only hotels that boast enviable locations in the centre of Marbella and Cala de Bou, Sant Josep de sa Talaia (Ibiza). Enjoy beach adults only holidays with all the sensuality of the Mediterranean as a backdrop.
Beautiful people

charming souls
When the hotel
becomes
Art

itself
MORE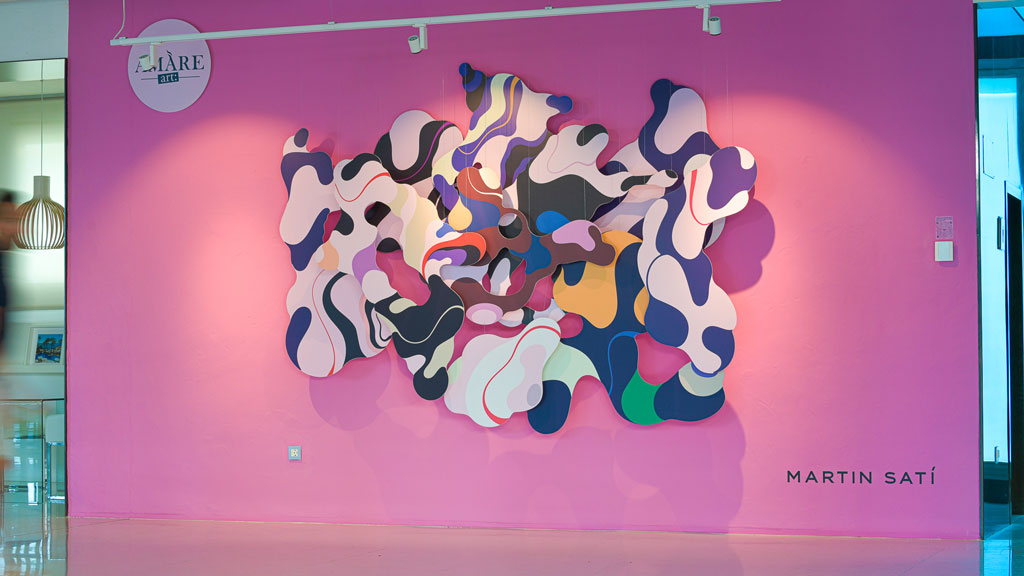 MARTIN
SATÍ
From May 6 to November 20
Open to general public. Free access
Martin Satí has developed a working process based on biomorphic drawings that he uses as a basis for modelling his works. His line of work points towards the study of form, the internal movements of things, both physical and psychological, and the graphic expressiveness that emerges in the process of creation.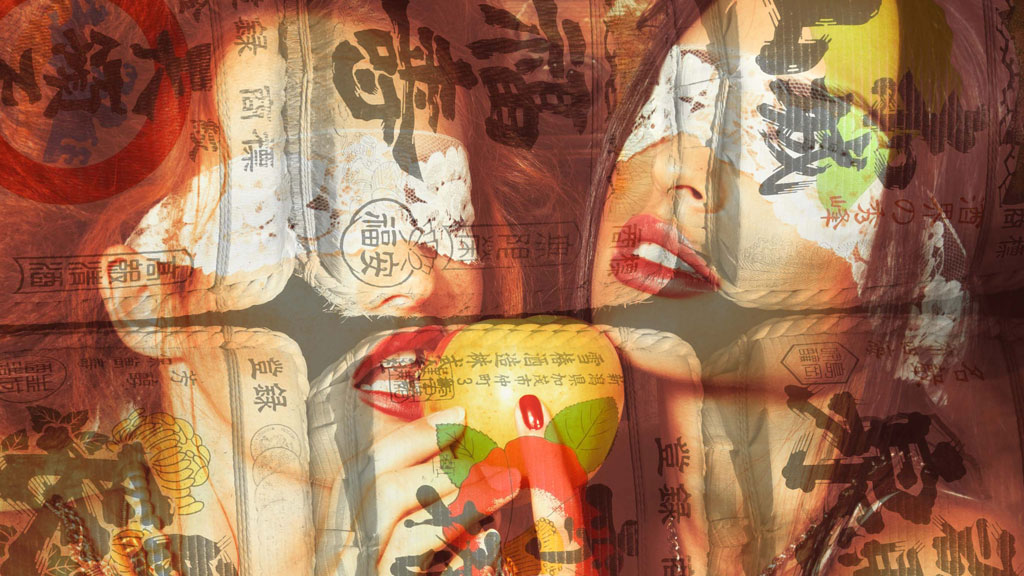 JORDI
GÓMEZ
From May 20 to October 30
Open to general public. Free access
Jordi Gómez mixes a dazzling photographic cocktail of glamour, fun and sex appeal; photographing art, fashion and advertising in a brilliant and unique way. He currently runs his production company Brother-Productions based in Ibiza with a global vision, working on creative projects in fashion, advertising and video.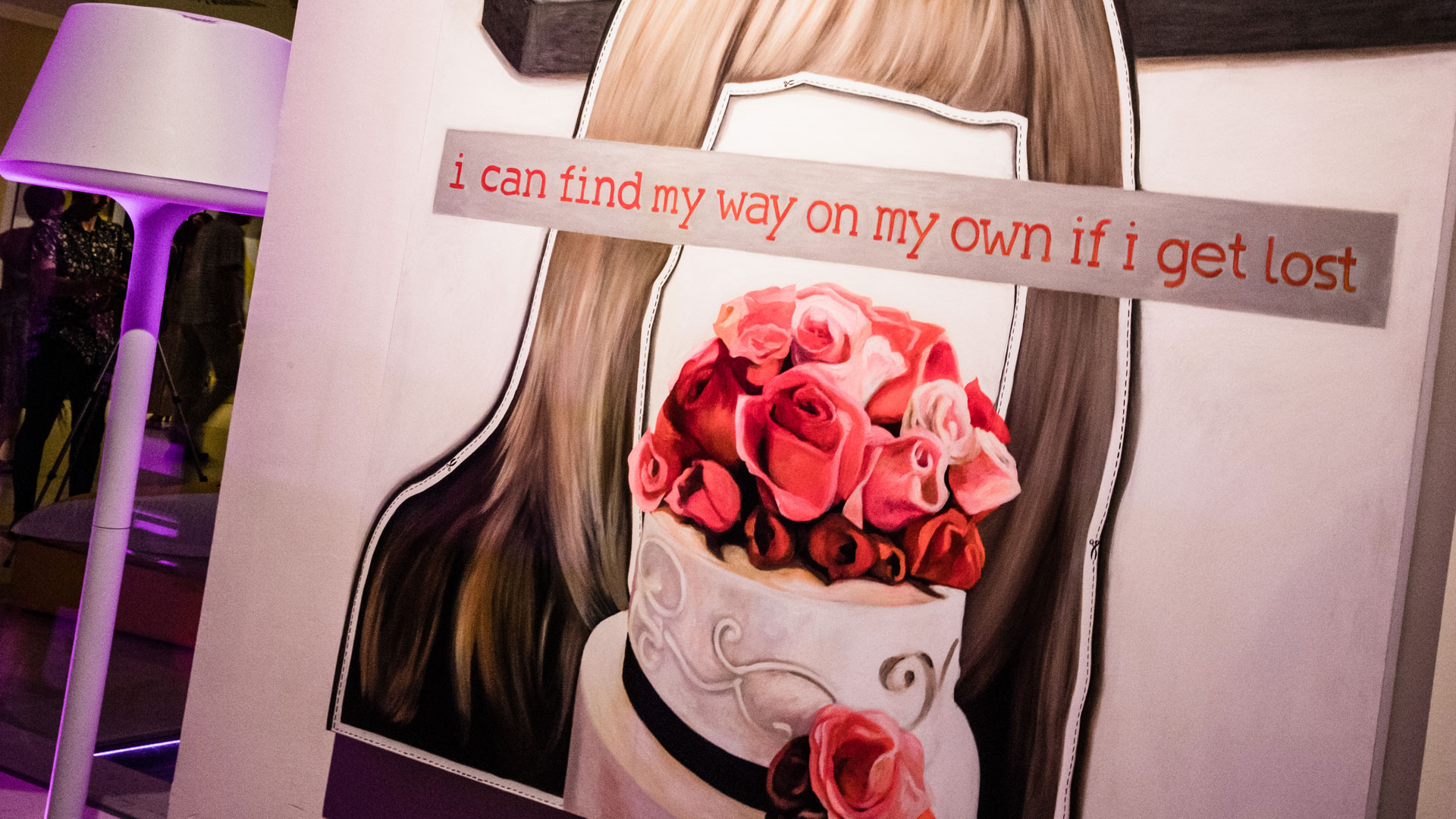 The recent work of Paula Vincenti is a retro-chic juxtaposition of ideas, an eclectic puzzle of geometries and a figuration nearly baroque, with a twist that create a strident, acidic and sparkling language that converge on the surface in a harmonic and sophisticated way, in order to unravel and try to understand aspects of our current society and contemporary times.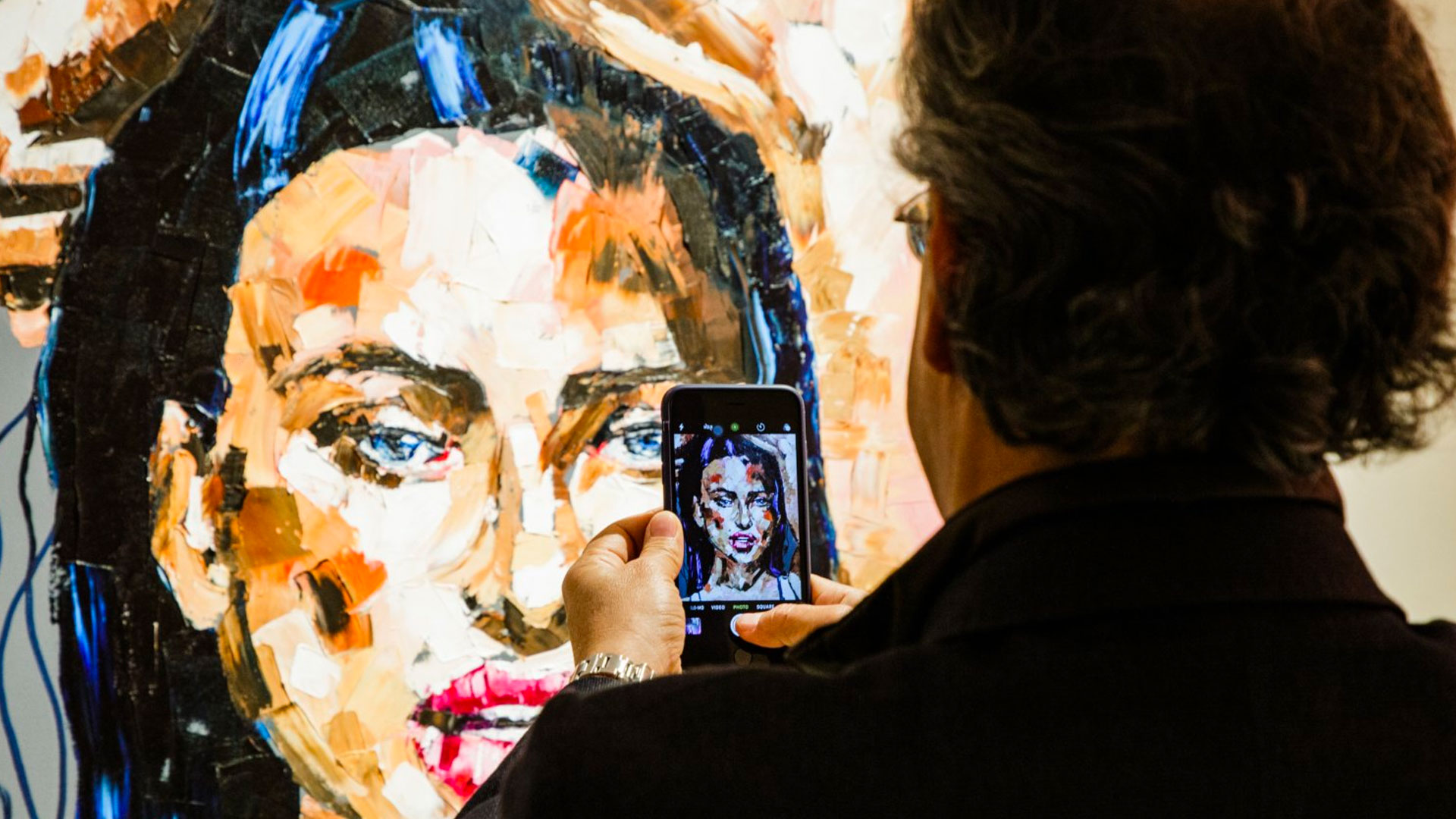 Anne Schellberg's creations transmit staggering sensitivity and have a common purpose: to tell stories. Destroyed dreams, lost hope and broken identities are all expressed in her art, which also interweaves the past, present and future. All of this is transposed into the intensity in the expressions of her characters, who she characterises with her emblematic technique of strategic blots and intentional stains.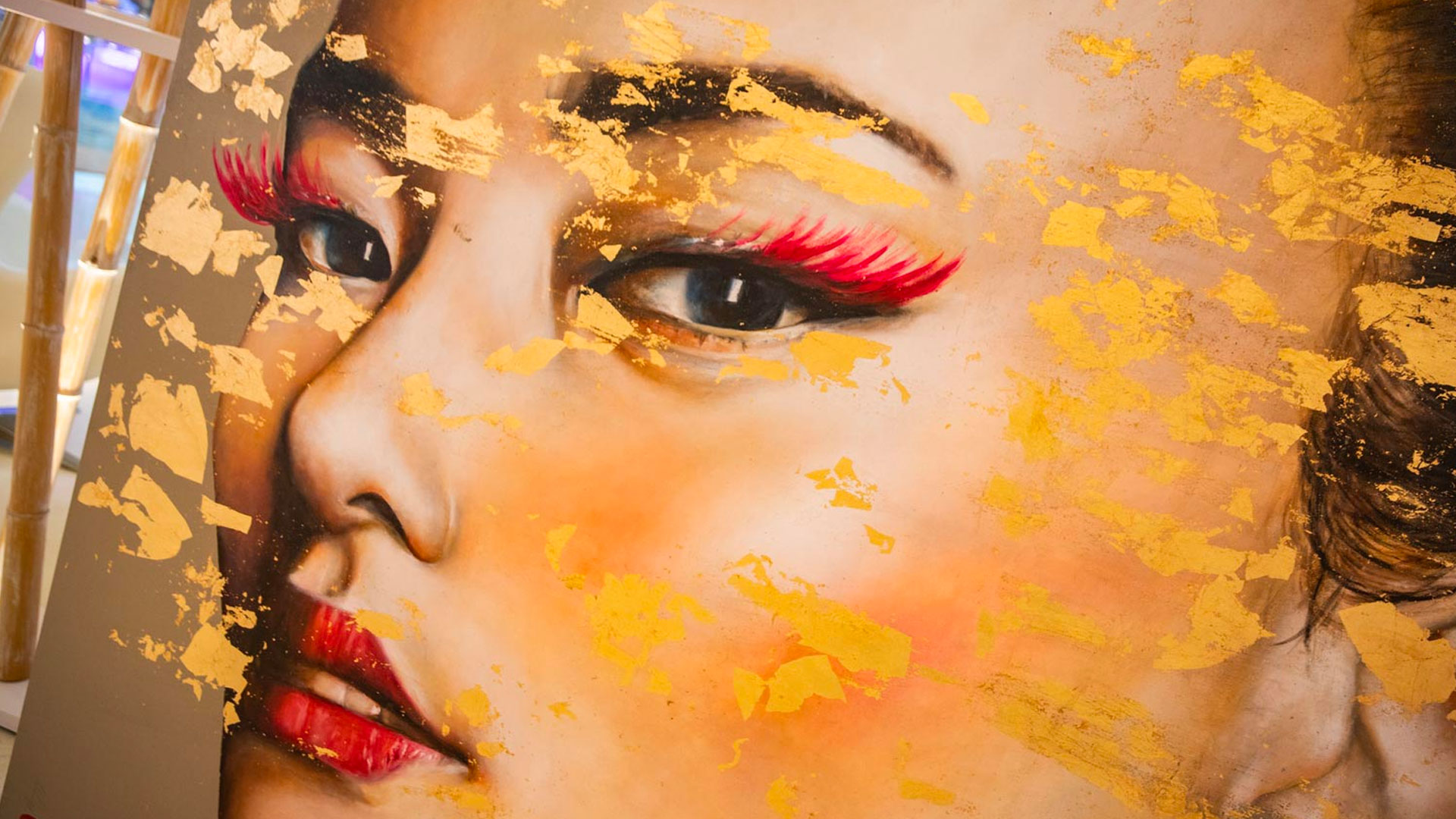 To experience the paintings of Alejandro Hermann, discover his artistic talent and exceptional style, you have to delve in to the force and beauty that they transmit. One of the fundamental characteristics of Alejandro's work, and the key to his success, is the psychological representation of characters, their mood and spiritual condition.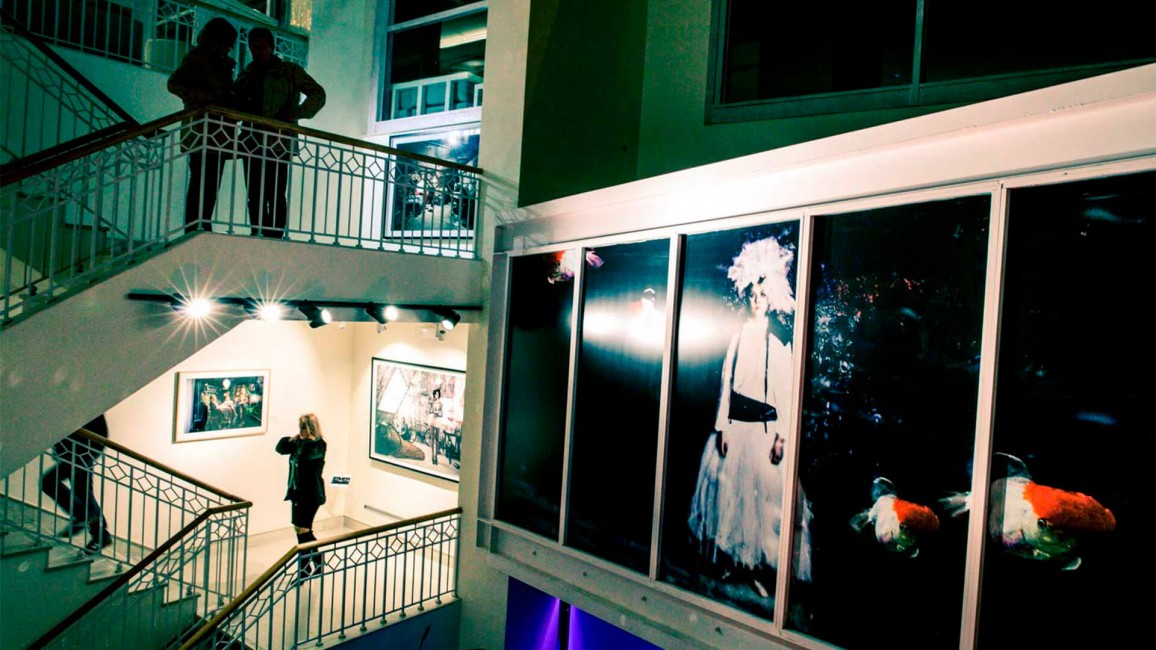 The professional career of photographer Jesús Chacón is full of works and exhibitions that endorse the quality of his art. His gaze, which goes beyond mere technique, tells us stories that transport us to a part of our world that we wouldn't see if it weren't for his perspective and technique.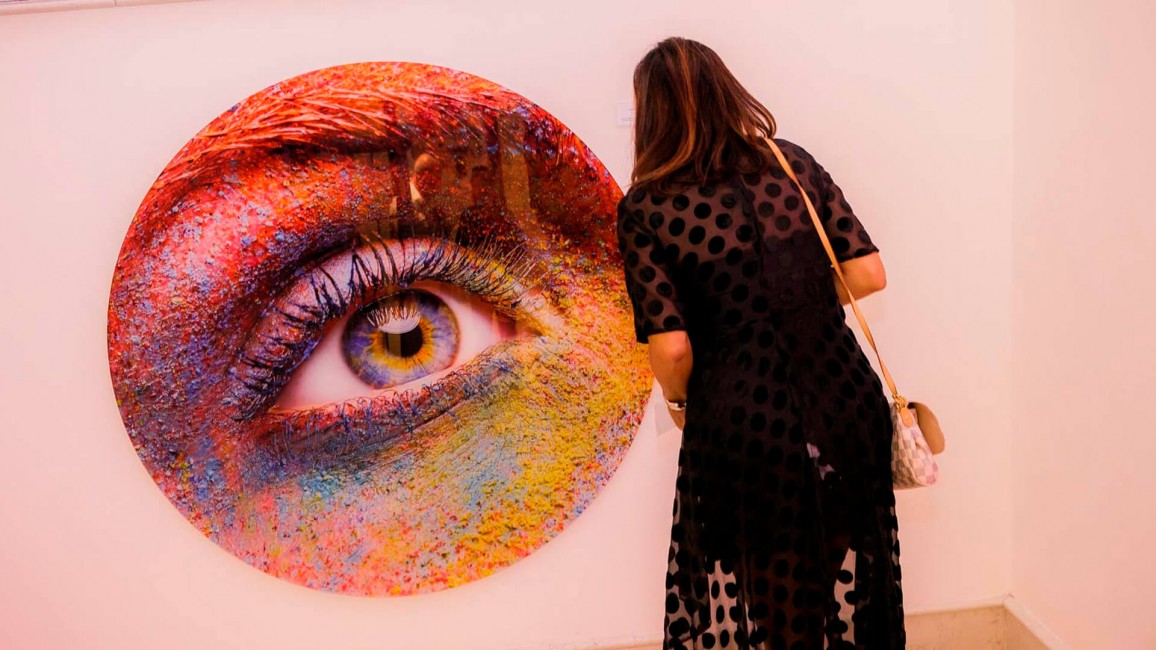 The great passion and lifestyle of famed artist Alberto Zaldívar can be seen in exclusive and original illustrations that merge with the interior design of different spaces at Amàre Marbella leading to a fusion of innovation, modernity and elegance.
Music

is the


language of us all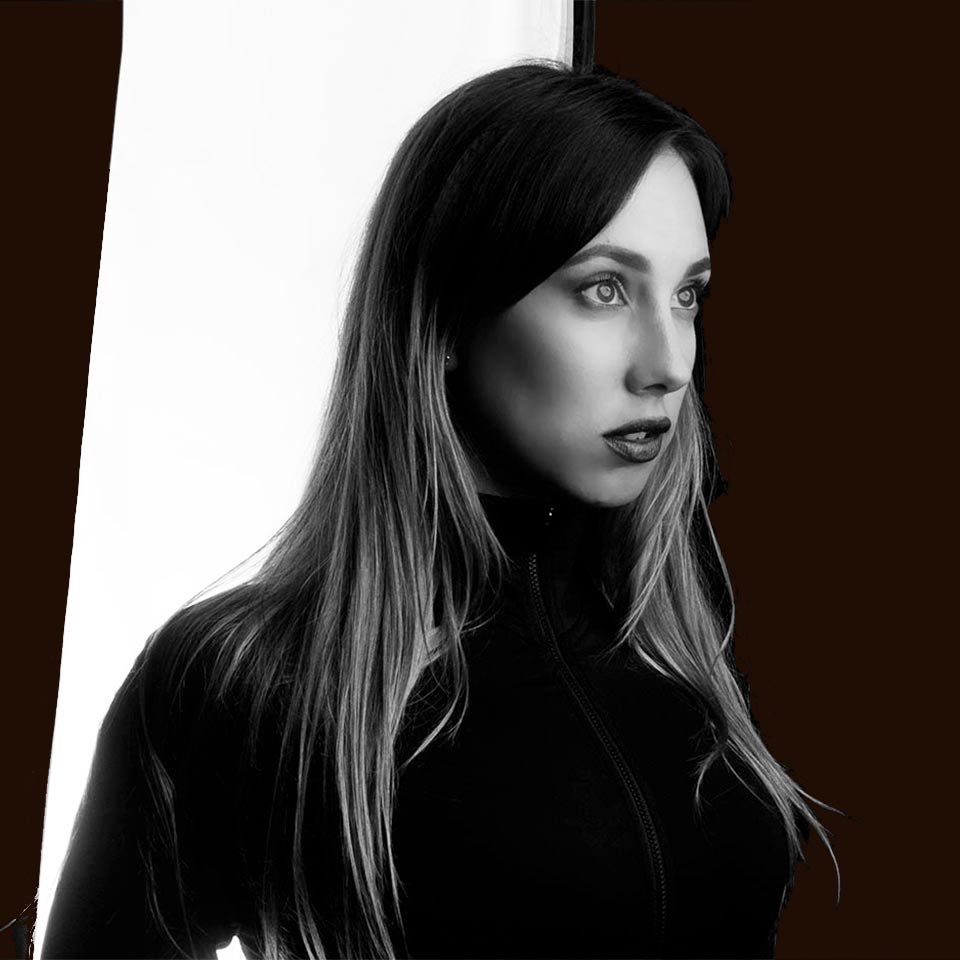 Maryna Space
Maryna has a very intense and unusual career. She started her career as a DJ in 2012 in China as a resident in some clubs and toured all over Asia. In Ibiza she was resident at Patio, Tantra, Aperture, Guarana and others.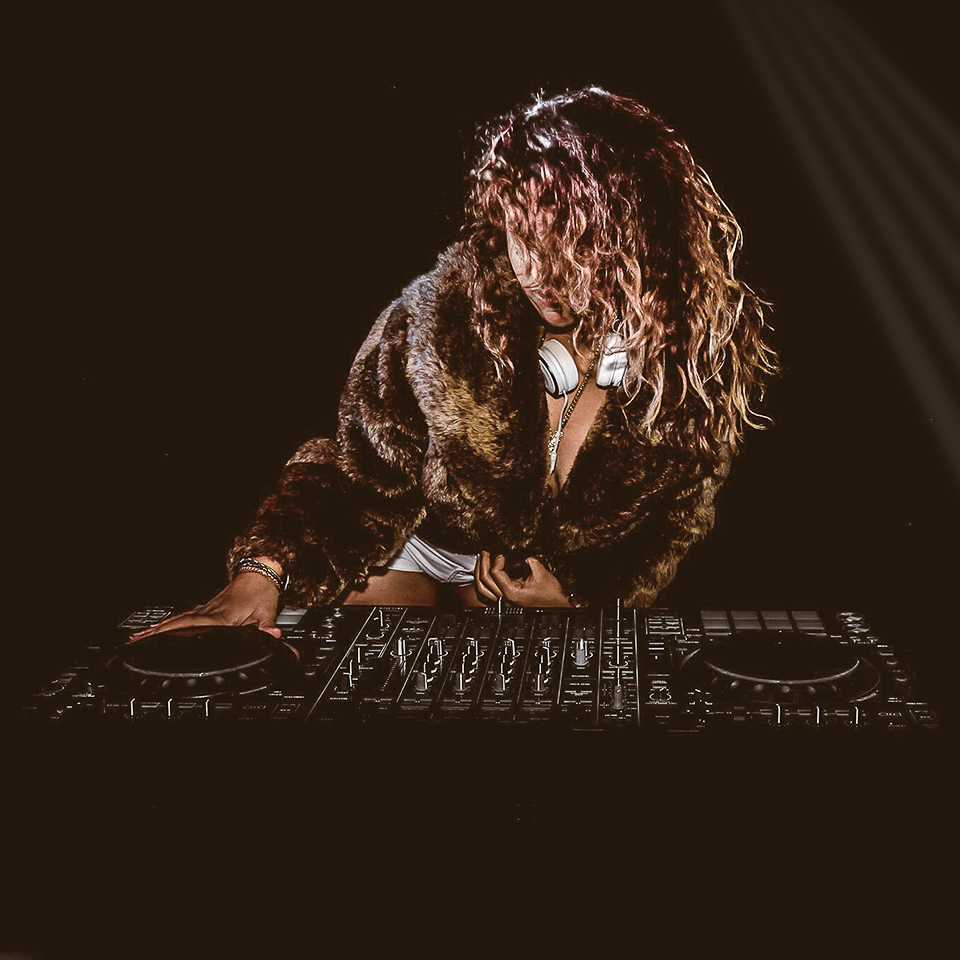 Raquel DK
Rakel is an artist who is revolutionizing the dance floors, we can see her performances in the most prestigious beach clubs and dance clubs in Costa del Sol, Raquel D.K is chameleon dj constantly surprising.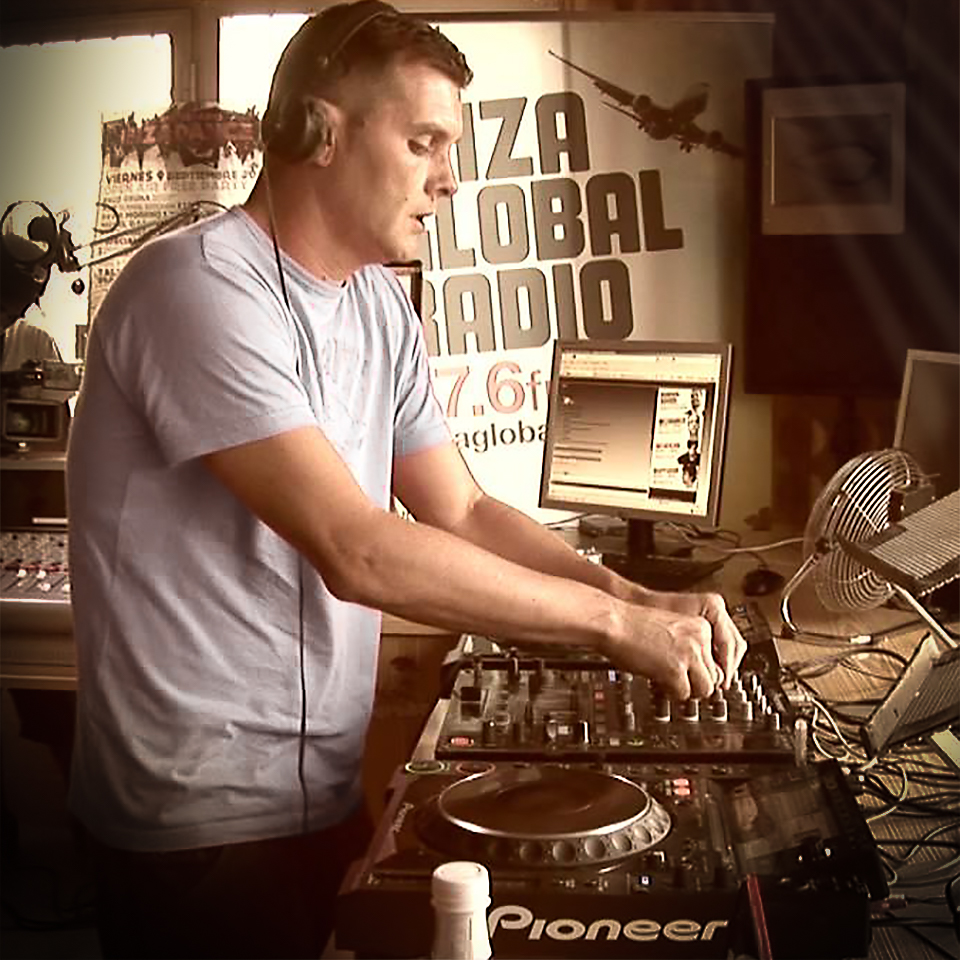 Alex Kentucky
His work mixes the three aspects that underpin the world of electronic music for him: DJing, music production and radio. A versatile DJ whose repertoire ranges from Deep & Elegant to Avanti-House.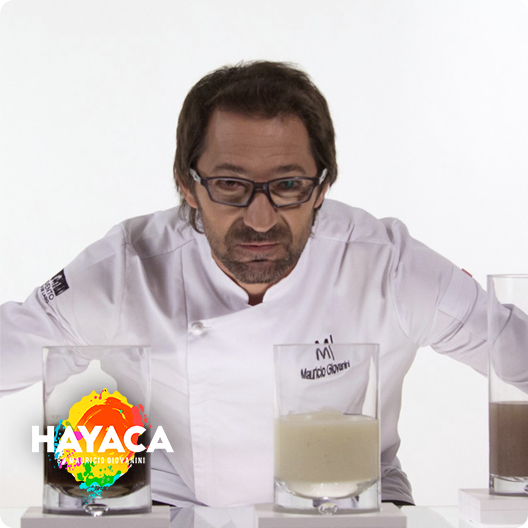 Mauricio Giovanini
The Michelin starred Argentine chef Mauricio Giovanini is taking charge of Hayaca, the Latin American inspired restaurant at Amàre Marbella and Amàre Ibiza.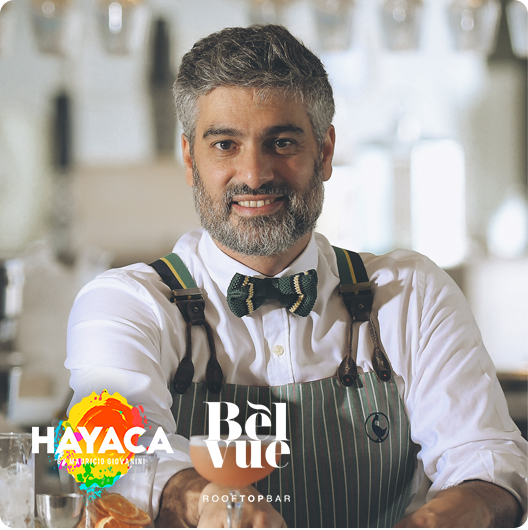 Diego Cabrera
Diego Cabrera, one of the best known bartenders in Spain, supervises and designs the flavourful and original cocktails to be found at our hotels in Marbella and Ibiza.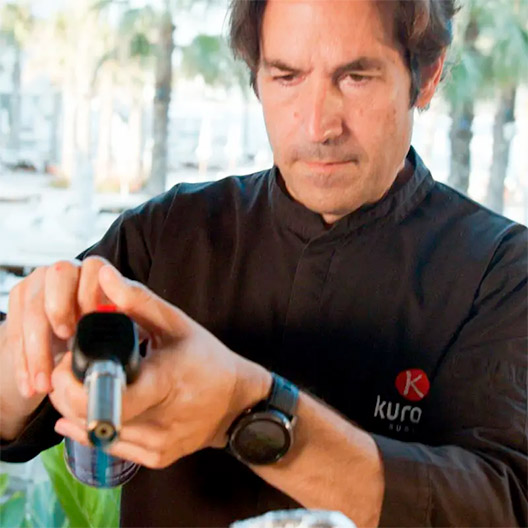 Carlos Navarro
I'm Carlos Navarro and I'm a sushi chef at Amàre Hotels. With every mouthful I créate, I want to communicate the passion I feel for Japanese cuisine.