Marbella and Ibiza Blog
Amàre Beach Hotels
WELCOME IN SPRING BY VISITING AN ART EXHIBITION FULL OF COLOUR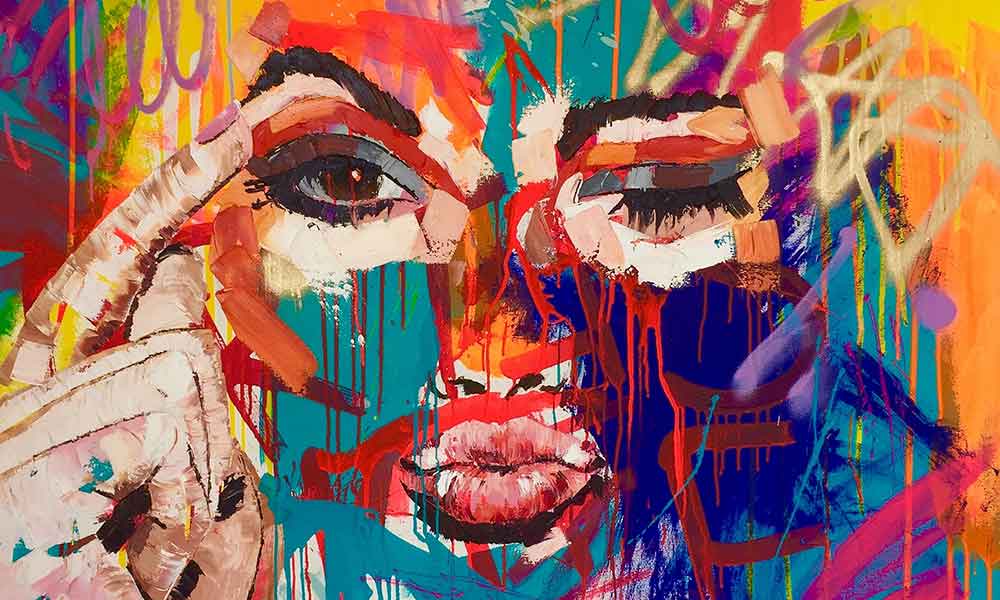 WELCOME IN SPRING BY VISITING AN ART EXHIBITION FULL OF COLOUR
On 21 March at 8.30 pm the artist Anna Schellberg will be opening an impressive exhibition of urban and street art that aims to strip reality naked in search of the true authenticity of its characters. 
The Urban Power exhibition will be held until 25 June at the facilities of one of the best hotels recommended for adults in the centre of Marbella: Amàre Beach Hotel Marbella.
21 February 2019. Impressive and tremendously colourful is what the Urban Power exhibition is all about. Work created by German journalist, painter and art export Anna Schellberg (Hanover, 1967), has been selected by Amàre Beach Hotel Marbella to welcome in Spring as part of the framework of its Amàre Art 2019 project. The exhibition, which will be opened this coming 21 of March at 8.30 pm, will decorate the facilities of what many consider to be one of the best hotels in the centre of Marbella recommended for adults, until 25 June. Using the technique of applying strategic blots and intentional stains, and making liberal use of inspiration from urban and street graffiti art and a wide range of bright colours, Schellberg invites us to discover the authentic personality of her female characters, suggesting that her fame lies on destroyed dreams, lost hopes, broken identities and a soul unknown to almost everyone, showing that there is never one reality and that it is open to multiple interpretations.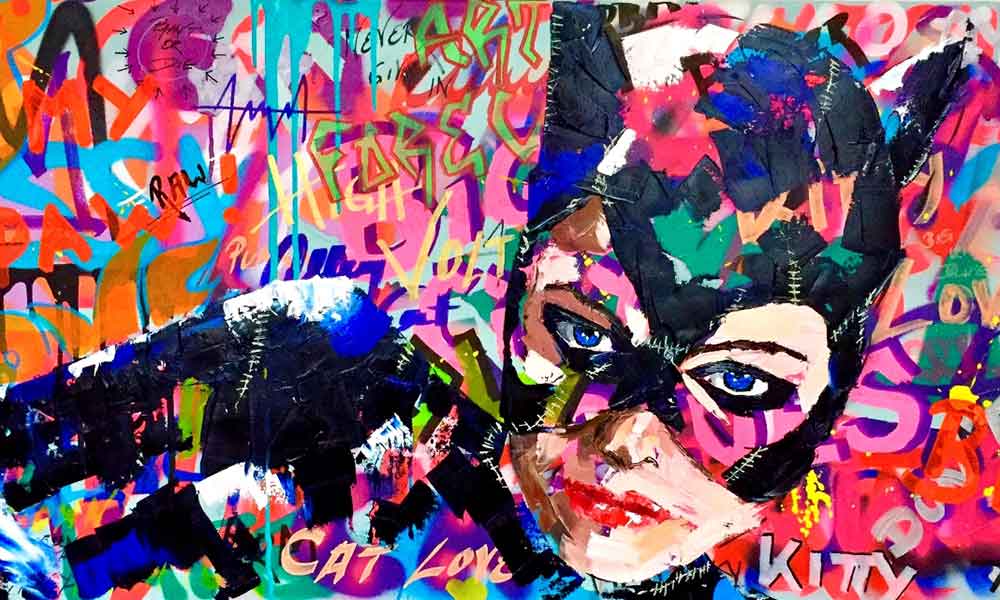 About Anna Schellberg
Anna Schellberg (Hanover, 1967) alternated her work as a journalist with major German media outlets with her art studies. This vital experience writing heartbreaking stories about reality gave way to the need to tell these stories using colour and urban painting techniques such as graffiti that even more forcefully transmit that concern for momentary experiences and secrets concealed by day-to-day life. Her impressive style has led to a lot of her work forming part of major private art collections, and she has been exhibited in prestigious galleries all over Europe.
Amàre Art: art to awaken the senses
Amàre Art is a cultural concept that integrates art into the hotel, transforming it into an "arty" space that can connect with guests and stimulate their aesthetic feelings, pampering their senses, taking care over harmony and beauty and making any space into a sensory experience that caresses the soul. Through this concept, artists turn the facilities of Amàre Beach Hotel Marbella into their canvas, with unique art exhibitions that come to life on the building's architecture. Photography, fashion, design, sculpture, video art and painting find a space at Amàre hotels, interacting with those who enjoy original and transgressive creations.
WELCOME IN SPRING BY VISITING AN EXHIBITION 
At Amàre Beach Hotel Marbella
Opening: 21 March at 20:30
Open every day until 25 June
Address: Avenida Puerta del Mar, 15 29602 Marbella
Accommodation in a Keep the Secret double room with breakfast from 182 € per night
For more information and bookings: Amarehotels.com and 900.84.82.26