Marbella and Ibiza Blog
Amàre Beach Hotels
Amàre Beach Hotel Marbella remains committed to feminine art with its second exhibition of 2019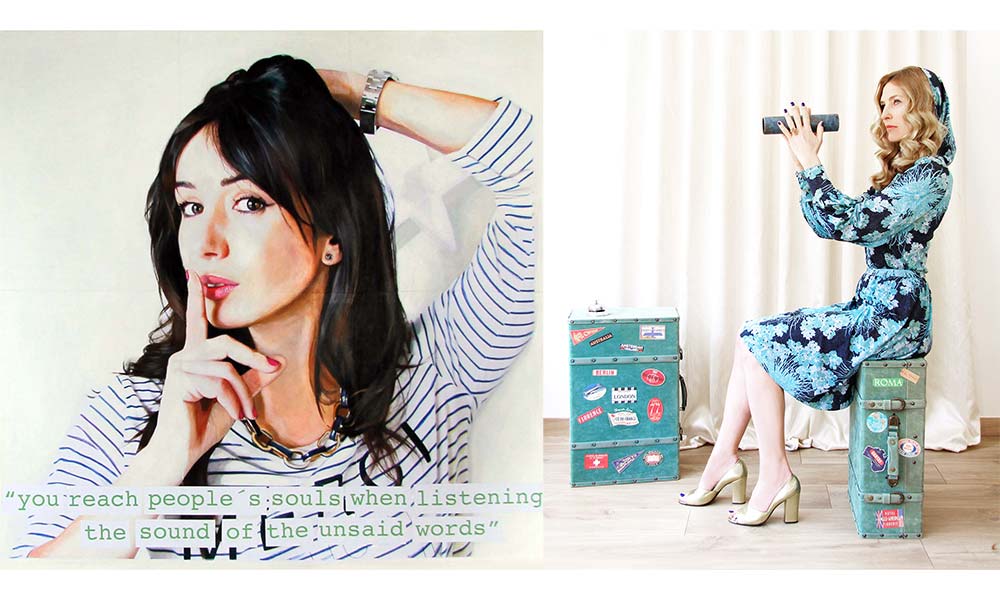 Amàre Beach Hotel Marbella remains committed to feminine art with its second exhibition of 2019
The emblematic design hotel, recommended for adults, is opening an exhibition entitled "The world as I see it", by Paula Vincenti, on 13 July.
11 July 2019. After the success of Anna Schellberg's exhibition, hosted by Amàre Beach Hotel Marbella last spring as part of its Amàre Art project, which promotes the integration of art into the hotel's facilities as a way of awakening the senses of its guests, the iconic Marbella design establishment, which specialises in tourism recommended for adults, will open a new exhibition on 13 July, also starring a woman.
On this occasion, the multidisciplinary artist Paula Vincinti (Buenos Aires, 1969) has been chosen. She has exhibited her works both individually and collectively in galleries in Spain, New York and Asia, as well as at major international art fairs such as Art Milano (Milan, Italy) and Just LX (Lisbon, Portugal). Her work also features in collections held by the Malaga Centre for Contemporary Art (CAC), the Joaquín Peinado Museum (Ronda) and the Imago Foundation (Benetton collection), among others. From next Saturday until the end of the hotel's season in November, works that the artist has included in her exhibition entitled "The world as I see it" will be distributed around the different areas of the establishment. In some areas, such as lifts and stairwells, the works will form part of the hotel's own facilities, and others will take the form of paintings and sculptures that can be purchased by any visitors who so desire.
 About Paula Vincenti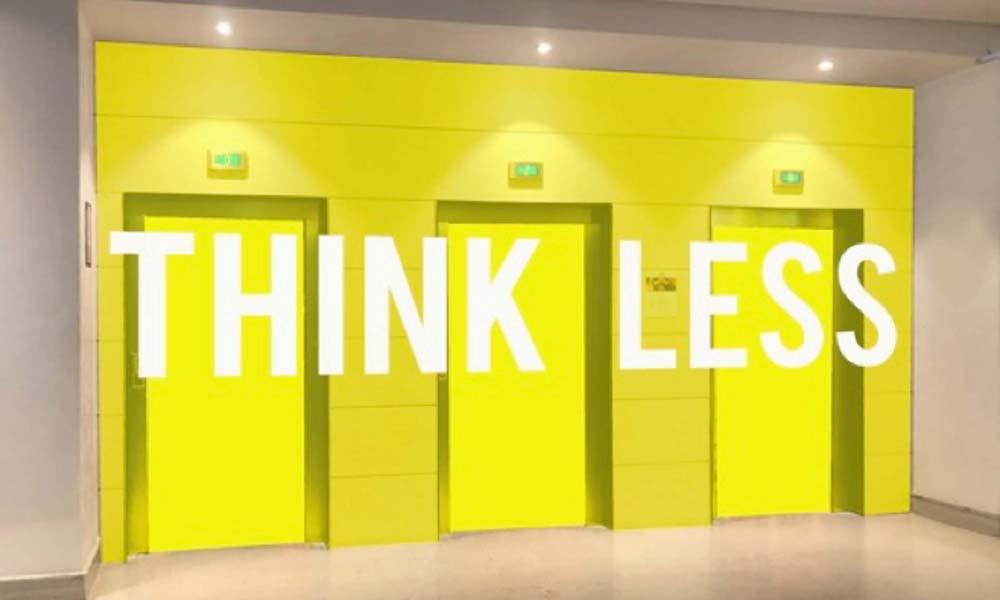 With a retro-chic aesthetic, Paula Vincenti's most recent work is an amalgam of ideas; an eclectic puzzle of geometry and quasi-baroque figuration that despite stridently interacting to create a sharp and sparkly language, convergeS on the surface of a harmonic form to unravel and try to understand aspects of modern day society that interest the artist.
As with the rest of her perspectives in previous works, the artist uses compositions with an aesthetic that works as a "visual punch" with excessive rhetorical finesse, with feminine figures in a suggestive and superficial attitude wandering through disconcerting scenarios to broach deep issues in a drifting society.  The artist criticises herself and reflects on the excesses of an increasingly alienated society.
Irony and acidity under apparent innocence with a clear intention to reach out to the general public rather than a specialised audience stand out in the way that the images are treated as a complaint against advertising, with a critique of consumer society. Paula Vincenti chooses her ingredients in a capricious manner. Pieces from the seventies, B List heroines, Freddy Mamani's buildings, Japanese women, lamps by Sciolari; she adds a few spoonfuls of sound and cinematography and mixes it all up in her cocktail shaker before spreading the content over the surface, giving spectators clues to guide them into an effervescent, dynamic and almost explosive universe where she proposes, as she says: THE WORLD AS I SEE IT.
Amàre Art: art to awaken the senses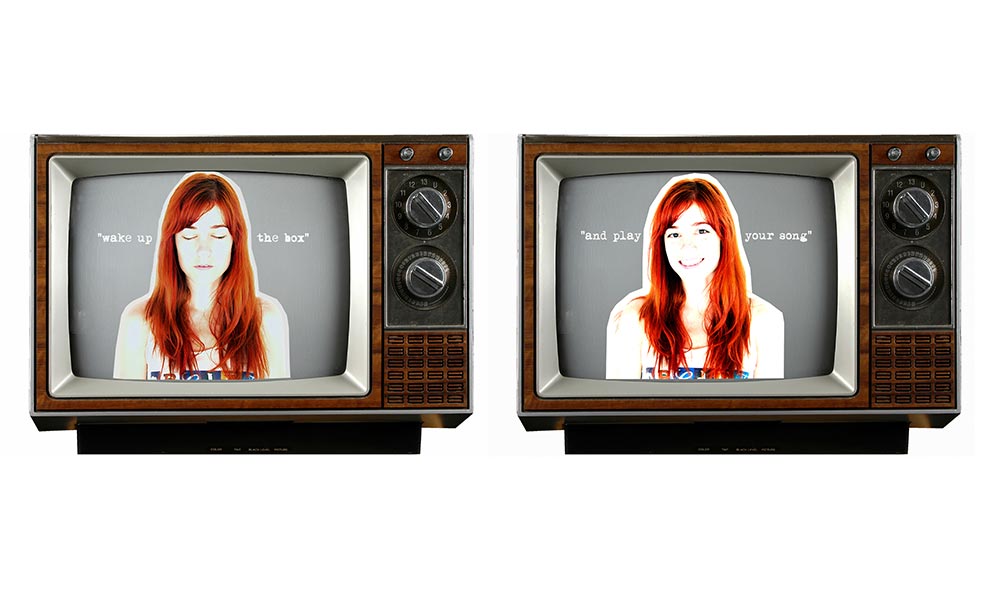 Amàre Art is a cultural concept that integrates art into the hotel, transforming it into an "arty" space that can connect with guests and stimulate their aesthetic feelings, pampering their senses, taking care of harmony and beauty and making any space into a sensory experience that caresses the soul. Through this concept, artists turn the facilities of Amàre Beach Hotel Marbella into their canvas, with unique art exhibitions that come to life on the building's architecture. Photography, fashion, design, sculpture, video art and painting find a space at Amàre hotels, interacting with those who enjoy original and transgressive creations.
DISCOVER PAULA VINCENTI'S WORK AT AMÀRE BEACH HOTEL MARBELLA
Opening: 13 July at 8.30 pm
Open every day until the hotel closes at the end of the season (November 2019)
Address: Avenida Puerta del Mar, 15 29602 Marbella
Accommodation in a Keep the Secret double room with breakfast from 180 euros per night
For more information and bookings: https://www.amarehotels.com/es and 951 560 715