Marbella and Ibiza Blog
Amàre Beach Hotels
The "Summer Unlimited" campaign by Amàre Marbella took away 3 prizes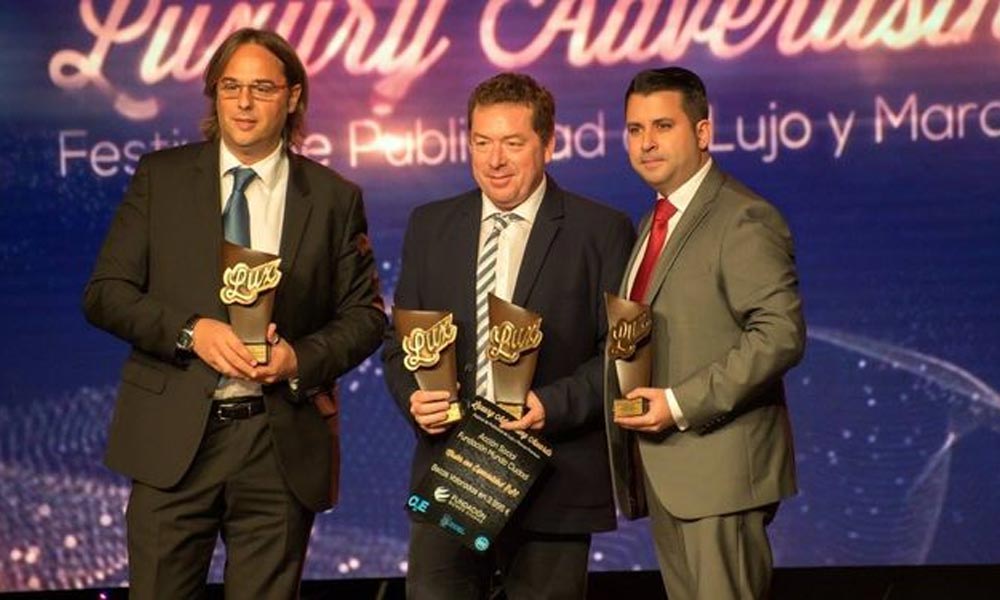 The "Summer Unlimited" campaign by Amàre Marbella took away 3 prizes
Advertising agency Limón Publicidad, which was also given a special distinction as the Best Campaign Agency Online Luxury Awards 2016, was responsible for designing the campaign
The digital campaign entitled 'Limitless summer', created by advertising agency Limón Publicidad for the Amàre Marbella hotel, has taken away 3 prizes at the Festival of Luxury and Premium Brands, Luxury Advertising Awards, held on Friday 2 December at Palacio de Congresos in Marbella. The awards were won in the following categories "Best advertising campaign creativity", "Best interactive campaign creativity"" and "Best online marketing". In turn, advertising agency Limón Publicidad was also given a special distinction as the "Best Campaign Agency Online Luxury Awards 2016".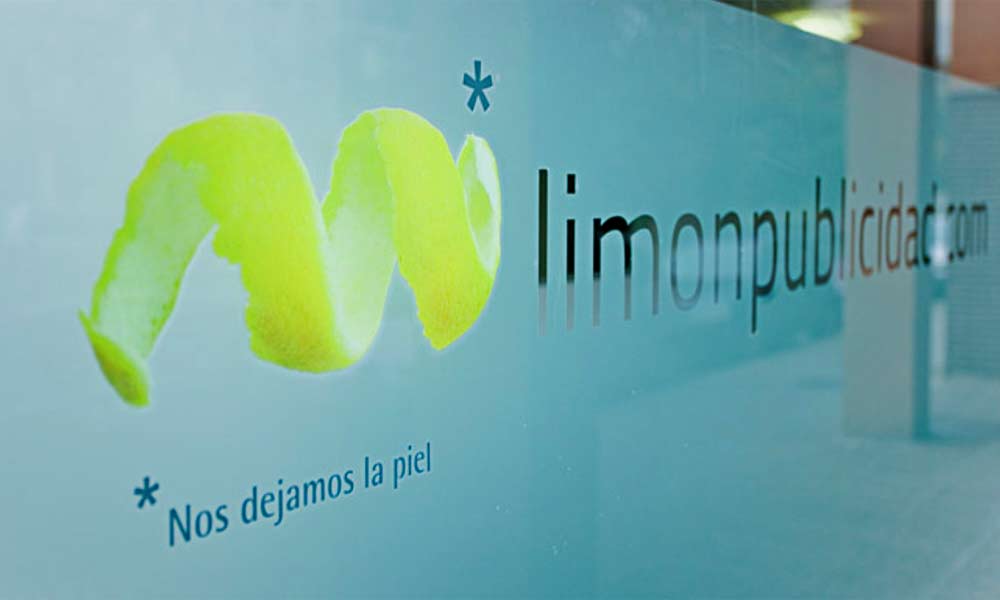 Thanks to its dynamic nature, this summer campaign was able to reach out to over one million people, with an extensive international presence in countries like the United States, Canada, the United Kingdom, Sweden and Germany. The aim of this prizewinning campaign was to increase the number of bookings at this luxury hotel, located right in the centre of Marbella, during the time that business is most intense – summer on the Costa del Sol. It was an interactive campaign that achieved high levels of participation and "engagement", with almost 50,000 reactions; it increased the brand's target audience by 37%.
Among other winners of these well known prizes were the renowned Italian firm Armani, awarded the Responsible Luxury Prize for its charity, sustainability and animal friendly practices; the publishers Condé Nast, who took away the 2016 Luxury Communication Prize; and Bodegas Barbadillo with its luxury edition of "Versos 1891", for being one of the companies with the most belief in revamping its communication over recent years.
*Main photo courtesy of: www.granadahoy.com