Marbella and Ibiza Blog
Amàre Beach Hotels
AMÀRE MARBELLA ADDS MESSINA RESTAURANT TO ITS CULINARY OFFERINGS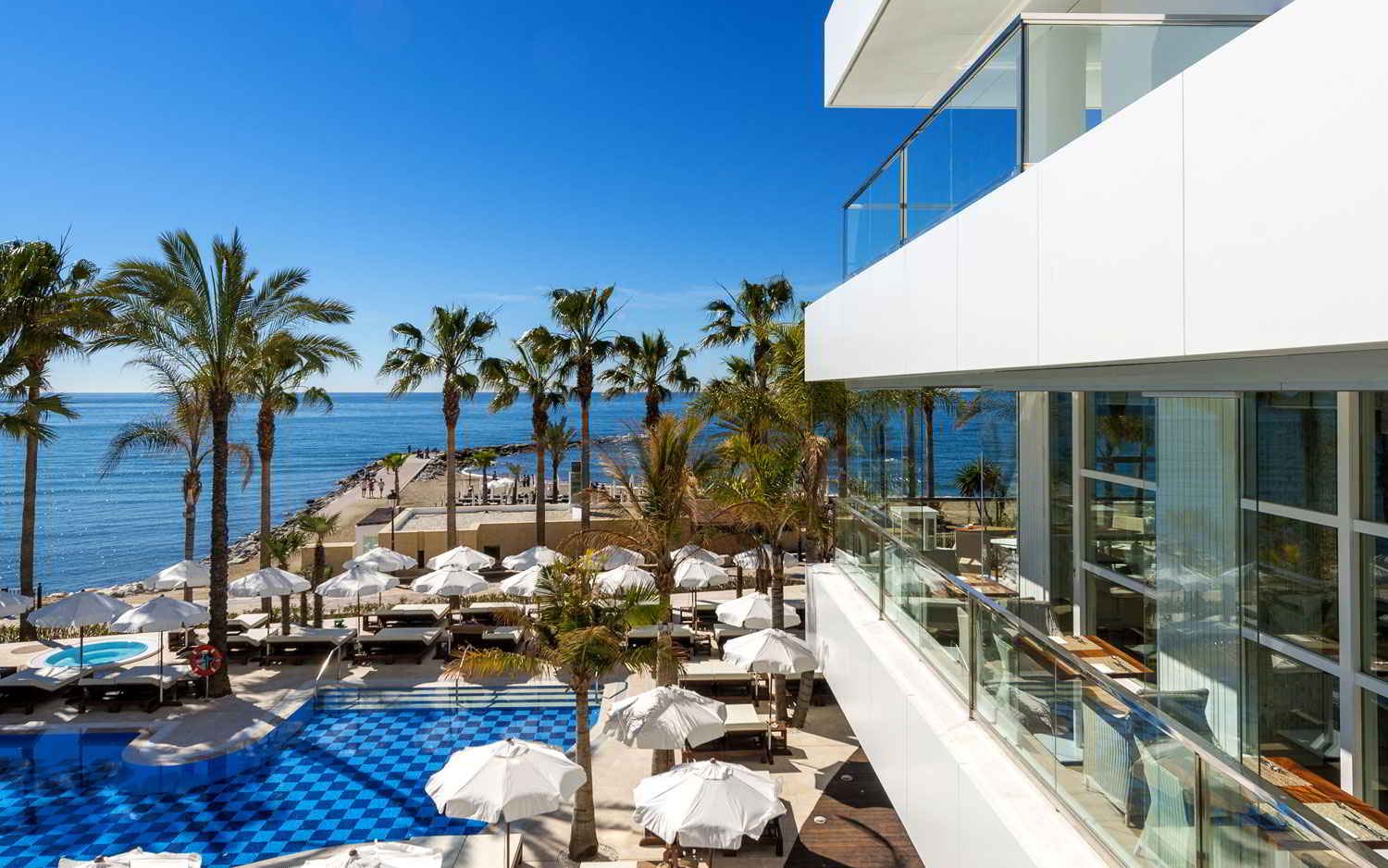 AMÀRE MARBELLA ADDS MESSINA RESTAURANT TO ITS CULINARY OFFERINGS
The partnership means that guests at this flagship hotel recommended for adults can book a table at the famed Michelin starred restaurant, found just 15 metres from the hotel's reception, and charge the cost of the meal directly to their accommodation bill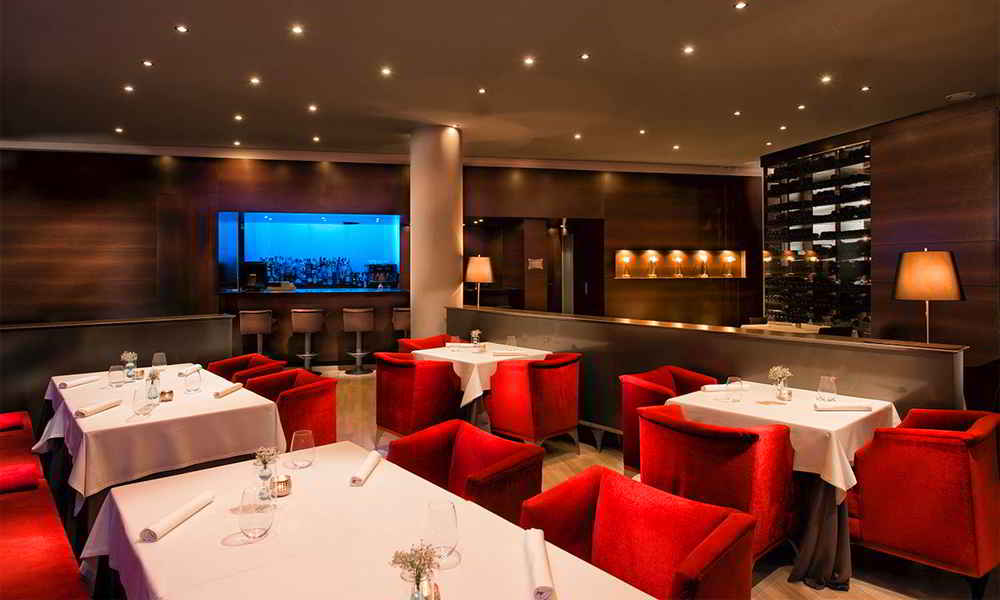 Marbella, 11 May 2016. Marbella is celebrating, because two of the district's major businesses have joined forces to improve the range of luxury options in the town. The partnership deal in question has just been signed between the hotel recommended for adults, Amàre Marbella and Messina, a Michelin starred restaurant.
The deal, signed by El Fuerte Group's CEO, José Luque, and the head chef-owner of Messina, Mauricio Giovanini, allows guests to book a table at the restaurant through the hotel's reception and charge the cost of their meal directly to their accommodation bill, as if it were one of the culinary offerings available inside the hotel.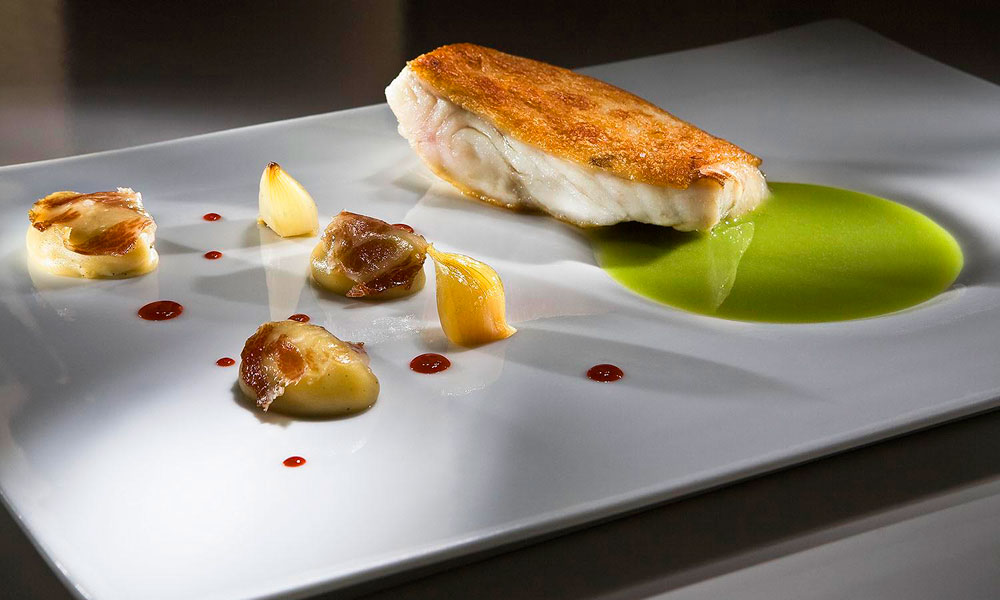 In the words of José Luque, "the aim of this partnership is to take advantage of Messina's proximity, as Amàre Marbella's next-door neighbour, to optimise the range of synergies that exist between both premises. On our side of the deal, we contribute a type of client with high purchasing power, with a love of gastronomic experiences with plenty of personality; on the other side, the exquisite food served up at Messina will allow us to supplement our culinary offerings with a unique product, with great added value".
For Mauricio Giovanni, "we believe that this partnership agreement will be very beneficial both to us and Amàre Marbella, as both of our businesses are aimed at very similar types of adult clients, who seek products with personality and who are very demanding. Furthermore, we both really love working with local, seasonal products from a modern perspective, advocating fusion cuisine".
Messina Restaurant (1 Michelin star)
Avenida Severo Ochoa, 12 Marbella 29603 (Málaga)
Opening hours: Monday to Sunday, from 1.30 pm to 3.30 pm and 8 pm to 11 pm.
Average price: tasting menu from 62 euros per person / Messina menu from 78 euros per person


Google Maps
Amàre Marbella (recommended for adults)
Avenida Severo Ochoa 8 Marbella 29603 (Málaga)


Google Maps