Marbella and Ibiza Blog
Amàre Beach Hotels
5 THINGS THAT "SUPER MUMS" YEARN FOR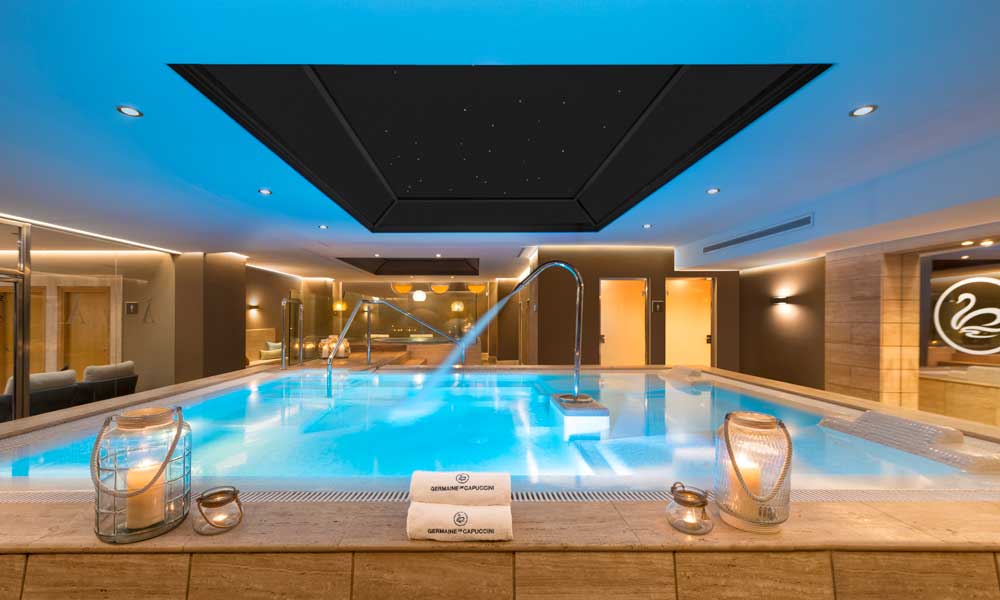 5 THINGS THAT "SUPER MUMS" YEARN FOR
Global Anti-age ON, the best Mother's Day gift
Put the brakes on ageing caused to skin by daily stress with this innovative treatment by Germaine de Capuccini
Marbella, 13 March 2017. A lot has been written about "super mums" and how difficult it is for them to get some time alone. And although it's difficult to make generalisations, it's true that daily routines both at home and work, take their toll on the skin. It's something that has always been the case, but nowadays we're lucky to have wonderful treatments that put the brakes on advancing wrinkles, sagging and density loss.
So if you want to pamper a mother, on her DAY or at any other time of year, give her a getaway to Southern Spain, staying at a fantastic hotel recommended for adults, in a seaside setting, such as Amàre Marbella, and round off the experience with a booth session at the Spa to try out the magical effects of the innovative Global Anti-Age ON treatment by Germaine de Capuccini.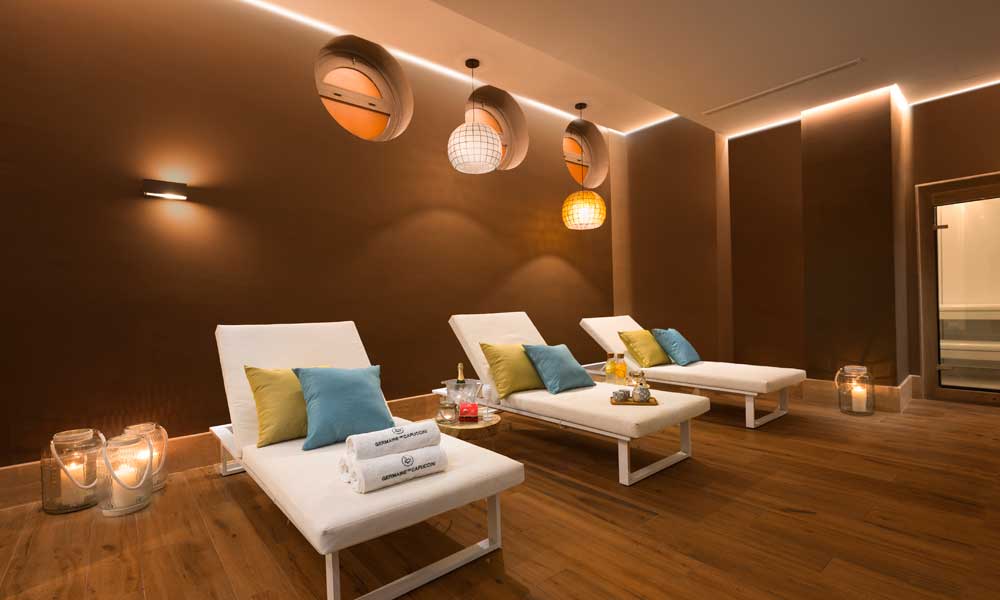 ¿What is Global Anti-Age ON?
A revolutionary anti-age treatment, which adapts to the skin's history and slows down its decline. The active ingredient responsible for this miracle is epigenol, an exclusive ingredient extracted from the marigold flower, which reverses the ageing process by activating genes responsible for cell regeneration. Its application takes 80 minutes and costs 139 euros.
What are the benefits of Global Anti-Age ON?
This treatment is the result of the new scientific discipline known as epigenetics. It is able to influence the behaviour of genes and erase the effects that stress, emotions and other factors like pollution and bad weather have on the skin. It is ideal for mature skins over 35 years old. Among its many benefits, it achieves the following:
Restores the skin.
Recovers luminance.
Fills in wrinkles.
Recovers density and firmness.
A plus: this booth treatment is also accompanied by an authentic multi-sensory experience, thanks to exquisite textures and temperature contrasts. A relaxing anti-age massage is the icing on the cake of an experience that will recharge your batteries and let you carry on being a "super mum".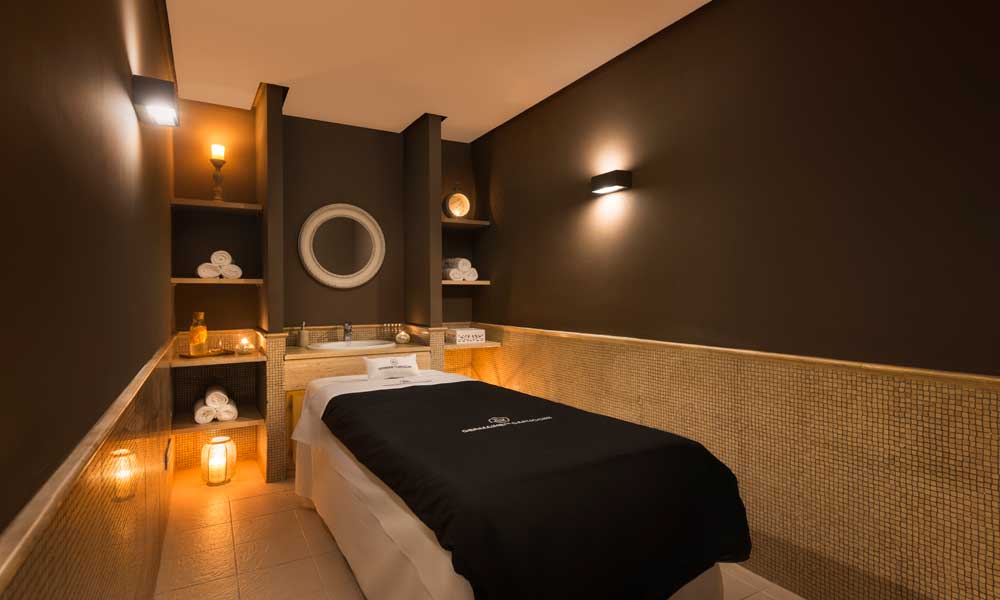 Do the 5 things that most "super mums" normally can't (and long for):
Take advantage of your stay at a hotel recommended for adults, like Amàre Marbella to do everything that a super mum doesn't have time for:
Read: beside the pool, while relaxing in your Amàre Beach sunlounger or on the terrace of your beautiful room with sea views.
Sleep: without anything to wake you up, listening to the lapping waves on the beach beside the hotel.
Eat: forget about cooking and enjoy the wide range of cuisine offered by this design hotel, from a modern and varied buffet to the sophisticated menu at Amàre Club, as well as the exquisite food served up by Michelin starred restaurant Messina.
Play sport: slip on your running shoes and get in shape with a jog along Marbella's beautiful seafront promenade, or take a seaside bike ride to Puerto Banús and indulge in a spot of shopping. If you're after a more relaxing activity, sign up for one of the yoga classes that the hotel organises on the beach; if you need something a bit more lively, head down to the hotel's gym by Technogym, fitted out with cutting edge technology. Don't worry about the time of day. It's open 24 hours!
Pamper yourself: before trying the many benefits of the Global Anti-Age ON treatment, relax with the Spa's hydrotherapy circuit and sample one of the great detox shakes.
The best gift for a super mum
A getaway to  Amàre Marbella + a treatment with Global Anti-Age ON
Bed and breakfast from 200 euros per night
Booth treatment: 139 euros per person
For more information and bookings: www.amarehotels.com and 900.82.84.26