Marbella and Ibiza Blog
Amàre Beach Hotels
AROMAS OF AUTUMN, AROMAS OF AMÁRE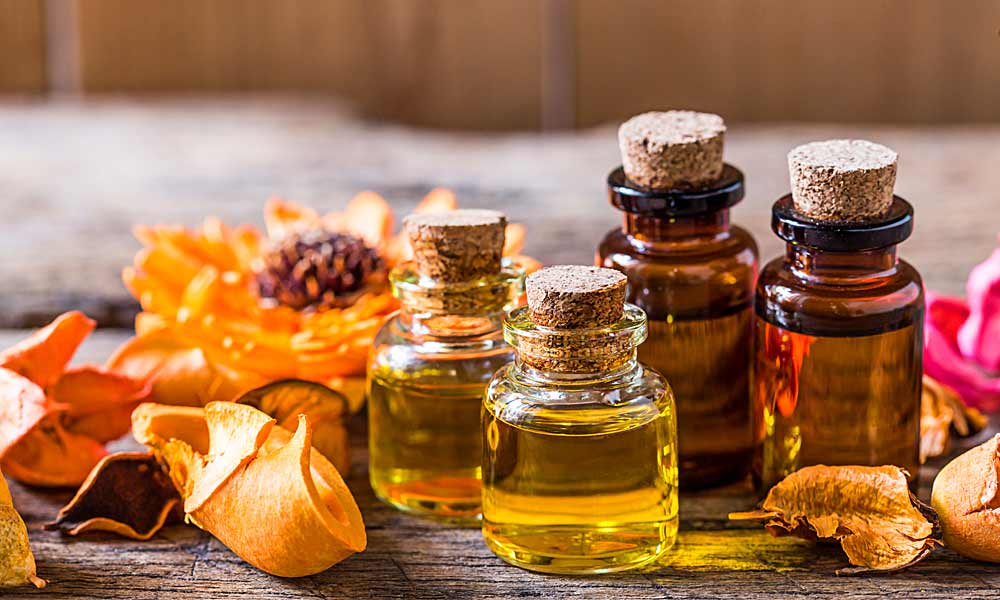 AROMAS OF AUTUMN, AROMAS OF AMÁRE
Of all the 5 senses, smell is the one that most seduces hotel guests 
Relive the best experiences of your holidays through the memory of an aroma 
Marbella, 16 August 2016. How many times have you suddenly smelled an aroma that has evoked a special situation? Maybe Christmas at your grandmother's house? Or the smell of the sea from childhood summer holidays? And what about your partner's perfume? Or that smell of baby skin from when your son was little? According to Ivette Oliveras Herrera, commercial director of Aromas & Co, a company specialising in scent marketing, "out of the five senses, smell is the most emotive, the most attractive and the most invigorating". Aromas, she adds, "have the unique power of captivating consumers and enhancing favourable impressions of a brand". Therefore, she concludes that "leading service industry brands are adopting the value of aromas as an integral part of their brand communications".
5 things you should know about the sense of smell: 
1 – Our sense of smell can differentiate between, and remember 10,000 different aromas, whereas our sight can only distinguish 200 colours.
2 – We remember 2% of what we hear, 5% of what we see and 35% of what we smell.
3 – Aromas identify and reinforce corporate values, and can increase the amount of time spent at a point of sale by 30%.
4 – Smells augment memories of good sensations.
5 – Aromas create emotions.
Spicy Apple, the smell of this autumn: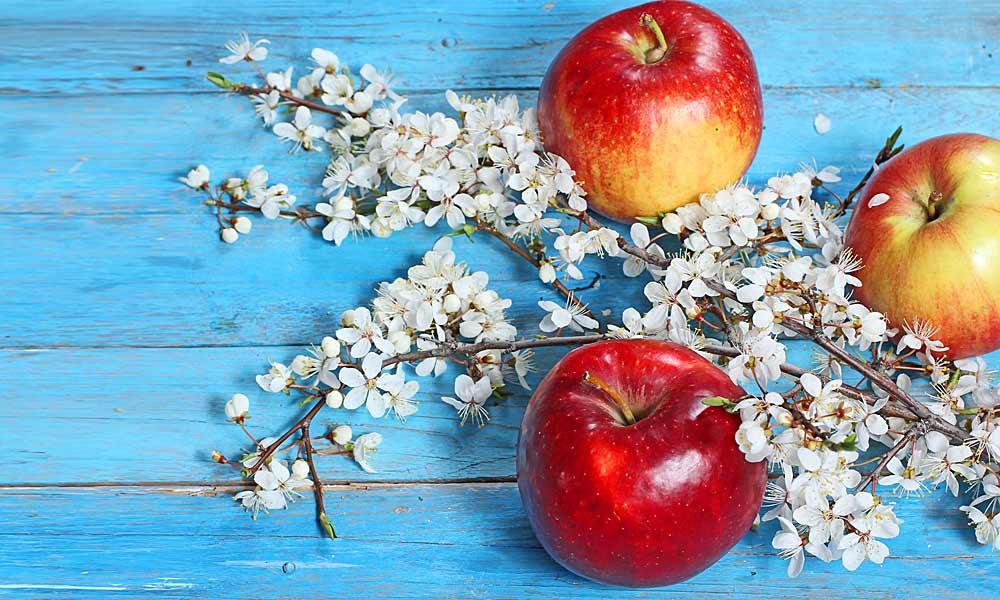 Because of all of this, some cutting edge design hotels like Amàre Marbella, have made a commitment to aroma as a brand recognition value, aimed at ensuring that its demanding clientele associate the hotel's smell with marvellous experiences on the premises.
According to Oliver Cramer, managing director of Amàre Marbella, "to achieve this objective we have selected a very special aroma that evokes the style of holidays that we want to offer adult guests at Amàre hotels". The aroma in question, he explains, is "Spicy Apple, a spicy and fruity fragrance, with citric notes, and undertones of musk and wood to give personality and, to a certain extent, bring to mind the smells of autumn".
SPICY APPLE AROMA SCENT PYRAMID
Head: pomegranate, orange and pear.
Heart: caramel, cardamom and cinnamon.
Base: cedar and sandalwood.
Adjectives: feminine, sweet, fruity, spicy and sparkling.
Thanks to this, he concludes that "our achievement is that many guests now associate the Spicy Apple aroma with the smell of the hotel, and when they walk into reception they fondly state 'it smells of Amàre'".
AUTUMN GETAWAY:
If you want a full experience beside the sea this autumn, impregnated with a relaxing and seductive aroma, capable of marking your unforgettable time spent here with a very special smell, get away to Amàre Marbella, a hotel recommended for adults, and enjoy a unique holiday. Every time you smell an aroma similar to Spicy Apple, you'll remember the time spent at the hotel, and you'll have the feeling of enjoying a wonderful autumn holiday, all over again.
A GETAWAY WITH AROMAS OF AUTUMN
At the Amàre Marbella Beach Hotel (recommended for adults)
From 150 euros per night
Including accommodation in a double side sea view room and breakfast
Address: Avda. Severo Ochoa 8, 29603 Marbella (Málaga).
For more information and bookings: www.amarehotels.com and 900.82.84.26