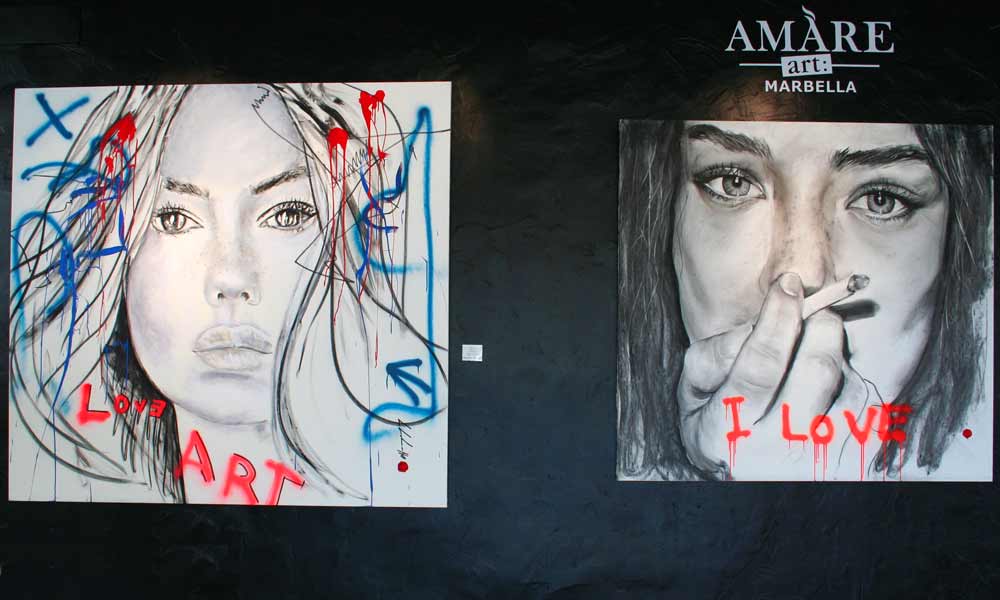 ART THAT INVITES YOU TO THINK
The Argentine artist Alejandro Hermann, who has been based in Marbella for 10 years, is exhibiting a selection of his best work at Amàre Marbella Beach, a hotel recommended for adults 
This exhibition, open until 24 November, brings to a close this season's Amàre Art cycle, aimed at bringing together this emblematic hotel's discerning clientèle with works by some of the best local creators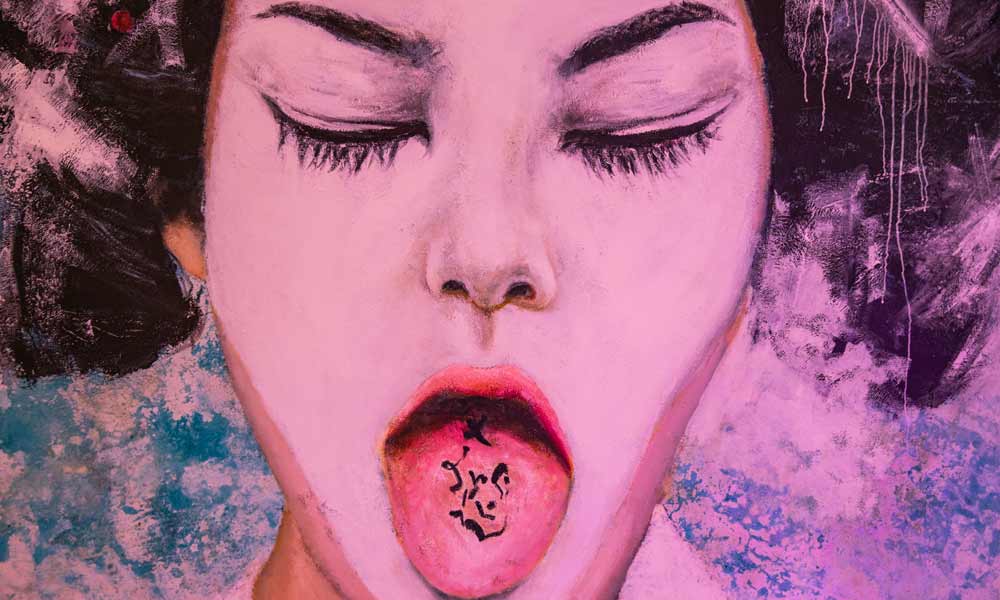 22 August 2018. Hotel walls are among the best exhibition spaces for contemporary art. At least this is the case at Amàre Beach Hotel Marbella, the best recommended for adults hotel establishment in the centre of Marbella, whose Amàre Art, launched last year, aims to bring it discerning clientèle together with works by the best local artists. To achieve this, there's nothing better than adorning function room doors, the outside of lifts and large picture windows with suggestive, striking and exclusive works such as those by Alejandro Hermann, the Argentine artist who has been based in Marbella for 10 years.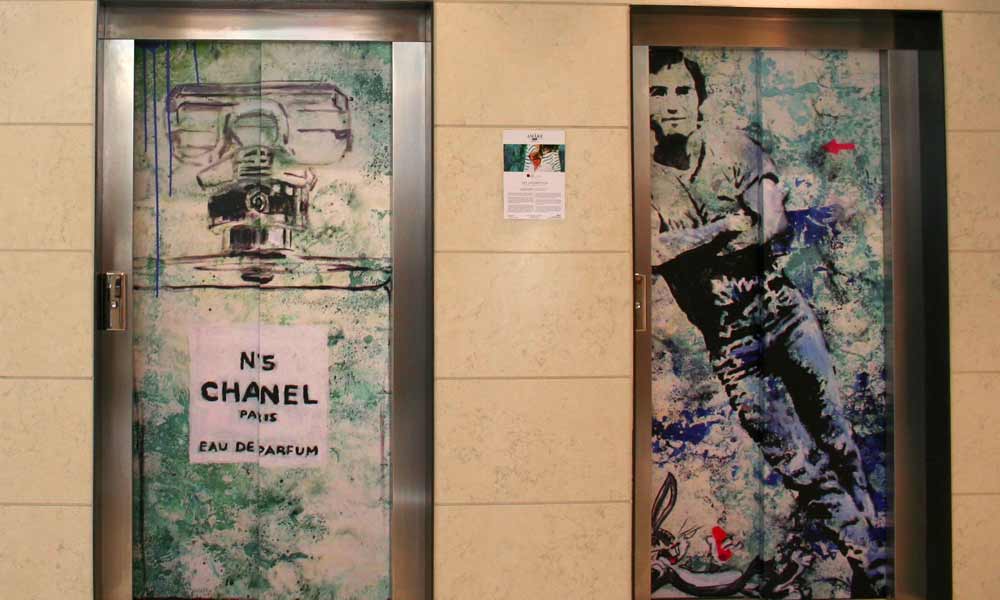 An admirer of Leonardo da Vinci and his chiaroscuro technique, and with a versatile soul that leads him to use many different materials -such as fabric, leafs, wood, stones and coins- in his works, Alejandro Hermann defines his work as art that inspires you to think. He says that it has stemmed from an exquisite fusion of expressionism, realism and spiritual dreaminess; his main objective is to portray a psychological representation and the moods of his characters.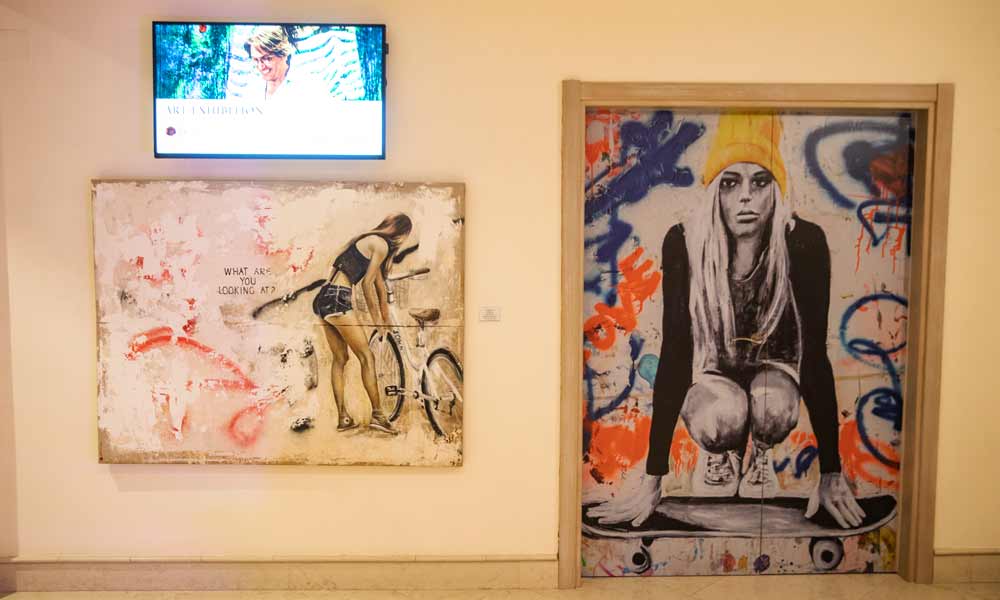 Between this week and the 24 November, guests staying at Amàre Beach Hotel Marbella will be able to soak up some of Hermann's best works while strolling through the hotel, getting a feel for his paintings and entering unaware into his unique universe, featuring women with character and famous celebrities such as Frida Kahlo and Audrey Hepburn, among others, with their intense gazes that speak volumes without blinking.
DISCOVER ALEJANDRO HERMANN'S BEST WORK 
At Amàre Beach Hotel Marbella
From 18 August to 24 November
Free entry
For more information: 951.56.20.83