Marbella and Ibiza Blog
Amàre Beach Hotels
HAYACA, MARBELLA'S NEW POP-UP RESTAURANT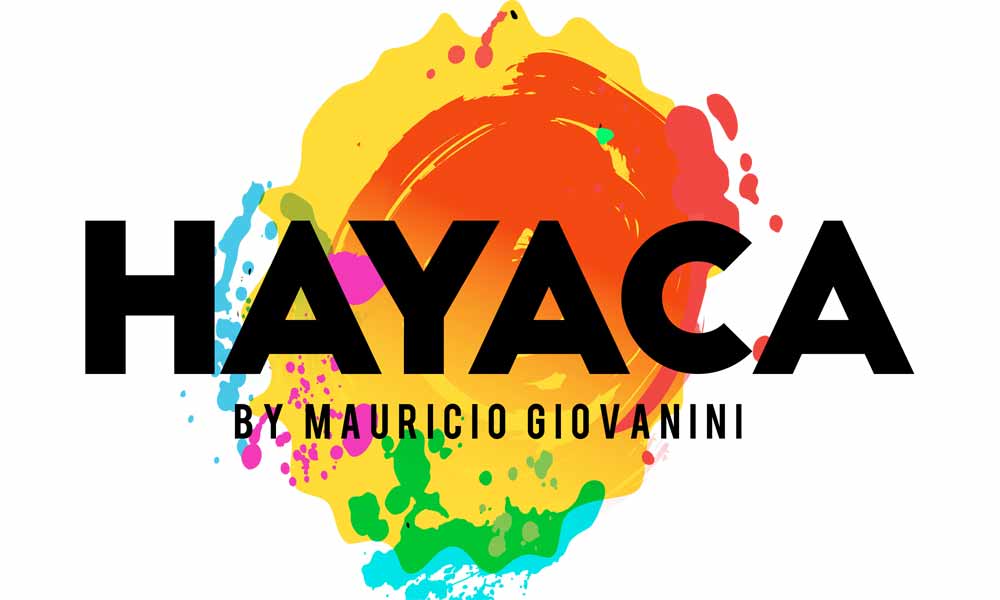 HAYACA, MARBELLA'S NEW POP-UP RESTAURANT
Located on the well-appointed terrace at Amàre Marbella, with kitchens run by the Michelin-starred chef Mauricio Giovanini, this new space will bring the best of Latin American cuisine to the capital of the Western Costa del Sol
Between 15 June and 16 September, Hayaca will fill Marbella's culinary scene with colours, smells and flavours, in upbeat and informal surroundings enlivened with music and cocktails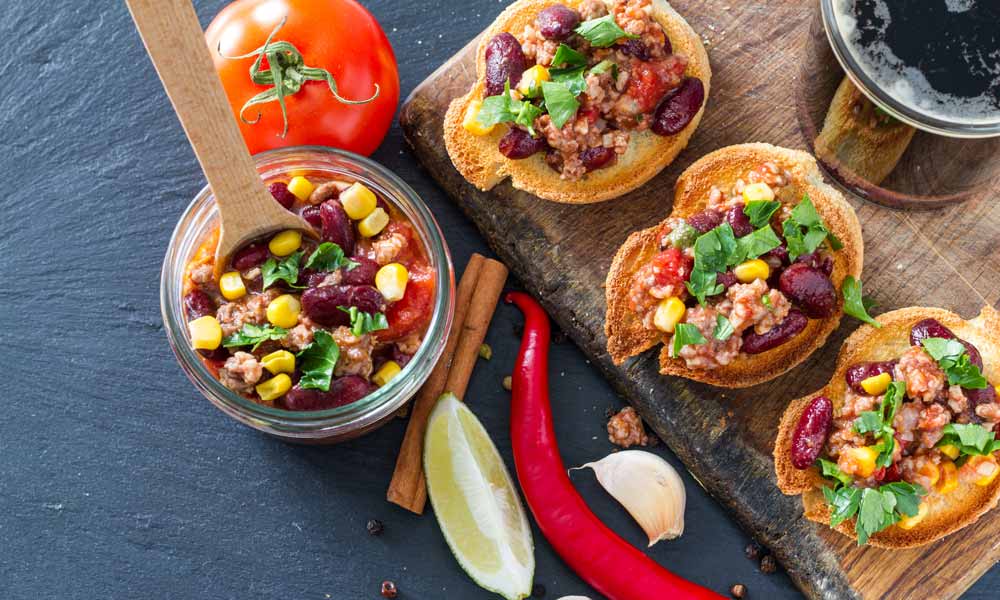 31 May 2018. The beautiful terrace at this hotel recommended for adults Amàre Marbella, beside the Mediterranean has been chosen as the venue for one of the new culinary features of summer in Marbella: hosting the only pop-up restaurant in Marbella with these characteristics, open between 15 June and 16 September under the name Hayaca (a traditional corn tamale from Venezuela, whose mixture of ingredients brings to mind the idea of a mestizo mix), to offer the best of Latin American cuisine.
The mastermind behind this major culinary venture, which will create a fusion of some of the best known dishes from Cuba, Colombia, Argentina, Peru, Mexico and Brazil, along with a touch of his own culinary style, will be the famed chef Mauricio Giovanini, owner of Messina restaurant which holds 1 Michelin star. This will result in delicacies such as "yucca with a cheese foam and pickled chillies", "halibut with a quinoa stew and oca potatoes in a tamarillo sauce" and "beef ribs with baby potatoes in a yellow chilli sauce" as well as succulent desserts such as "coconut pudding with an orange and ginger foam" and "passion fruit mousse with chocolate tart", among many others.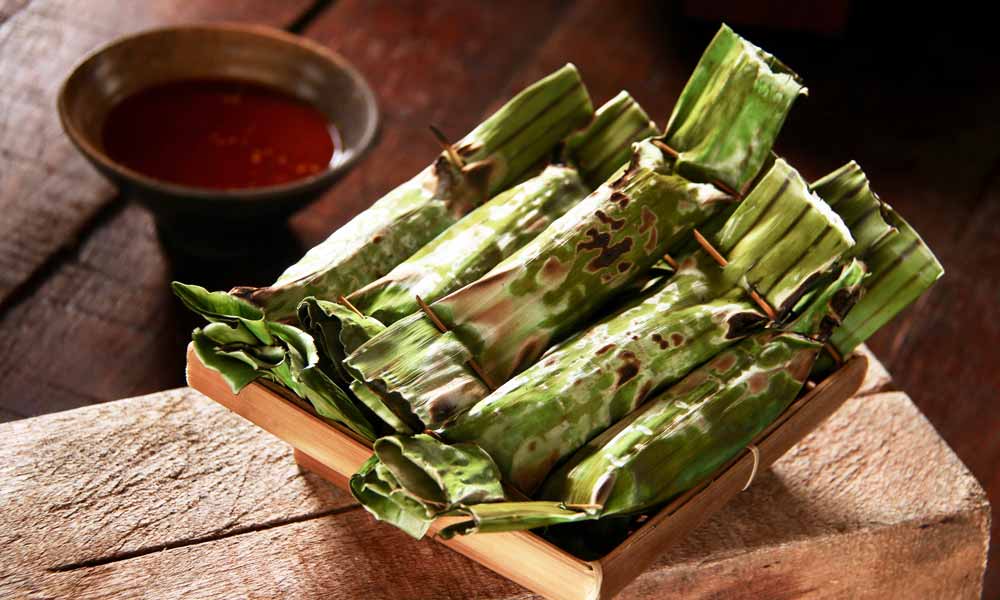 Another unique feature of this innovative culinary space will be its informal ambience informal, its upbeat decoration full of Andean touches and exotic items, its musical entertainment and the chance to prolong the culinary ritual with a cocktail or spirit from across the high seas, such as a Mexican mojito, a pisco sour, a Brazilian shake, a Guatemalan rum or an authentic tequila from Jalisco, among many other options.
If you're thinking of visiting Marbella this summer, don't miss the opportunity to visit this pop up restaurant that for three months will enrich Marbella's incredible culinary scene with the best of Latin American cuisine.
THE BEST LATIN AMERICAN CUISINE BESIDE THE MEDITERRANEAN
At the "Hayaca" pop-up restaurant, located at the Amàre Marbella hotel
(with sea views and direct access from the street)
Opening times: from 15 June to 16 September, from Monday to Sunday, 7.30 pm to 11 pm
Average price: from 35 euros per person.
Cocktails from 11 euros.
For more information and bookings: 951.56.07.14 or https://www.amarehotels.com/hayaca/