Marbella and Ibiza Blog
Amàre Beach Hotels
SPA, rest and relaxation at the Amare Marbella Beach Hotel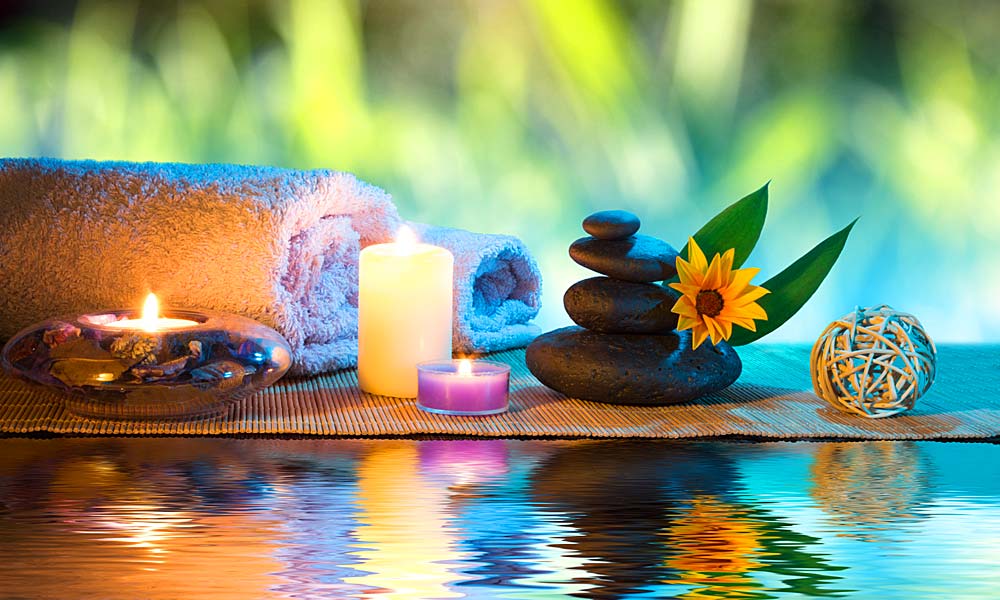 SPA, rest and relaxation at the Amare Marbella Beach Hotel
Without a doubt, giving yourself time to relax, relieving stress and improving your quality of life, is essential to have good physical, mental and spiritual health. That is why the rest and the relaxation have turned in two principles for Amare Marbella Beach Hotel, where you can enjoy spa services and comprehensive and innovative treatments. Clear your mind and get carried away.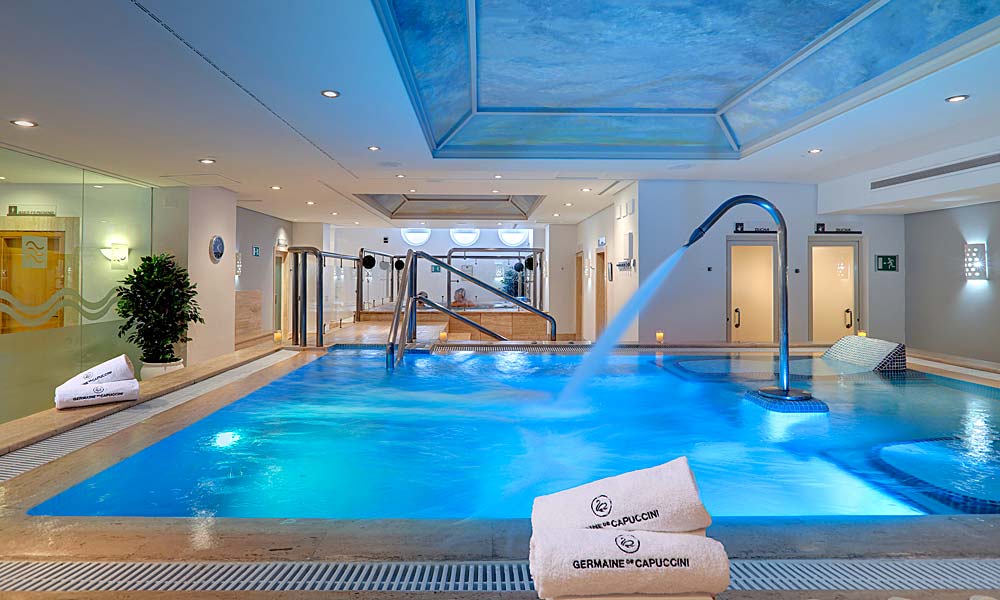 3 reasons to go to a SPA
You will learn about some benefits of going to these places of relaxation. Get to know them!
Improves your physical health.Thanks to the various natural treatments that a spa offers, you will achieve a proper muscle relaxation, so your ailments will improve notably.
Improves your emotional health. For years, a disease that reduces people's health is stress; However, through a spa you can give yourself time and focus on your body, forget what is out there, so you will feel more relaxed.
You will feel better. When using this type of techniques not only your interior will improve, but also you will notice that your skin and hair look better.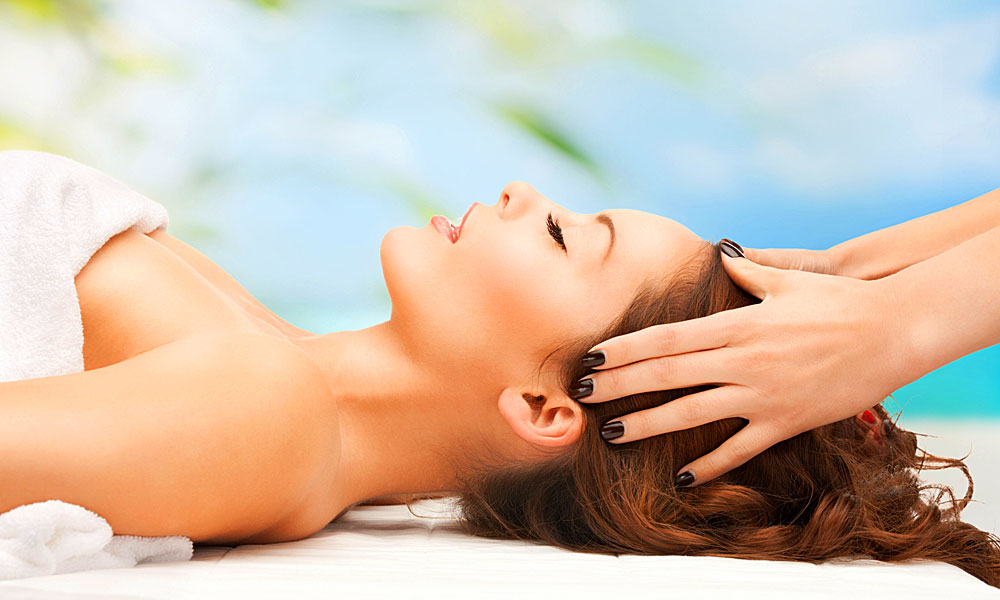 Massages & Treatments
If you are looking for a SPA in Marbella, Amare will exceed your expectations, because you will trust your beauty and body wellness to the best hands: Germaine de Cappucini. This recognized company enjoys a prominent international prestige, with products and treatments especially appreciated by skin care professionals.
In these facilities in addition to its hydrotherapy circuit, the treatments and massages, the areas of relaxation that carry you to the seventh heaven… There is something magical and out of the ordinary. Because this climate of relaxation crosses through the walls of the SPA and invades the entire hotel, creating an atmosphere of peace and fullness that captivates customers.
Some of the services that you can find are:
Relieving Massage
The relieving massage is one of the favorites and is used to lower the levels of tension. During the massage process, the patient feels a great relief and comfort in the more afflicted areas, giving special emphasis to the neck, back, lower back, without forgetting the legs, thighs and calves, applying different maneuvers, techniques and specific pressures, identifying the muscles that are more stressed and tired, helping them to recover its function and normal mobility.
Scents of Andalusia Massage 
The taste of Andalusia in an unforgettable candle massage. Nutrition and protection thanks to the benefits of lavender, olive and citrus, combined into a multisensory massage that will leave you sparkling.
Relax & Aromatherapy 
Stress relieving aromatherapy massage. The rhythm, maneuvers and the carefully selected scents provide a deep sense of well-being. Massage performed with essential oils.
Reflexology
Relaxing massage of the soles of the feet. The strategic points related to our organs are gently massaged. The digit-pressure provides a complete sensation of well-being.
Vit C+C Sublime 
Antioxidant, regenerating and illuminating. Vitamin C activates collagen production, reaffirming the skin. Its complex of highly effective actives achieves immediately a youth glowing skin and favors the solar action.
Slim Ritual 
Remodeling and firming body treatment. Kneading massage, percussions, frictions and pressures along with the action of the product, to act in depth in every area of the body for a toning and slimming effect.
Sensual & Care Immersion 
Exclusive beauty treatment that combines exquisite Baobab oil and valuable sea salt from Fleur de Sel d'Es Trenc from Mallorca. A unique experience that renews and beautifies the skin while harmonizes the senses.
Be expressive LIFT (IN)
Facial treatment par excellence. Reinvention of the Cosmetic Facelift, emulating the surgical facelift, gives an overall result of rejuvenation 'Elevates, fills and tightens'. Innovative V-Matrix technology, high performance complex that stimulates the synthesis and the activity of the main actors that organize and restructure the skin matrix. Firmness is restored from the inside. An action in depth resulting in a lifting effect at the surface.
Turkish Exotic Massage 
Exotic massage with the most valuable Eastern seasoning, the Saffron. A delight by its aroma, its color, its texture and its anti-oxidant power, that are combined with exclusive massage maneuvers, performed through a silky foulard.
SEE ALL TREATMENTS AND RITUALS
Recommendations
It is very important that you fully enjoy SPA services. Your mind, body and soul will thank you, therefore your visit to our Marbella SPA should be relaxing and enjoyable. The treatment time is your time, so it is important to communicate your wishes and expectations to the staff, they will help you in everything you need. Please, let us know how we can improve your experience. For a unique experience we recommend you to enjoy the silence in our SPA.
If you wish to continue your experience at home, all the SPA products used in the treatments and services are available in the Boutique Spa Marbella and if you want to give a gift of spa treatments, you will also have at your disposal vouchers that can be custom made.
For all this and more, remember that it is essential that you have time for yourself. Take care of yourself, relax and allow you to enjoy many things to improve your physical and emotional health. Wait no longer!