ÉVÉNEMENT SUIVANT 01 May 2020 | 20:00
« The Jersey's » est un hommage du groupe à succès « The Jersey Boys », qui s'est formé sur la Costa del Sol en 2012. Il propose des concerts dans les environs et dans d'autres lieux en Espagne et au Royaume-Uni, en rendant ainsi un vibrant hommage à l'histoire incroyable de Frankie Valli and the four seasons.
Ses membres sont Ben James, Tino Soria et Bobby Bee.
20 h début avec le verre de bienvenue
20 h 30 dîner
21 h show
Le prix du dîner avec spectacle est de 35 euros (boissons non comprises)
Il est nécessaire de réserver. Vous pouvez réserver à la réception de l'Amàre Beach
Hotel Marbella ou au +34 951 560 714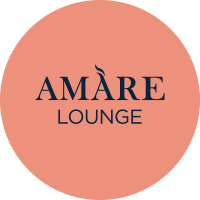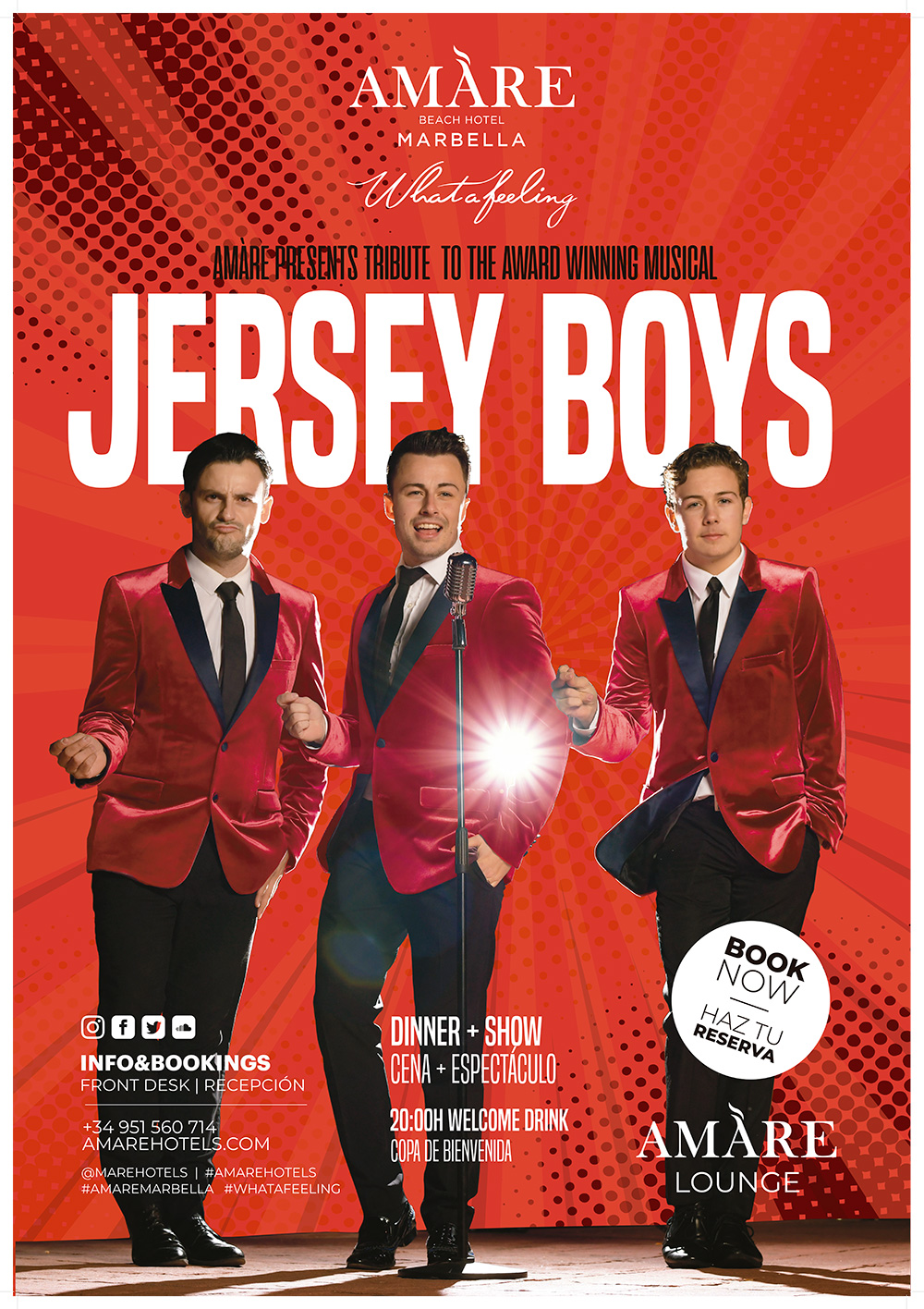 01 May 2020
35 €
Programme 20:00
15 May 2020
35 €
Programme 20:00
29 May 2020
35 €
Programme 20:00
18 Sep 2020
35 €
Programme 20:00
02 Oct 2020
35 €
Programme 20:00
16 Oct 2020
35 €
Programme 20:00
30 Oct 2020
35 €
Programme 20:00
13 Nov 2020
35 €
Programme 20:00