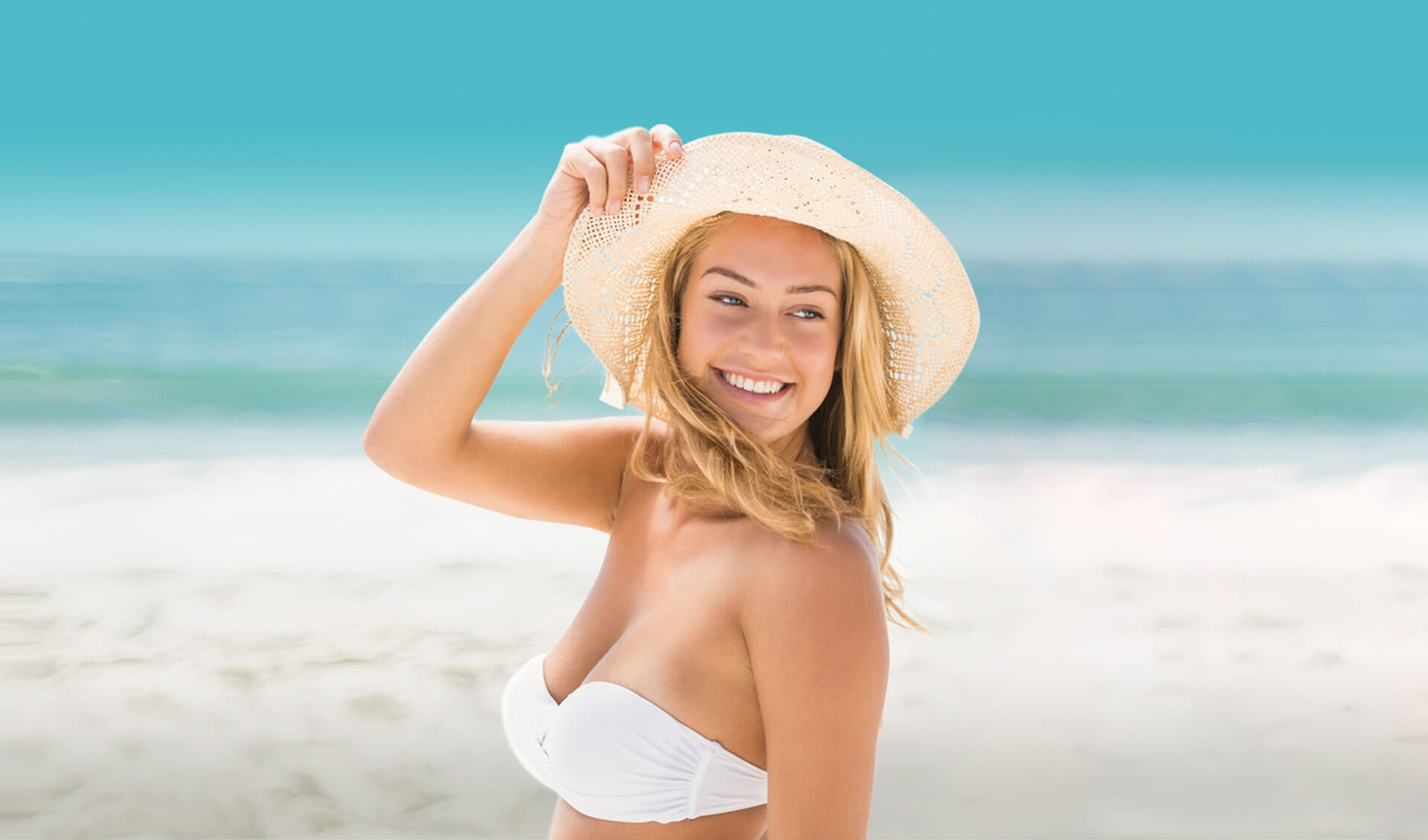 The 24 hours to book our summer offer have begun
The day has come. For 24 hours only, today the 6th of June from 12:00 am (Spanish time), enjoy the special offer that we have launched to celebrate the fact that summer has almost arrived: a discount of at least 20% on all our hotels.
Exclusive offer for Club de Amigos members
Friends are everything. Who could live without them? The discount that we're preparing is exclusively for our Club de Amigos, as a way of thanking you for your loyalty. Log in to our website on the 6th and the discount will be applied. You can sign up for free if you're not yet a member.lOG IN SIGN UP
Offer conditions
A discount of at least 20% on all of our hotels and apartments. The discount is 20% or more, depending on your Club de Amigos level.
It cannot be combined with other offers.
Promotion valid for bookings to be enjoyed from 6 June to 31 December 2019.
Offer subject to availability.
You'll be able to book any of the following hotels at an irresistible price
Amàre Hotels: the Mediterranean as a starting point
Amàre Hotels destinations revolve around the Mediterranean and its lifestyle that infects anyone who experiences it and feels it is their own. Discover the exclusiveness and sophistication of Marbella or enjoy equal parts of relaxation and fun in Ibiza, the land of the impossible sunsets.