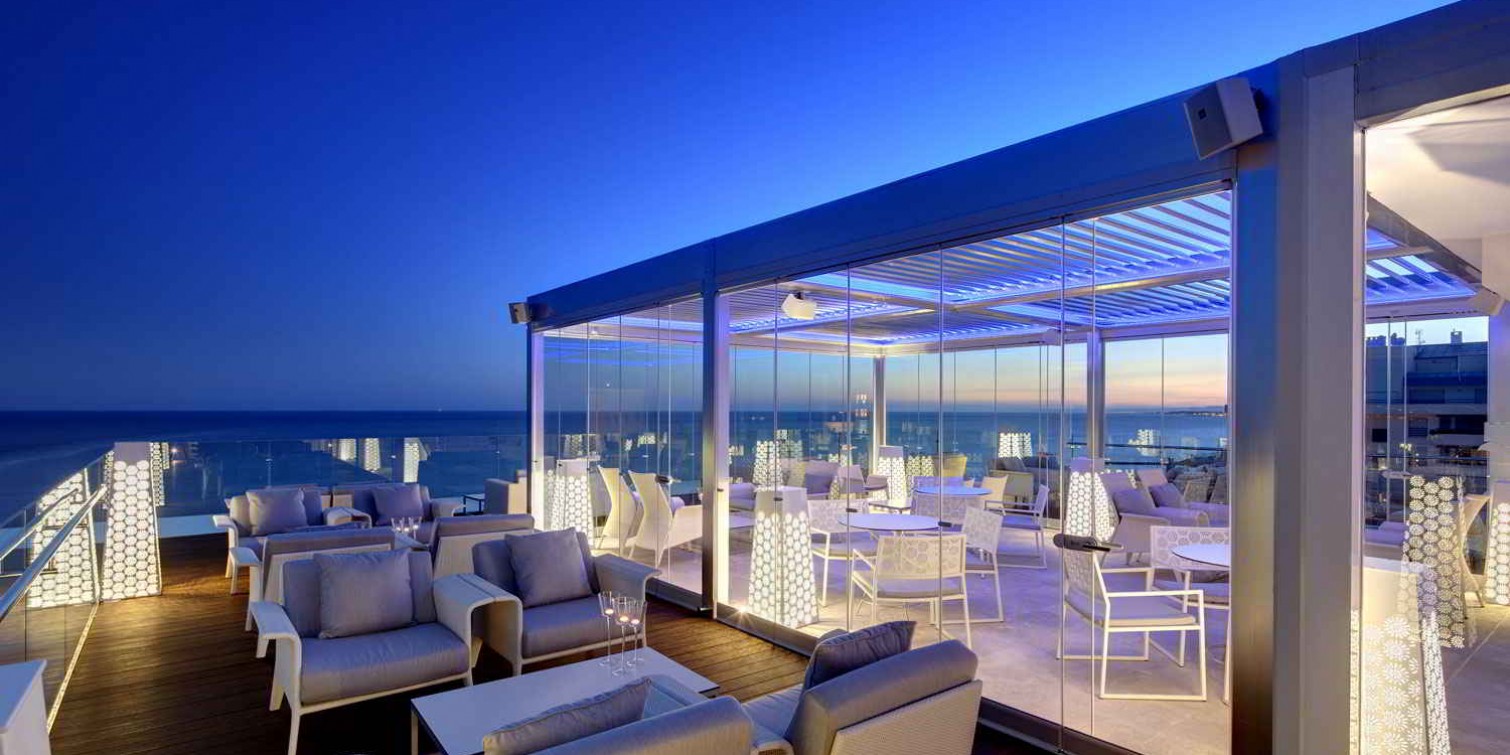 Belvue Rooftop Bar
Unlimited summer
Welcome to Marbella's skyline. From this lookout point on top of the world you can contemplate how the sea meets the sky at the horizon.
The views from Belvue Rooftop bar will help you understand our idea of a limitless summer. Set your imagination free, enjoy its exceptional ambience, and drink a toast in good company with the best selection of international beverages.
You'll feel like you're flying over the sea; a sensation that'll leave you speechless. You just have to experience it. Try as we might, it's difficult to find words to define the sensation of being closer to the sky.
We're on top of the world. Are you coming up?