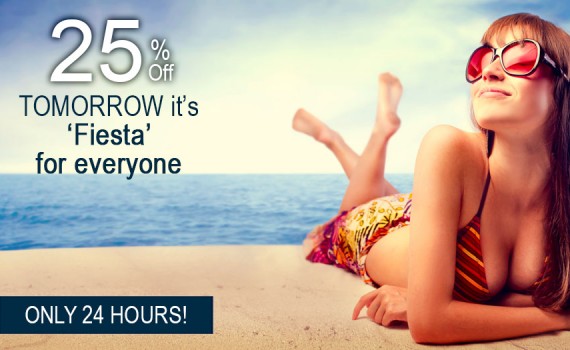 SMILE… 28th February it's a festivity for everyone!. 25% discount. Don´t miss this opportunity!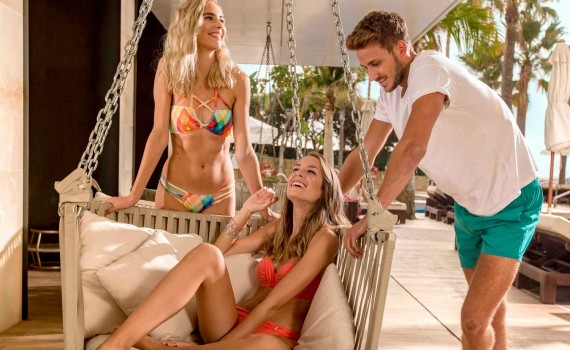 Get a great price in March with our special offer with 15% discount! Enjoy the sun at Amàre Marbella Beach Hotel.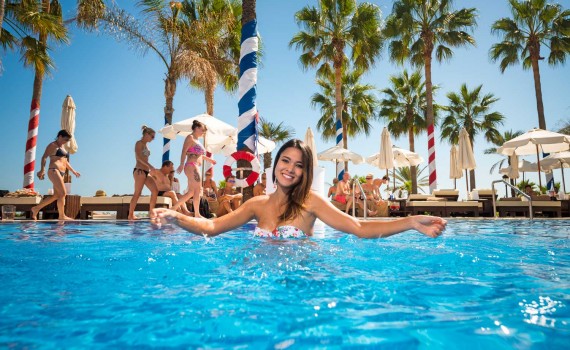 Get there first, plan ahead and make a booking to enjoy summer in Marbella at the best price. Don't miss it!