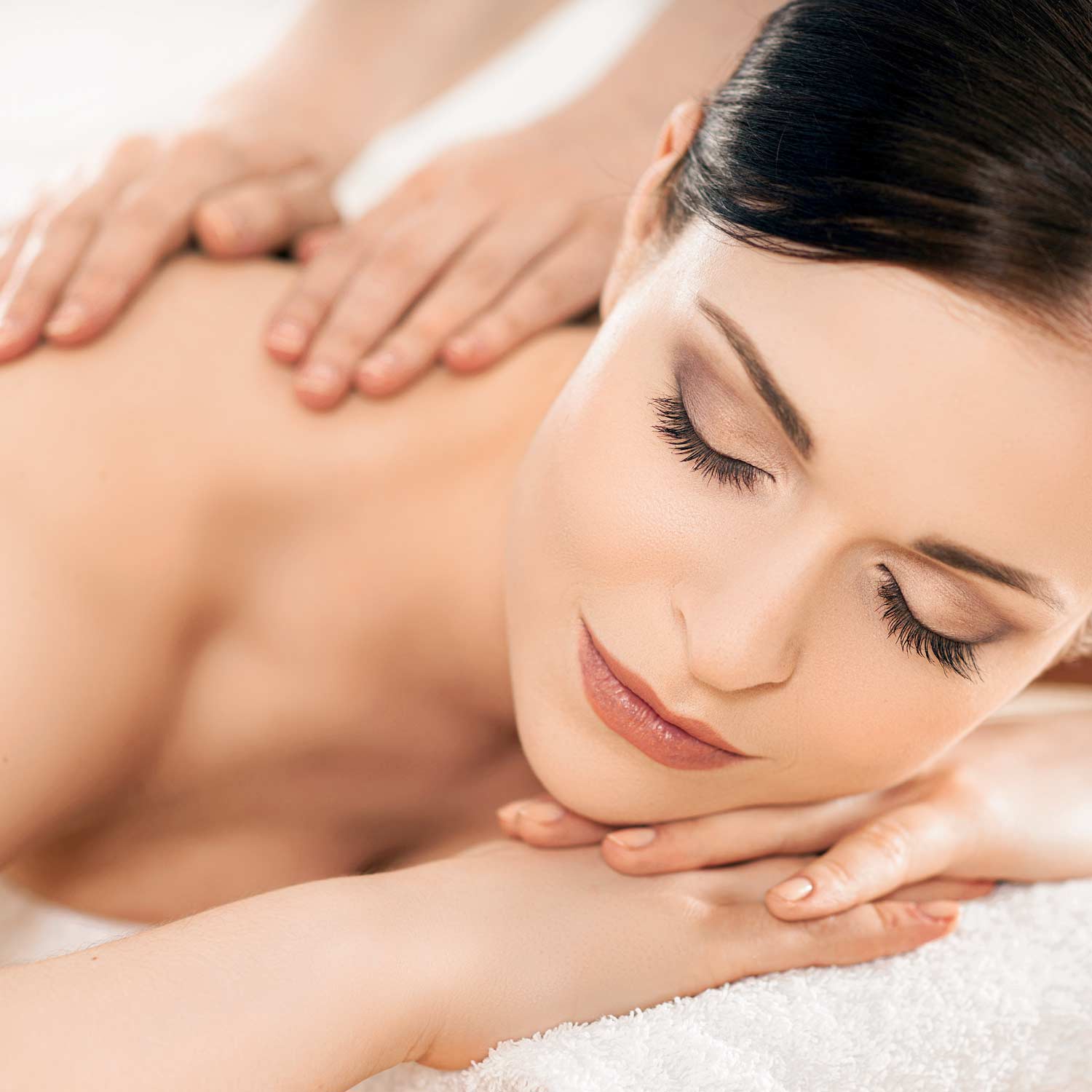 Amàre 
Wellness
by Germaine de Capuccini
Shhh! I'm living my moment. I'm living my Amàre. There's always some time during the day to truly take care of yourself. Pop in our Wellness to experience the best body and facial treatments and Germaine de Capuccini's high quality products. Relaxation at its finest.
If you want to shift from "off" to "on", work out in our spacious gym while looking out to the Mediterranean sea, take a yoga class on the beach or follow the advice of our instructed personal trainer twice a week.
Feel good about yourself and nothing will stop you.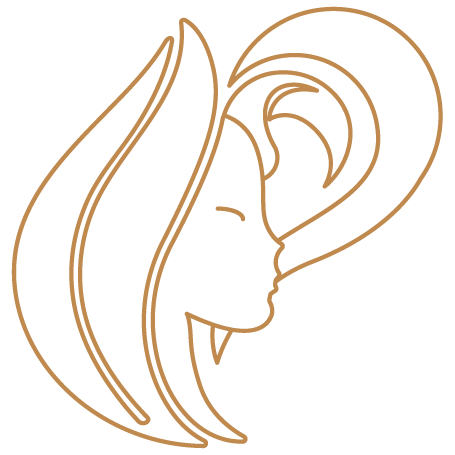 Beauty treatments inspired by the sea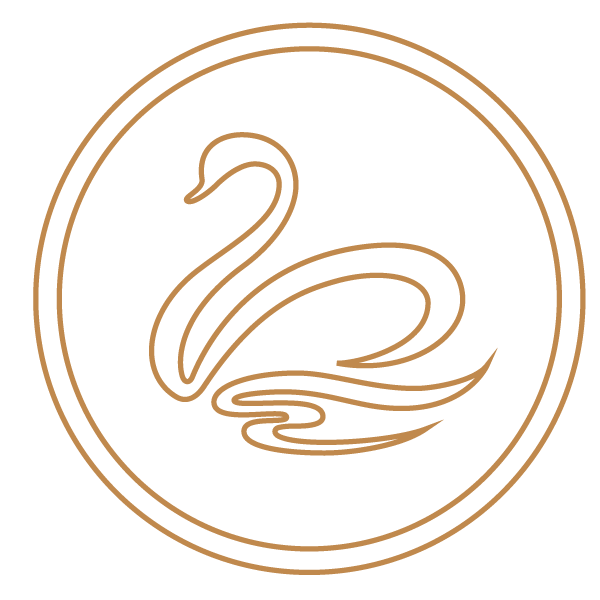 Top quality products by Germaine de Capuccini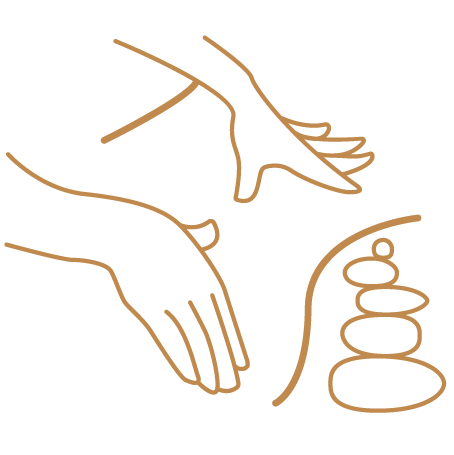 Relaxing massage rituals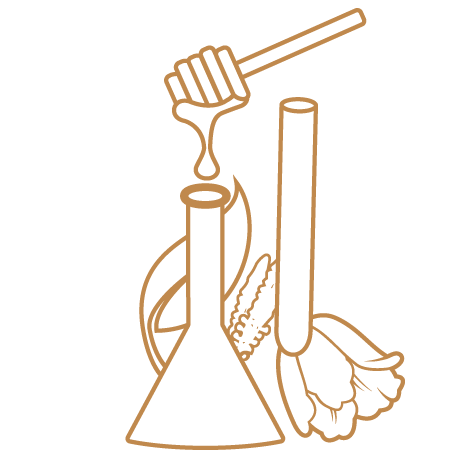 Organic skincare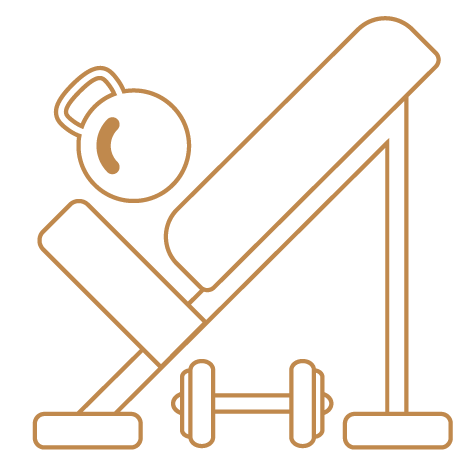 Fully-equipped gym with stunning sea views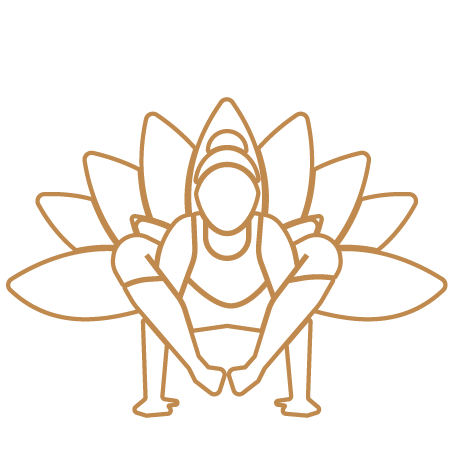 Yoga classes on the beach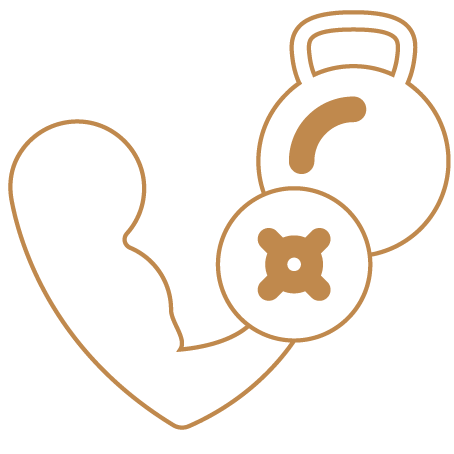 Personal trainer classes at the gym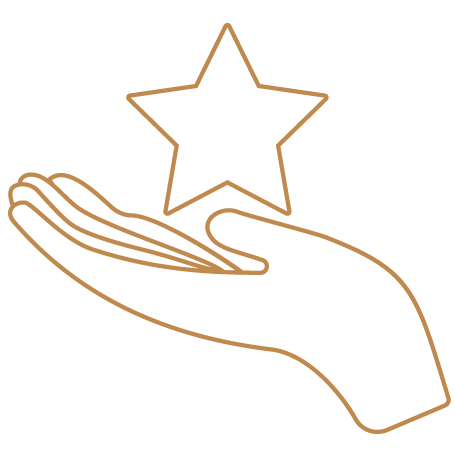 Personalised advice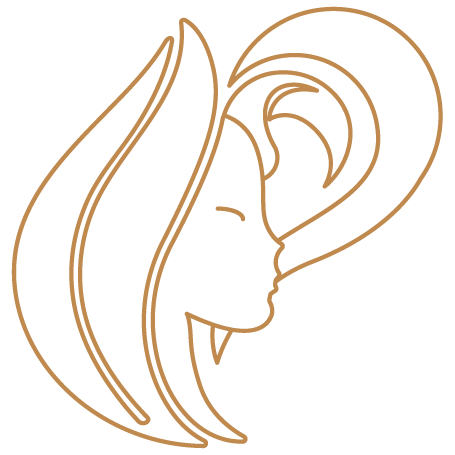 Beauty treatments inspired by the sea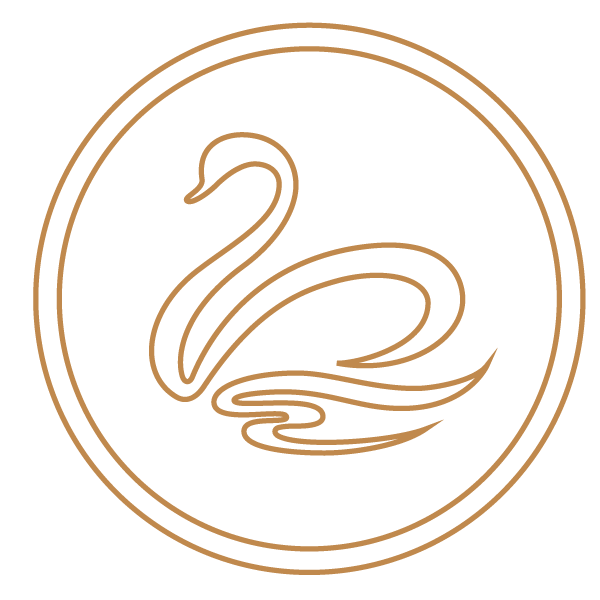 Top quality products by Germaine de Capuccini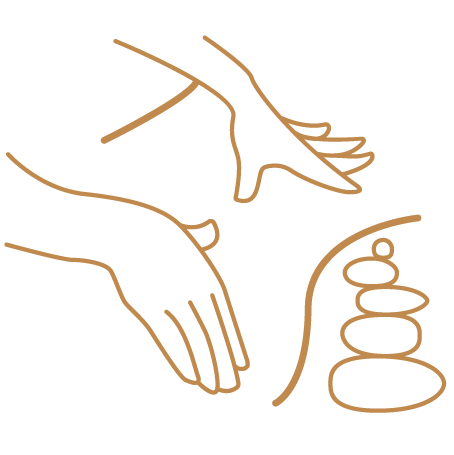 Relaxing massage rituals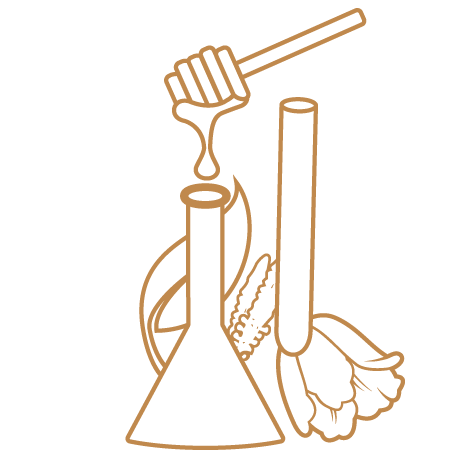 Organic skincare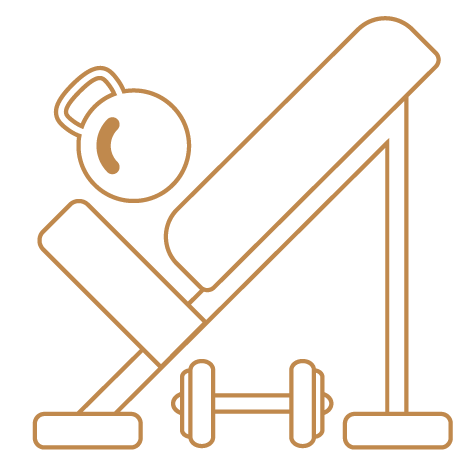 Fully-equipped gym with stunning sea views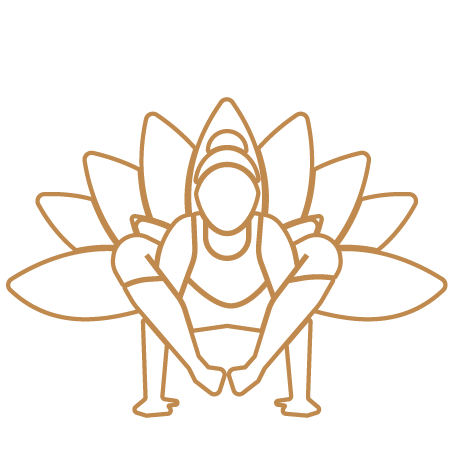 Yoga classes on the beach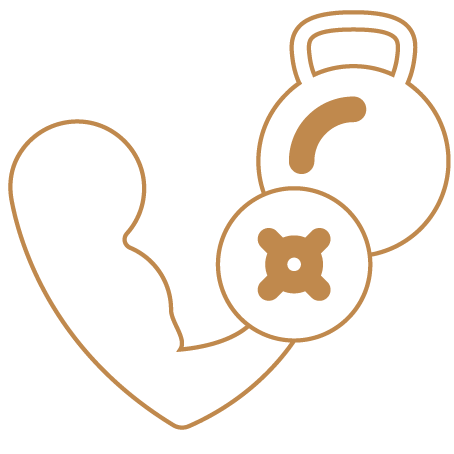 Personal trainer classes at the gym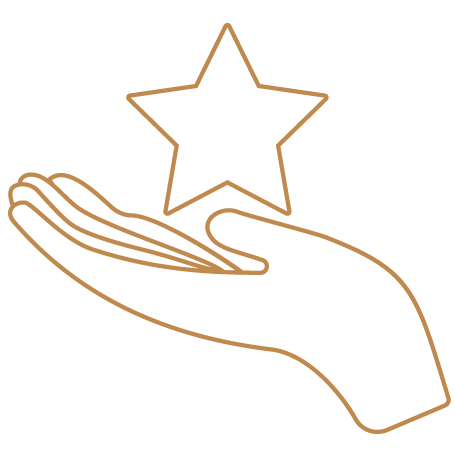 Personalised advice