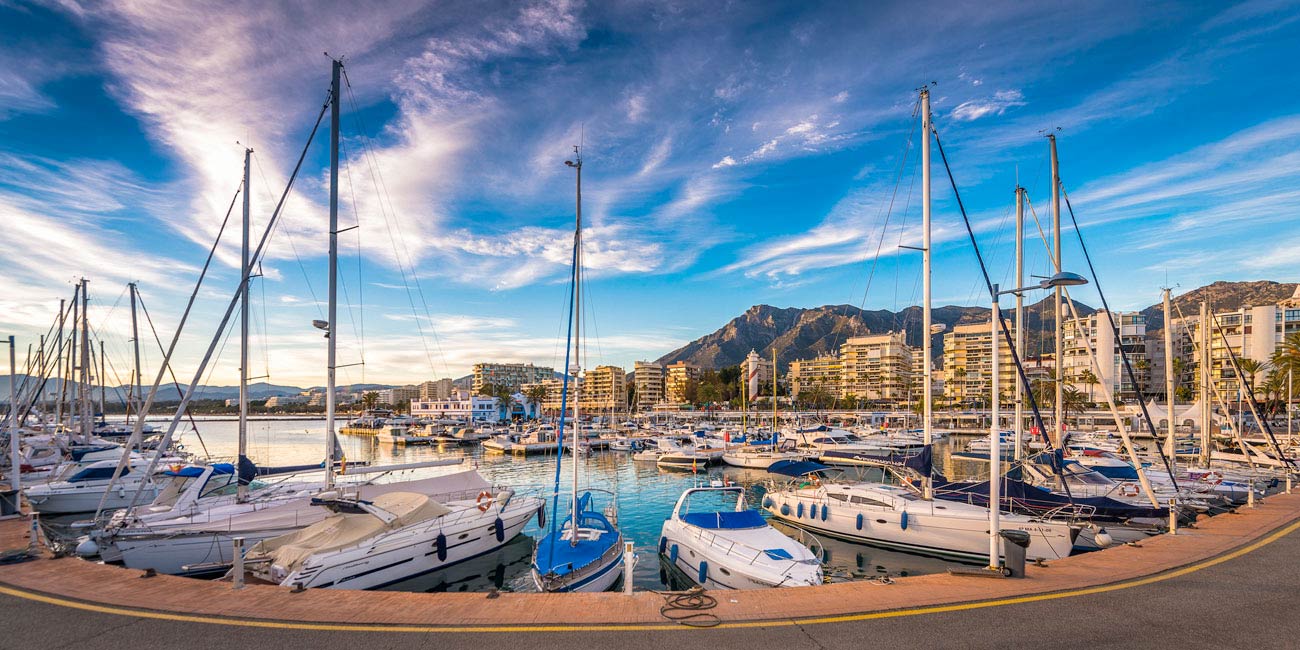 Visit Marbella, it's a must
Far from a standard tourist destination, there's a myriad of things to see in Marbella. In fact, the most renowned city in Costa del Sol holds an intact treasure of Andalucian tradition.
Marbella tourism offers include places of cultural interest, like "Ermita de Santiago", from the 15th century, and other plans that describe an incomparable character; for example, enjoying a walk by the promenade or having a dinner at Los Naranjos Square, where the orange blossom fragrance will captivate you.
17 reasons to visit Marbella, a unique place you will not want to leave
Marbella getaway: what to see and do in the jewel of Costa del Sol
Marbella: everything you need to know about a 5-star adult holiday destination
Marbella: a tour of its old town
Where to find a taxi in Marbella: tips and tricks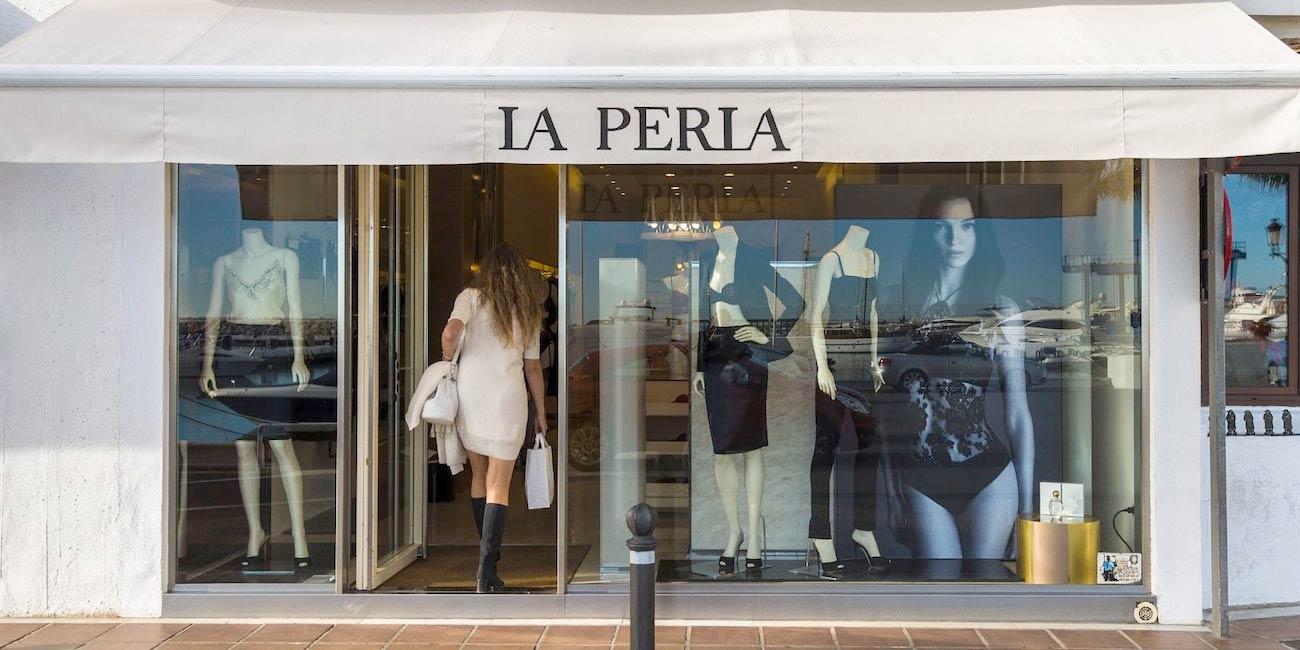 Marbella Shopping Experience
You needn't be a fashion victim nor a shopping addict. Anyone would fall into temptation of going shopping in Marbella. In its old town, the typical Andalucian streets boast appealing boutiques with the coolest and most fashionable brands. Who could resist that?
Moreover, its Shops have a distinct character, even an inspiring taste and charm that you will love. The gourmet food stores, the shops specialise in hand made leather goods, as well as designer clothes ateliers, are a few good examples.
Shopping in Marbella full of luxury and glamour
Hippy chic, the most exclusive Marbella street markets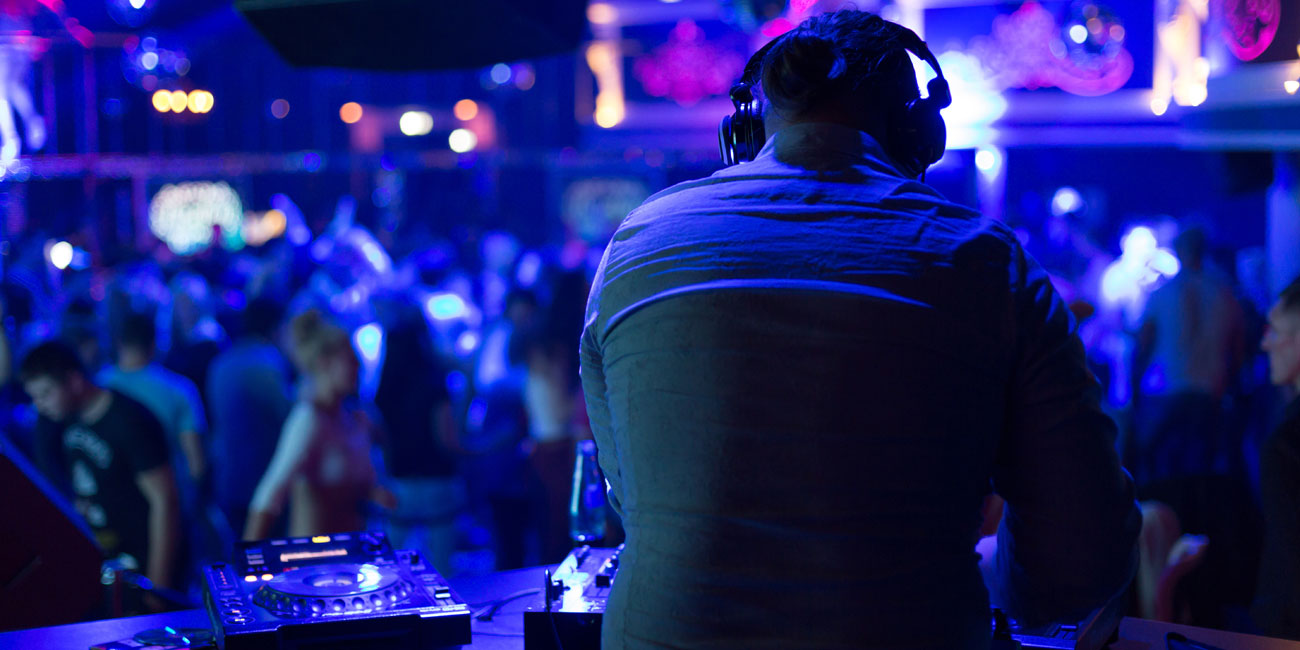 The infinite Marbella Nightlife
It's impossible to imagine Marbella without thinking of its glitz and glamour in its nightlife. The city has clubbing venues to suit everyone, from techno lovers to folk fans, from those who want a romantic soiree and those who prefer a dance party brimming over with exciting experiences.
And what about Flamenco? Have you ever felt its genuine essence? Come to a "tablao" where you can capture the feel and culture. These intimate spaces are perfect to have a drink with your partner or friends while you take in the real sense of the Mediterranean mood.
Luxury clubbing: discover Marbella's most elegant and glamorous clubs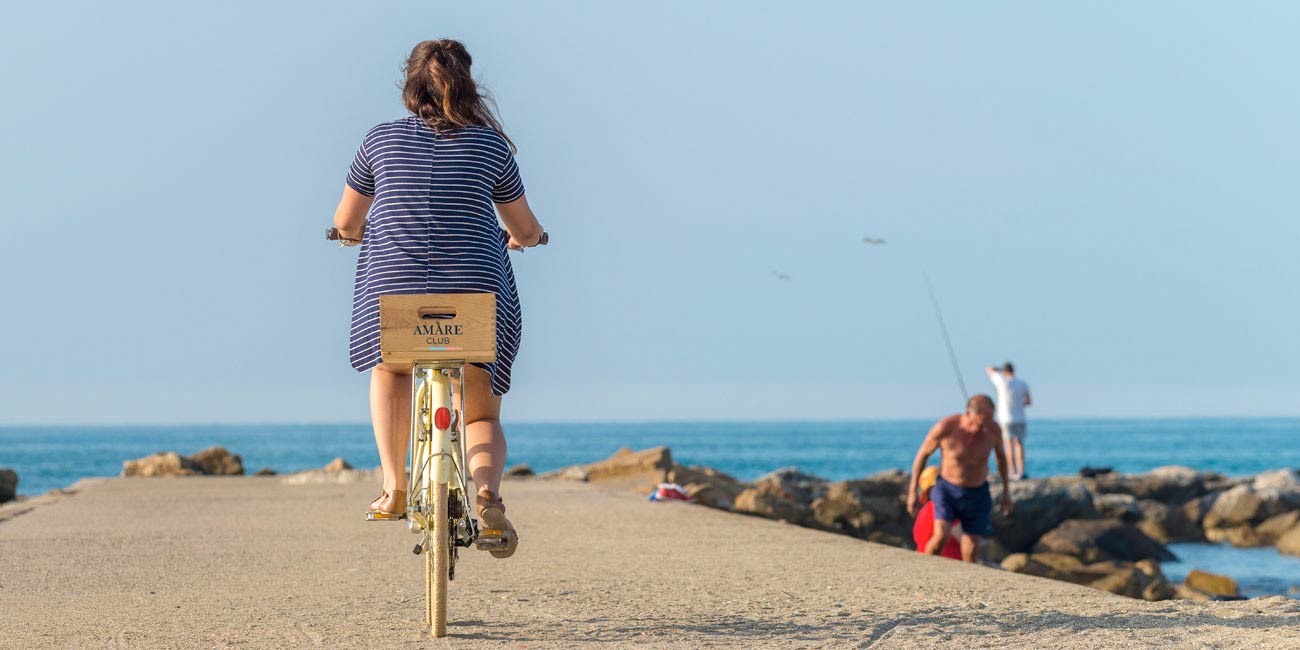 Your Activities in Marbella
Marbella tourism experience is as vast as it is surprising. This cosy city is waiting for you with open arms and a large variety of activities. Marbella events, which take place throughout the year, will make the most of your leisure time in this marvellous place.
If you are looking for some advice about things to do in Marbella, please, don't forget its golf courses or sporty adventures as biking.
Enjoy the top 10 water sports in Marbella
6 amazing hiking and cycling routes in Marbella
Golf in Marbella, a luxury for all the senses