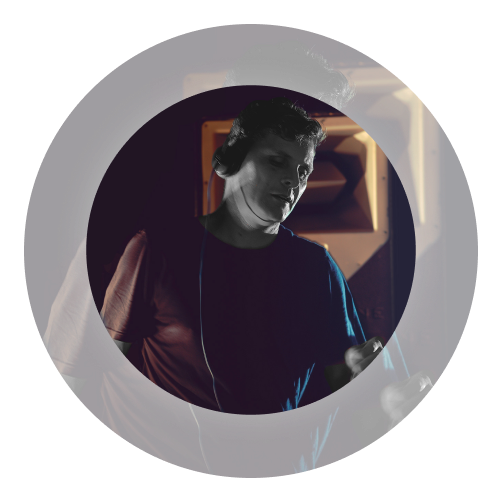 DJ Alex
Kentucky
our music curator
Amàre Hotels joins forces with DJ Alex Kentucky and Balearica to offer you an unforgettable musical experience during your stay. As the brand's new music curator, Alex Kentucky is set to work alongside Amàre Hotels on all aspects of music at our hotels, from the selection of music you can enjoy in different spaces through or creating elegant playlists so you can enjoy them at any time of the day.
His work mixes the three aspects that underpin the world of electronic music for him: DJing, music production and radio. A versatile DJ whose repertoire range from Deep & Elegant to Avanti-House.
We break free from conventions to create a unique sound for each space that allows our guests to live a fully sensory experience of electronic music
What you
´

ll hear in each area and when

DJ Alex Kentucky gives us a musical tour of Amàre Hotels
At Amàre Hotels, your days are soundtracked by a range of musical styles that create a unique sensory experience.
morning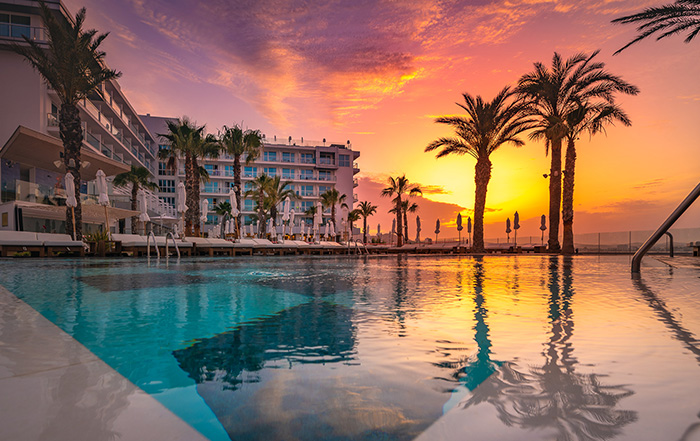 The morning is for Balearic Sounds, Downtempo and Chillout, but it's upbeat and full of versions of tracks everyone will recognise, regardless of what age you are.
reception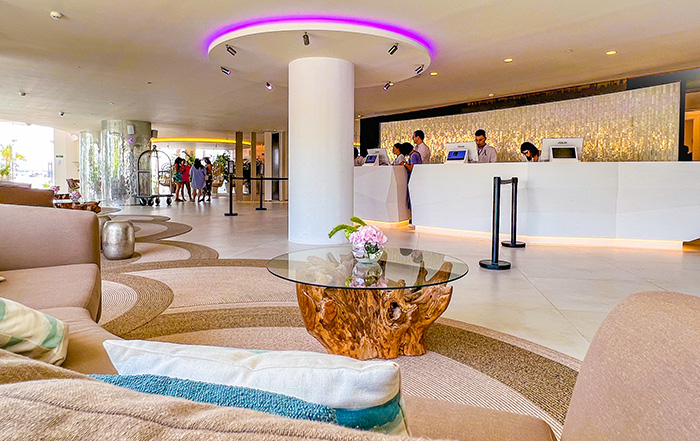 The day in Reception begins with Chill House and Deep House that's full of vocals, maintaining the pace of morning and aiming to accompany and welcome both those arriving and leaving the hotel.
gym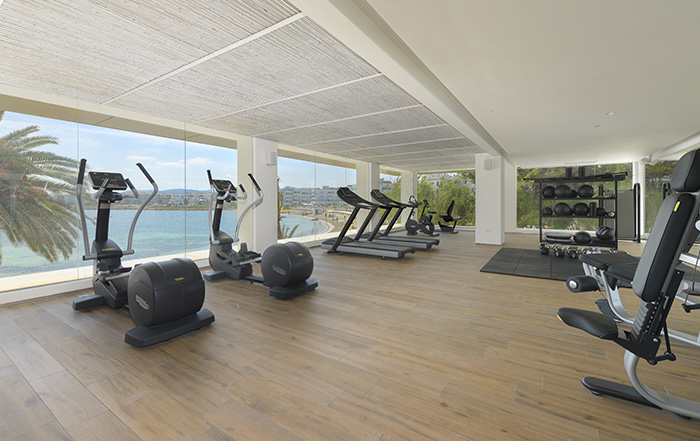 The Gym is all about energy, but not just any energy. I play plenty of House styles with tracks tailored to a workout environment, making the space entirely unique.
amàre club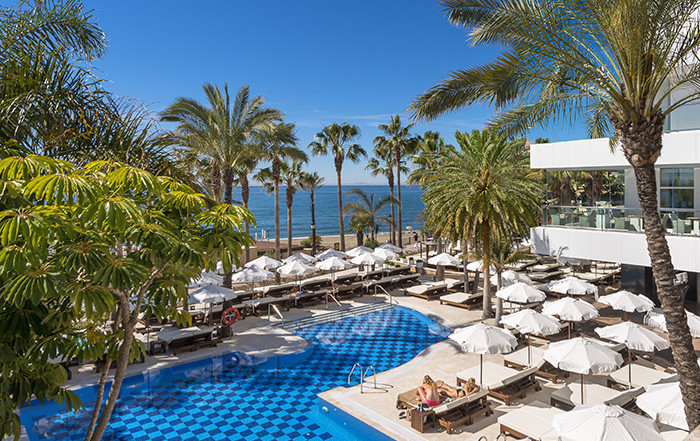 The pool and beach areas are filled with Soulful, Deep House, Chill House and Electronic during the day, with the combination of styles aiming to entertain a range of audiences.
sunset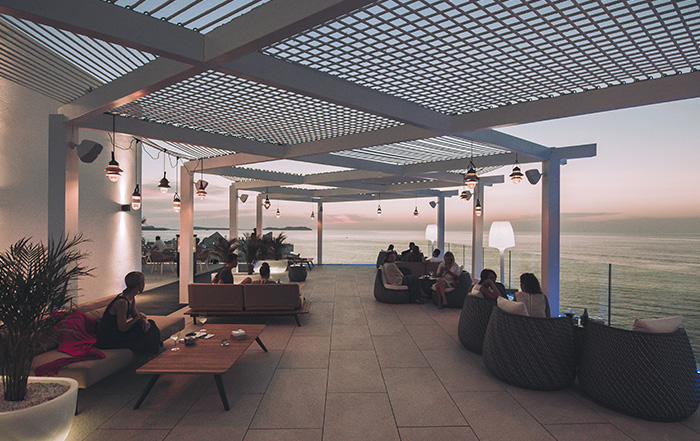 The Sunset is extra special as I get to work with one of my favourite genres, Organic House, a very melodic style of music made for closing your eyes and enjoying the sounds of the Belvue Rooftop Bar, or for soundtracking the unforgettable sunsets you can see from up there.
evenings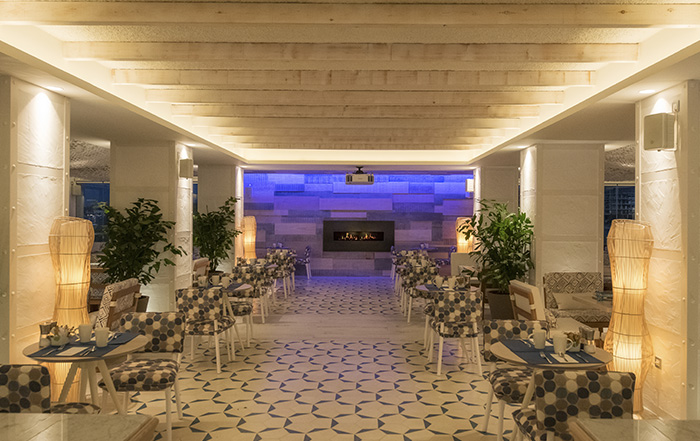 As for the evenings, I bring a bit more personality with Downtempo, Jazz and Lounge genres, as well as a lot of current music and reinterpreted classics".
Music is the language of soul
Elegant and cosmopolitan sounds
Amàre Hotels aims to use music to project an image of modernity, including the influence of the latest trends without forgetting covers of timeless hits. A mixture of soft, warm sounds with exotic and Mediterranean touches.
Every day of the week, Amàre offers an extensive programme of live musical performances, with styles ranging from soul and jazz to deep house and electronic music. Live is always better.
A RHYTHM FOR EACH SPACE AND MOMENT
Every corner of Amàre sounds special. Different music is played, depending on where you are and the time of day or night.
This musical distribution is able to create the perfect ambience and mood required for every time and place. Regardless of whether you're at reception, our Rooftop Bar or at the pool, you'll always feel the right auditory vibe.