AMÀRE HOTELS CORPORATE SOCIAL RESPONSIBILITY
Amàre Hotels has followed a strategy of sustainable tourism since its very founding, developing different approaches to ensure the environmental care of its surroundings as well as the promotion of culture and the local economy.
#AMARELOVESART
This season, Amàre Hotels has decided to support one of its pillars, art, by collaborating with two important institutions in Marbella and Ibiza to promote culture and its preservation.
ESCOLA D'ART D'EIVISSA
For Amàre Hotels, finding the beauty and art in life is everything, and this sensitivity is what motivates our patronage of different artistic activities.
At the Ibiza Art School, for example, Amàre Hotels actively contributes to the training of new artists.
MUSEO DEL GRABADO CONTEMPORÁNEO ESPAÑOL
Amàre Hotels' relationship with art is pure love. Proof of this is in the alliance maintained with the Museum of Contemporary Spanish Engraving.
The museum, which has more than 4,000 pieces in its collection, is a benchmark in the world of engraving and contemporary art in general.
leer more
In addition to its exhibition work, the museum also organises conferences, workshops and awards national prizes, among other activities.
With this collaboration, Amàre Hotels reaffirms its support for the culture and art that inspires us so much, helping to finance the preservation of its collection.
read less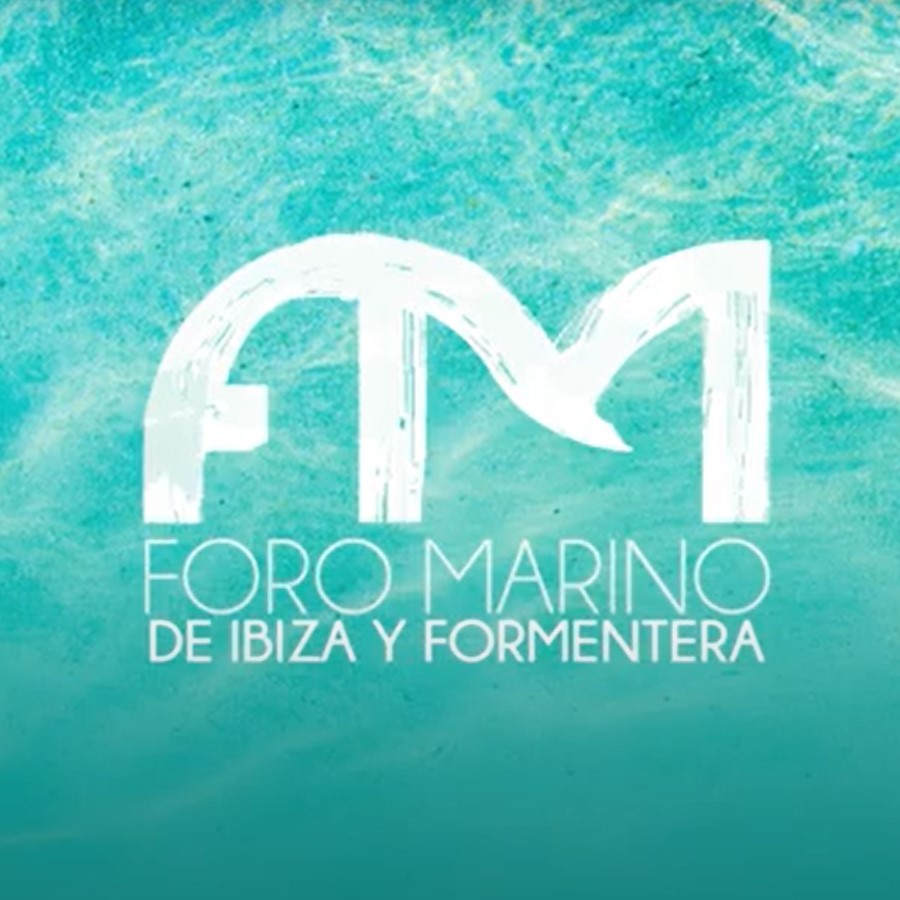 Ibiza Preservation Foundation
In 2019, we collaborated with the Ibiza Preservation Foundation to participate in the Ibiza and Formentera Marine Forum. This is an annual event that analyses and debates the state of the marine ecosystems of Ibiza and Formentera. International, national and local experts all participate, offering new perspectives, experiences and opportunities to conserve these areas of such environmental value.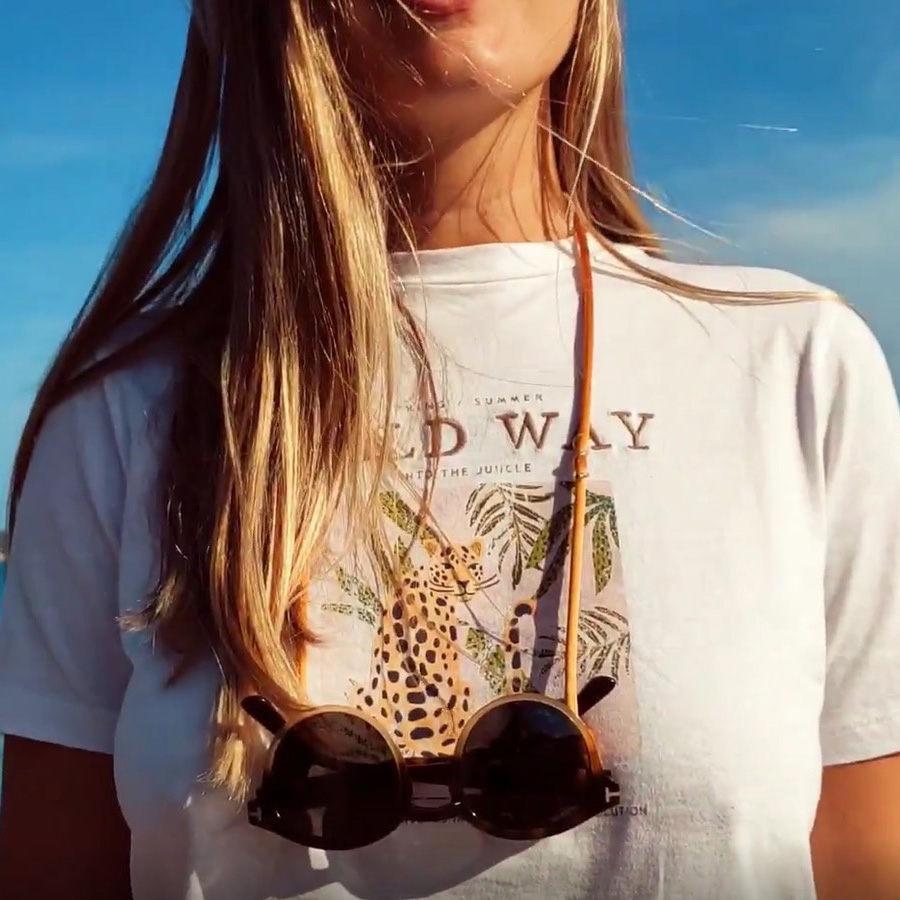 Nüs Handcrafted
Amàre Hotels and Nüs Handcrafted joined forces in 2019 in a solidarity project with a limited edition of eyewear cords that went on sale in their establishments in Ibiza and Marbella. The profits generated were donated to the Ibiza Preservation Foundation to help preserve the spectacular natural landscapes of Ibiza and Formentera.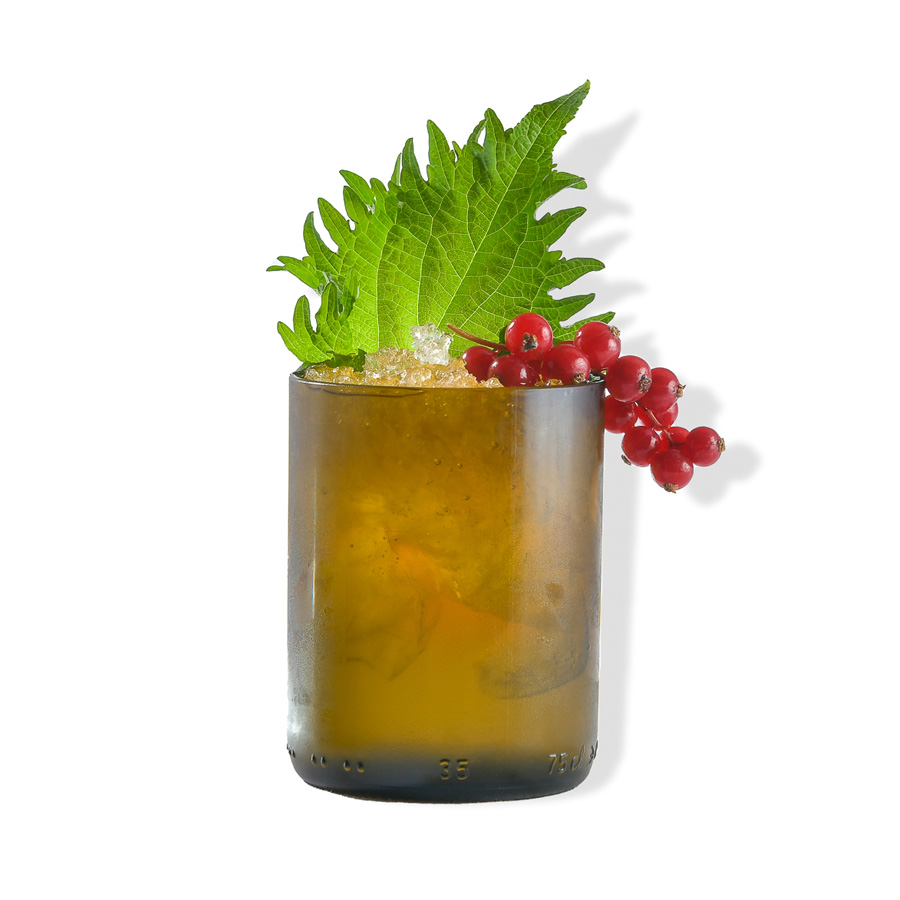 The circular origin of our glasses
Thanks to the Another Round project, our cocktail glasses have a second life after being recycled. This circular economy project gives new uses to glass bottles and containers in Ibiza and Formentera, turning them into glasses, jugs, plates, bowls, vases and candles. Join our sustainable vision and enjoy your favourite cocktails!
AT AMÀRE HOTELS,
WE LOOK AFTER PEOPLE AND THE ENVIRONMENT SDG 4: Quality education
The Fuerte Foundation, on behalf of Amàre Hotels, continues to collaborate with the Euro Responsable programme to guarantee inclusive, equitable and quality education. SDG 8: Decent work and economic growth
We work to promote quality employment and use it as a means of integrating people into society. SDG 9: Industry, innovation and infrastructure
We constantly review our standards to update and innovate all processes at Amàre Hotels establishments. SDG 10: Reducing inequalities
Amàre Hotels, through the Fuerte Foundation, works tirelessly to combat inequality in society.
COLLABORATION WITH THE FUERTE FOUNDATION
Since the creation of Amàre Hotels in 2001, the Fuerte Foundation has been responsible for supporting the hotel brand in the implementation of initiatives that promote the social and cultural development of its guests, staff and areas in which they're located.
This organisation is currently led by the President and Members of the Board of Directors of Fuerte Group Hotels, and has been working for more than 60 years under the slogan "We look after both people and the environment".