If you love our brand and want to partner with us, get in touch with our Marketing team and we'll be delighted to chat more.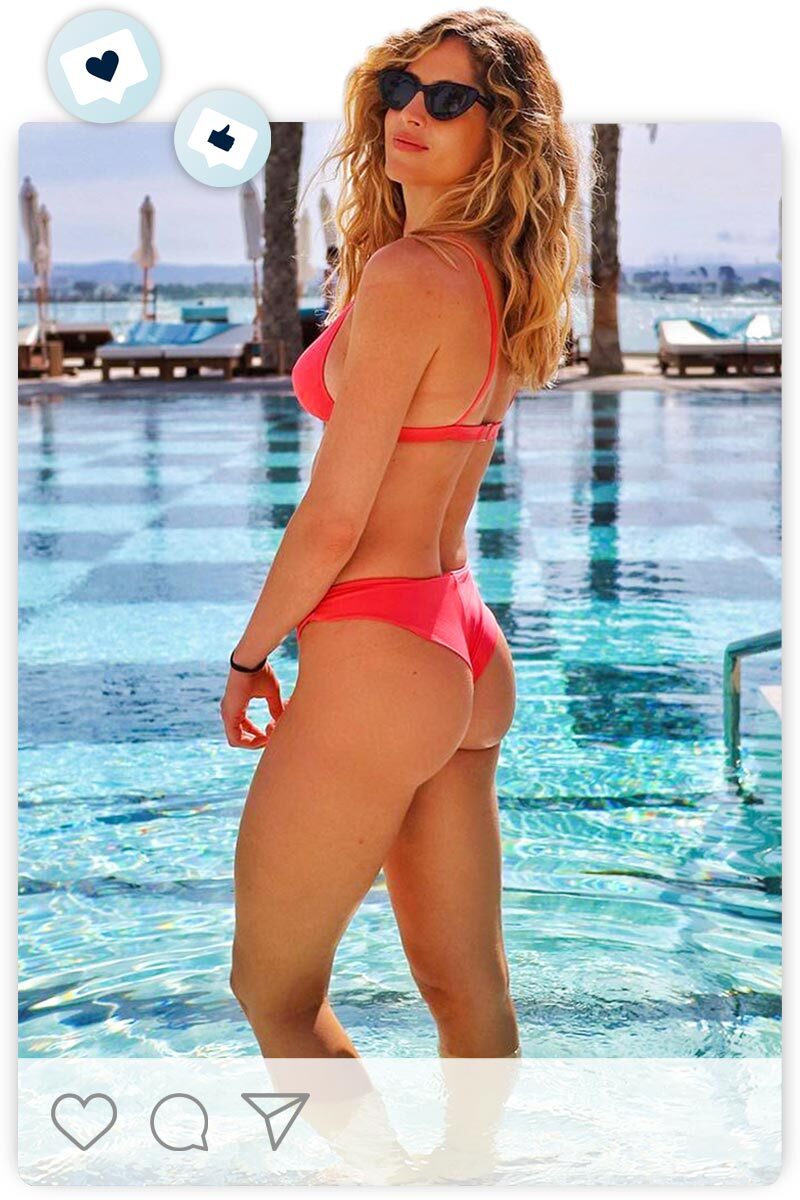 Influencer?
Are you an influencer interested in working with Amàre Hotels? Tell us more About yourself using the form provided and we'll explore your proposal.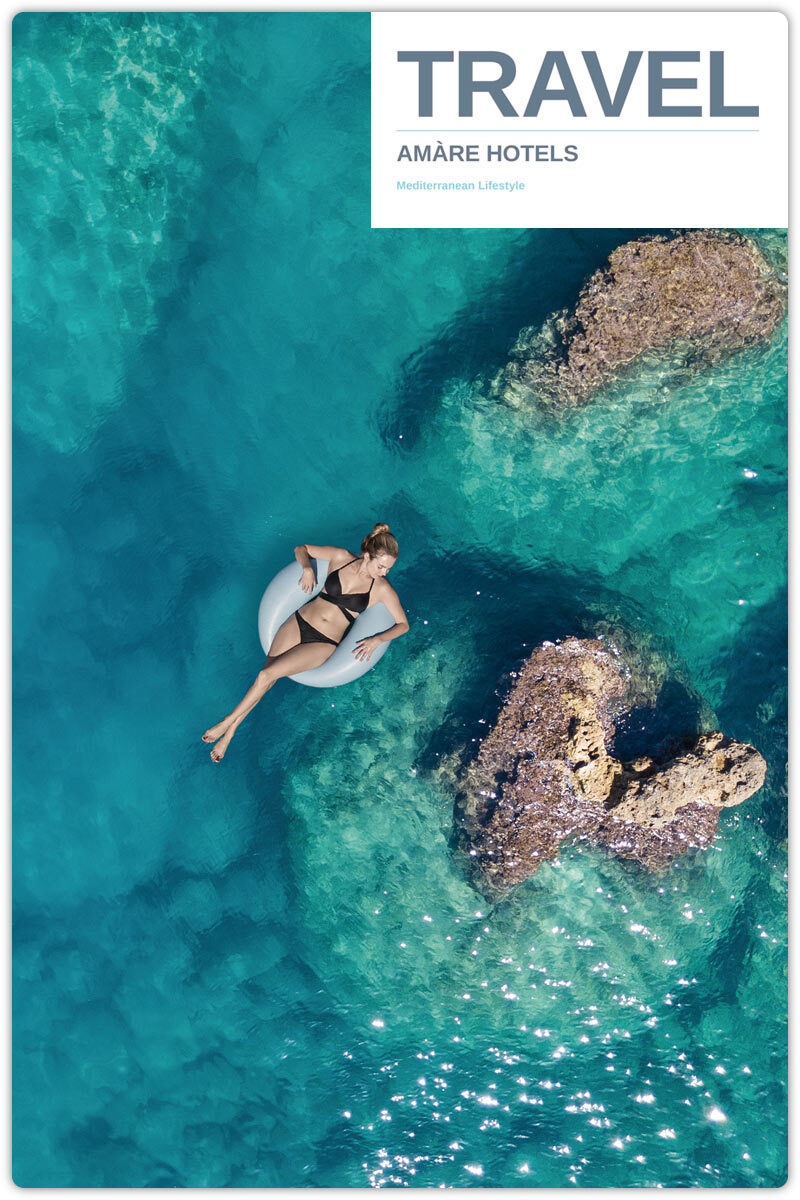 Media?
If you work for a media outlet, are a freelancer or you'd like to write about our hotels, tell us more about who you are and what you do.