Amàre Beach Hotel Ibiza – Opening Summer 2019
Amàre Beach Hotel Ibiza – Opening Summer 2019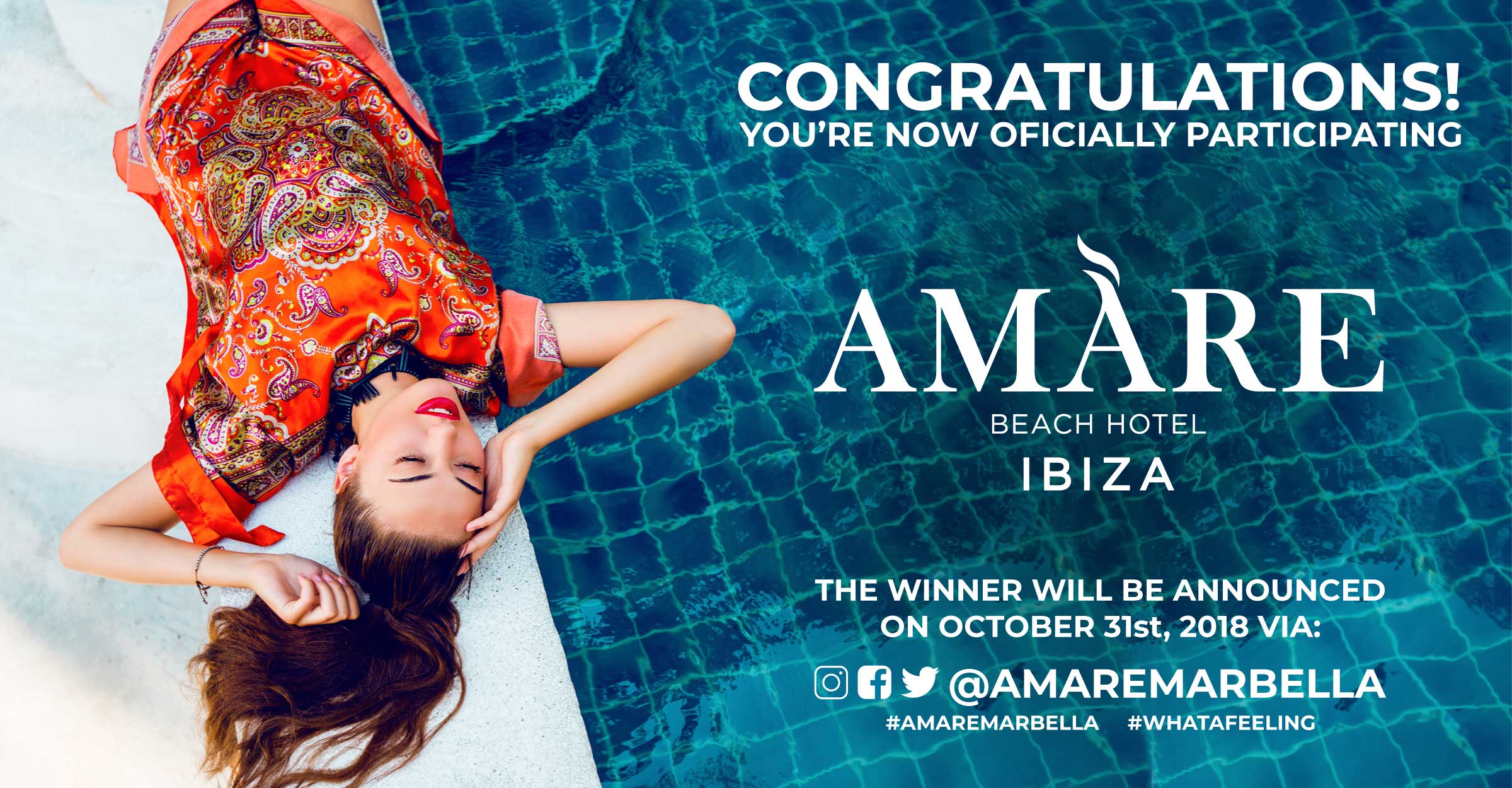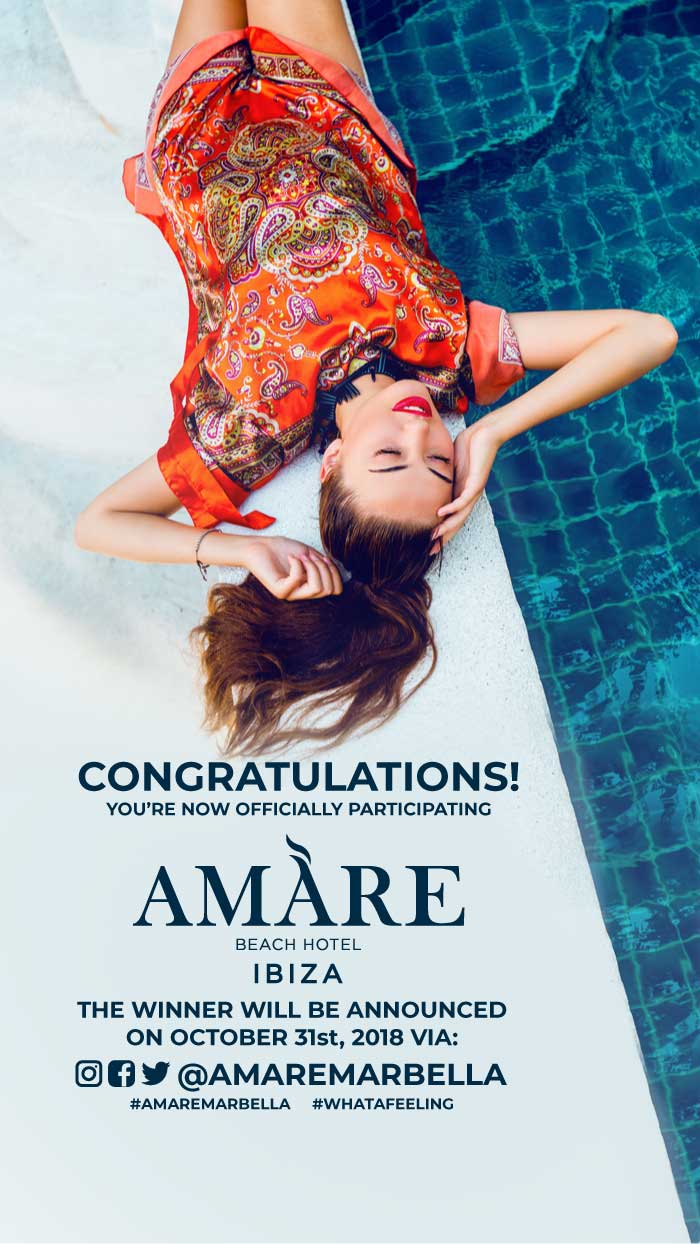 Following on from the brand's success in Marbella, the Amàre universe is about to make landfall in its next destination, San Antonio Bay in Ibiza. This is the perfect habitat for an adults only hotel concept, whose name combines its two most defining characteristics: "Amor – Love" and "Mar – Sea".
Ibiza is the island par excellence.
Amàre is the dream.
Welcome to
Amàre Beach Hotel Ibiza.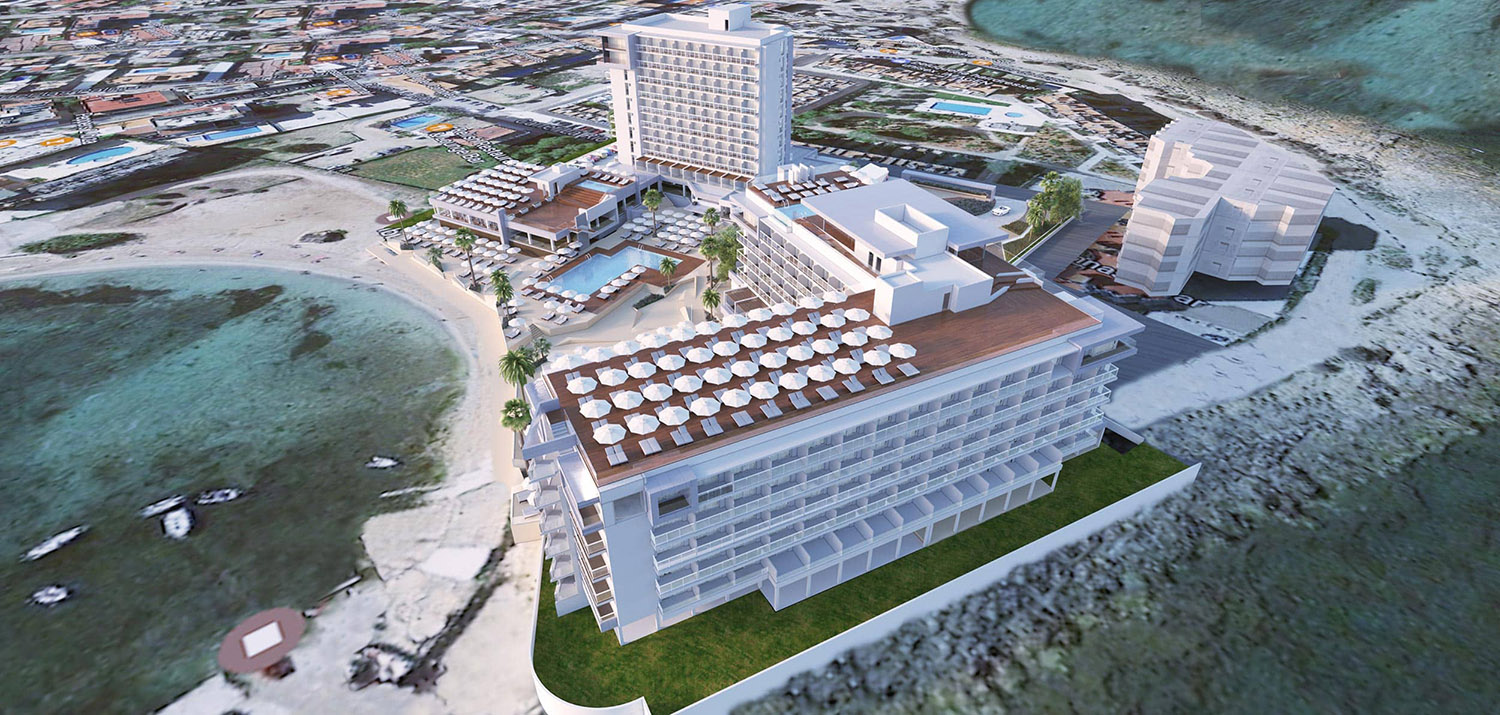 San Antonio Bay
The places you visit say a lot about you. We've created the perfect environment for you at Amàre Beach Hotel Ibiza. Located right on the beach front of the beautiful Bou Cove, in San Antonio Bay, this is the perfect place to enjoy an adults only holiday with your partner or friends.
Ibiza airport is just 20 kilometres away, and San Antoni de Protmany, the island's renowned leisure and night-life centre is just 4 kilometres down the road. Body and soul go hand-in-hand with the Amàre experience.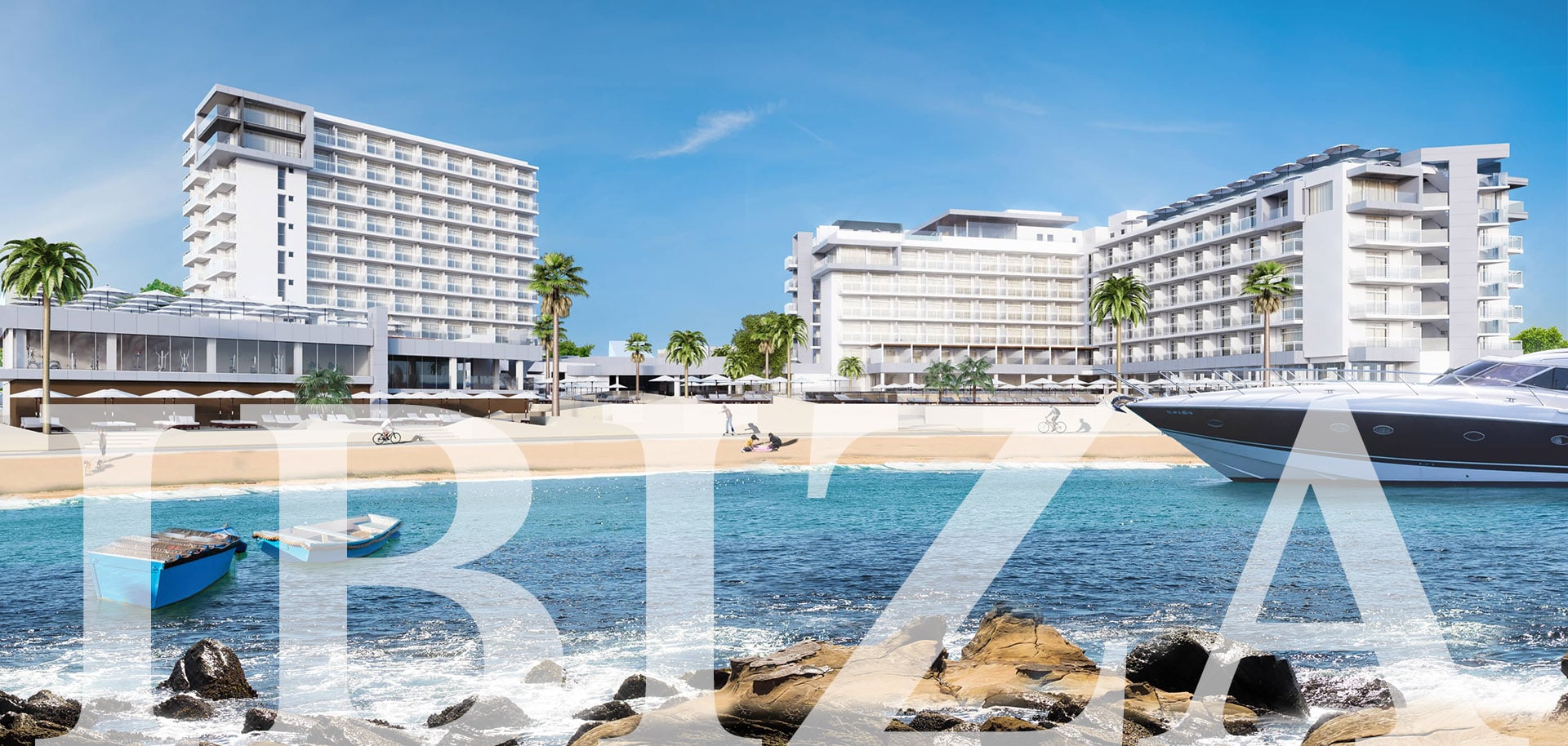 Rooms
Luxury, modernity and unmistakable style combine with the best Mediterranean views. Enjoy the surprise of rooms that perfectly combine maximum comfort and the freshest design trends. Are you coming?
Facilities
The Mediterranean is not just a sea, it's a lifestyle. The facilities at Amàre Beach Hotel Ibiza include a sophisticated range of "amenities" at the service of guests, with two swimming pools, a car park, gym and relaxing beauty and wellness treatments for switching off from the daily routine.
Just wish for your Amàre moment and make it come true.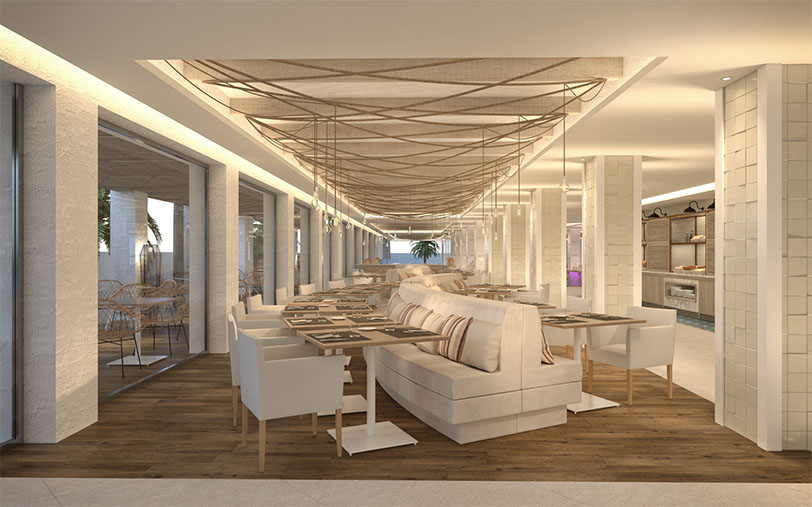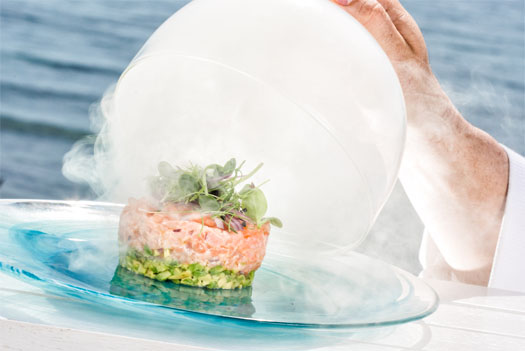 You are what you eat, and our cuisine shares the cosmopolitan nature of the Mediterranean, as it combines the best ingredients of the world's most famous and admired regional diet in traditional and innovative recipes, invented by our chefs.
When night falls, Belvue Rooftop Bar becomes the coolest place to dance to the best music, enjoy a drink in good company and say farewell to the day's final rays of sunshine from the infinity pool. It's a tough life, right?