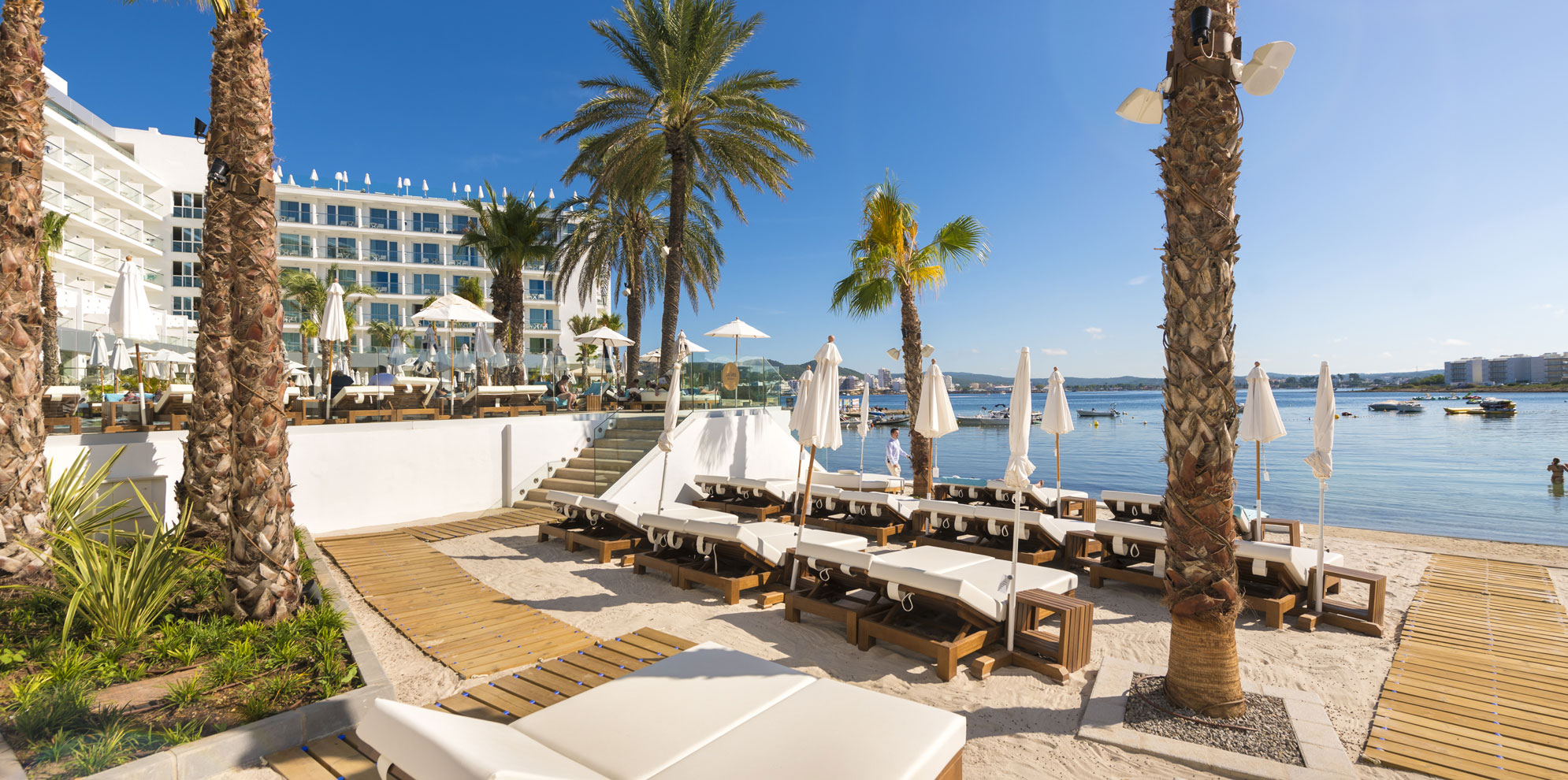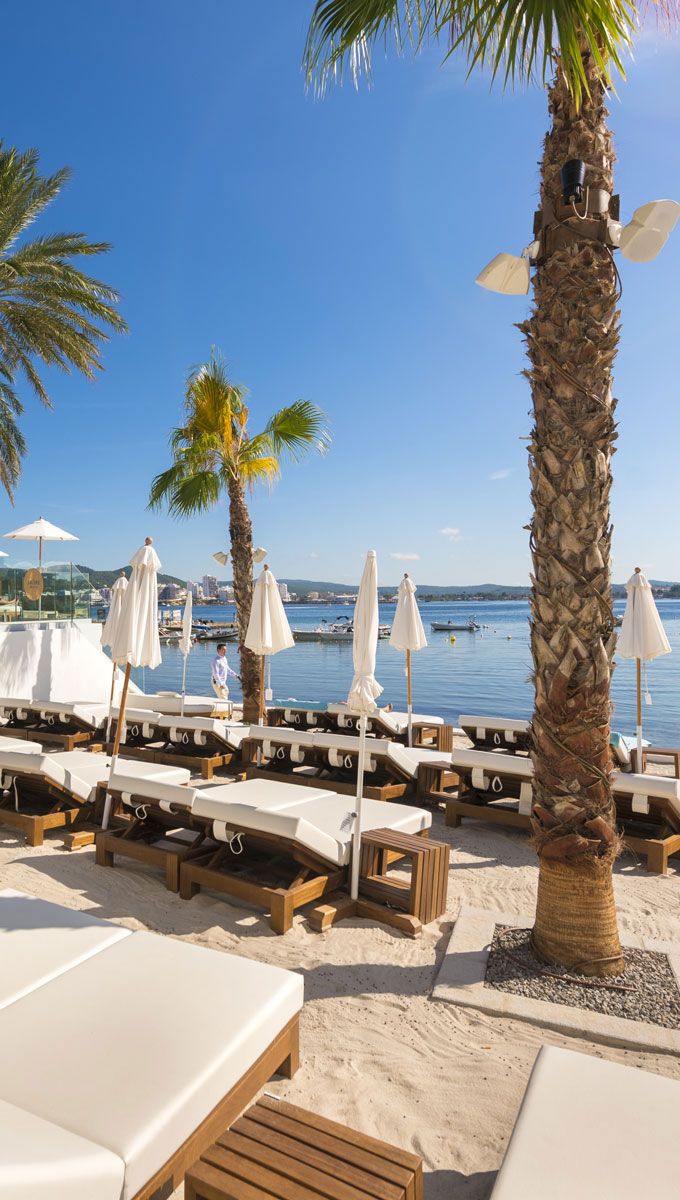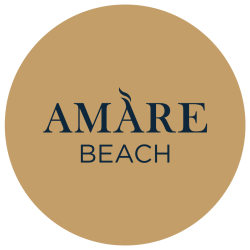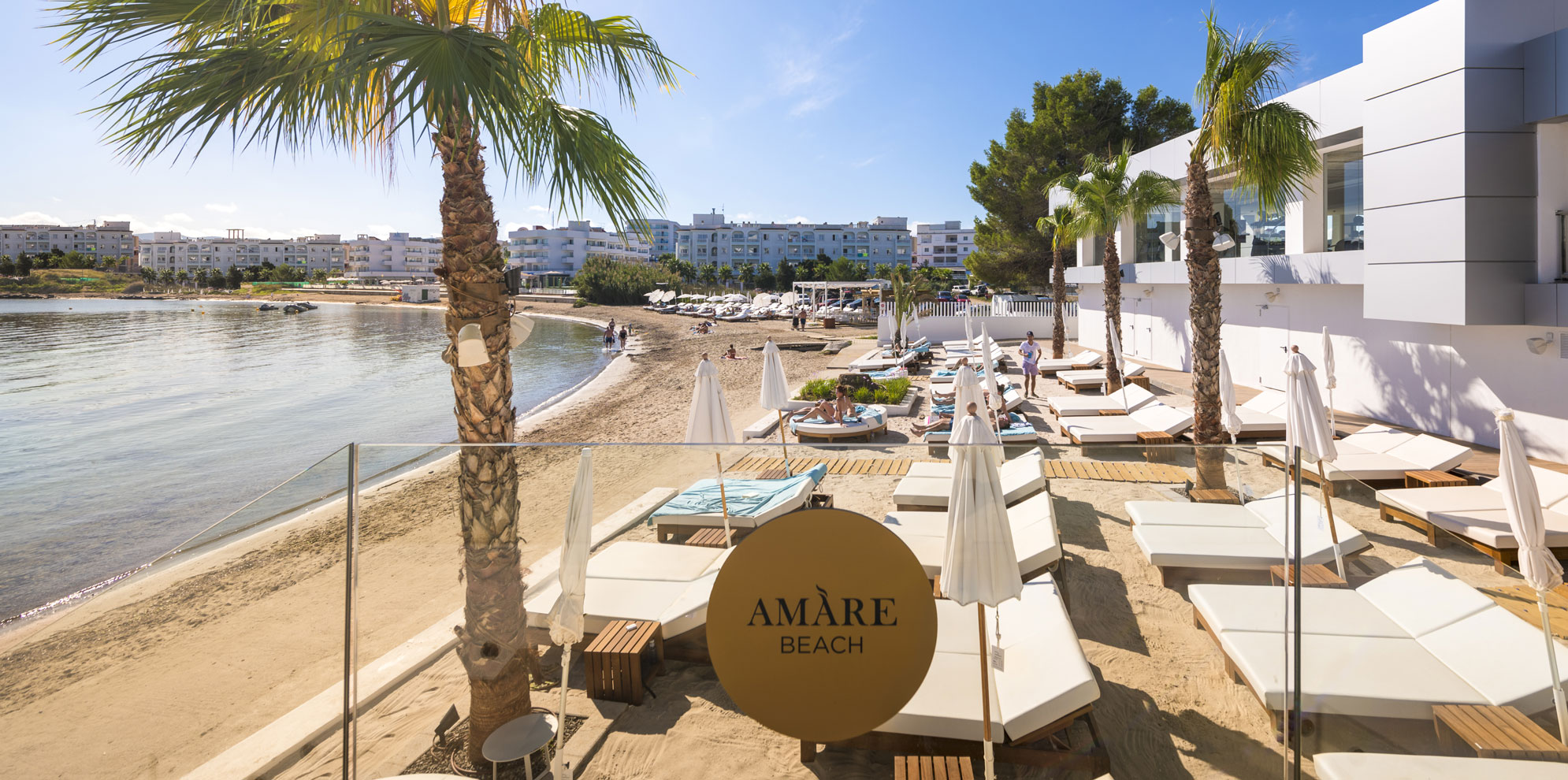 SUN & SEA BY THE COVE
Wear Ibizan lifestyle
Amàre Beach is a meeting point where you can set yourself up as the main character for holiday in the purest Ibizan style. A corner designed for relaxation and satisfying the senses.
Lay back and feel the sea breeze


Modern Furniture


Wi-Fi on the Beach


Comfy Sunbeds


Signature Cocktails by Diego Cabrera Push & Go Service


Water Sports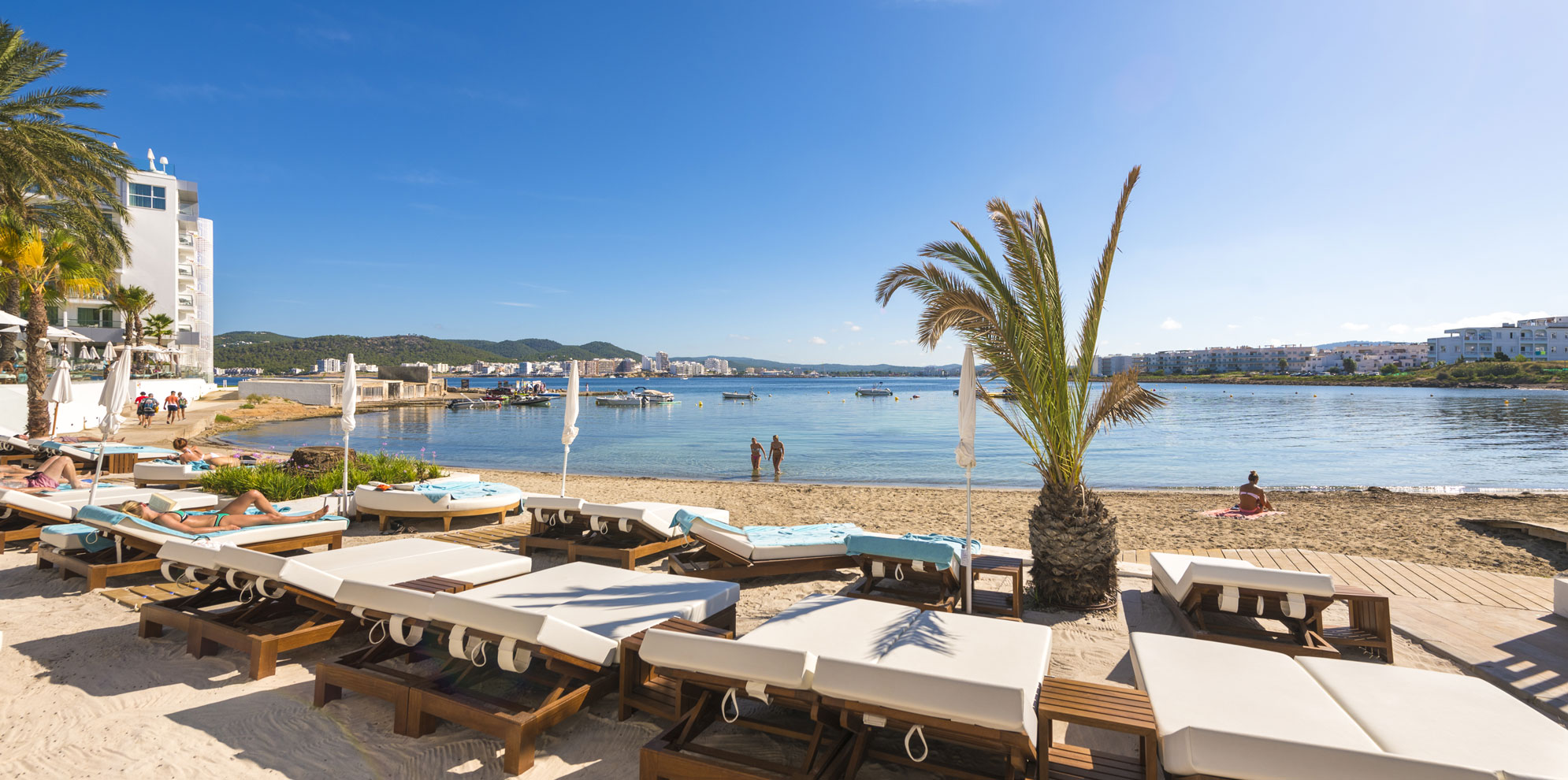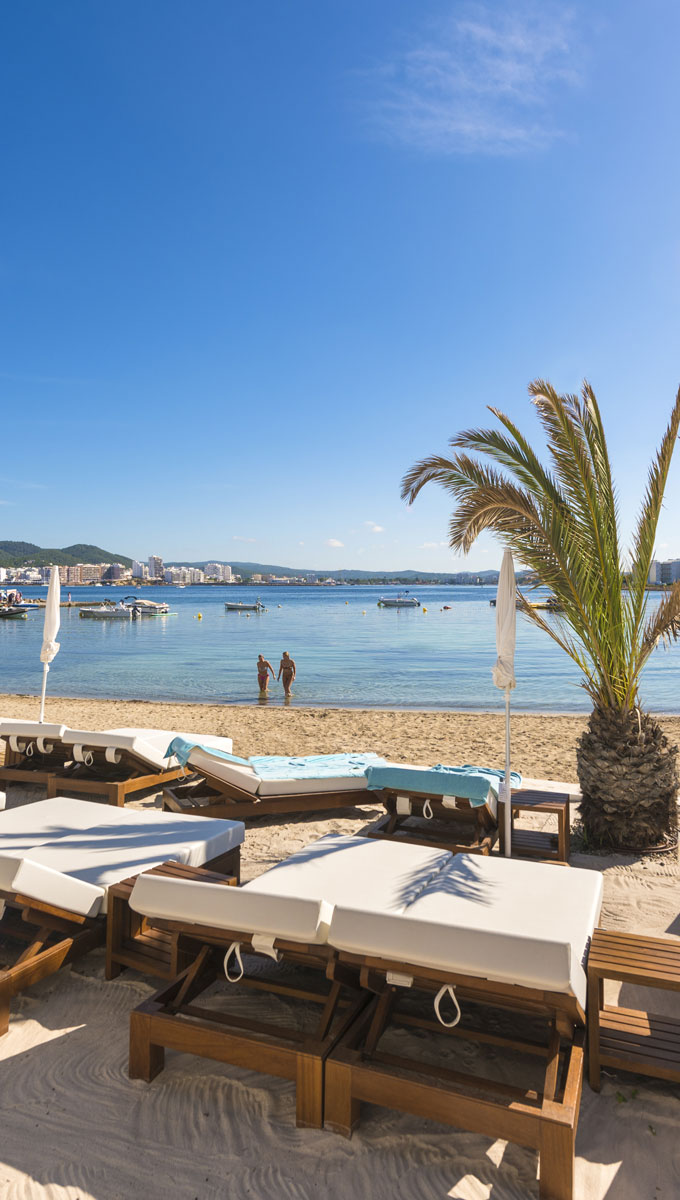 Forget about time
Isn't it nice to be taken care of a few metres from the sea?
Its varied food and drinks menu provides an extra dose of vitality and freshness. This perfectly combines with the impressive experience of having the Mediterranean at your feet and enjoying the caresses of the breeze and sun.

Are you a sushi lover? The prestigious chef Carlos Navarro has created this menu based around Japanese delicacy for Amàre Hotels. Navarro is currently considered one of the most renowned sushiman on the national scene and was awarded in Japan at the 2016 World Sushi Championship.
#WhatAFeelingOfSushi

Amàre Beach can be accessed directly from the seashore or the hotel