Spa in Marbella by Germaine Capuccini
Your skin wraps not only your body but also your emotions.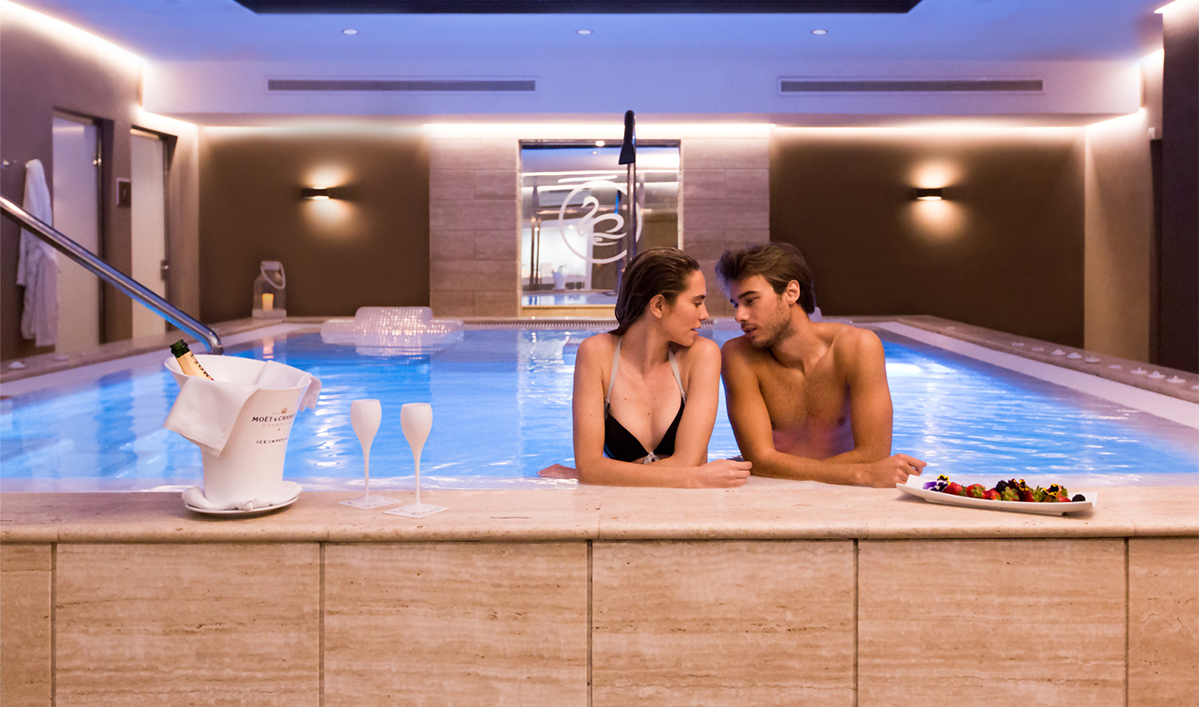 Wellness advisor
Brings you her
TIBETAN SOUNDmassages More info
Cristine Heckel, in her role as Wellness adviser for Amàre Hotels, has used her huge experience to design our range of treatments and trained our team of therapists.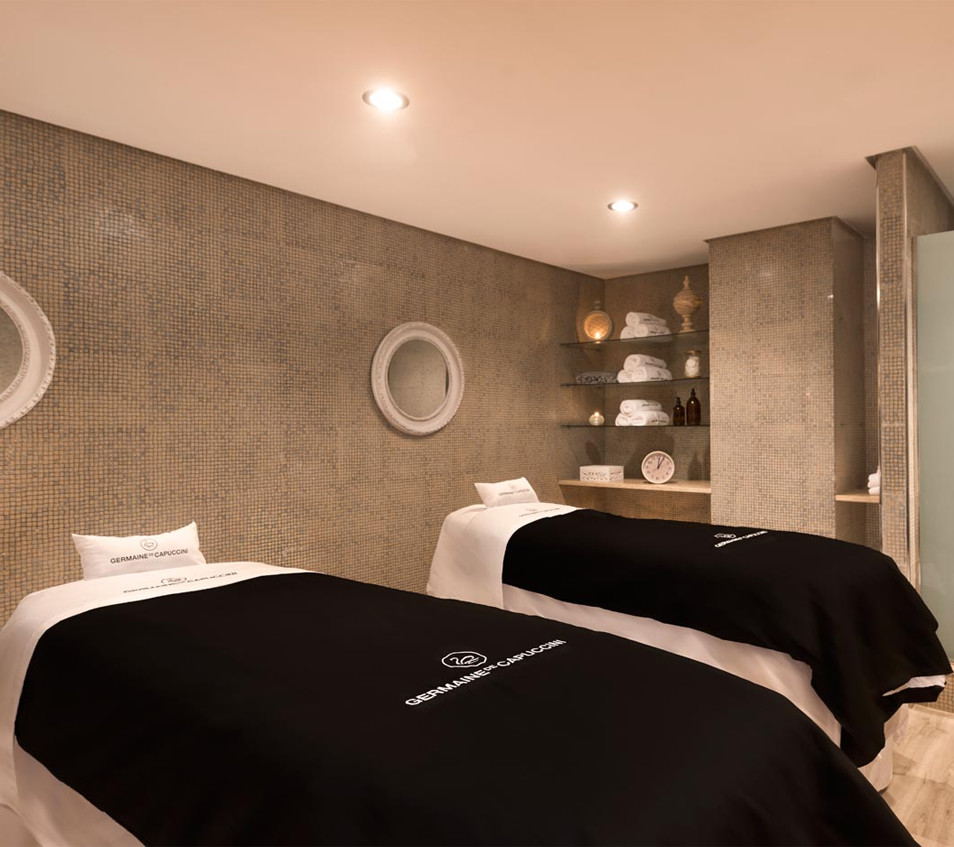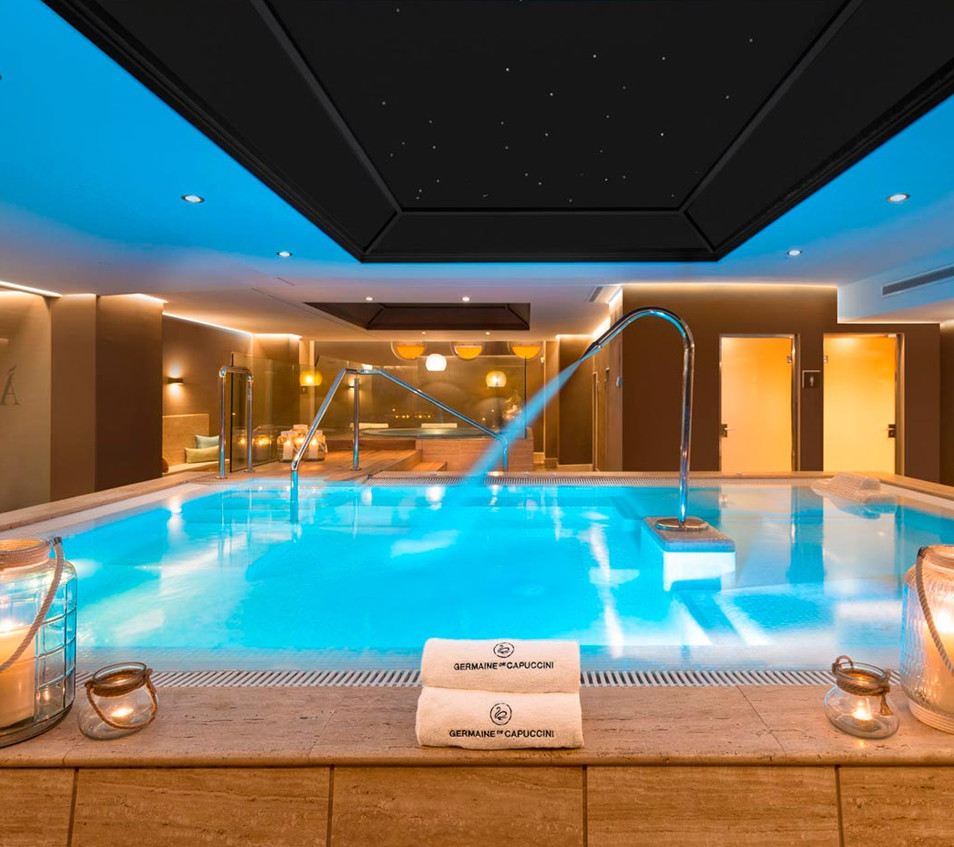 FIND YOUR OWN BALANCE
If what you need is to relax and balance the physique and energy of your body, mind and spirit, Aromas of Andalucia combines a multi-sensory massage with the flavours of Andalucia in a hot oil from a candle packed with the benefits of lavender, olive and citrus fruits. Our Relax & Aromatherapy Massage will also give you a deep feeling of well-being.
Do you want to lose yourself in a sea of sensations? Discover true pleasure for the senses with our Relax or Supreme Experiences, which combine a range of different facial and body treatments over two days for a complete renewal.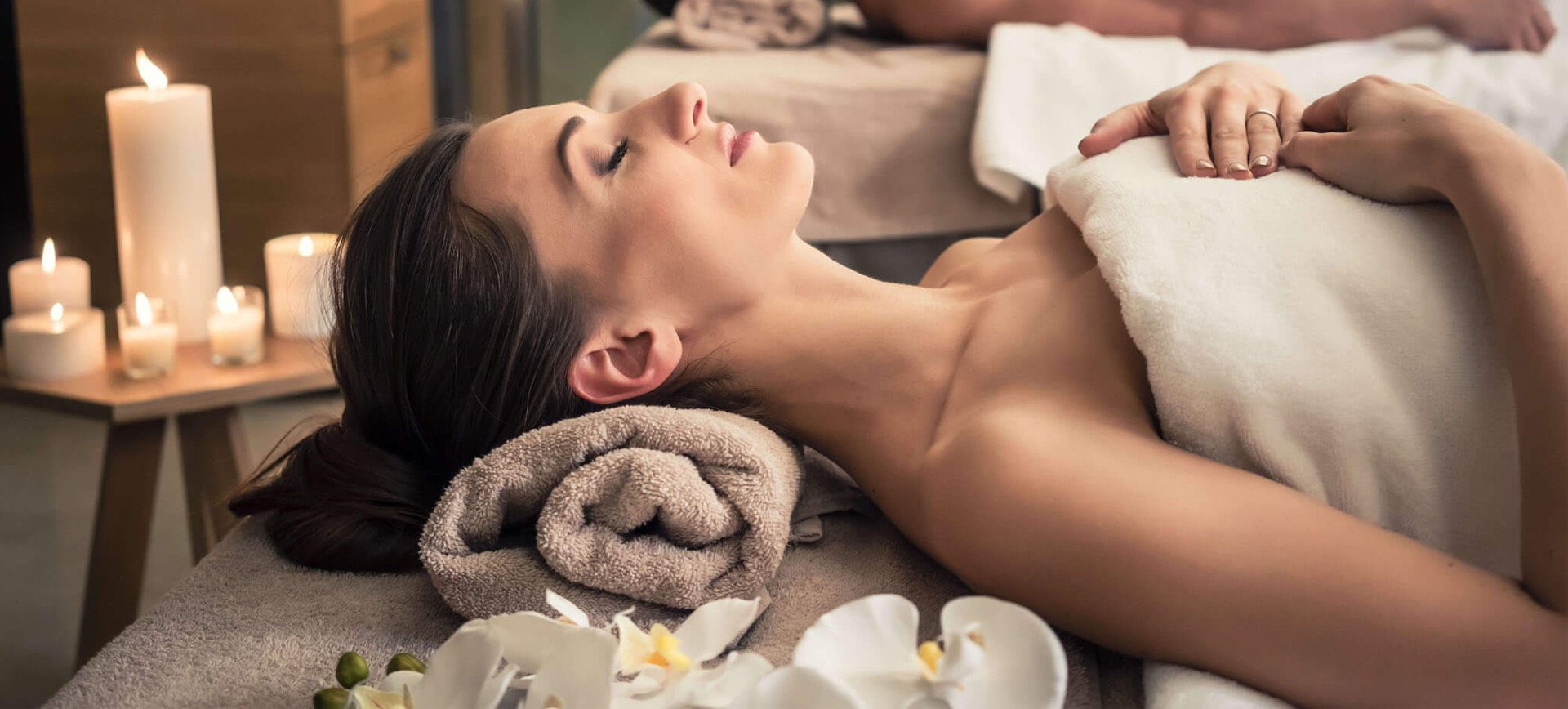 Beauty and wellbeing
The pleasure of realizing your beauty
Our SPA hotel in Marbella is located just metres off of the shoreline and has an exclusive Mediterranean solarium at your disposal called Amàre Beach. Here is where you will have the perfect chance to make one of your dreams come true, enjoying a perfectly needed massage right at this paradise. Our body care professionals will recommend customised therapies and treatments according to your personal needs and likes.
read more
Feel beautiful at our Aesthetics and Hair Salon will help to highlight your natural beauty, caring for your hair, skin, and nails with high-tech cosmetics products. Take advantage of Amàre Marbella SPA during your holidays, and enjoy its glamorous nights, you'll have plenty of opportunities to show off your best look.
And don't forget to experience wellness sensations which help you understand and respect your body as a whole. Ask for further information about our Programme and live a healing process that empower your self-esteem, serenety and overall well-being.
IT'S TIME TO SPARTY! Spa Party is the ideal place to celebrate all kinds of occasions in our Spa By Germaine de Capuccini: bacherlor's farewell, birthdays, anniversary, friend's meeting, etc. A special experience to spend amazing moments with your friends.
read less
Calle Francisco Pedrazuela
29603 Marbella, Málaga, España

+34 659 038 922
Opening hours
Monday to Saturday: 10:00 a.m. to 7:00 p.m.
Sundays: 11:00 a.m. to 7:00 p.m.
*Hours subject to change