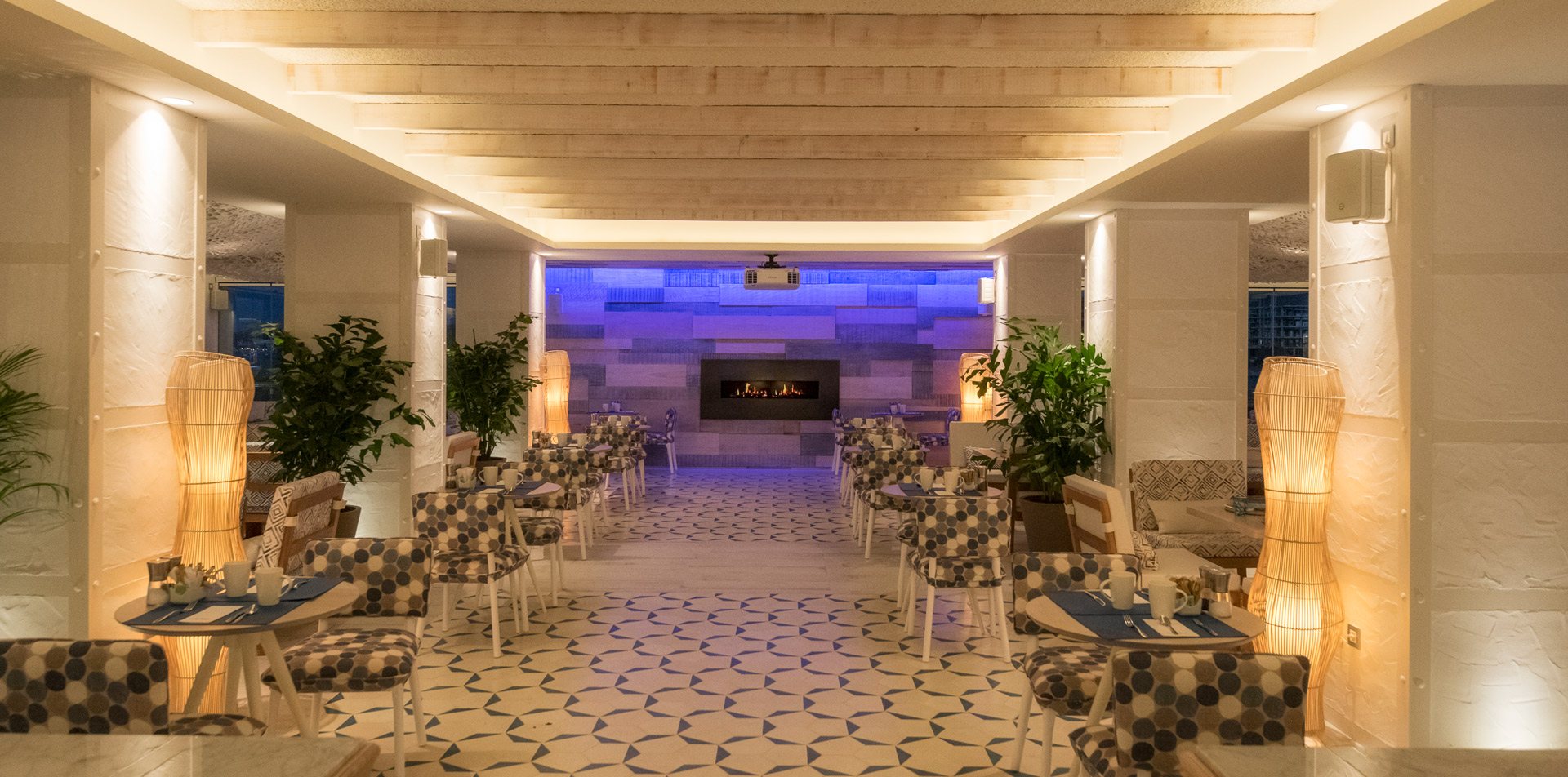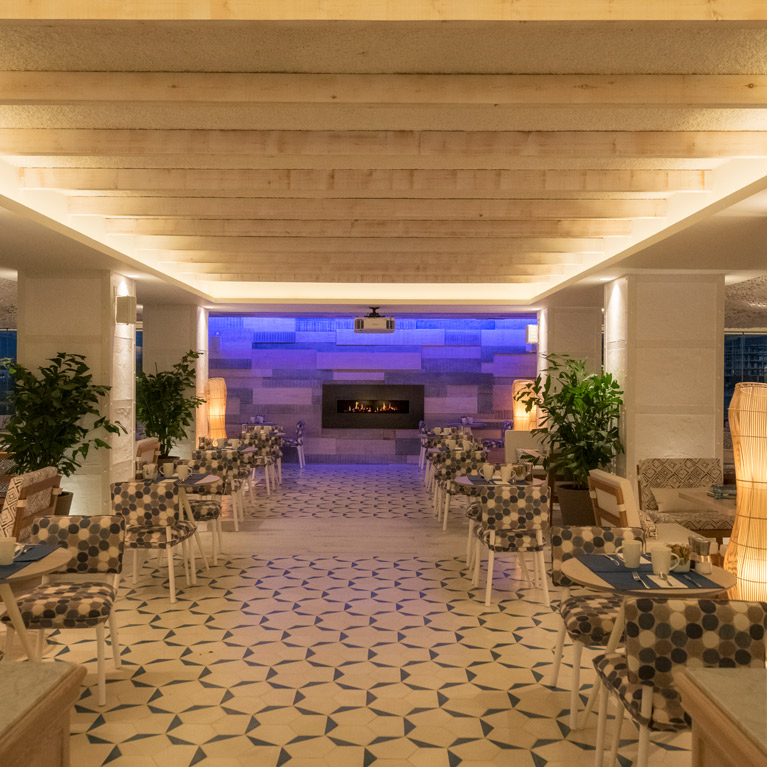 Glam yourself up
No matter what time of day, evening or night. Amàre Lounge is an absolutely glamorous and irresistible place, with a special flavour featuring signature cocktails, gourmet aperitifs and the cosy ambience of its music.
Eat & Drink looking out the bay
Its contemporary and eclectic design will give you an experience for all the senses. What about trying one of the signature cocktails by Diego Cabrera? Late breakfast? We got you covered.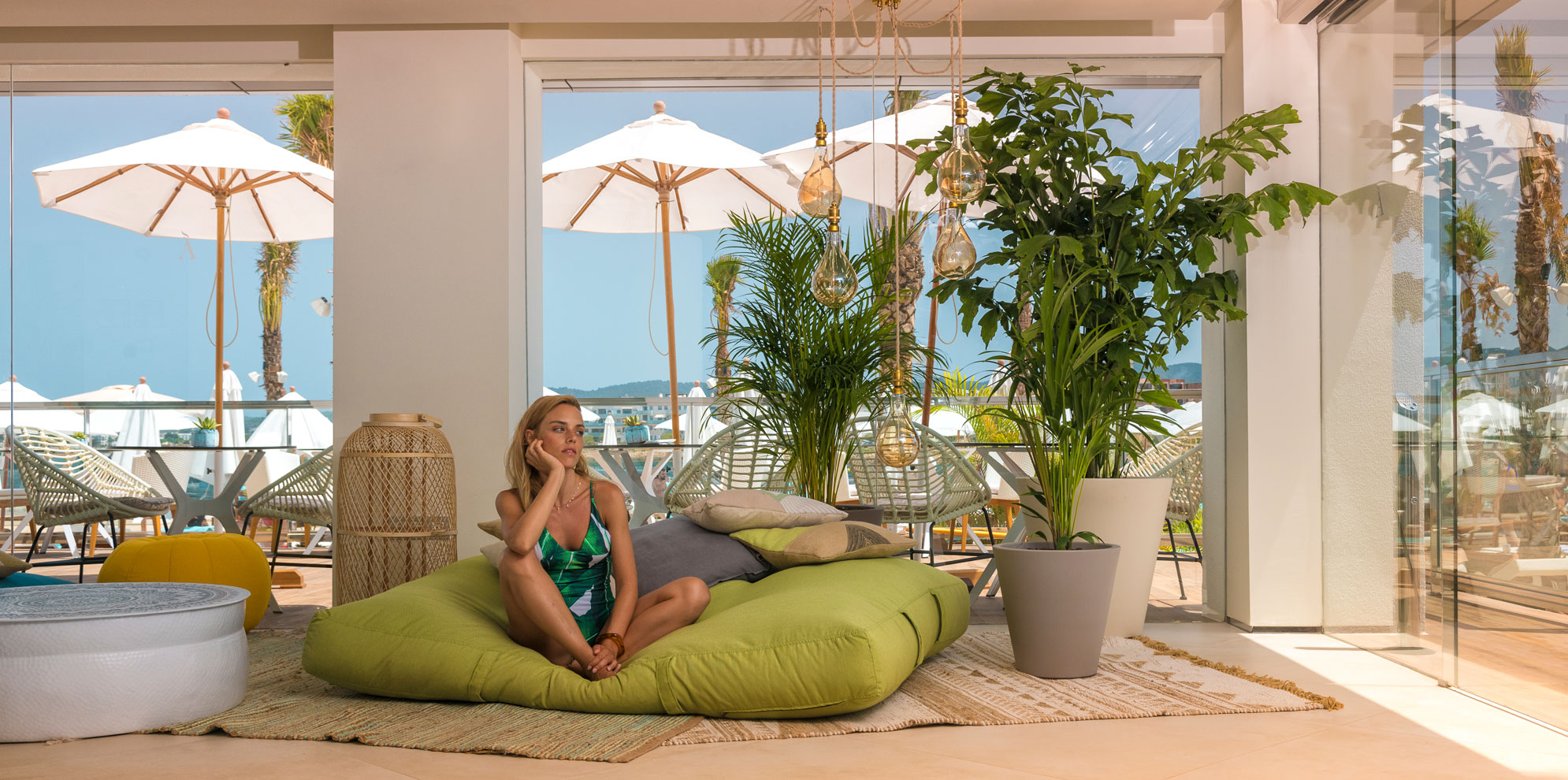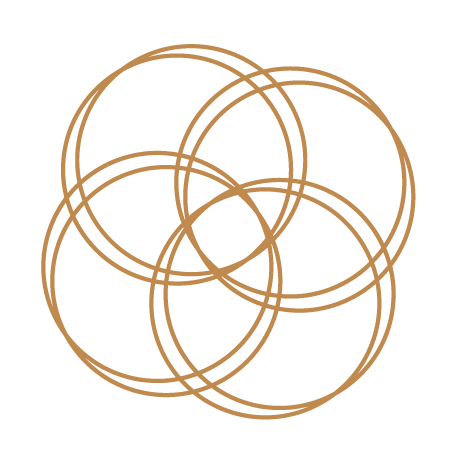 Modern Design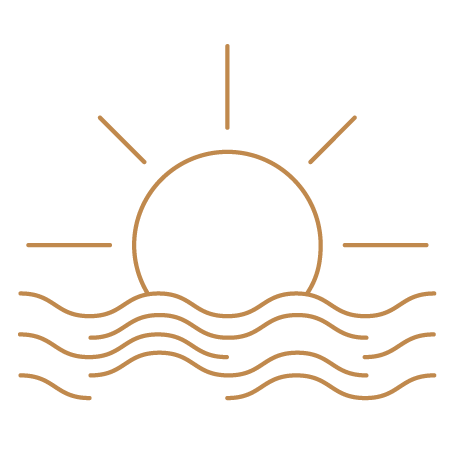 Sea view terrace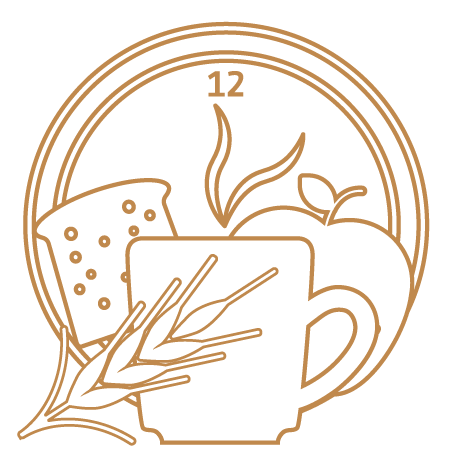 All day breakfast from 12 pm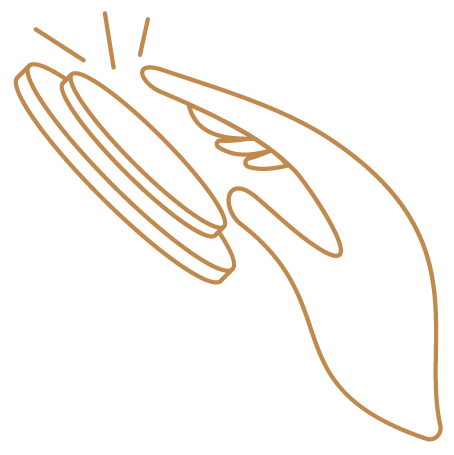 "Push and Go" service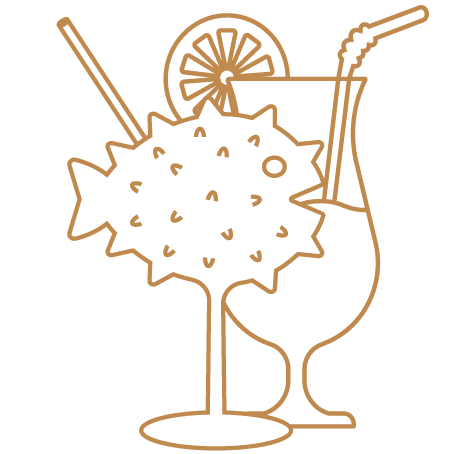 Signature cocktails by Diego Cabrera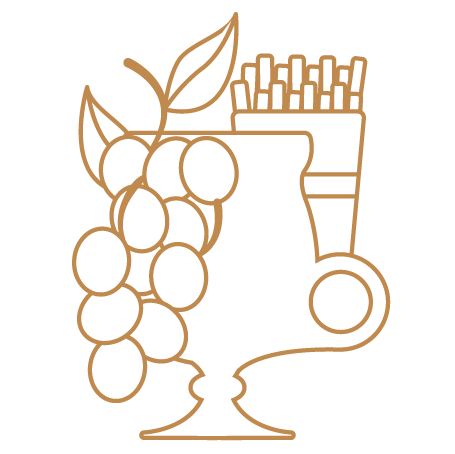 Drinks & snacks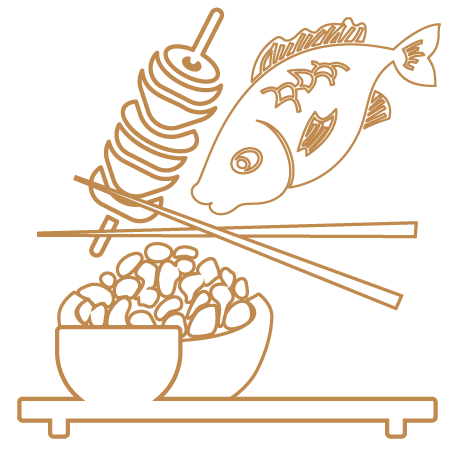 Flavourful International Cuisine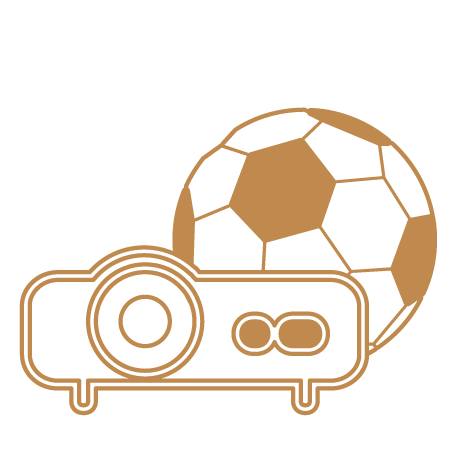 TV sporting events
Contact
Carrer La Rioja, 9,
07829 Sant Josep de sa Talaia, Illes Balears
+34 971 80 45 80