Seaside
buffet
restaurant
Breakfast and dinner looking out the blue bay
Two teaspoons of freedom and a pinch of demanding the best. That's the secret recipe to spices up your personality. That's why you can boast of being free and knowing how to choose the best and only the best.
At Mare Nostrum restaurant you'll find a charming buffet restaurant by the Mediterranean, whether it's for your breakfasts or dinners.
Make your choice
We will surpass your expectations at Mare Nostrum, with a tempting variety of healthy products that scream out "eat me".
Come and taste the natural and delicious ingredients that this luminous space has to offer you.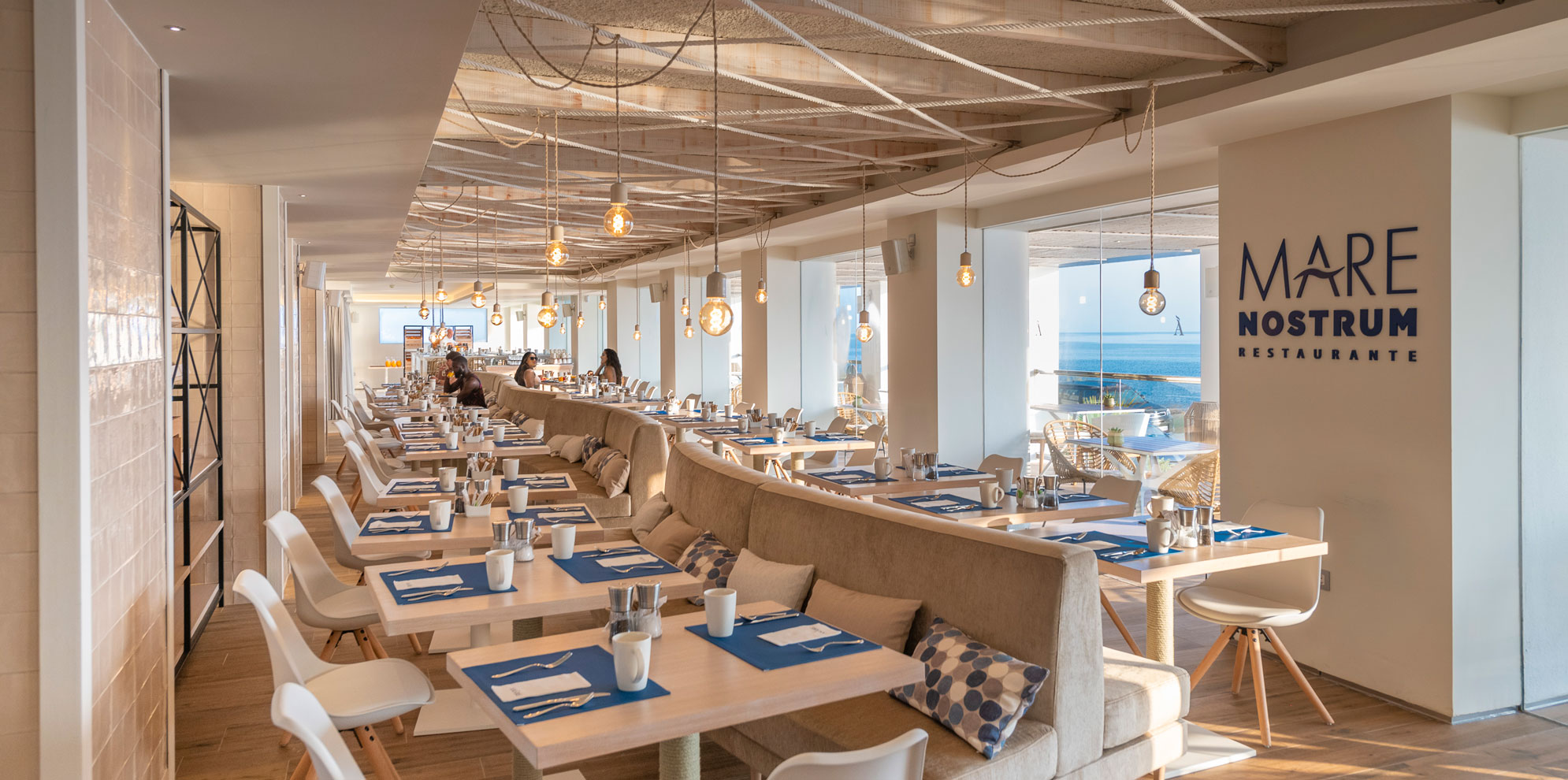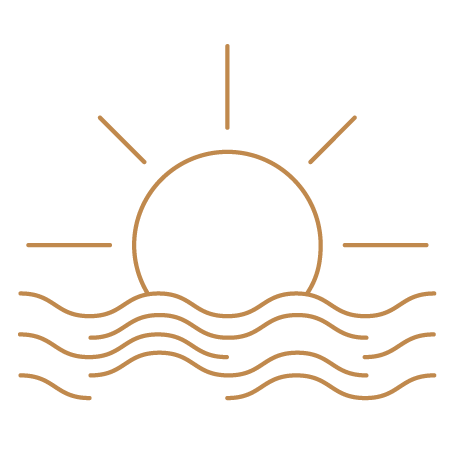 Sea view terrace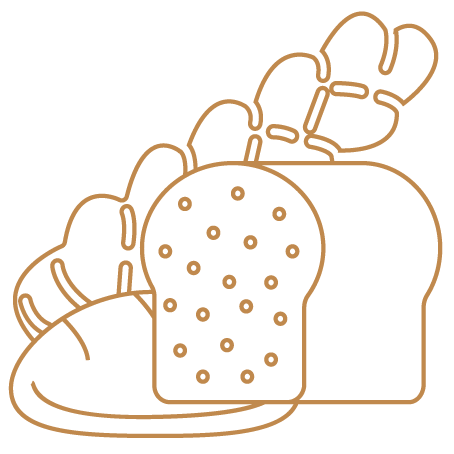 Wide Range Of Bread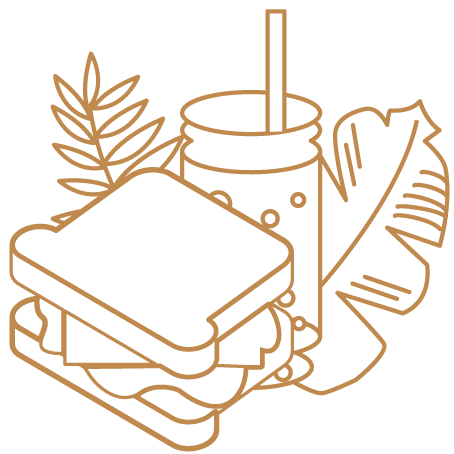 Healthy and revitalising food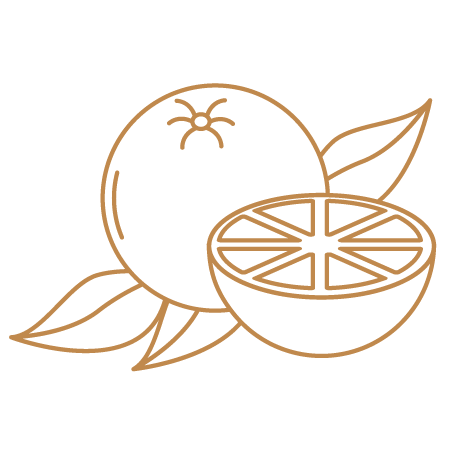 Fresh orange juice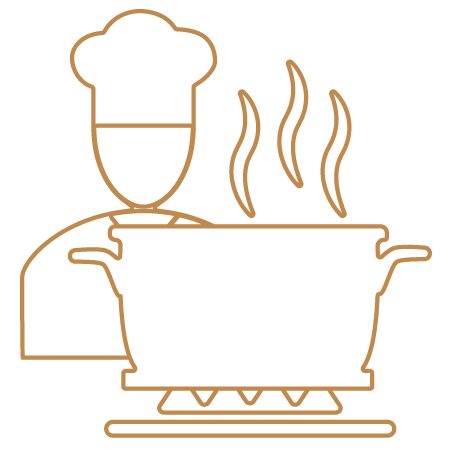 Showcooking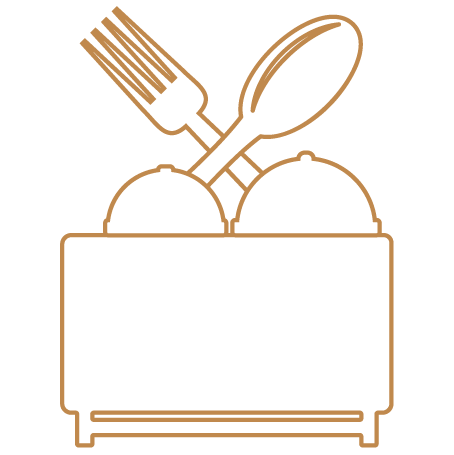 Breakfast and dinner buffet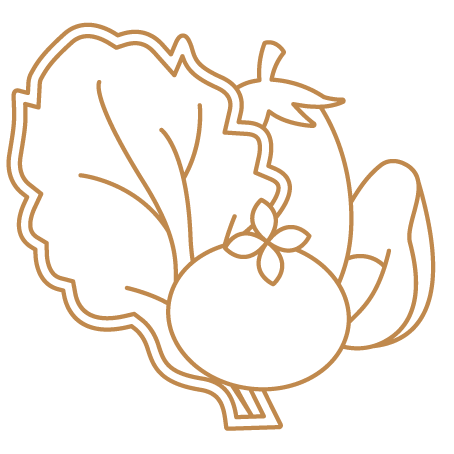 Natural and Mediterranean ingredients
Contact
Carrer La Rioja, 9,
07829 Sant Josep de sa Talaia, Illes Balears
+34 971 80 45 80