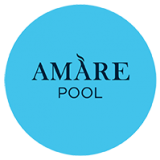 Can you imagine the unbeatable experience of doing nothing and having everything? Maximum enjoyment will be your only responsibility. Just press a button and we'll be at your service.
DJ sessions, live music and our incredible pool parties are the icing on the cake of an oasis of two pools, a jacuzzi and two bars. Don't miss it, you have to be there.
Amàre Ibiza's two stylish swimming pools have an unbeatable location, just a stone's throw away from Cala de Bou. If you're one of those people who love fresh water while gazing at the salty sea, this is the place for you. Just order something
to eat or drink and we'll bring it straight to your sunbed.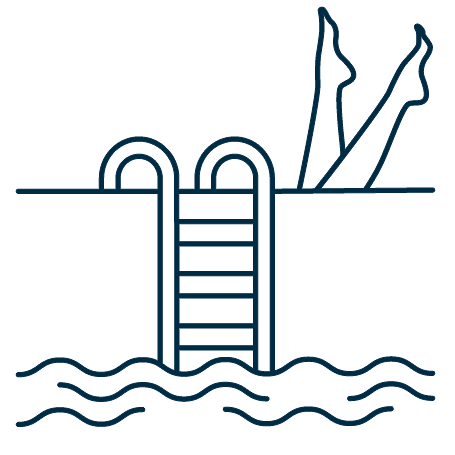 2 pools and jacuzzi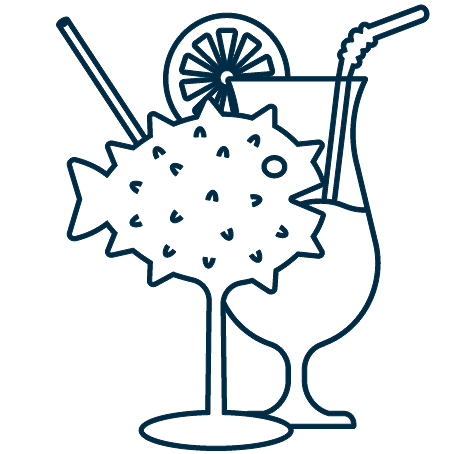 SIGNATURE COCKTAILS BY DIEGO CABRERA


2 bars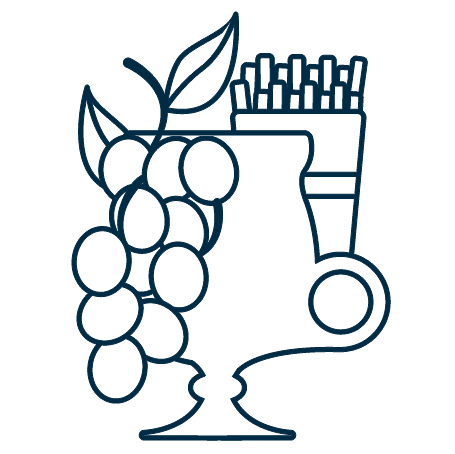 Drinks & snacks


"Push and Go" service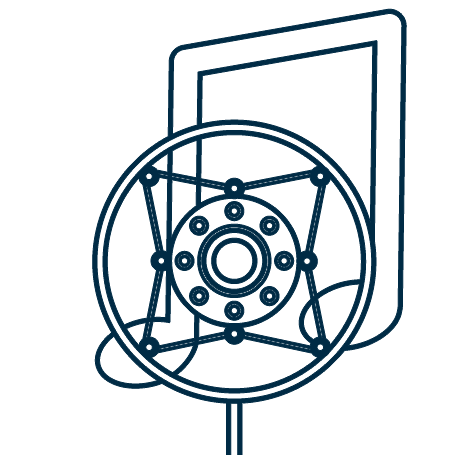 DJ set and live music shows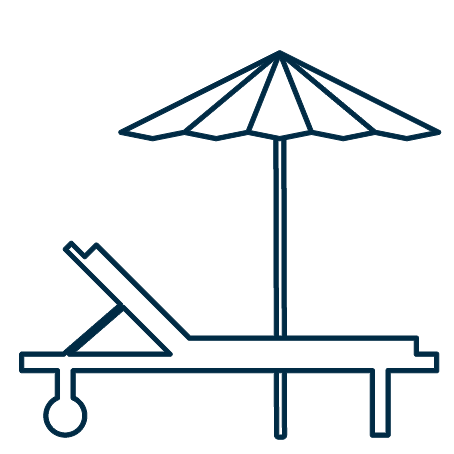 Comfy Sunbeds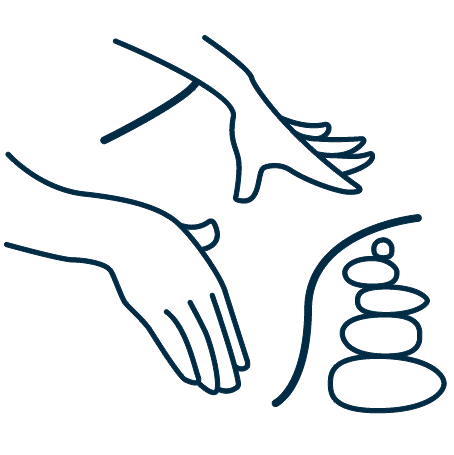 Palapa with massage service


Are you a sushi lover? The prestigious chef Carlos Navarro has created this menu based around Japanese delicacy for Amàre Hotels. Navarro is currently considered one of the most renowned sushiman on the national scene and was awarded in Japan at the 2016 World Sushi Championship.
#WhatAFeelingOfSushi