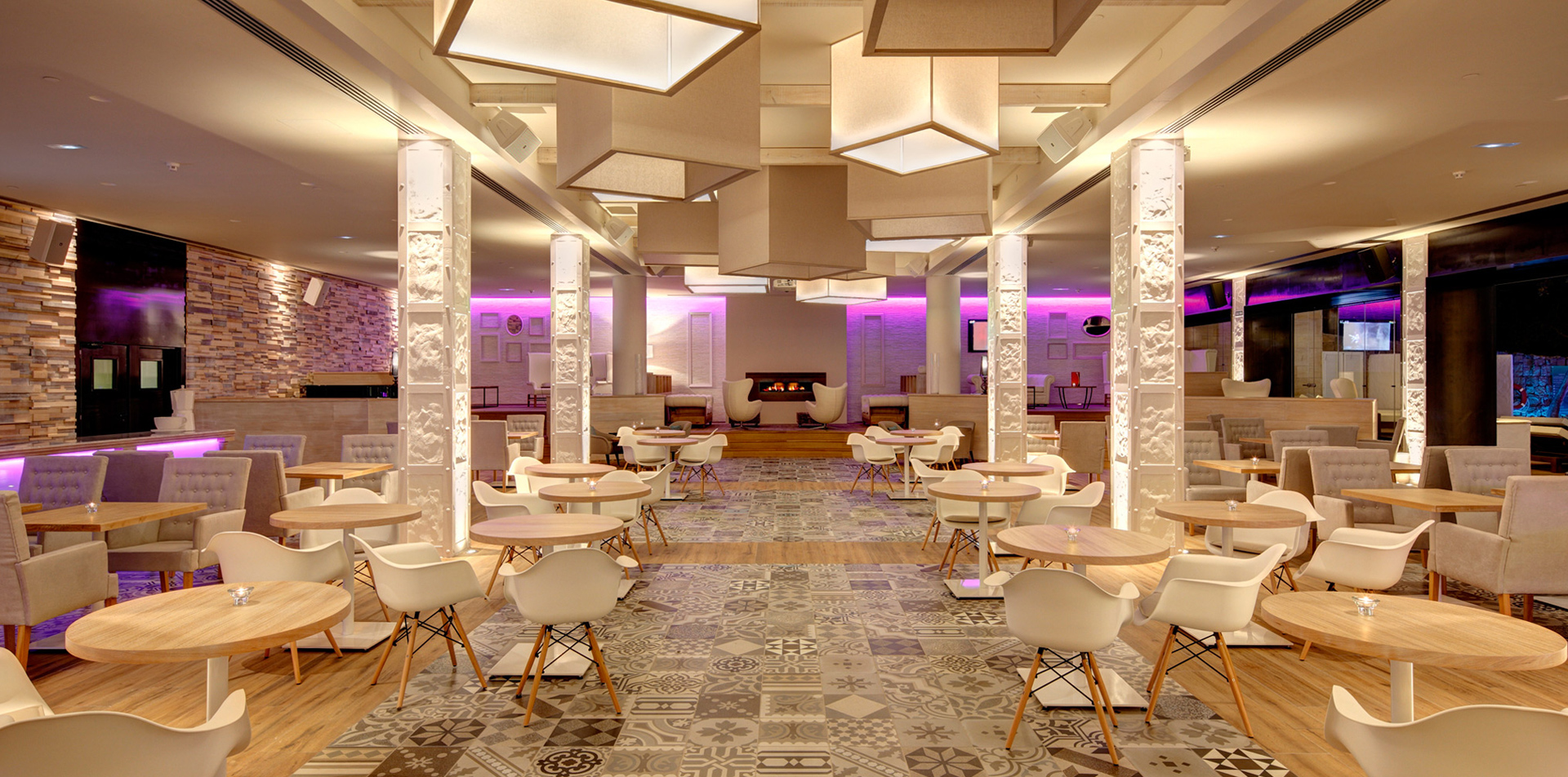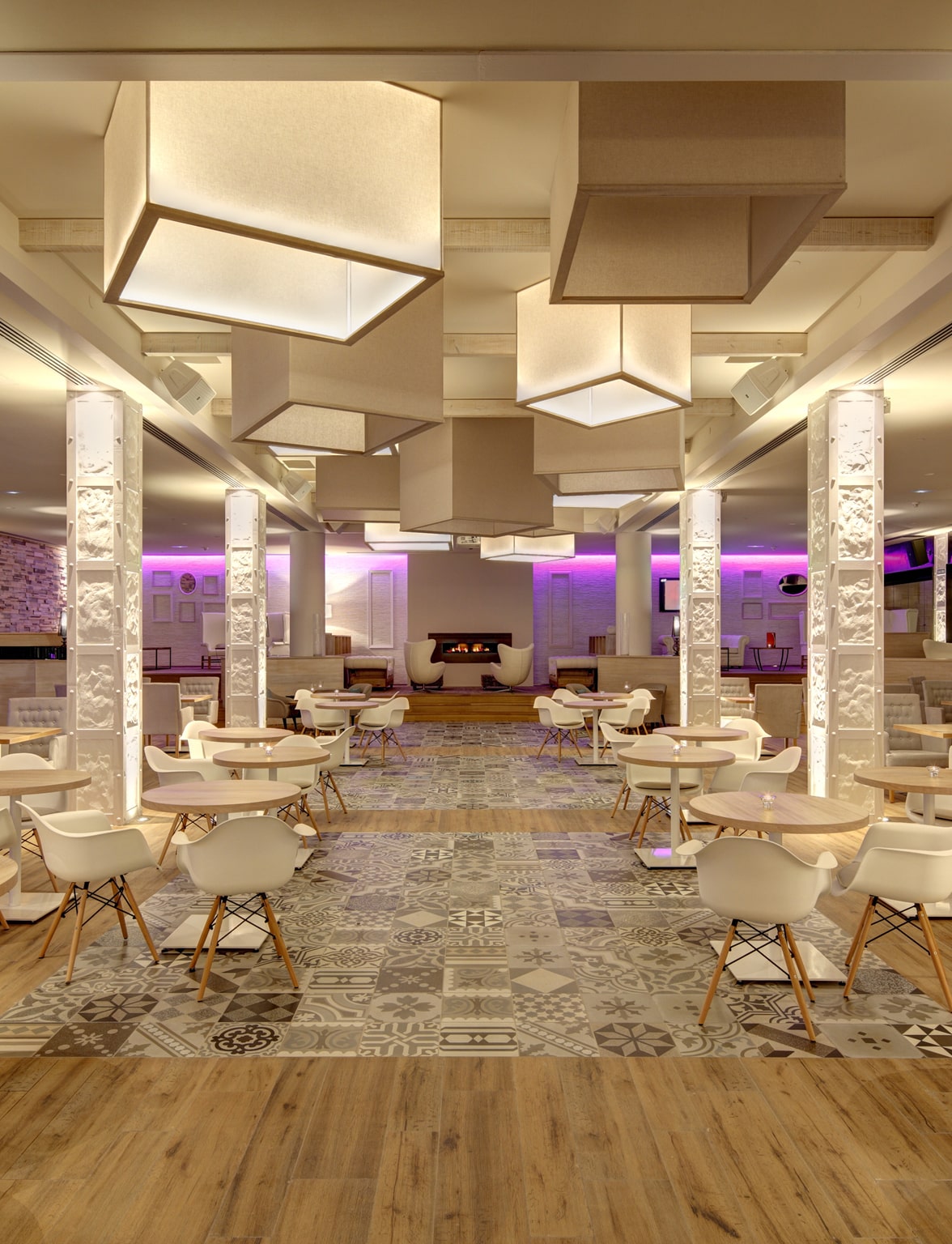 A chic design conceived to impress you
Any excuse is a great one for enjoying the pleasure of switching off at Amàre Lounge. Its contemporary and eclectic design guarantees a multi-sensory experience where dining and entertainment go hand-in-hand.
Eat Mediterranean. Drink with character
Relax and enjoy a light lunch with spectacular sea views; or become a real cocktail making professional with our entertaining and enthralling masterclass.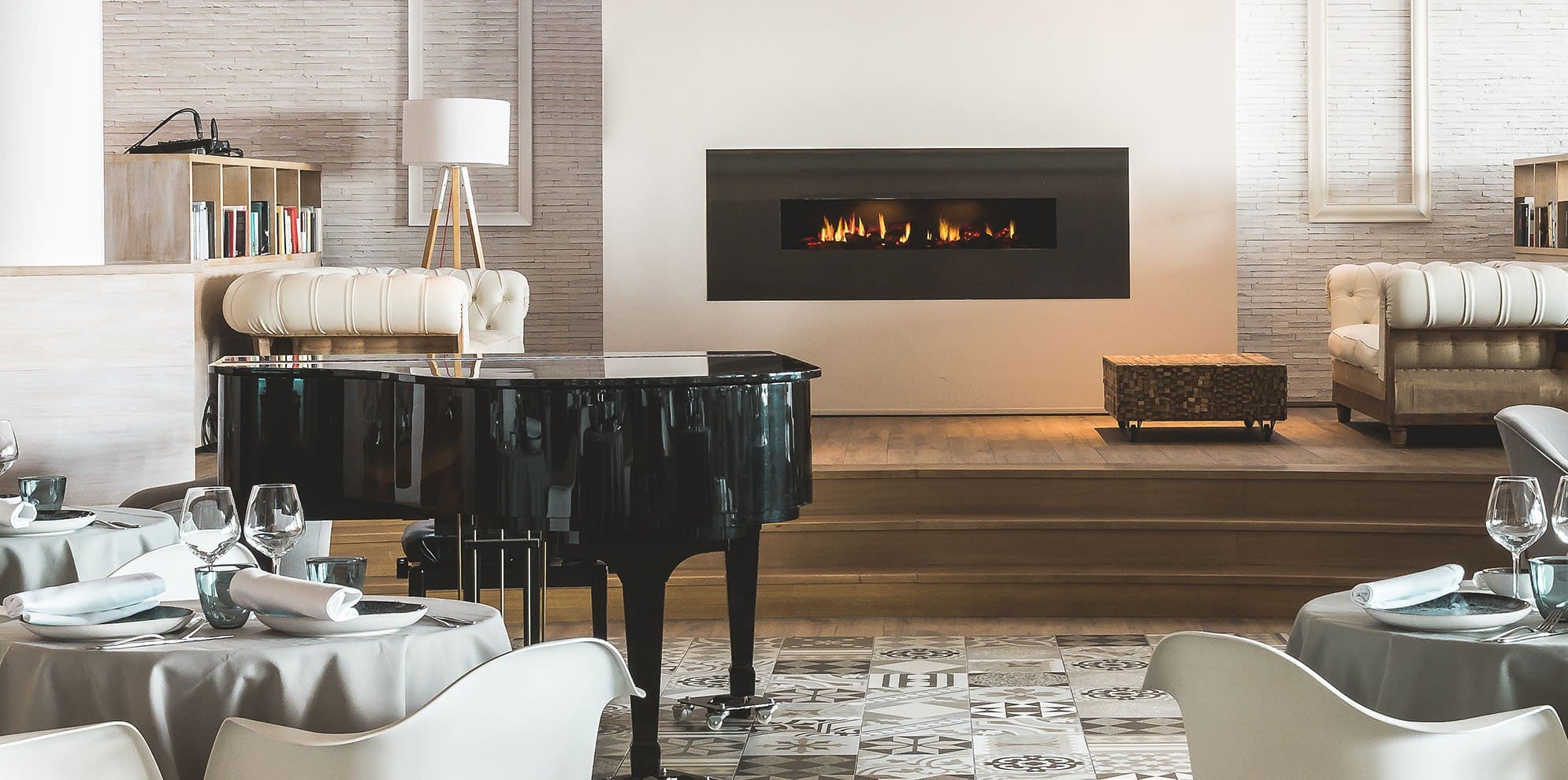 Let the music get through you
Sip on a cocktail with its own unique character at sundown while sampling the great flavours and Mediterranean ingredients of our à la carte cuisine with hints of international fusion, washed down with a fantastic selection of Spanish and international wines.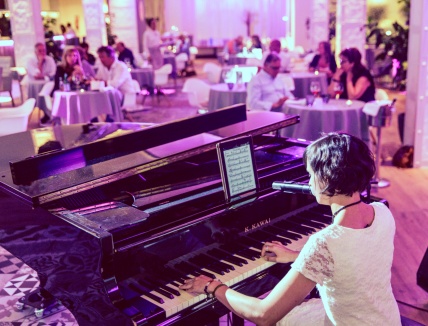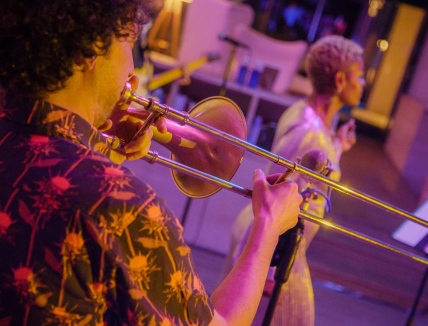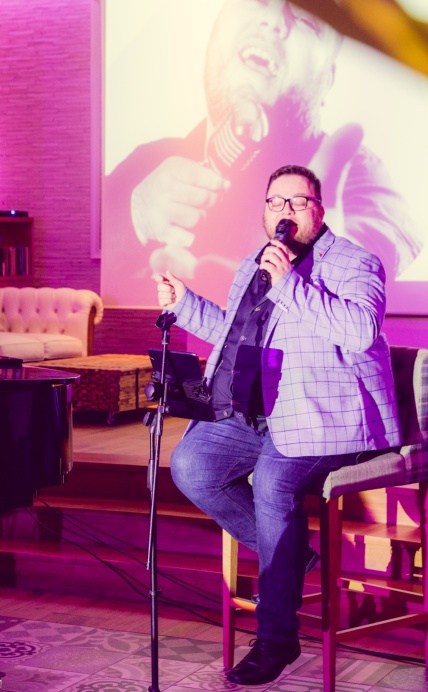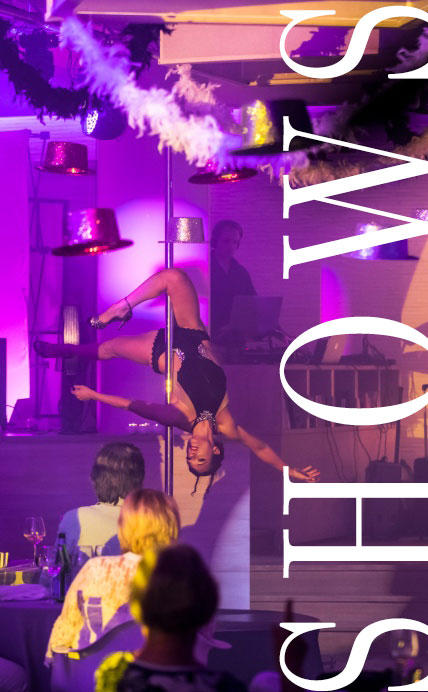 Are you a sushi lover? The prestigious chef Carlos Navarro has created this menu based around Japanese delicacy for Amàre Hotels. Navarro is currently considered one of the most renowned sushiman on the national scene and was awarded in Japan at the 2016 World Sushi Championship.
#WhatAFeelingOfSushi