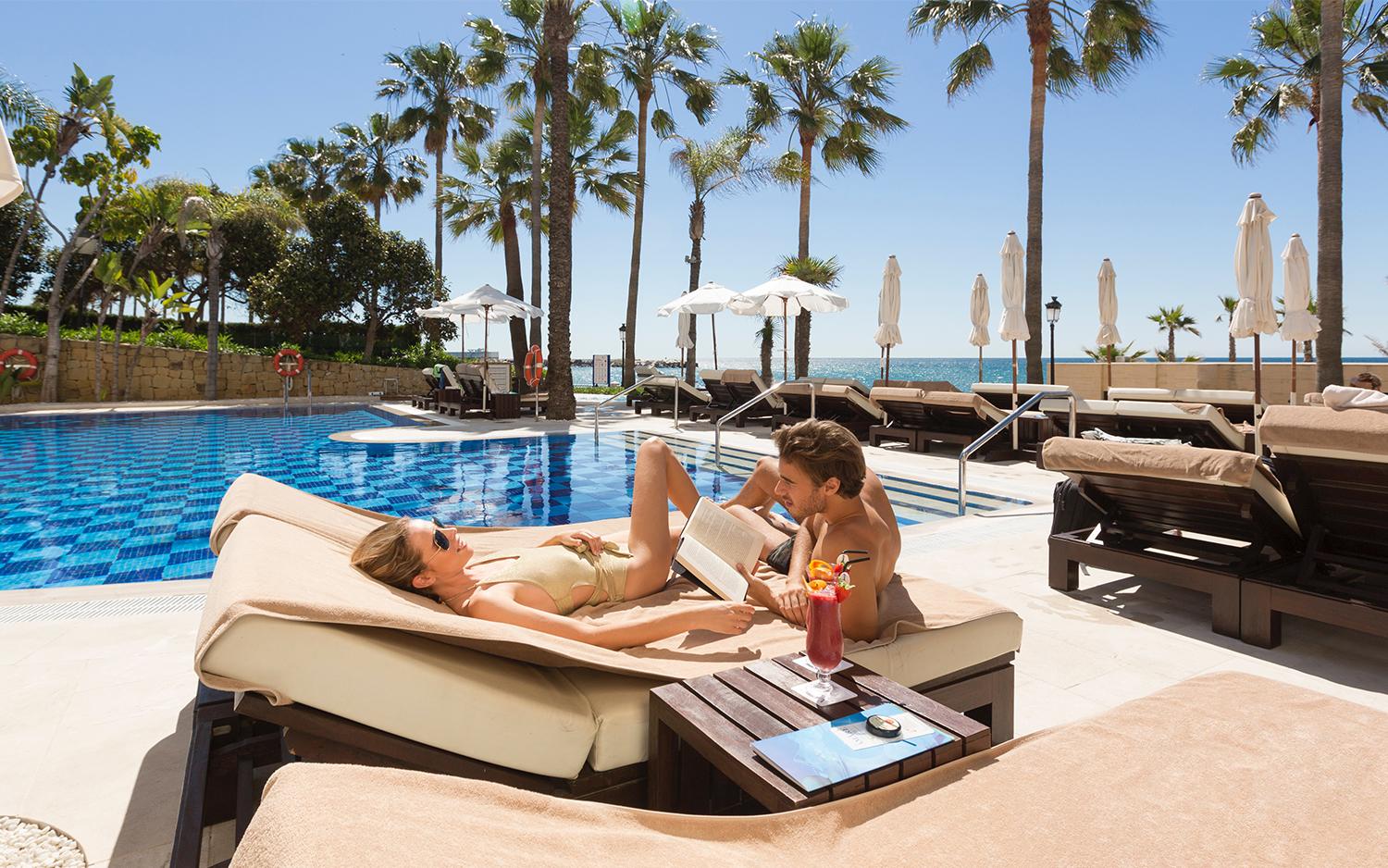 Do you have a piece of paper? Perfect, so take a pen and make a to-do list. You'll need to organise all the stressful tasks that are waiting for you at the Amàre Pool.
First, sunbathing.
Second, take a bracing dip.
Third, just wish it. We bring it over.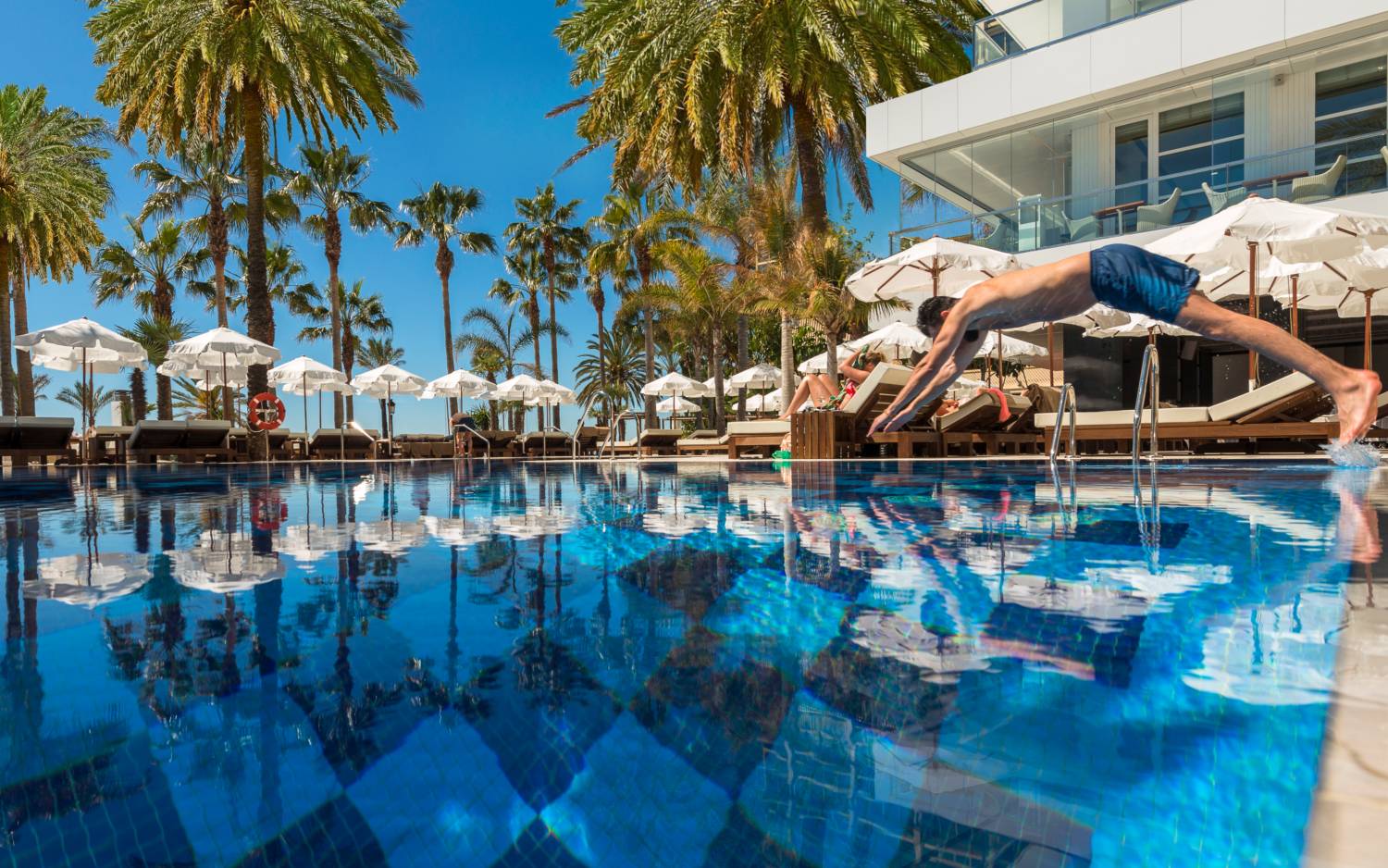 How tiring is this Wonderland where everything is so appealing and tempting. A refreshing dive into the pool, some precious time in our jacuzzi and a spacious sunbed whispering "dream on me".
Yes, you're entitled to ask for more…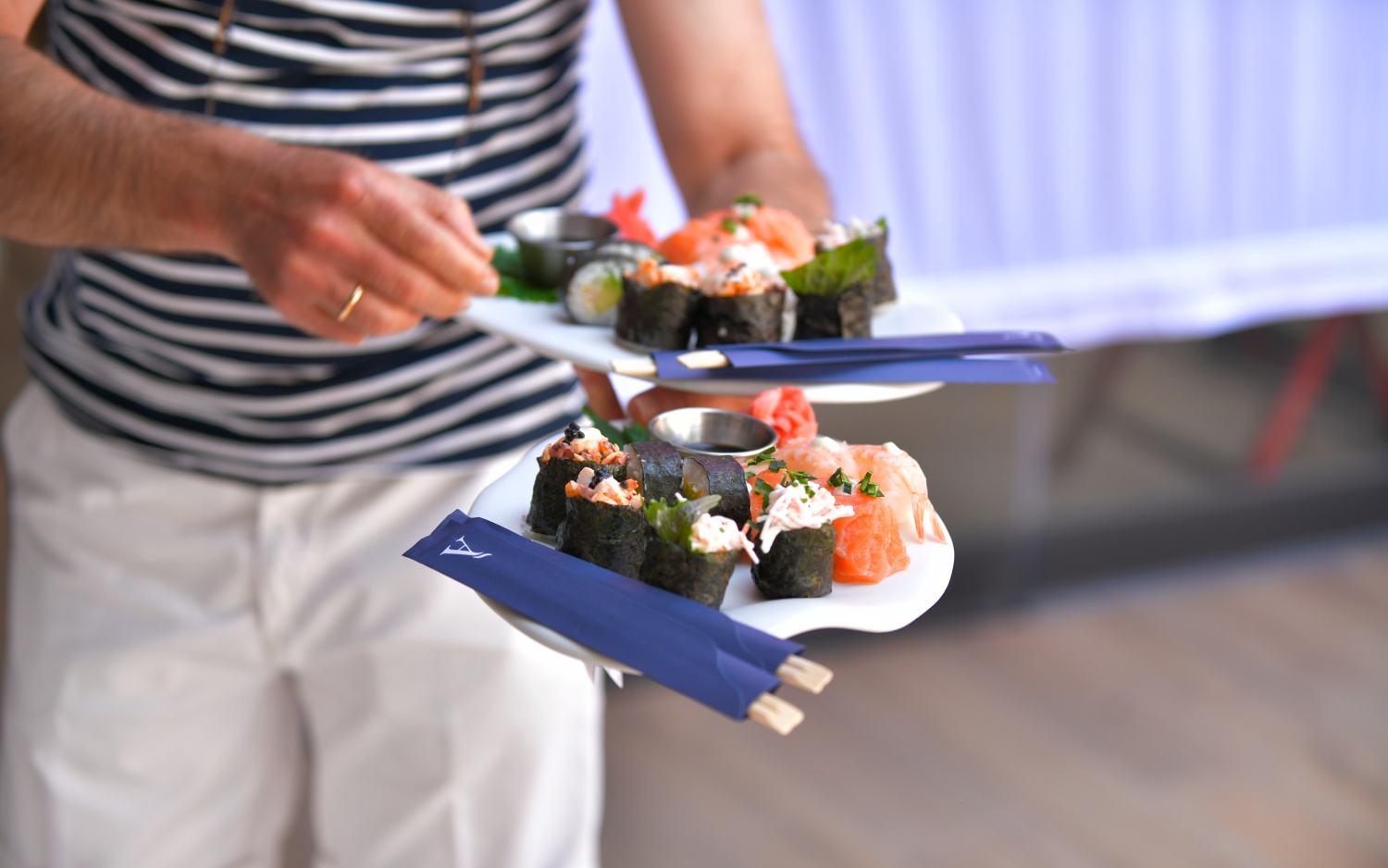 We bring it over 
Just wish it
Exhausted after such a hard day? You can also revitalise yourself with natural fruit juices and smoothies. Or maybe you prefer something more exciting as our cocktails, our international choice of beers, our selected wine list, or the best champagne.
Fancy some sushi? Find the helpful button that repeats "press me and order anything you want".

Do you have a reservation with us through Thomas Cook tour operator? We will be happy to help you on +34 917 941 285.
8 REASONS

TO ENJOY YOUR HOLIDAYS WITH US
Medical guarantee
Doctor available to you + coverage of hospital expenses + travel for a companion
Trust
Quirón Prev.® and Cristal St.® help us to meet the strictest health standards. We have been awarded the Andalucía Segura® (Safe Andalucia) seal
Online check-in
Check in on your mobile and we'll have everything ready when you get here
Safe buffet
Please wear a mask and disinfect your hands before entering the specific buffet area. Controlled capacity
Professional service and limited capacity
Trained and protected staff, without losing our family-friendly atmosphere. Crowding will be avoided
Bars/Restaurants
We have adapted to the new situation: digital menus, social distancing, continuous cleaning and disinfection, etc.
Swimming pools
Enjoy the pools as always. We just ask that you maintain social distancing
Rooms
The best way to rest, in line with the highest disinfection and cleaning standards