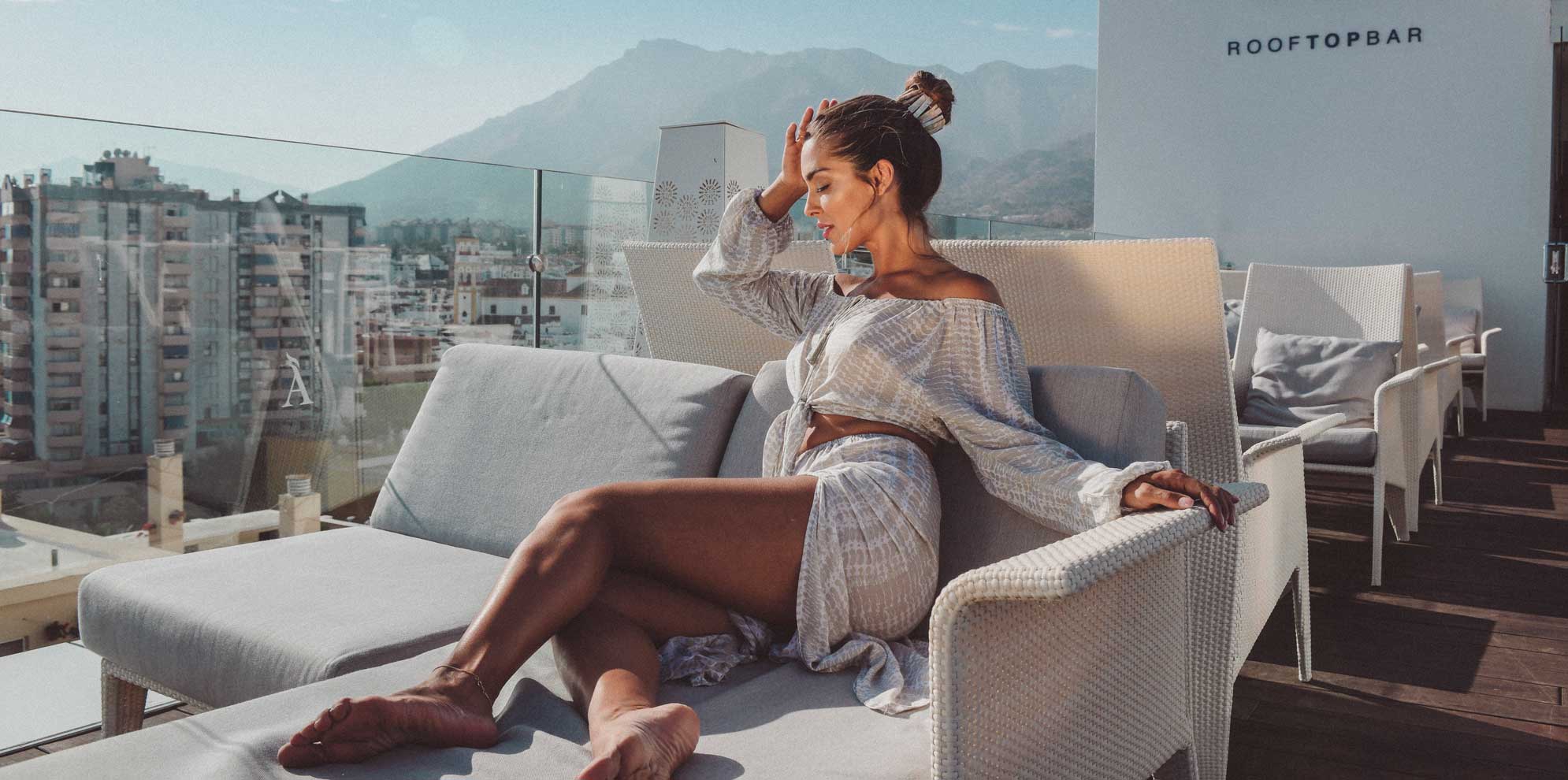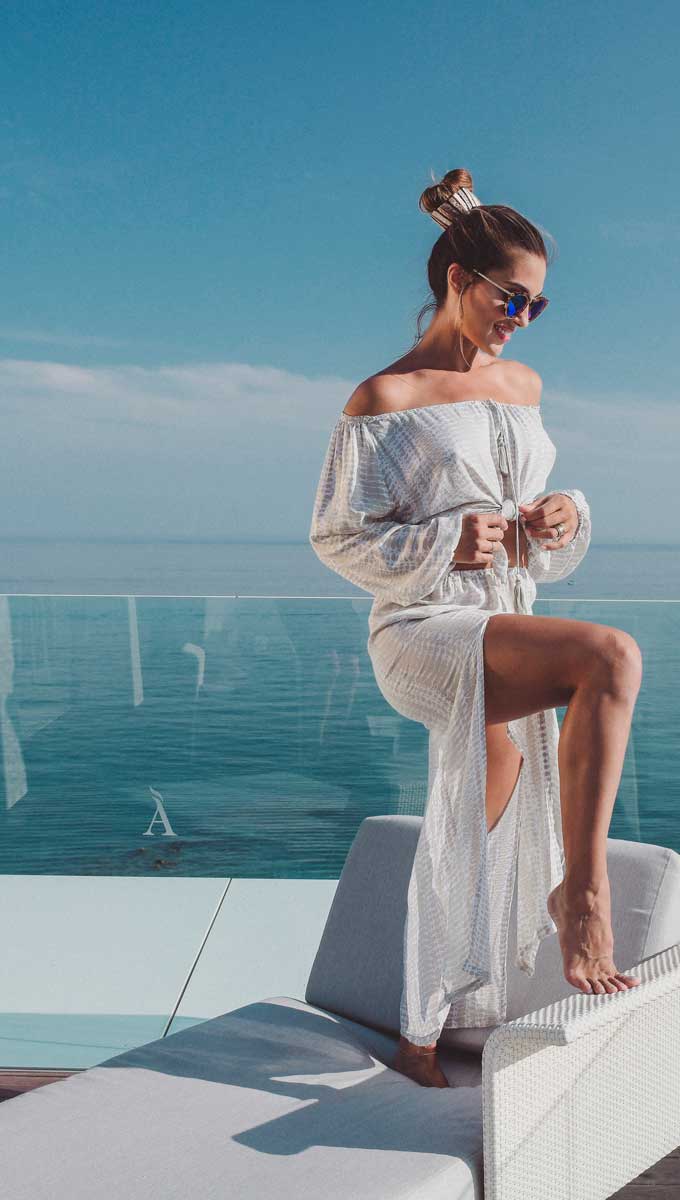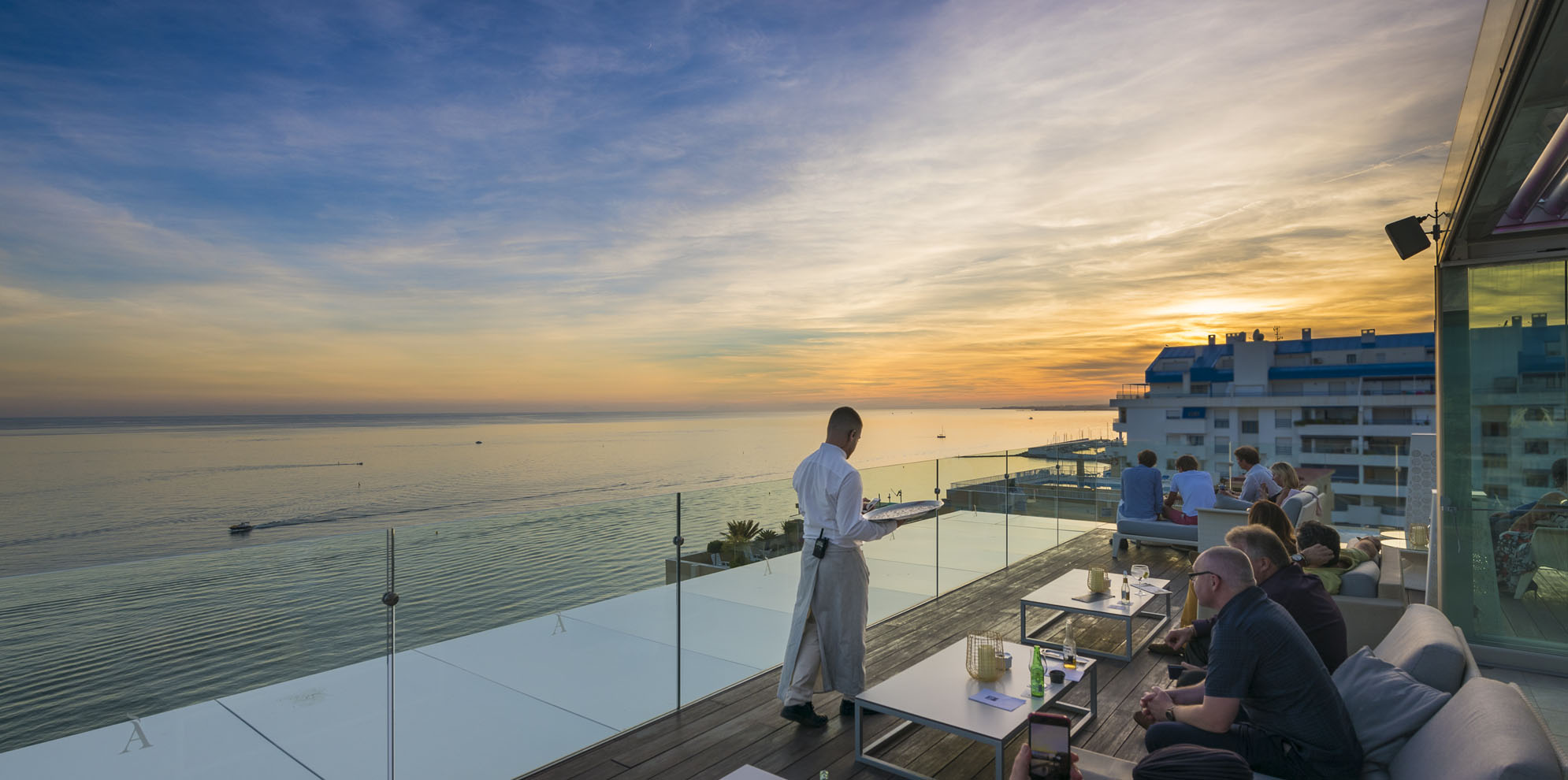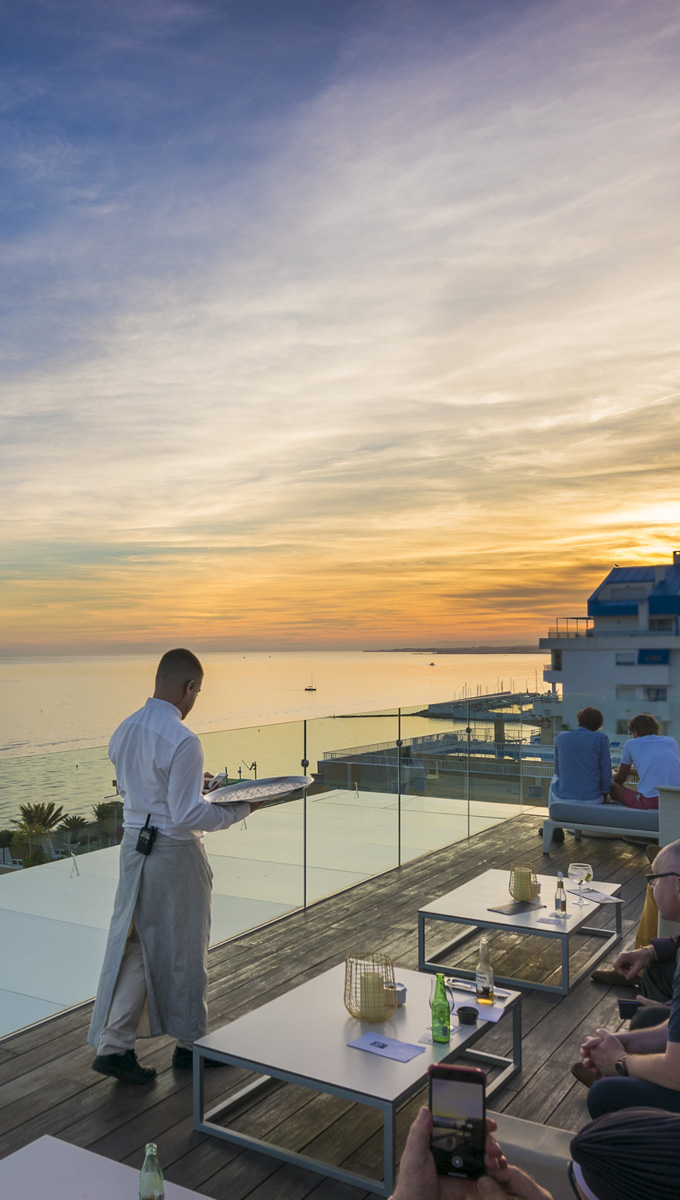 Irresistible place
Belvue

Rooftop Bar Marbella

Admit it, you've always wanted to be on top of it all. It's your moment, take advantage of it! Belvue distinguishes itself as the best rooftop bar in Marbella. Are you wondering why?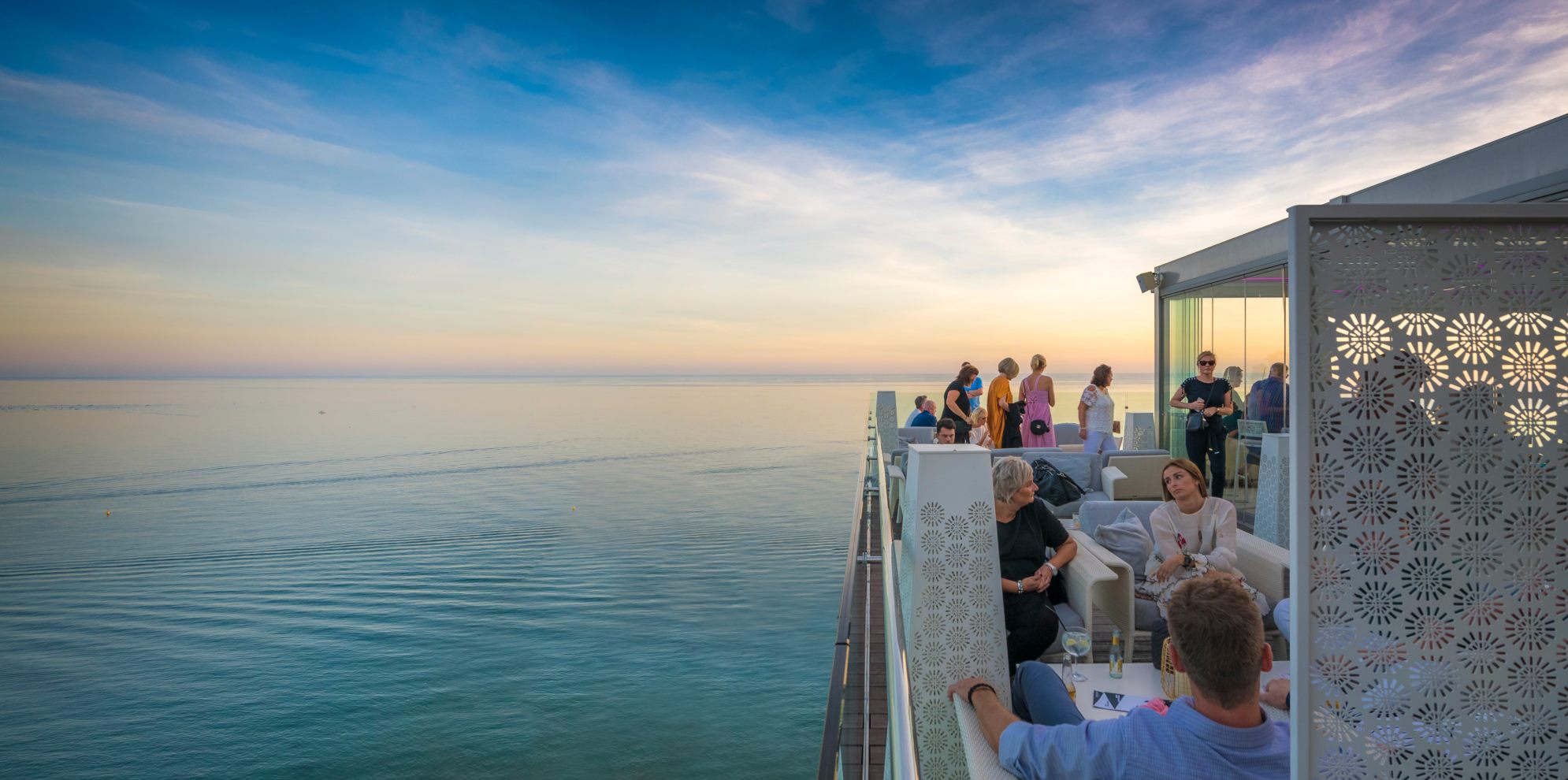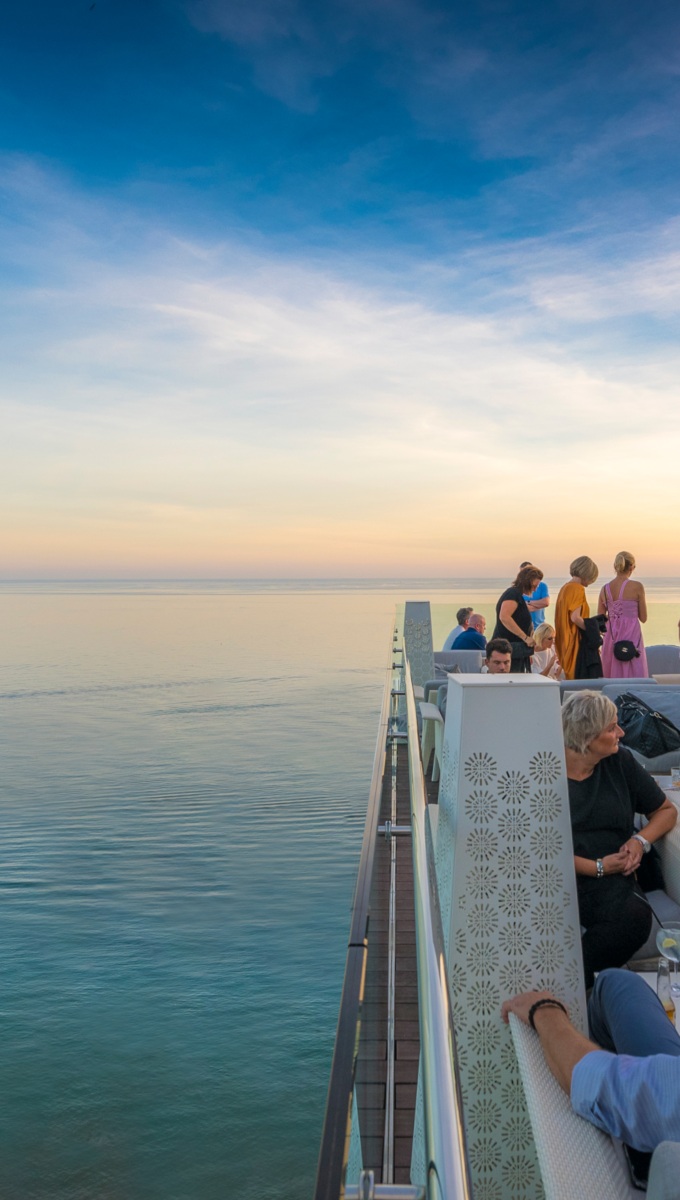 Breathtaking 360º views
Feel like you're flying
OVER THE SEA
Touching the Mediterranean with your fingertips, floating between the waves and the blue sky. A unique feeling that's worth sharing in good company, with your partner or friends.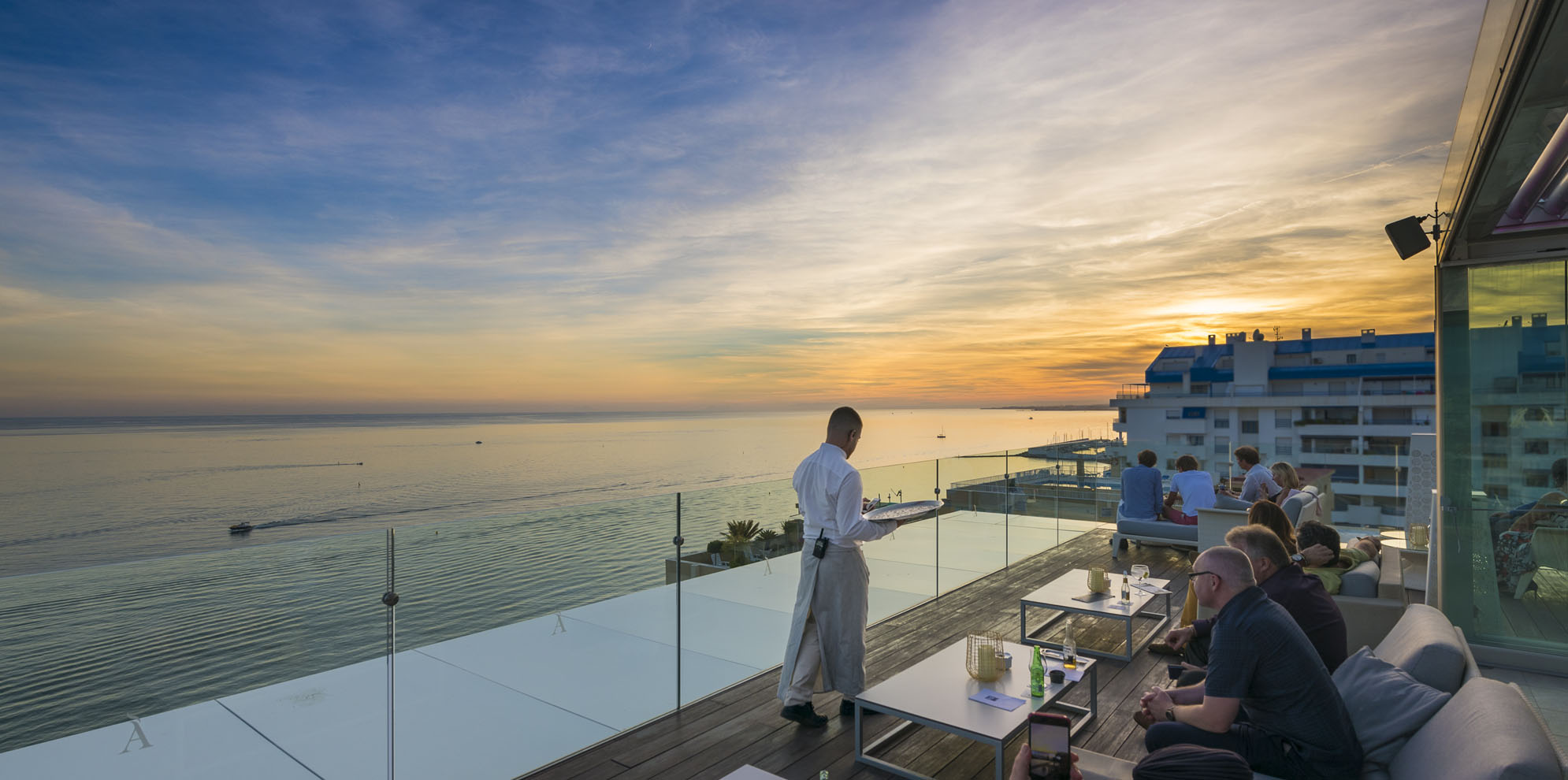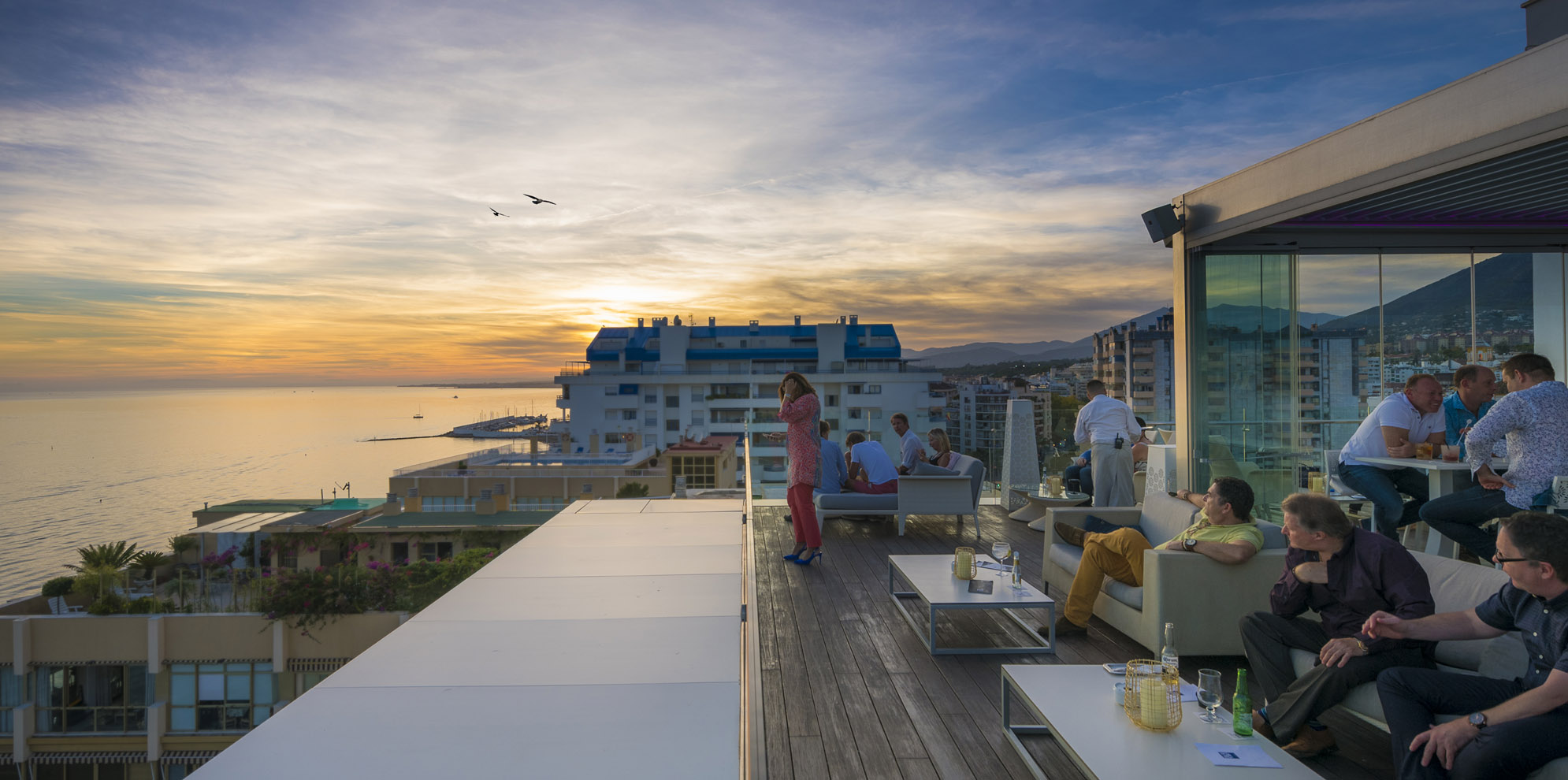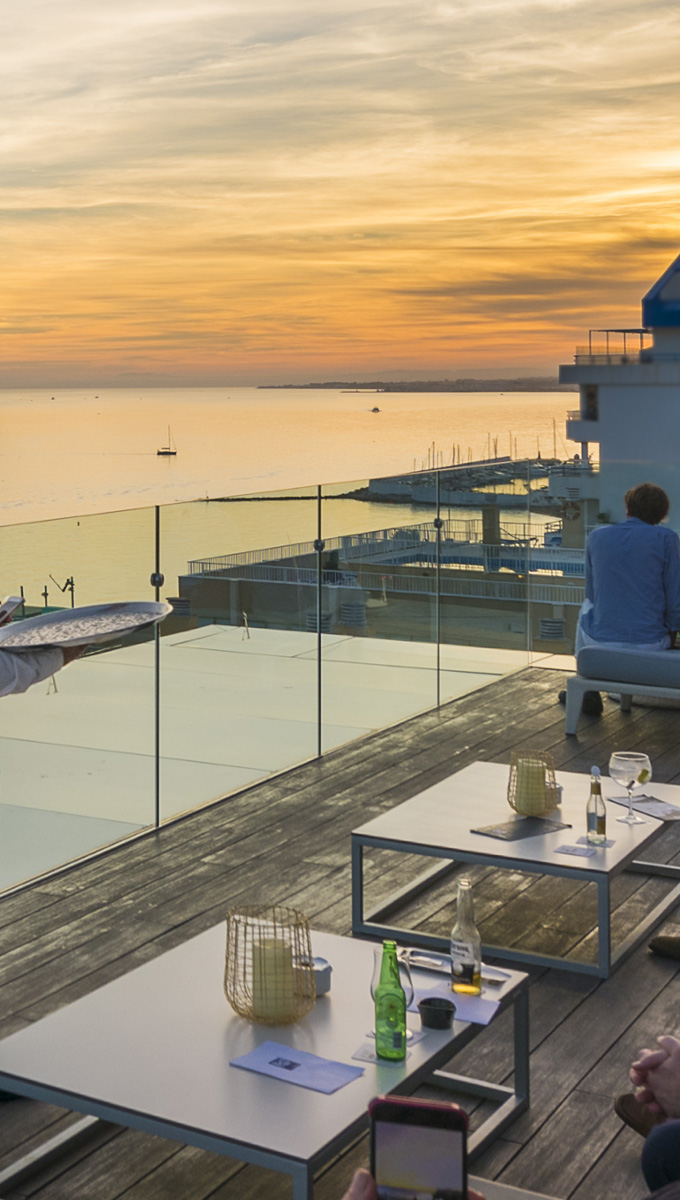 The best music
Cocktails

Diego Cabrera is one of the best known bartenders in the world.
His undisputed talent takes the form of cocktails that range from the most innovative to the classics and forgotten gems.
Drink life. Be Amàre.
Plaza Jose Luque Manzano s/n,
29603 Marbella, Málaga, Spain
+34 951 56 07 14
Opening hours
From Monday to Sunday from 6 pm to midnight
*Hours subject to change
Enter Amàre Beach Hotel Marbella – Go to the 3 lifts in the lobby – Go to the 9th floor