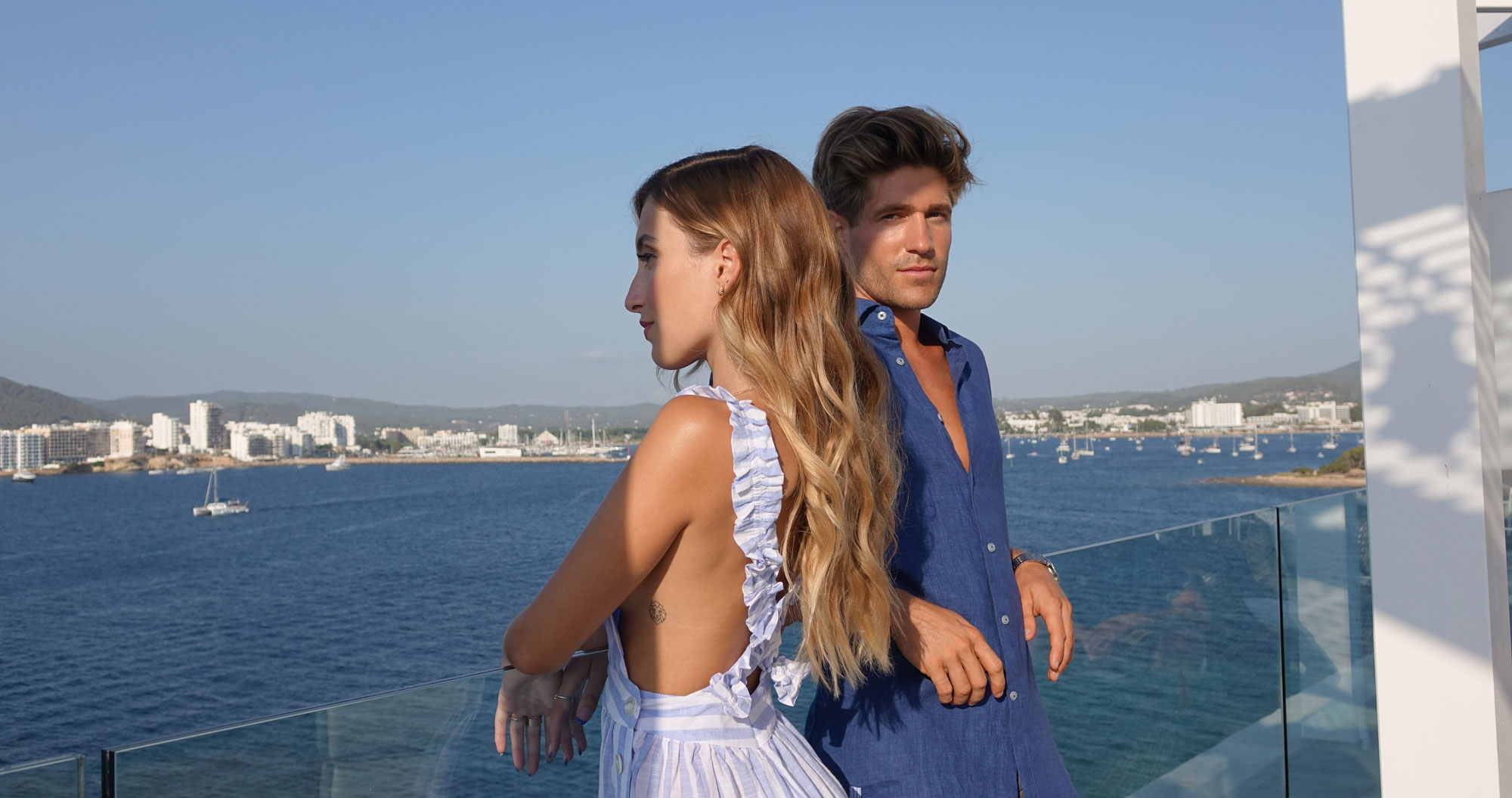 Swimwear fashion that combines navy and Mediterranean styles
In Summer 2021, Amàre Hotels and prestigious swimwear brand Les Canebiers joined forces in a partnership whose goal was to dress the models who took part in our photo shoots for the leading adults-only hotel group.
Les Canebiers originates from Saint-Tropez, the iconic coastal city on the Côte d'Azur that conjures up images of famous icons from the 1950s including Françoise Sagan, Jacques Prévert and Pablo Picasso, all of whom visited the coastal hotspot and, in some cases, made it their home. Other icons that are often linked to Saint-Tropez include the legendary French actress, Brigitte Bardot.
Featuring a number of truly navy-inspired lines, Les Canebiers combines perfection with the artistic and sophisticated Mediterranean spirit that its small coastal city of origin exudes, a spirit which is reflected in its elegant swimwear designs.