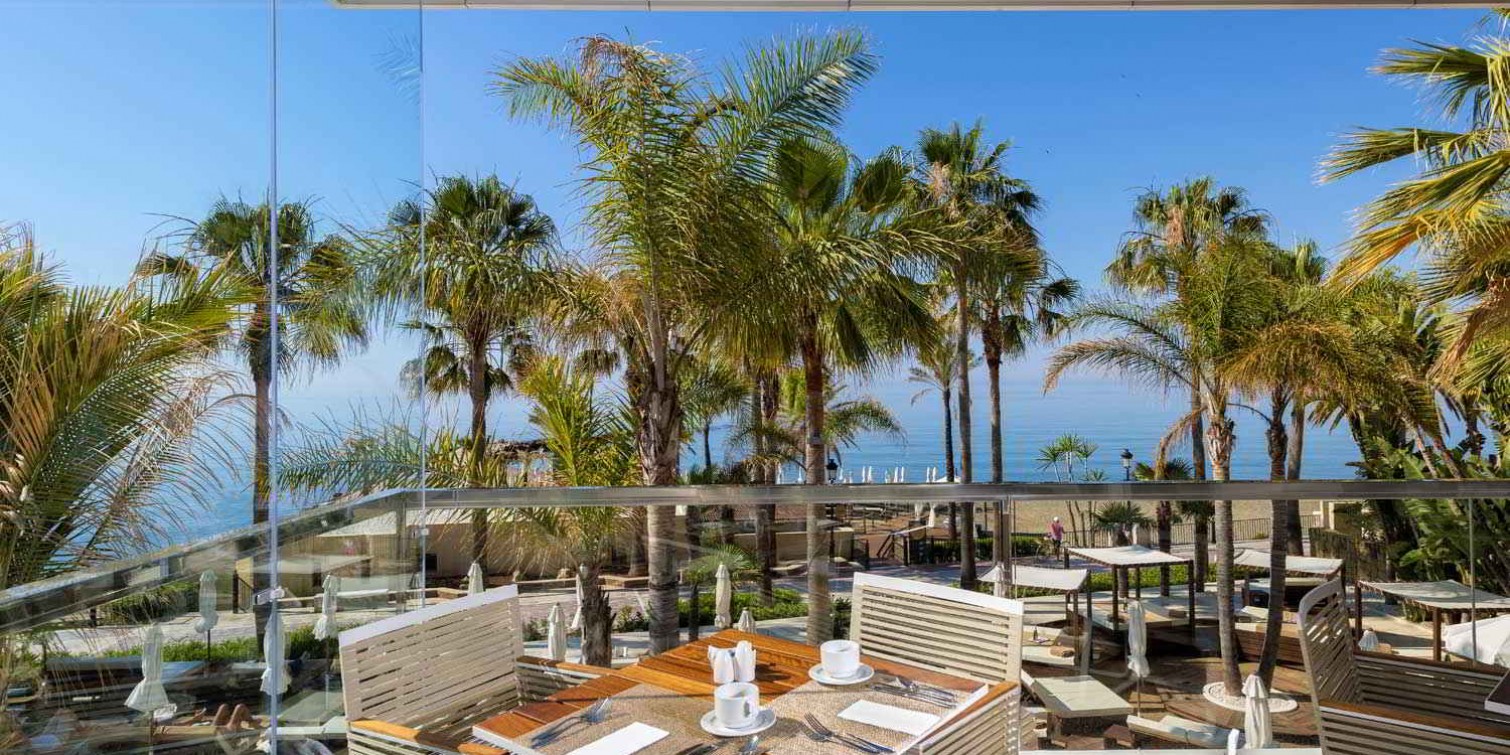 Mare Nostrum Restaurant
Unlimited summer
Sample the best dishes based on the freshest products, and feel like the sea is yours. As soon as you enter you will feel immersed in the seas. This is the aim behind our restaurant's details and decorations, which bring the Med to straight to your table.
We can't think of any better way to start the day than a succulent breakfast with sea views from our terrace bar, or from inside the restaurant. Your limitless summer days start here; from the terrace you can go on to the swimming pool, the sea or relaxation on the beach…
Exquisite Mediterranean diet ingredients of the that come together in traditional and innovative recipes created by our chef.
Do you want to dive in and give it a try?