Unlimited summer: Spa by Germaine de Capuccini
Unlimited summer: Spa by Germaine de Capuccini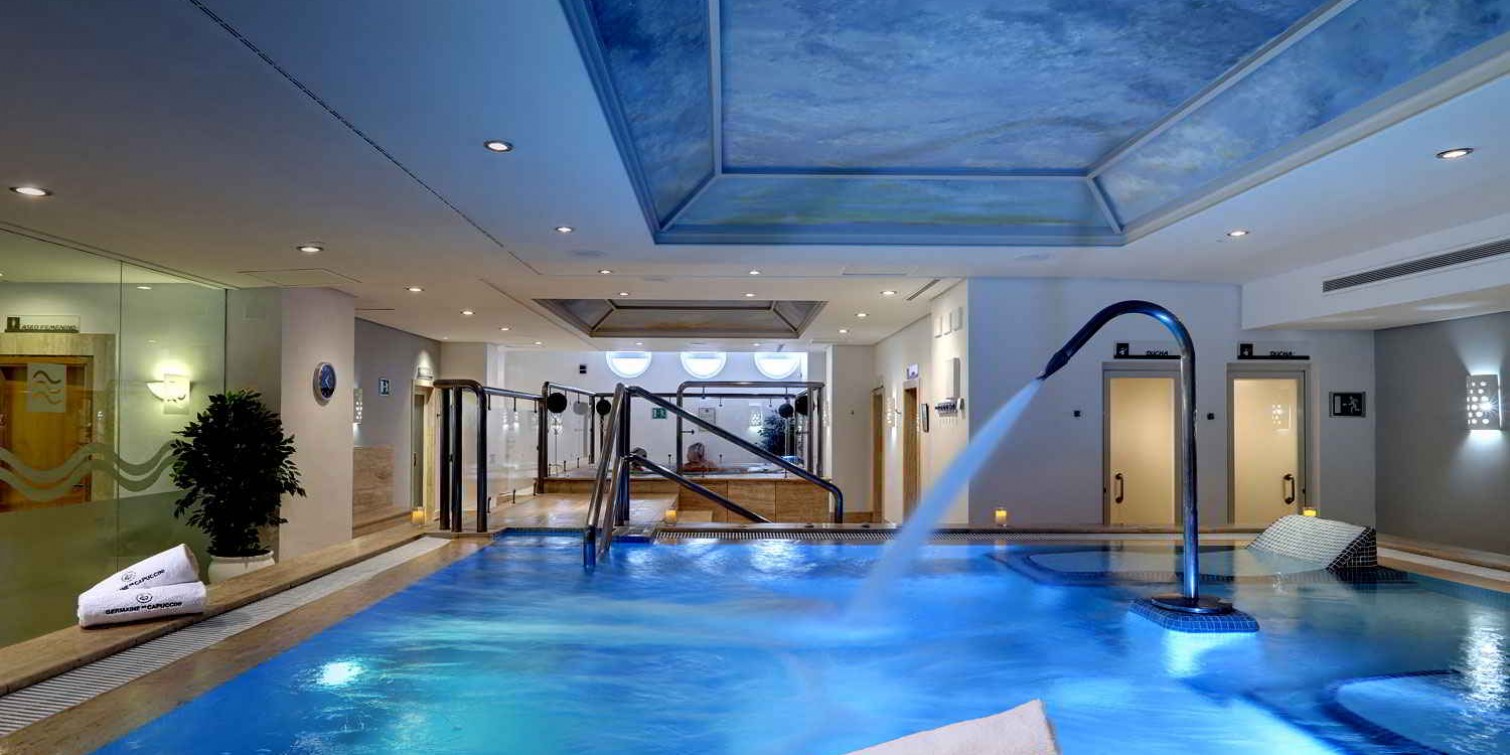 Spa by Germaine de Capuccini
Unlimited summer
Our Spa will exceed you expectations. We offer the best range of treatments and put your body's beauty and wellbeing in the hands of Germaine de Cappucini, a renowned firm with great international prestige that offers the best selection of skin care products.
Just a stone's throw from the sea, breathe in a sensation of peace as soon as you walk through the door. The range of circuits, massages and relaxation areas will take you to seventh heaven. But if you want even more, you can enjoy our massages right on the beach. What more could you want?
Because Amàre Marbella never stops, our hair salon and beauty centre is available to make sure you look your best at all of the events we organise for your limitless summer.
Do you want us to care for you?