RELAX IN THE MOST VIBRANT DESTINATIONS IN THE MEDITERRANEAN
Adults only hotels that boast enviable locations in the centre of Marbella and Cala de Bou, Sant Josep de sa Talaia (Ibiza). Enjoy beach adults only holidays with all the sensuality of the Mediterranean as a backdrop.
Beautiful people

charming souls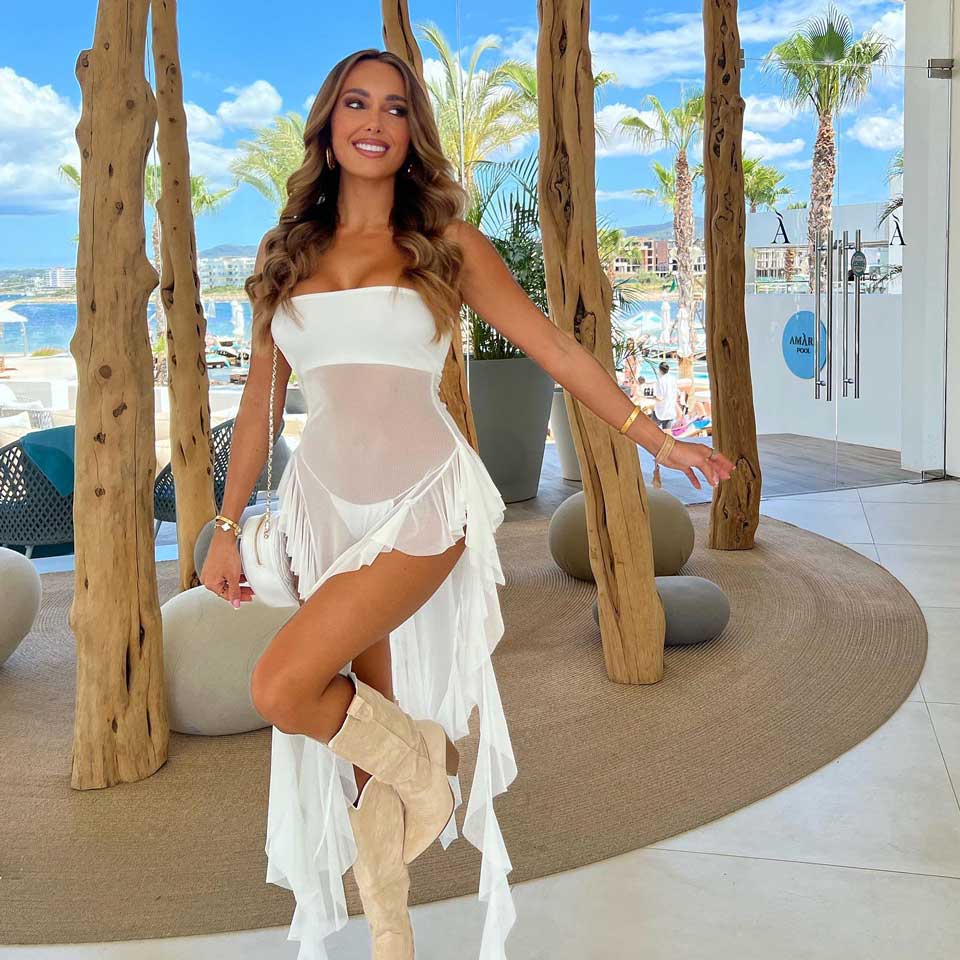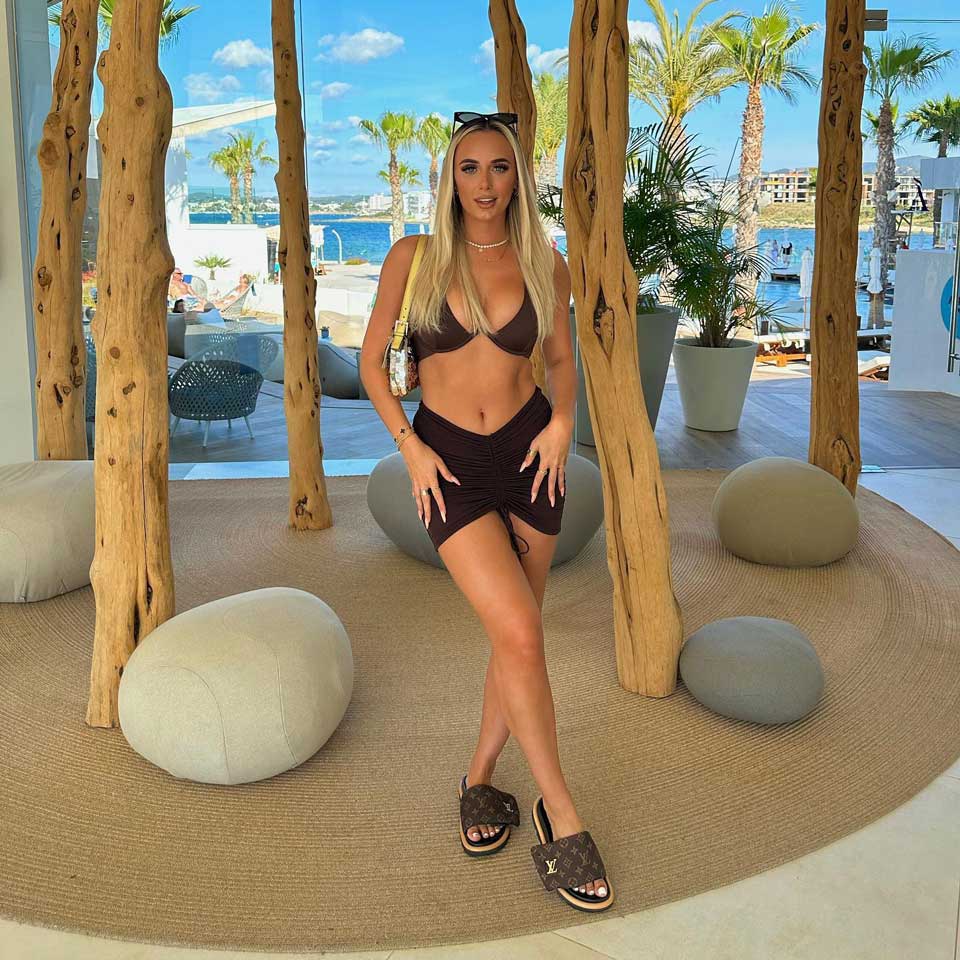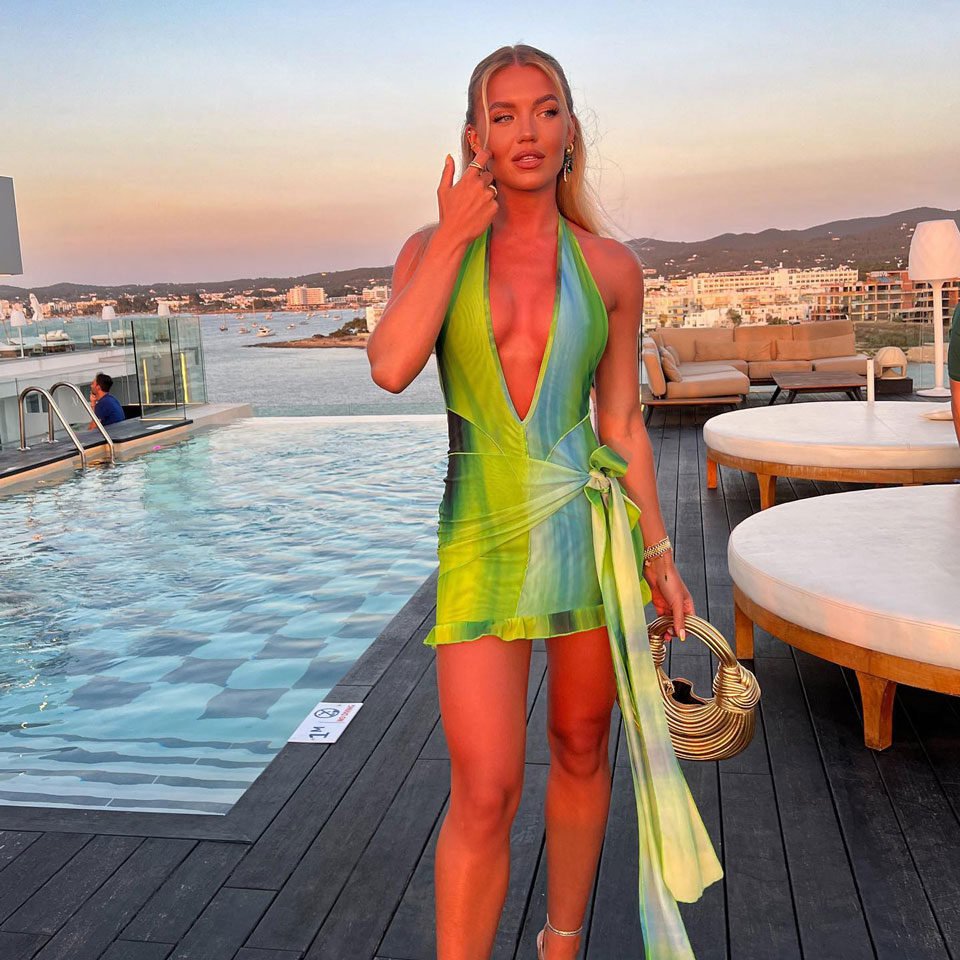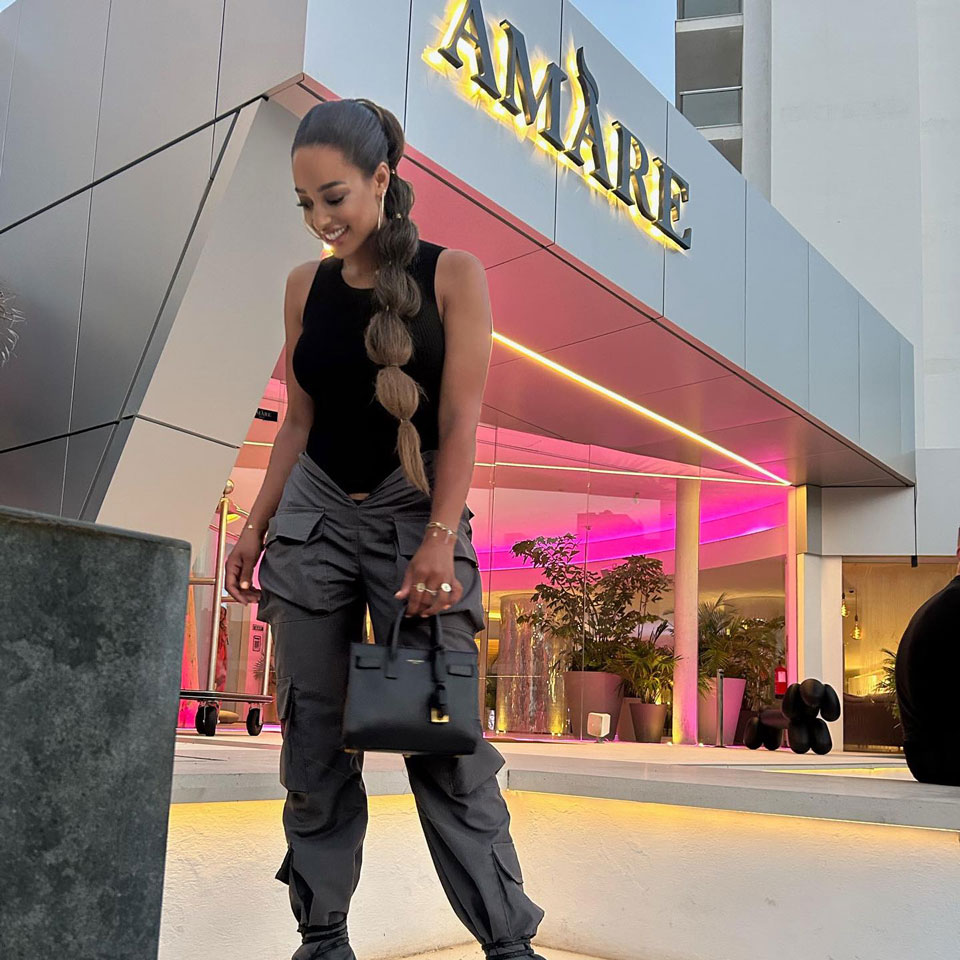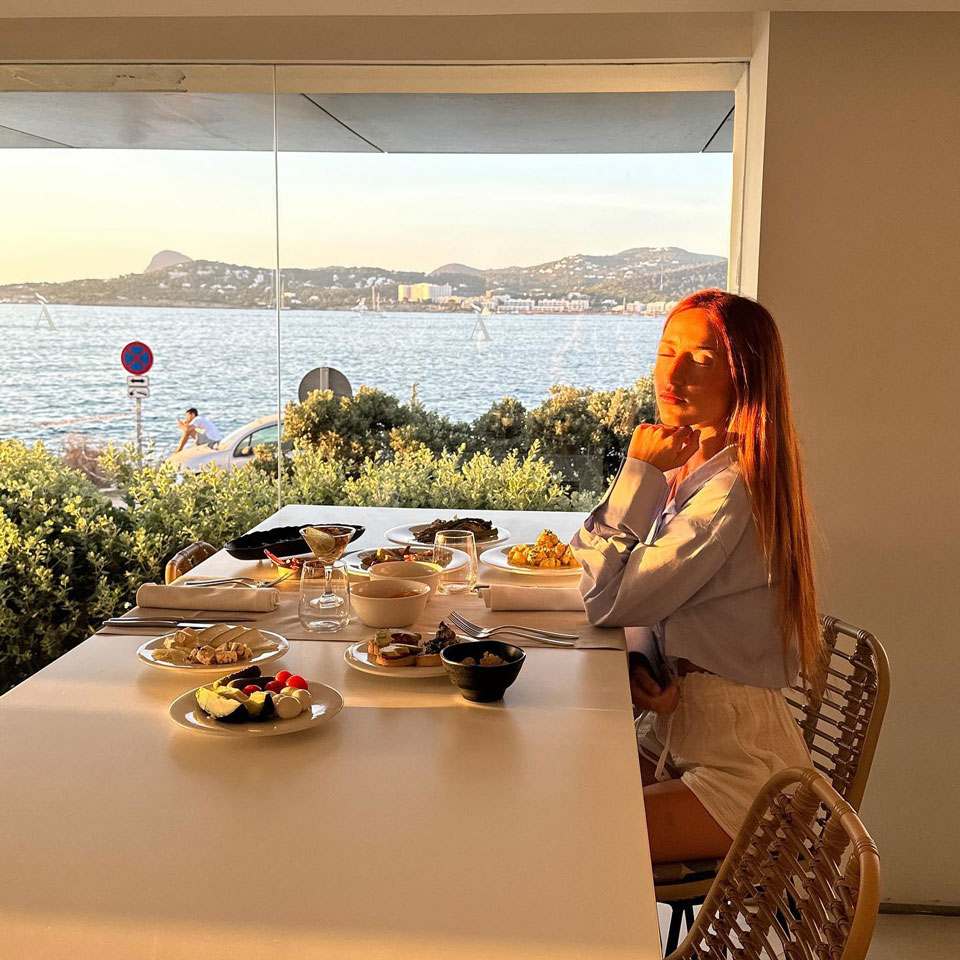 Music

is the


language of us all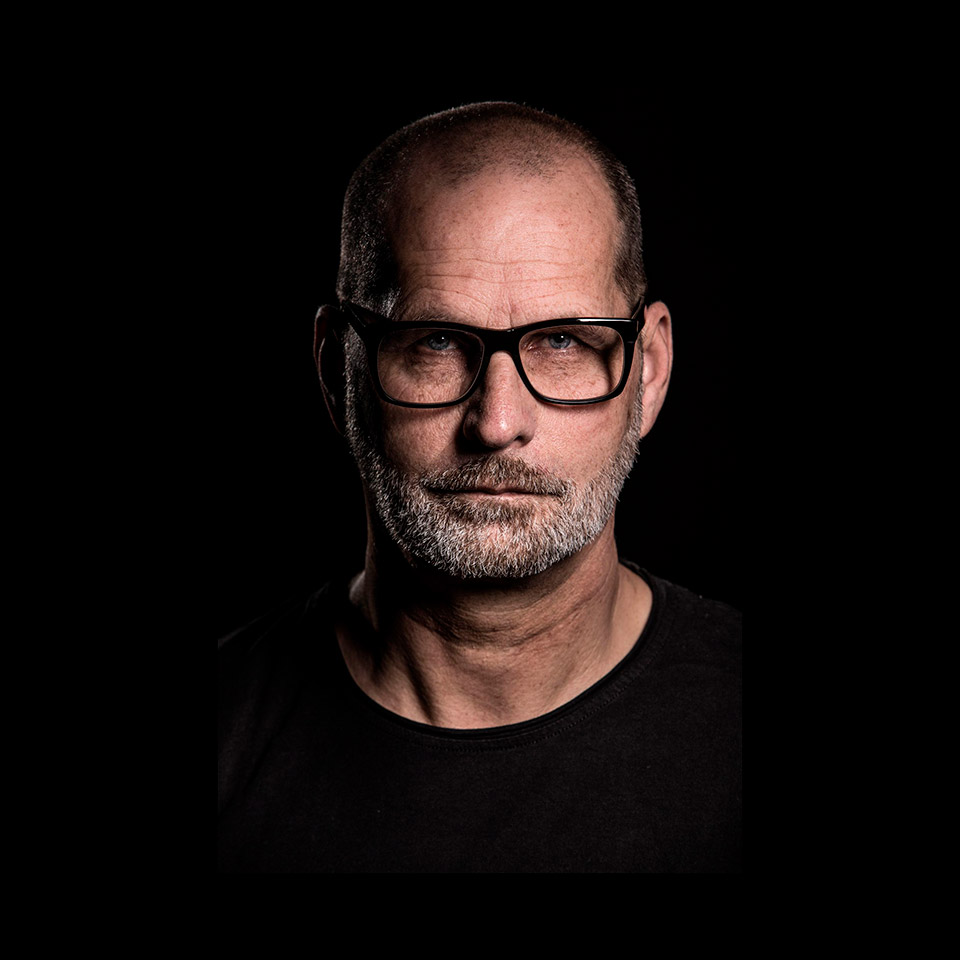 L. Al Dino
Lorenzo Al Dino, also known as 7th District Inc. and Deep FM, is an award-winning DJ, producer, and remixer. Lorenzo has worked with numerous notable DJs, such as David Guetta, Frankie Knuckles, Roger Sanchez and others.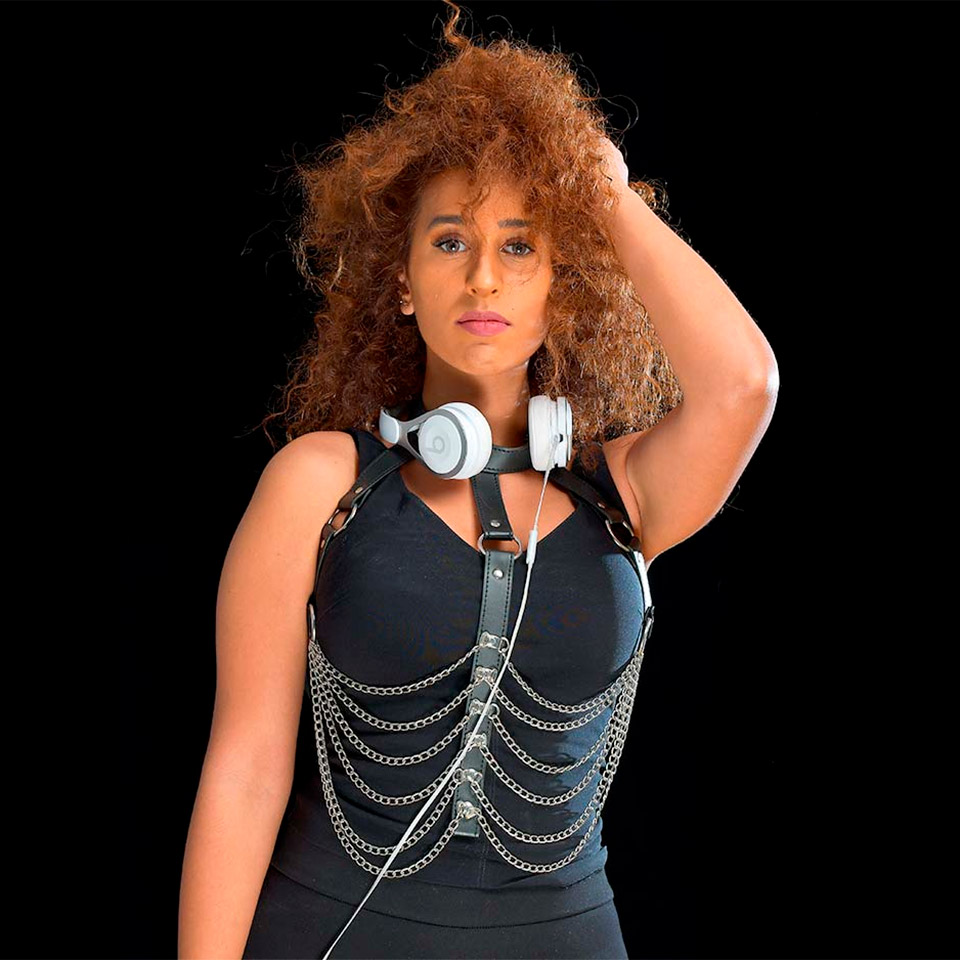 Raquel DK
Raquel is an artist who is revolutionizing the dance floors, we can see her performances in the most prestigious beach clubs and dance clubs in Costa del Sol, Raquel D.K is chameleon dj constantly surprising.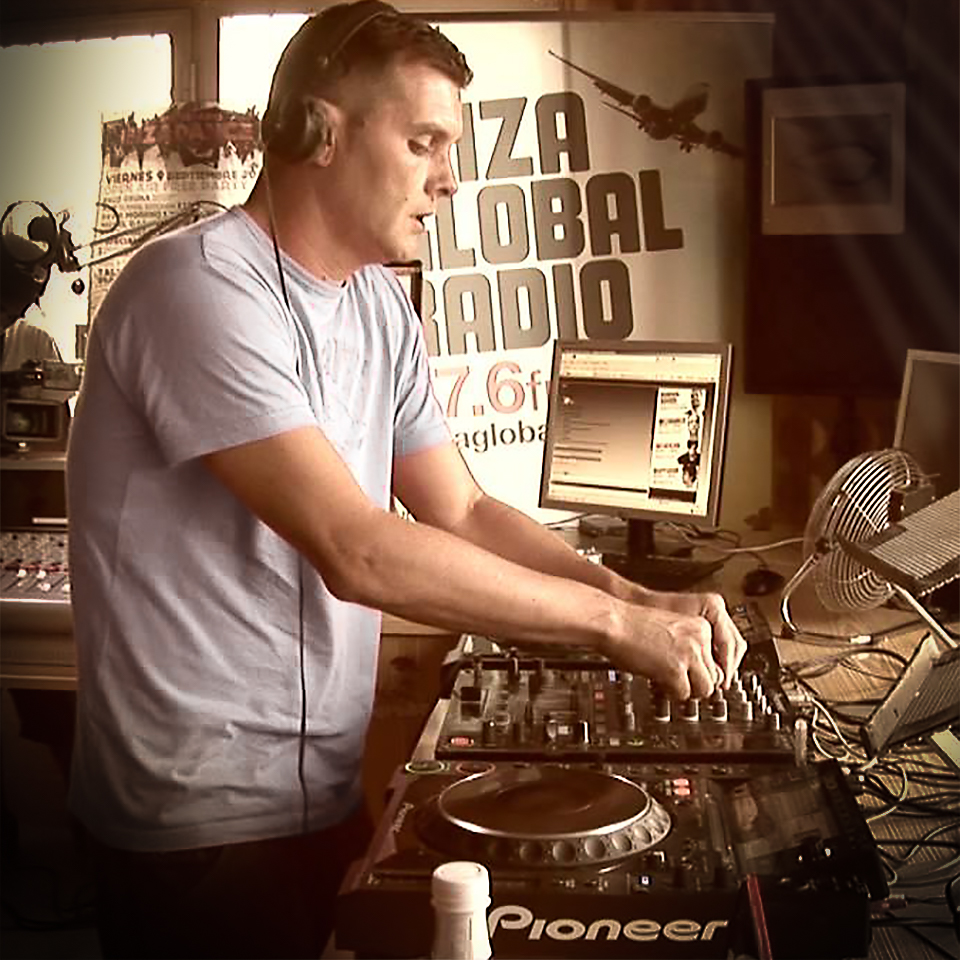 Alex Kentucky
His work mixes the three aspects that underpin the world of electronic music for him: DJing, music production and radio. A versatile DJ whose repertoire ranges from Deep & Elegant to Avanti-House.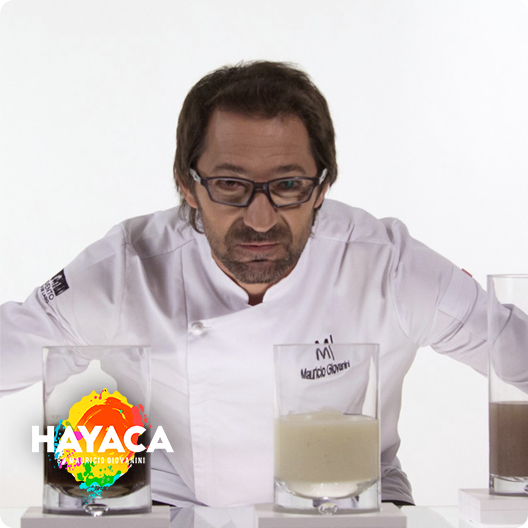 Mauricio Giovanini
The Michelin starred Argentine chef Mauricio Giovanini is taking charge of Hayaca, the Latin American inspired restaurant at Amàre Marbella and Amàre Ibiza.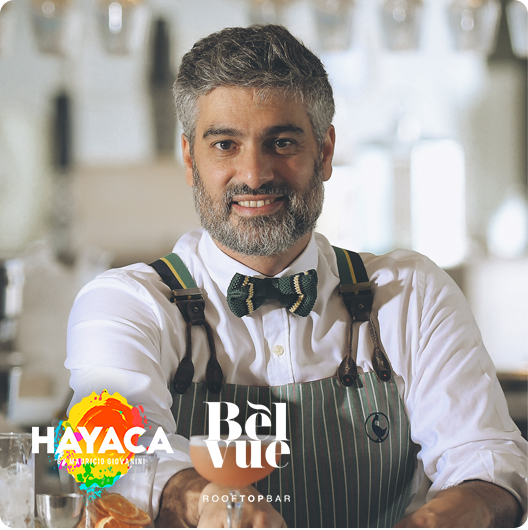 Diego Cabrera
Diego Cabrera, one of the best known bartenders in Spain, supervises and designs the flavourful and original cocktails to be found at our hotels in Marbella and Ibiza.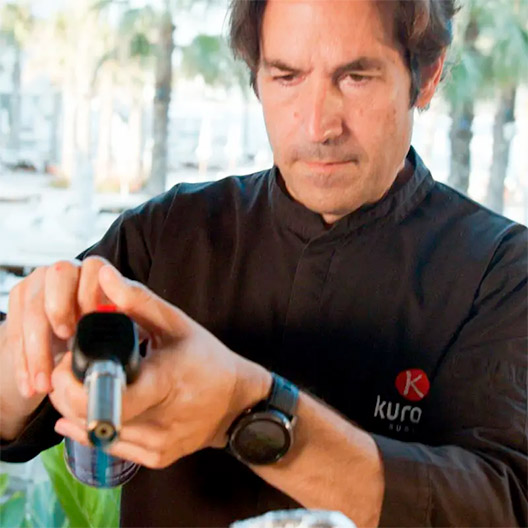 Carlos Navarro
I'm Carlos Navarro and I'm a sushi chef at Amàre Hotels. With every mouthful I créate, I want to communicate the passion I feel for Japanese cuisine.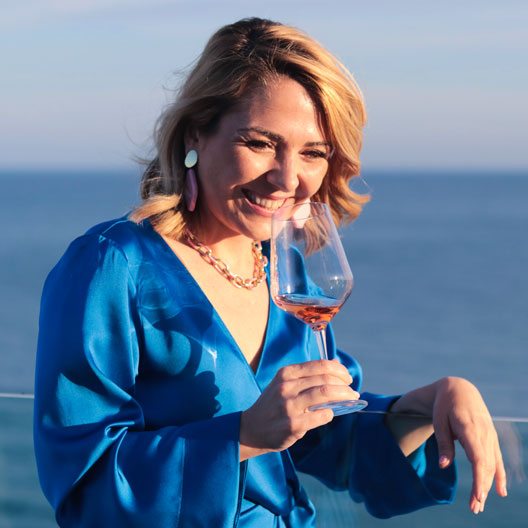 Meritxell Falgueras
I'm part of the fifth generation at Celler de Gelida, one of Barcelona's most prestigious wine shops. I write for and work with different media outlets to celebrate wine to its fullest, pairing it with the best possible moments.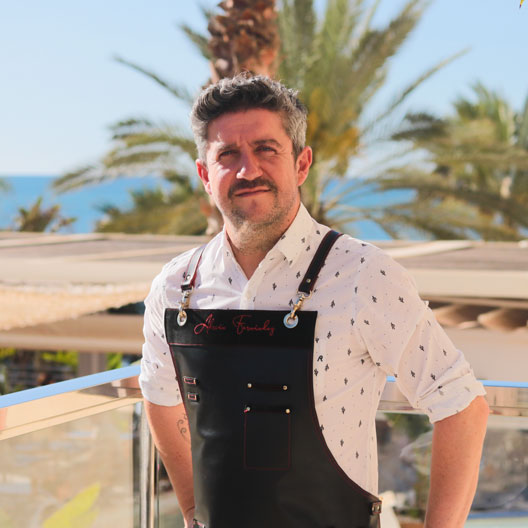 Adrián Fernández
A hotelier with over 20 years of experience, with his own properties and more than 10 years as a professional barista.