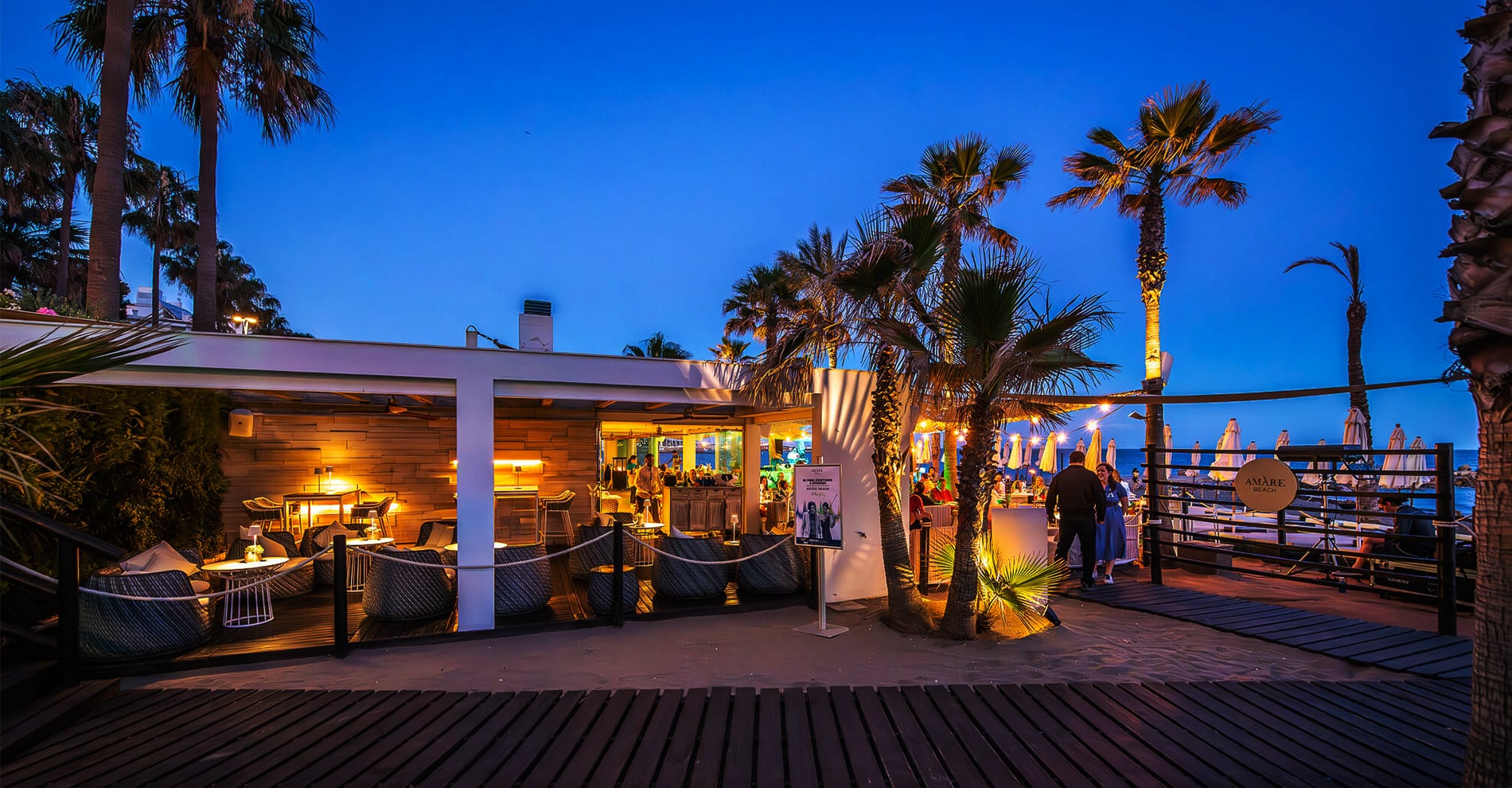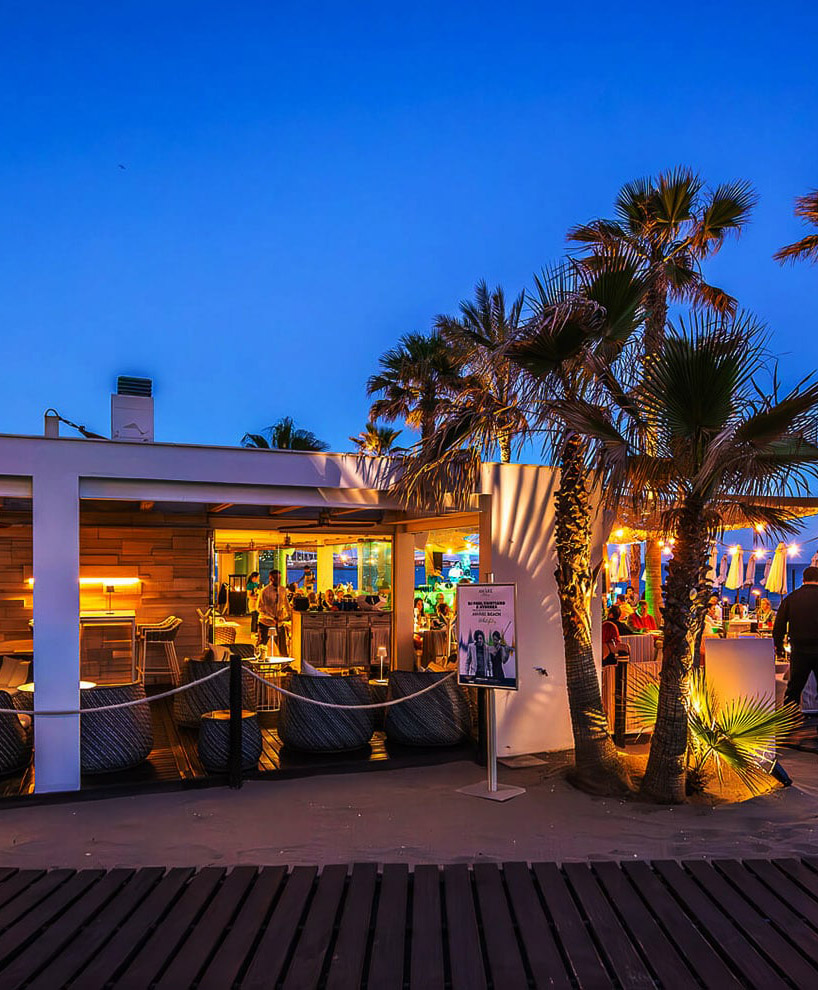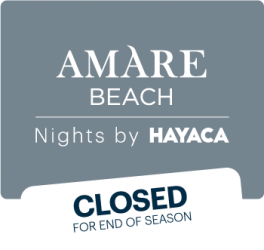 A TASTE FOR
LATIN STYLE
If you're a Latin American cuisine lover, enjoy the surprise of a different cuisine concept and savour Latin America's best regional dishes at Hayaca, Amàre Marbella's pop-up restaurant on the beachfront.
Specialities
Cuba, Argentina, Peru, Mexico
Sample flavoursome specialities from Cuba, Argentina, Peru, Mexico and Brazil… with the unmistakable flourish of talented chef Mauricio Giovanini, whose Messina restaurant has been awarded a coveted Michelin Star. He brings his free cuisine philosophy to Hayaca to create fusions of flavours from different Latin American countries. View more
This results in genuine dishes like Colombia style chipá with suero and hogao (cheesy bread with a traditional sauce), bream with a tart banana cream or fried plantain with prawn mayonnaise.
And for dessert, dare to sample tapioca with canchanchara and psidium ice cream.
Kick off this journey through his original and delicious cuisine that uses local products, modern versions of classic dishes and recipes with their own identity, as well as show cooking and tasty cocktails. Cosy surroundings full of picture-postcard views, with colourful and informal surroundings where you can relax while swaying to the sound of the best Latin beats. View less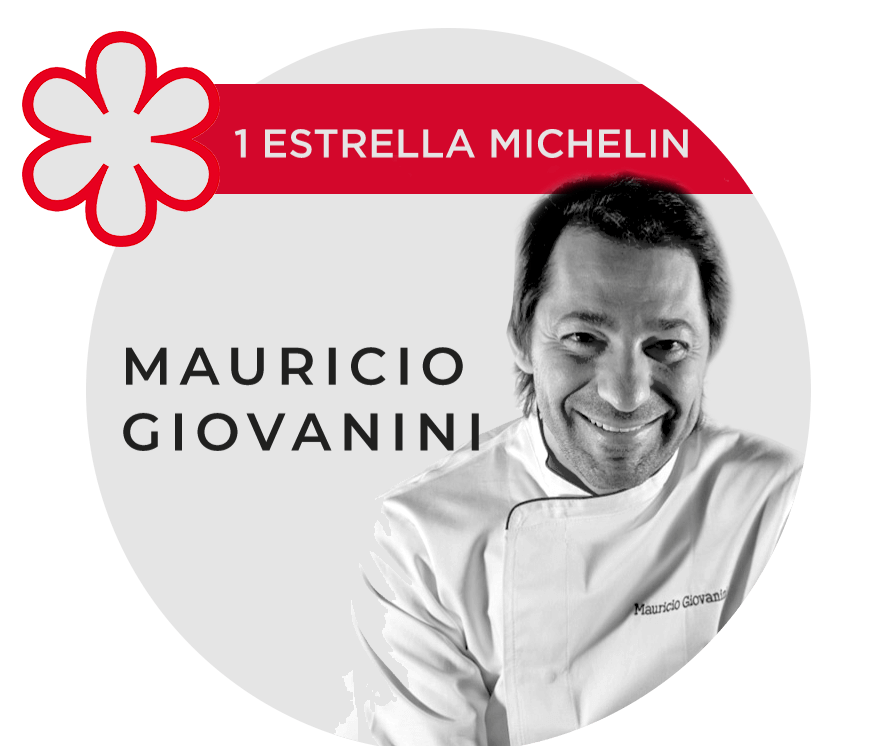 Mauricio Giovanini
Free and creative cuisine
Mauricio Giovanni is a renowned Argentine chef. Since 2001 he has been based in Marbella, where he runs Messina, his restaurant named in honour of the Sicilian city where his grandparents come from. The restaurant has held a Michelin star since 2016, when he became the third Argentine to win the highest accolade in the world of gastronomy.
His cuisine is known for being free and creative, but with a well executed structure.
Our Cocktails
by Diego Cabrera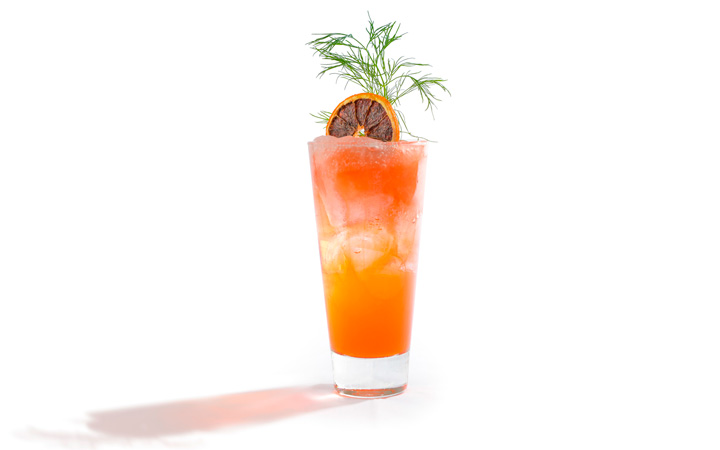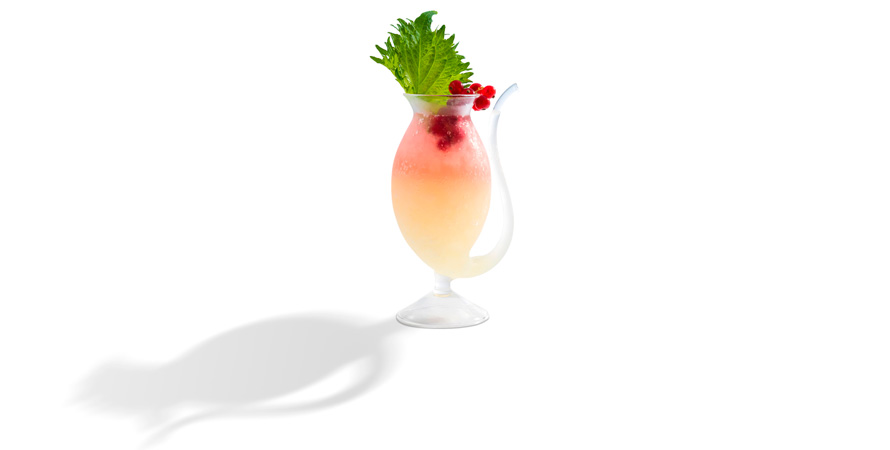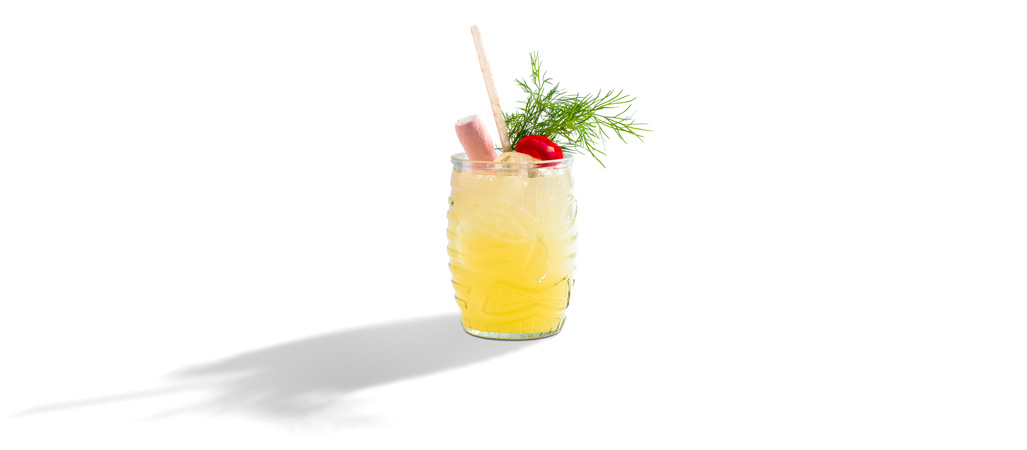 Enjoy Hayaca's menu between May 22nd and September 30th at Amàre Beach. It is also open to the public on the same dates. Call to book
+34 951 56 82 03
free parking
Location
Plaza Jose Luque Manzano s/n, 29603 Marbella
Opening hours
From May 22nd to September 30th
from 8:00pm to Midnight