Marbella and Ibiza Blog
Amàre Beach Hotels
Abastos & Viandas: The place in Marbella for lovers of eating out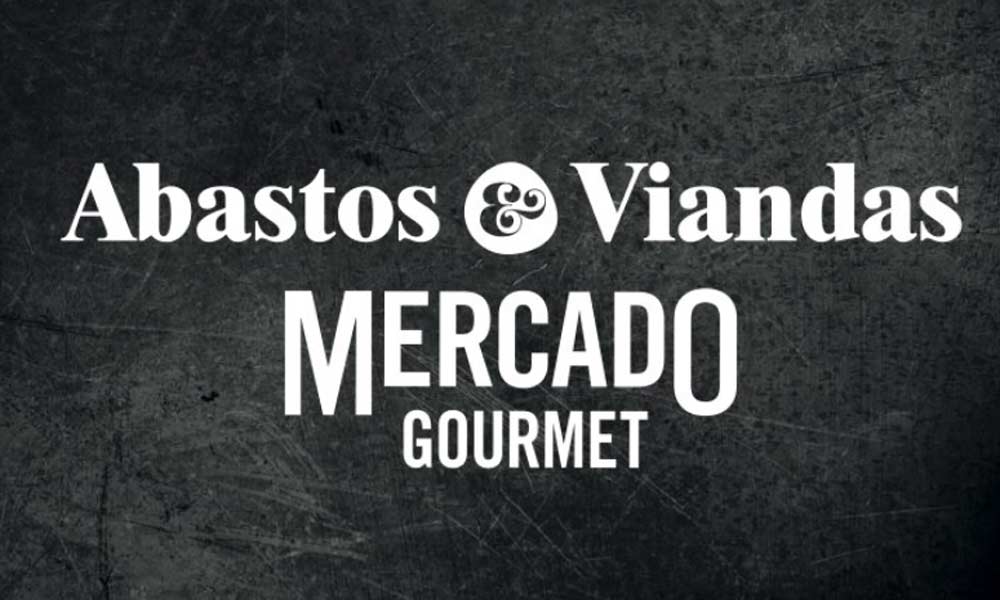 Abastos & Viandas: The place in Marbella for lovers of eating out
Abastos & Viandas has closed down
Marbella offers much more than beaches, sun and a good atmosphere. Its privileged location, between coast and mountains, gives the city a gastronomic wealth that is hard to imitate. This is reflected in the great number of spaces offering artisan, traditional or designer cuisine that can be found in the area.
Fish and seafood have a very special place in Marbellan cuisine, but so does natural product, which creates light, but exquisite dishes.
So, it is clear that Marbella is without a doubt the ideal site for the Abastos & Viandas Gourmet Market, a gastronomic space entirely designed and created for lovers of eating out. This market is located in a distinguished setting, which will envelop you in the magic of the most exotic, traditional, artisan and modern cooking.
Av. Ricardo Soriano, 19, 29602 Marbella, Málaga
Tel: +34 952 76 45 00
Web: www.abastosyviandas.com


Google Maps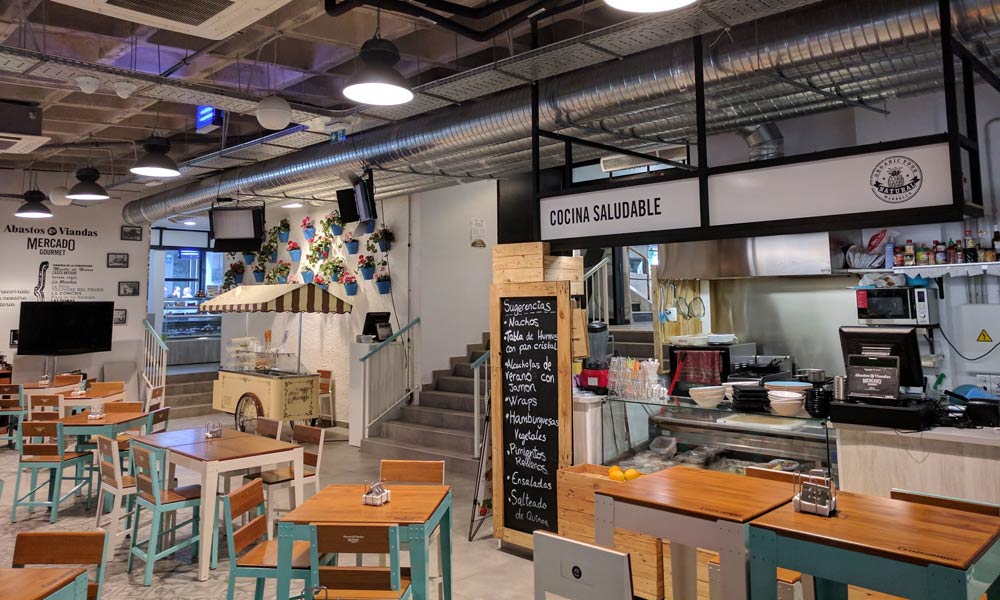 Abastos & Viandas Gastronomic Offer
Authentic sushi and Asian food, grilled meats, the best Italian pasta on the Costa del Sol and signature gluten-free dishes. The Abastos & Viandas Gourmet Market offers a varied and delicious gourmet menu so you can enjoy good tapas or fabulous dining to the max in the very heart of the city, accompanied by local beers and the most select wines, all put together especially for you.
HOUSE OF HAM
At the House of Ham you can enjoy the best produce and pork products, including Iberian acorn-fed ham and Iberian ham from Jabugo, Guijuelo and Los Pedroches Valley, chorizo de pueblo and pork scratchings.
The House of Ham offers you Spanish preparations, cold meats and sausages of unparalleled quality, all served in a professional, elegant manner.
EL PIKOTEO
At El Pikoteo you can enjoy a wide range of starters or a magnificent vermouth, accompanied by a wide range of special snacks: salmon, ham, dried beef, cheese… True delicacies you can enjoy while you decide where and what to eat.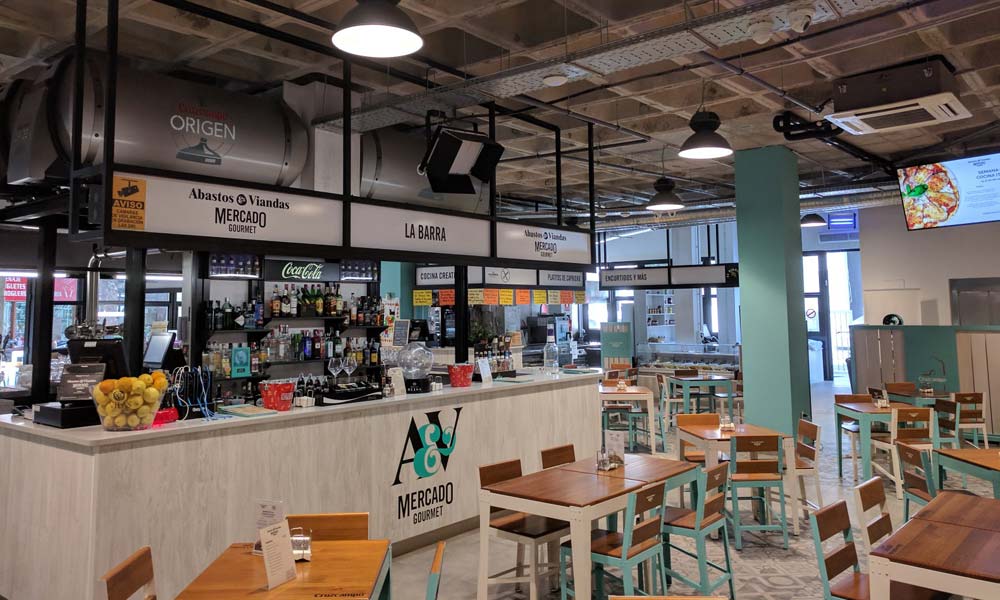 PASTA DA BRUNO
Da Bruno is one of the most famous Italian restaurants in the whole of Marbella. It has an extensive menu that has successfully combined the aromas, flavours and colours of traditional Italian gastronomy with the most modern trends. A restaurant without compare where you can enjoy a piece of Italy at your table.
LA CELIOTECA
Unlike other restaurants for celiacs, at La Celioteca you can enjoy gluten free Iberian suckling pig or marinated salmon. It offers the best traditional recipes with a modern touch, created for everyone to enjoy, including those with a high gluten sensitivity, since all the dishes are created and their ingredients are handled with great care.
LA ALACENA DEL CAPRICHO
At La Alacena del Capricho you will find the most home-style, traditional food. Here you can enjoy a wide range of rice dishes, stews and much-loved dishes.
Savour home-style cooking in an elegant, yet modern setting.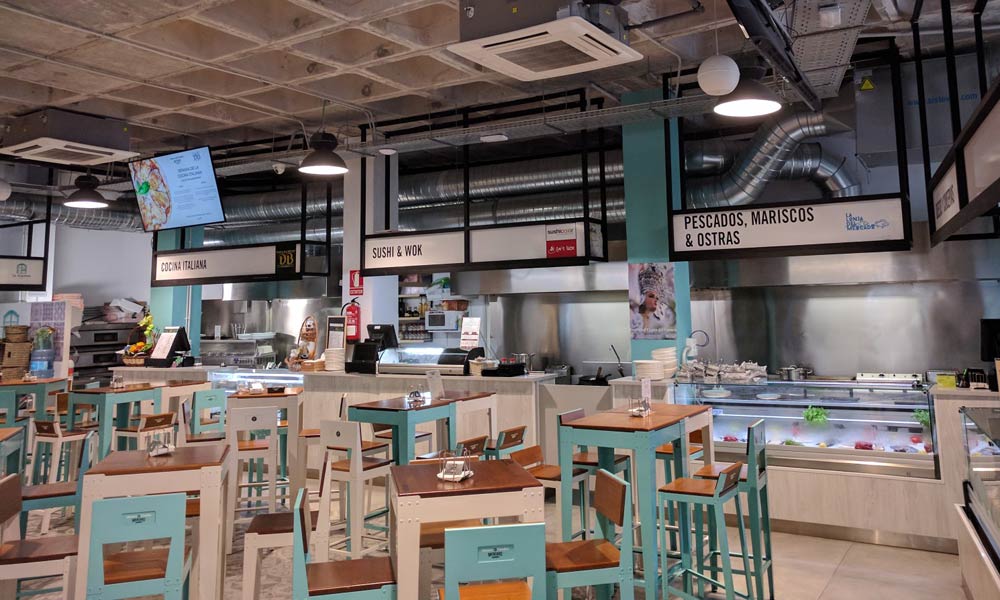 STEAK PALACE BY GRUPO NORTEÑOS
Allow yourself to be seduced by an exquisite selection of burgers and grilled meats that are 100% beef and cooked on charcoal. You'll love the distinguished flavours of its grill and its crispy chicken wings.
LA BELLE ÉPOQUE
La Belle Époque is the ideal place for those with a sweet tooth and lovers of light dishes: of all kinds of salads, sandwiches, quiches and crepes.
Products prepared daily by hand. The best cuisine with a pinch of love.
DIVINÍSIMO
Renowned wines with Denomination of Origin and French wines… at Divinísimo you will enjoy the best selection of wines to accompany your dishes. Here, all the wines are stored and served at their ideal temperature. The owners also keep up-to-date so they can offer excellent wines and all its customers can savour the best wine from inside and outside the country.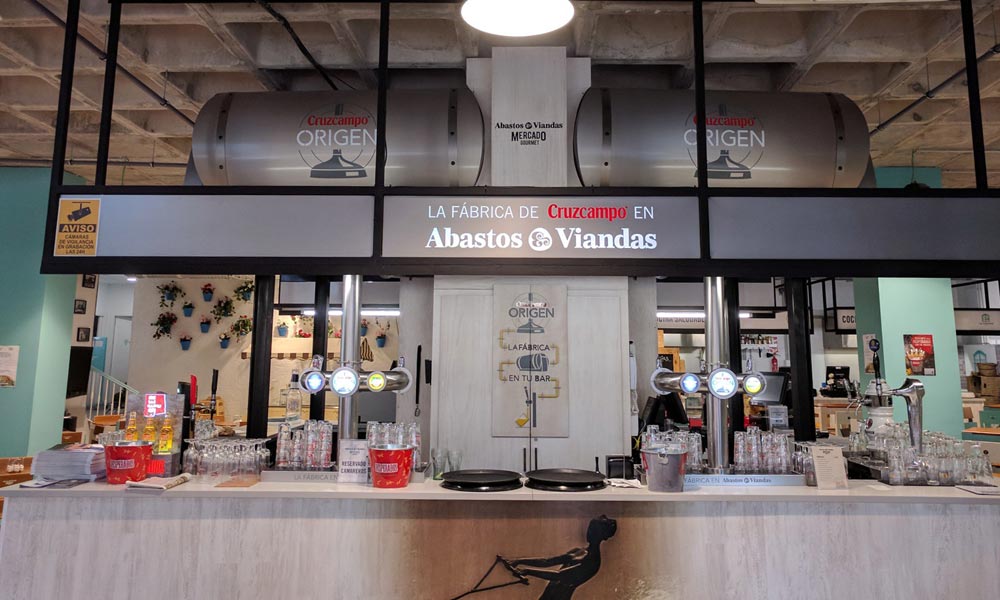 SABOR & GASTRONOMÍA
At Sabor y Gastronomía you will find artisan products whose passion can be tasted in every bite… Signature products, such as cheese and preserves from any corner of Europe.
NATURAL MARBELLA
Natural Marbella is without a doubt the most colourful corner of this market. The reason? Its seasonal fruits are used to prepare the most exquisite smoothies and fresh juices. Healthy delights full of flavour.