Marbella and Ibiza Blog
Amàre Beach Hotels
Place your bets! Torrequebrada and Marbella Casinos, the best and most luxurious casinos in the Costa del Sol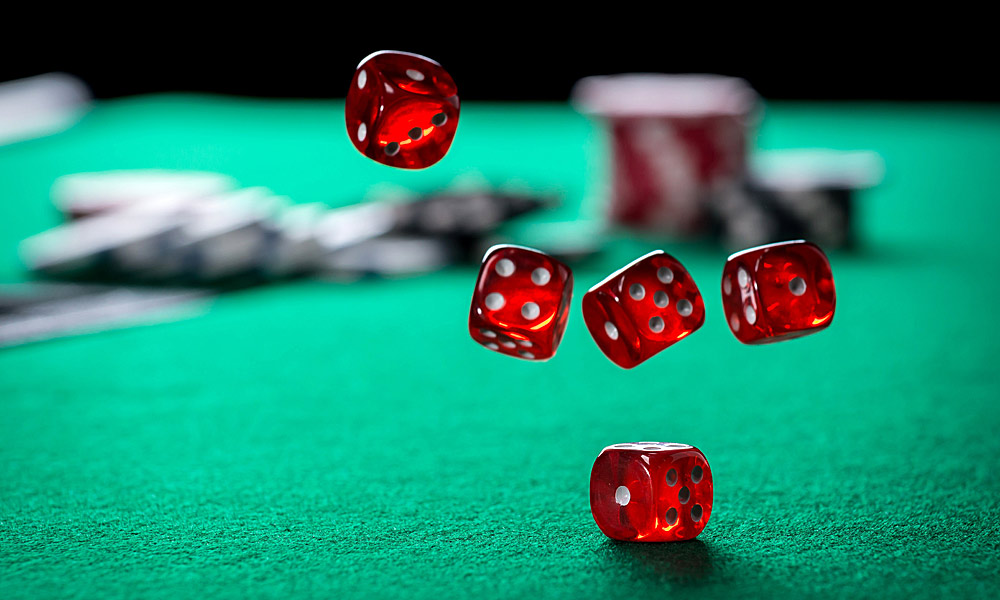 Place your bets! Torrequebrada and Marbella Casinos, the best and most luxurious casinos in the Costa del Sol
Gamblers are in luck as there is no plenty to do on the Costa del Sol. For many people, it is the centre of fun in Andalusia. There are all kinds of all kinds of leisure and tourist activities to be found. Málaga and the Costa del Sol offer a wide range of forms of entertainment for children, adults or couples, depending on the area.
This is an area which is full of life and rich in culture. It is worth visiting its museums, especially the Picasso Museum in Málaga. It also includes many theatres and a variety of expositions, music and concerts, cafés, tapas bars and restaurants. But many people's first choice are its two casinos.
Torrequebrada Casino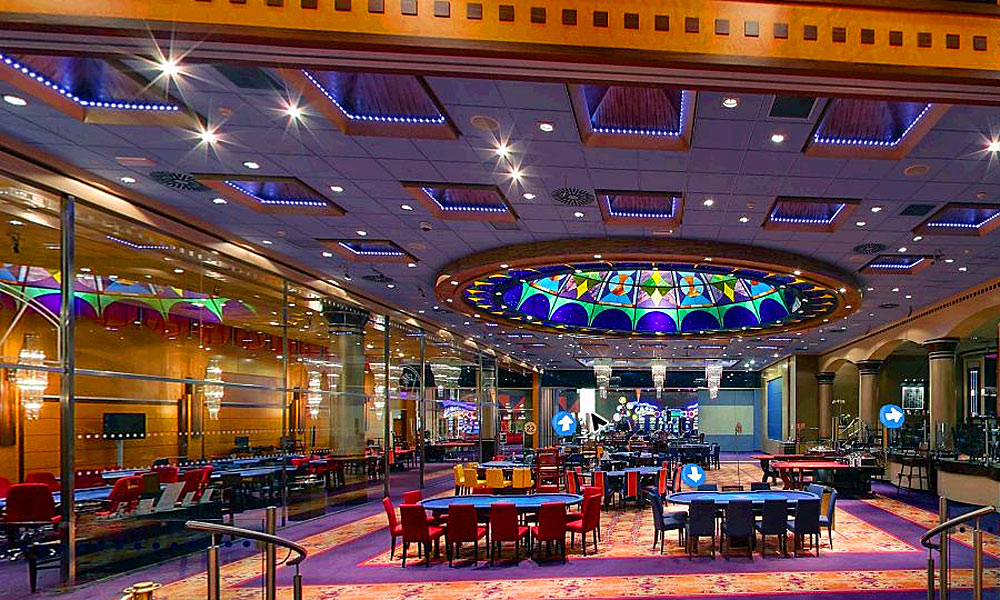 Located in Benalmádena Costa, the Torrequebrada Casino is the ideal place for leisure and fun because they have a wide variety of games, including French and American Roulette, Blackjack, Baccarat, Caribbean Poker and other poker variants, as well as a room full of slot machines with a total of 86 machines to date.
To access the gambling halls, visitors must be over 18 and have been previously identified in the reception showing their national identity card, a driving licence or a valid passport (or a residence permit if they are Spanish).
The price to enter is 3 euros a day, although you can purchase entry tickets for longer periods of time: 15 euros per week, 30 per monthly and 75 euros for the whole year. You do not need to wear a tie to enter but please use proper attire excluding sports clothing and footwear (tracksuits, shorts, shirts, trainers, etc.).
The Torrequebrada casino has all the ingredients for a different experience, because you can also enjoy a delicious dinner at their restaurant and watch a sensational exhibition of the best flamenco on the coast in the Fortuna room..
Other activities are also available, such as the Spain Pigeon Shooting Championship, mus championships, a "Linda de España" beauty pageant, Costa del Sol Stars, food days throughout the year and Summer Galas.
Avenida Sol, 0 S N, 29631 Benalmádena, Málaga
Tel: +34 952 57 77 30
Web: http://www.casinotorrequebrada.com/


Google Maps
Marbella Casino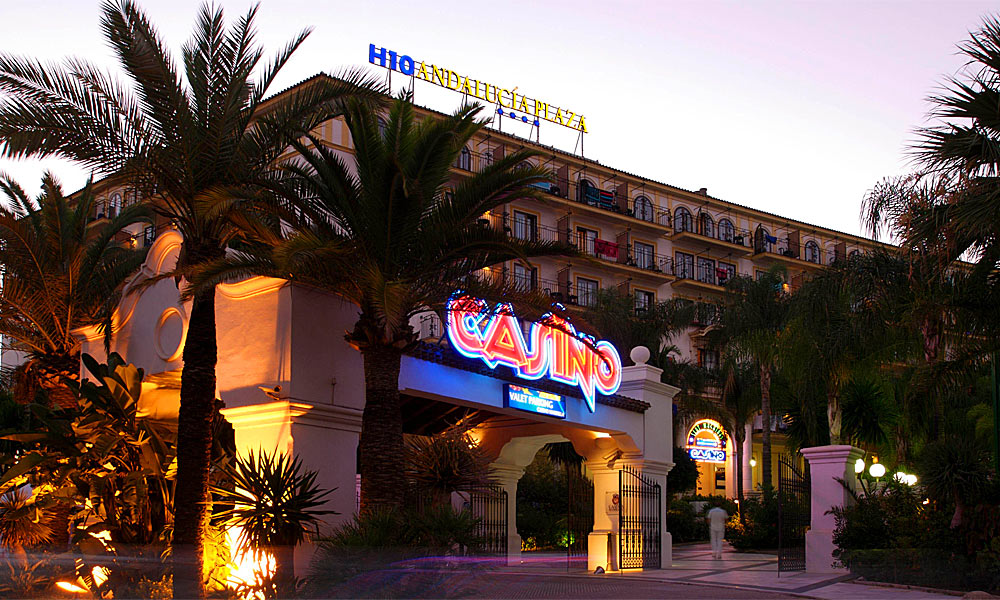 Games, music, food, fun, everything is different and unique in the Casino Marbella. From the high number of gaming machines that in its main hall (101) to its new Jack-Pot bar where you can supplement your adrenaline from playing with food, drink and music.
If you prefer to test your skills, you can play American or French roulette, Blackjack, Texas Hold'em Poker or Caribbean Poker. Due to the constantly increasing influx of public and increased customer loyalty over the years, the Casino Marbella has continuously evolved in terms of the number of tables, expanding its facilities and improving the quality of them.
Meanwhile, in its poker room, which is open every day from 20:00, poker tournaments are held every night. Bets range from 5 to 600 euros.
Of course, there is jazz, romantic music, soul and pop music for different audiences attending the unique Casino Marbella where, as in Torrequebrada, you can enjoy an area of ​​events for up to 210 people in which dinners, celebrations or shows are held.
This is the place that hosted the 888 Poker in Spain or the recent PokerStar Marbella Festival. The organisation recorded 841 players and more than 300 attendees to its parallel championships. It also has valet parking with staff waiting at the entrance.
Another reason to visit this place is the Casino restaurant, a great choice for a good dinner, but book in advance is necessary, as there are always many people waiting. Their prices are reasonable, some even more so than other places in Puerto Banús.
As you can see, the casinos of the Costa del Sol are two essential stops for lovers of games and fun, for those who want to enjoy a different type of tourism and for those who do not want to leave without trying new experiences.
Hotel H10 Andalucía Plaza, Autovía A-7, Km. 174, 29660 Marbella, Málaga
Tel: +34 952 81 40 00
Web: http://www.casinotorrequebrada.com/


Google Maps