Marbella and Ibiza Blog
Amàre Beach Hotels
Gluten free Marbella, a quick guide to gluten free restaurants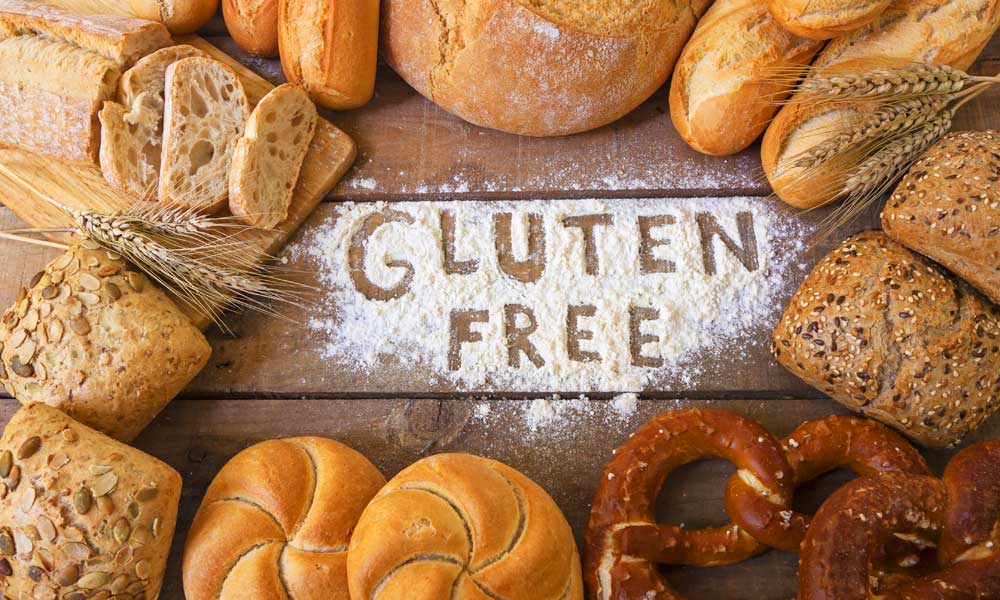 Gluten free Marbella, a quick guide to gluten free restaurants
Eating is part of our leisure plans: a romantic dinner, a meal with friends, the mid-morning snack with the coworkers… However, what happens when, all of a sudden, you are forced to change the way you eat? Well, what happens is your leisure plans also change, luckily, however, gluten intolerant people have ceased to be those strange beings that do not eat bread. Nowadays, their visibility is bigger and they can be real gourmet and lovers of the finest cuisine. The restaurants in Marbella are up to date with this trend. Many of them offer special menus while others have educated their personnel with the necessary knowledge to offer gluten intolerant people a great eating experience.
Bakeries And Patisseries
Troyano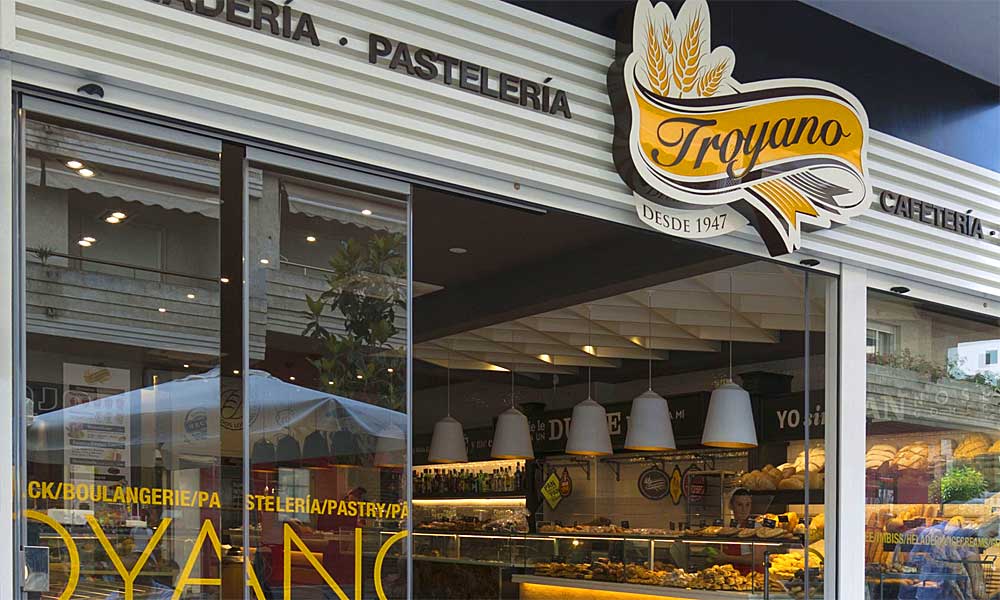 It is oldest bakery of Marbella, where they keep innovating with their breads while staying true to the tradition of more than 70 years in the business. They are very knowledgeable about cross contamination, they do not bake pastries nor bread without gluten, but they do offer them – bread (baguettes y small ciabatta) and cakes- from specialized providers, always enclosed in their original packaging. They can heat/ toast the products if you wish them to.
Av. Miguel Cano, 10, 29602 Marbella, Málaga
Tel: +34 952 862 081
Web: www.panaderiatroyano.com


Google Maps
Lepanto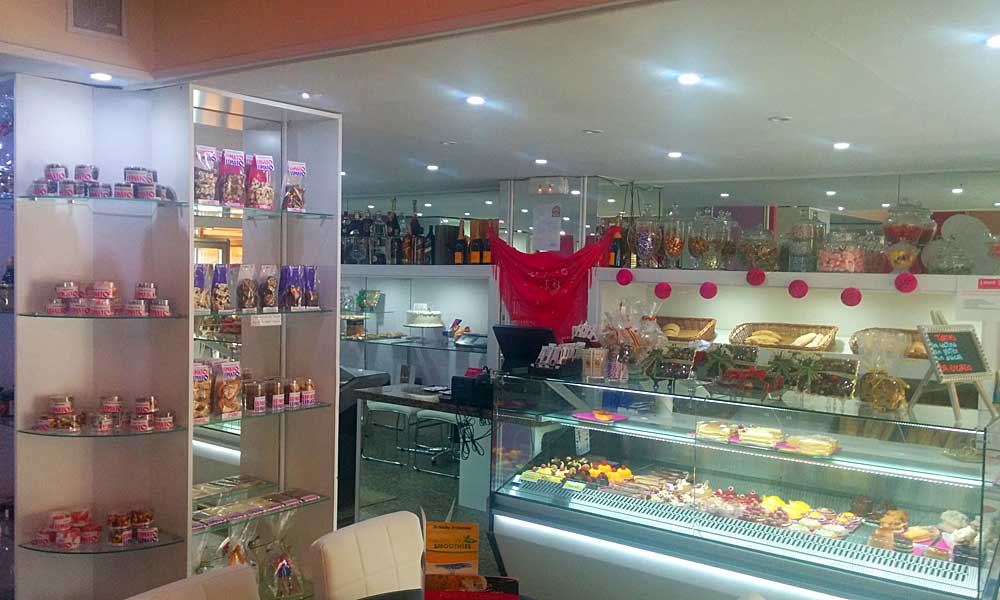 In this bakery, bread has to be ordered 24 hours in advance, however, they always have gluten free sweets and desserts. We recommend you try the gluten free chocolate mousse, meringue and heavenly custard.
Av de la Puerta del Mar, 7, 29602 Marbella, Málaga
Tel: +34 952 77 00 13


Google Maps
Celicioso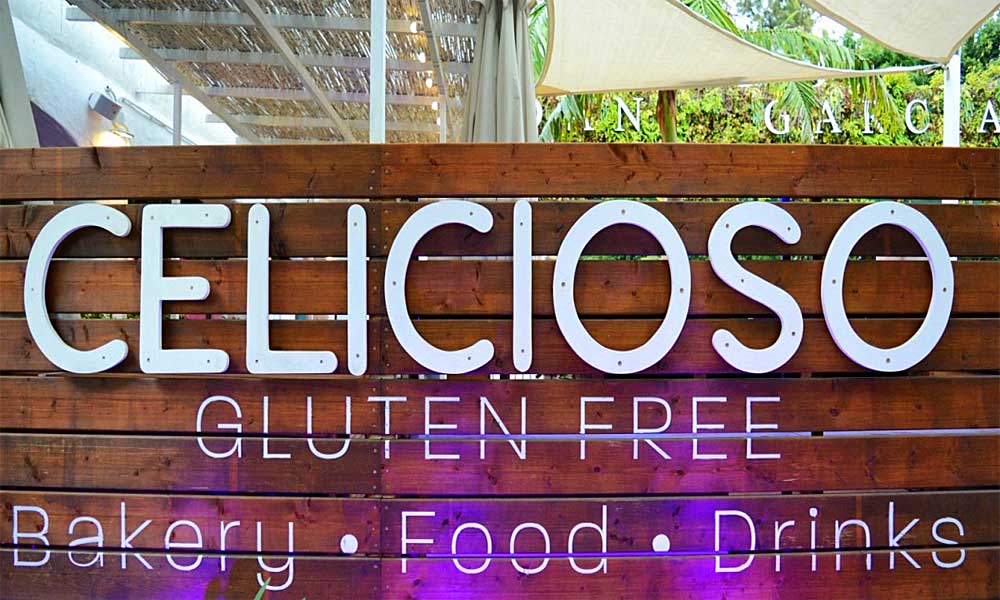 This patisserie for gluten intolerant people features a varied offer in Marbella, right at the Milla de Oro, at the entrance of the Puente Romano hotel. The food they offer is gluten free, including breakfasts, lunches, snacks, dinners and cocktails. There is also the possibility to take away their products or have them delivered.
Av. Bulevar Príncipe Alfonso de Hohenlohe, 29602 Marbella, Málaga
Tel: +34 952 85 94 02
Web: www.celicioso.es


Google Maps
Restaurants
La Trilla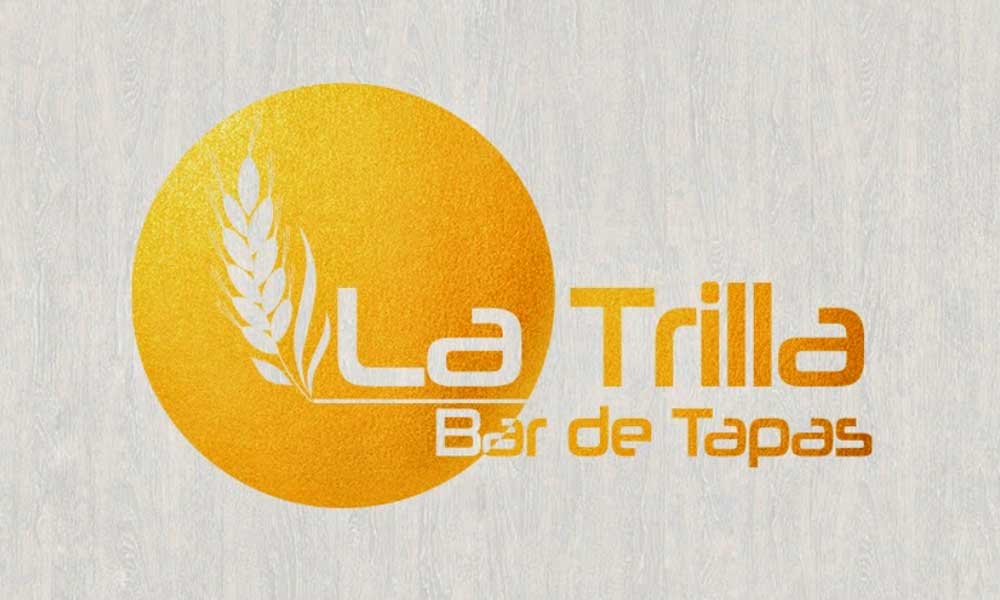 If you decide to visit Marbella, you like going out for tapas and are gluten intolerant, you should definitely go to La Trilla, a tavern that offers grand cuisine tapas with and without gluten. This gastrobar is located 20 meters from the beach. The menu is quite varied, the tapas have an original twist, such as the delicious potato pie and the piquillo pepper mayonnaise. The service is usually fast and polite.
The place is decorated with a unique and cozy style, with a simple yet fancy touch as indicated in its name "La Trilla Tapas" The restaurant features a large room and a spacious deck for visitors to be comfortable at all times.
Calle Camilo José Cela, 4, 29600 Marbella, Málaga
Tel: +34 600 01 00 02
Web: www.latrillatapas.com


Google Maps
La Traiña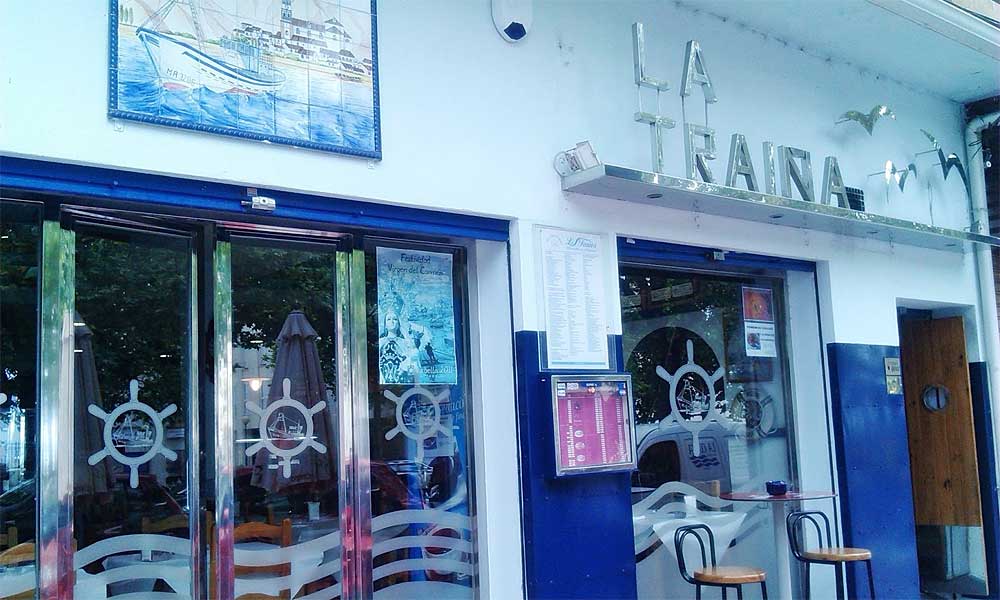 La Traiña is a cozy restaurant specialized in Mediterranean cuisine. It features a large space with a sober decoration with small sea related elements, focusing all of the attention to the entrance. It offers an extensive menu with various dishes for all tastes, capable of pleasing even the most demanding palates with its culinary wonders.
La Traiña also offers gluten free fried fish and shellfish, the specialty of the house. Something very peculiar about this restaurant is the fact that its interior is a recreation of a captain's cabin, featuring even the most precise details.
Av. Severo Ochoa, 49, 29603 Marbella, Málaga
Tel: +34 952 82 12 17
Web: www.facebook.com/latrainamarbella


Google Maps
Los Mellizos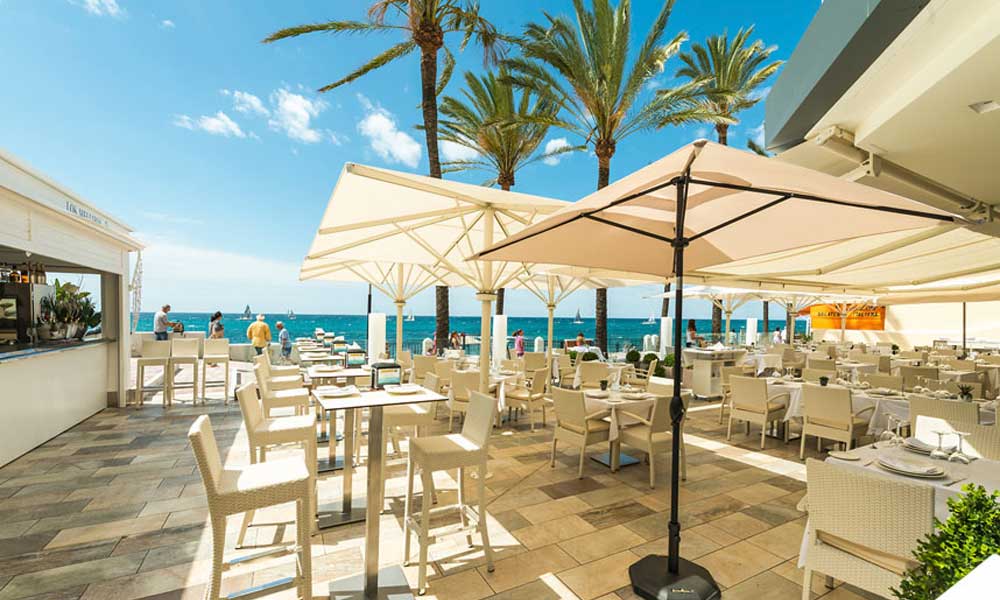 Located at the Paseo Marítimo de Marbella (Marbella Seafront Promenade), the Los Mellizos restaurant offers traditional dishes with Mediterranean essence. Grilled meats, salted fish and rice are the three elements around which their experimented cuisine revolves. Their menu also includes various options for vegans, vegetarians and gluten intolerant people.
Are you going to miss the chance to experience what it means to eat at Los Mellizos in Marbella?
Esquina Gregorio Marañón, 8, Paseo Marítimo, 29602 Marbella, Málaga
Tel: +34 951 33 18 22
Web: www.losmellizos.net


Google Maps
Pizzeria Casa Italia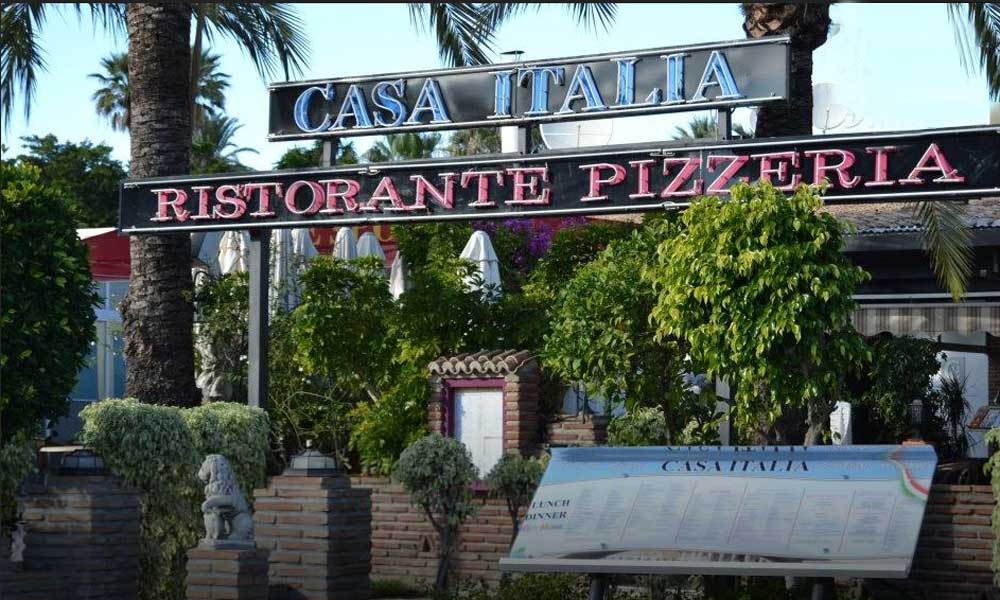 This place offers every guarantee so that everyone without distinctions can enjoy the best pizzas, pastas, salads and artisanal cakes without worrying about the ingredients or cross contamination. They do what they know how to and they enjoy it, which is noticeable in their plates.
Calle Las Violetas Nº 4-5, 29660 Nueva Andalucia, Marbella, Málaga
Tel: +34 952 81 73 17


Google Maps
CHIRINGUITOS
Las Cuchis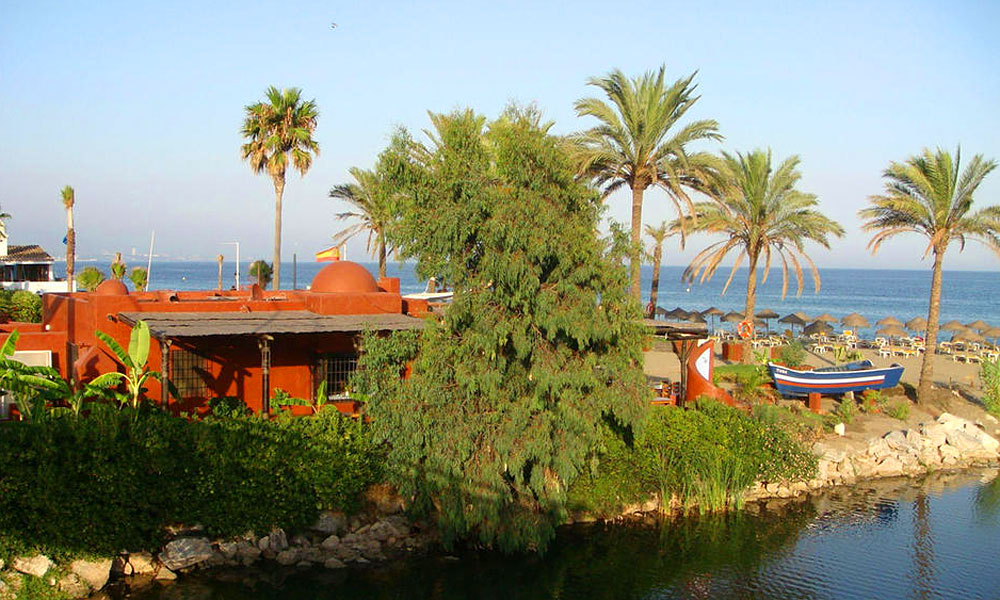 It is one of the places with more character in the whole Costa del Sol. This place features food of the best quality you could find. In addition, gluten intolerant people can eat there without giving notice in advance, it is possible to order fried or grilled fish, meats; they also offer bread, piquitos, beer, ice cream, all gluten free and free of cross contamination, which is very important.
Urbanizacion Río Verde,Paseo de Las Cuchis, s/n, 29602 Marbella, Málaga
Tel: +34 952 77 38 10
Web: www.lascuchis.com


Google Maps