Marbella and Ibiza Blog
Amàre Beach Hotels
Marbella: driving super luxury cars in Puerto Banús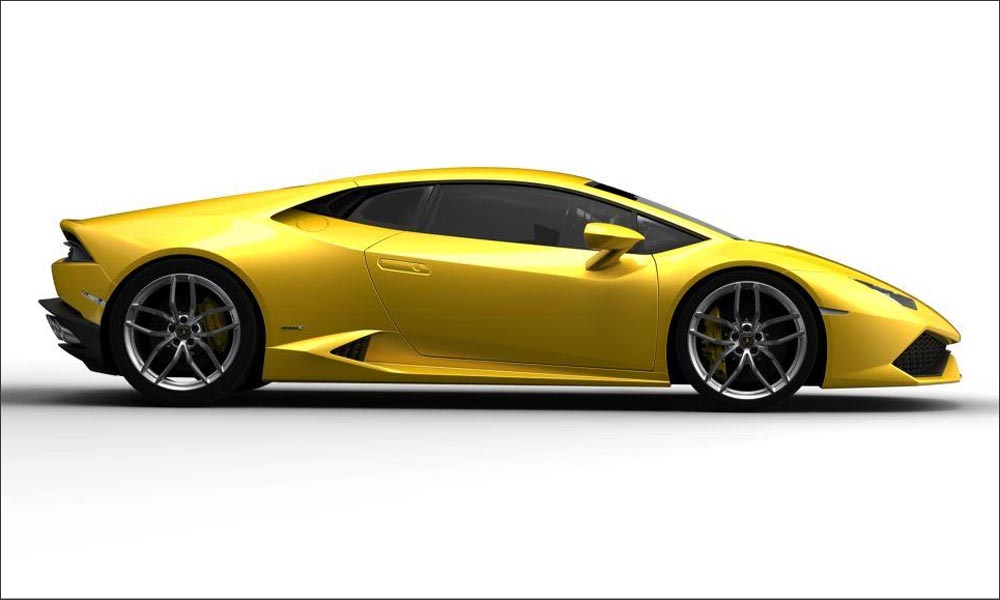 Marbella: driving super luxury cars in Puerto Banús
Marbella is the most popular destination of the rich and famous, located on the Costa del Sol, it is a cosmopolitan city full of world-class restaurants and fashion centers, that is, a luxury rental car in Marbella is part of the day to day of this city. Luxury cars in Marbella you will see many, you can delight with brands as unaffordable as Ferrari, Bentley, Lamborghini, Porsche or Rolls Royce. However you can also drive one of these high-end vehicles, feel the power and roar of these engines full of horses.
And is that renting cars in Marbella, is not complicated and if you want them to be the most luxurious, well, the best of the best, because for a small price you can put yourself at the controls of a vehicle that you have only seen before in movies.
Luxury Car Hire Marbella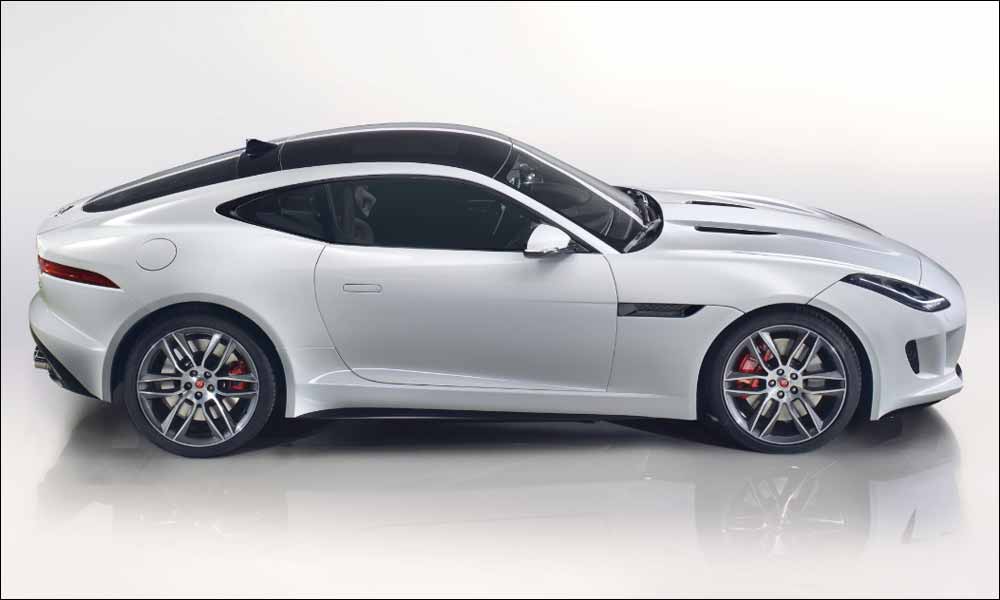 Located in Marbella, the team of Marbella Luxury Car Hire has been offering for years' luxury car rental services with a great experience that guarantees its reputation. With more than 60 luxury cars available has the largest luxury car rental 'fleet' in Spain. Among luxury cars you can find brands such as Range Rover 4×4, Audi Cabriolet, Porsche Cabriolet, BMW Convertibles, Lamborghini, Aston Martin, Jaguar, Bentley, Mercedes or Hummer.
Marbella Luxury Car Hire
Oasis Business Center, CN 340, KM 176, Local 2, 29660 Marbella, Málaga
Web: http://www.luxurycarhiremarbella.net
Tel: (+34) 952 77 39 43


Google Maps
Rent Bull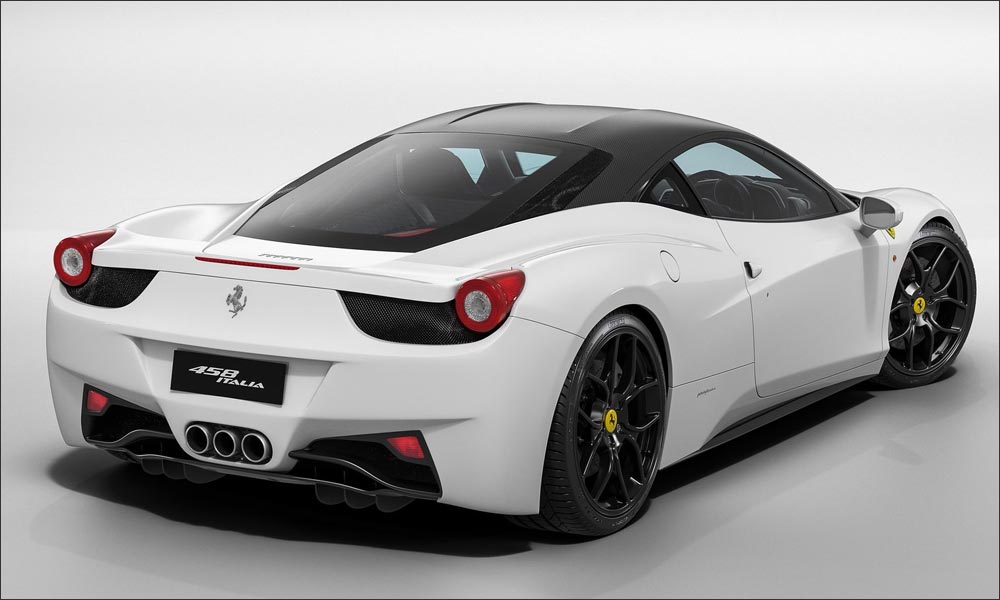 Experience the unique feeling of driving the cars that everyone wants. Rent Bull will offer a large fleet of Luxury cars and Super Sports. Its philosophy is always to make available to its customers the best models on the market at the best prices. Among the super luxury cars, you can find brands such as Ferrari, Maserati, Porsche, Chevrolet or Bentley.
Rent Bull
Embrujo de Banus, 10 3º planta, 29660 Puerto Banus
Web: http://www.rentbull.es/
Tel: (+34) 951 319 166


Google Maps
V.I.P Cars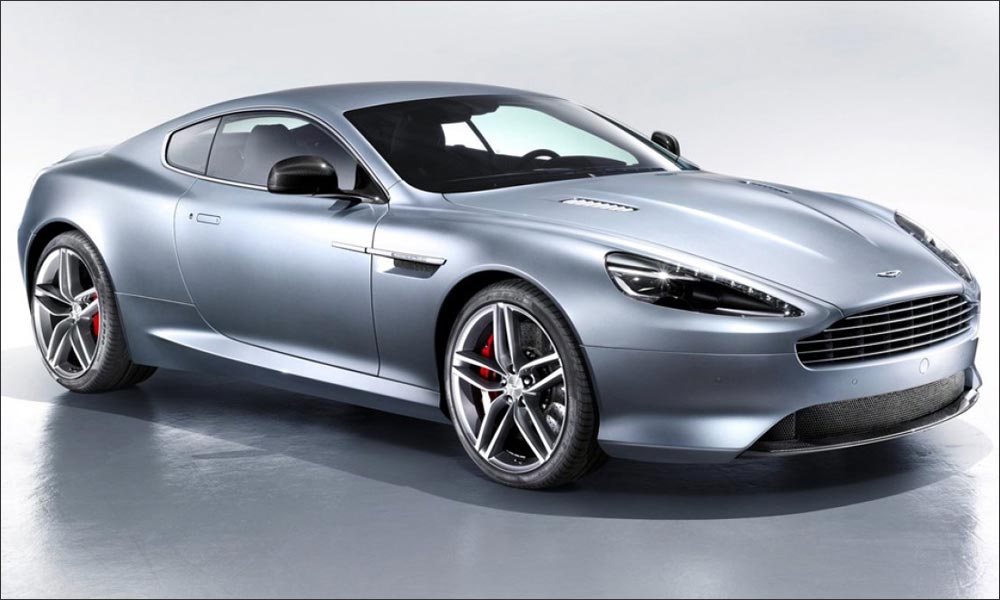 If you are someone who knows that sports cars are classified in coupe and convertible body styles, you're one of the fans of this type of car. And as a lover of speed, power and quality, you also know that you can make circuits with sports cars thanks to Vip Cars.
It is one of those companies in which professionals will find all the cars you can imagine for rent. As for sport cars, we offer the possibility to drive what we like in about ten hours' routes of complete freedom, it is not necessary to make the routes with monitor.
Among the brands that the company VIP Cars provides us we see from elegant and discreet BMW to flashy and powerful Aston Martin, they have a variety of luxury cars to choose from.
VIP Cars
C/ Juan de la Cierva 2, 29600 Marbella
Web: http://www.vip-marbella.com
Tel: (+34) 952 86 70 68


Google Maps
Diamovit Exclusive Rentals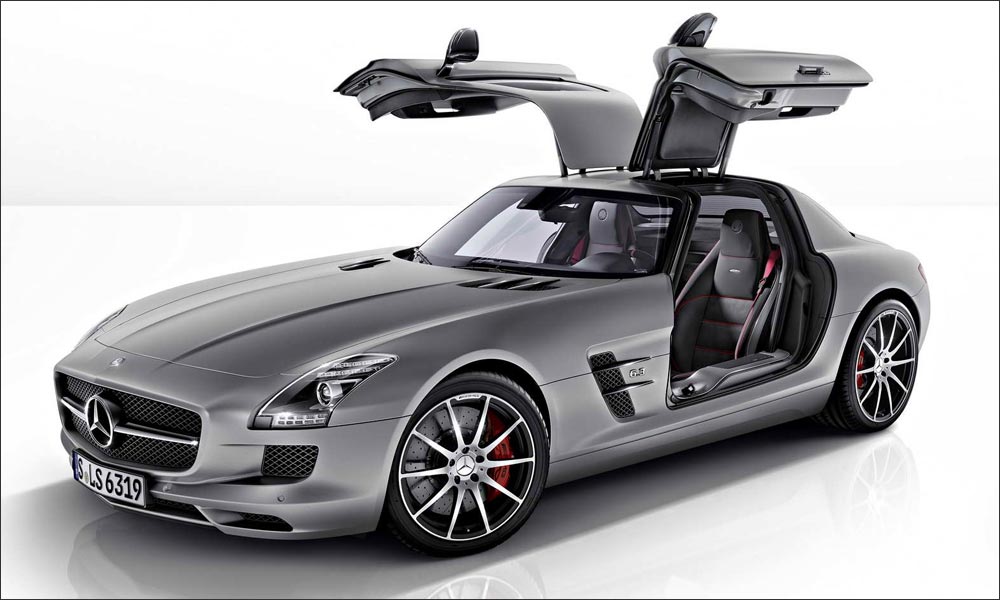 Diamovit Exclusive Rentals offers a personal approach to Marbella luxury car rental. You can enjoy the unique features of an elegant luxury car like the Mercedes E270 or the BMW 320, with the best conditions and at the lowest price.
In addition, you can also do a sightseeing flight along the coast by helicopter or boat. What could be more pleasant and romantic than to travel in an exclusive yacht along the picturesque coast of the Costa del Sol? Fun, party aboard of a yacht white as snow, Diamovit organizes boat trips to the coast of Morocco and the Strait of Gibraltar.
Diamovit Exclusive Rentals
Calle Tenerife (Marbesa) N 439, 29604 Las Chapas, Marbella
Calle Real, Edf. CajaSur 129, 1-A planta, 29680 Estepona
Web: http://http://diamovitcarhire.com/
Tel: (+34) 674 891 213


Google Maps
Super Garage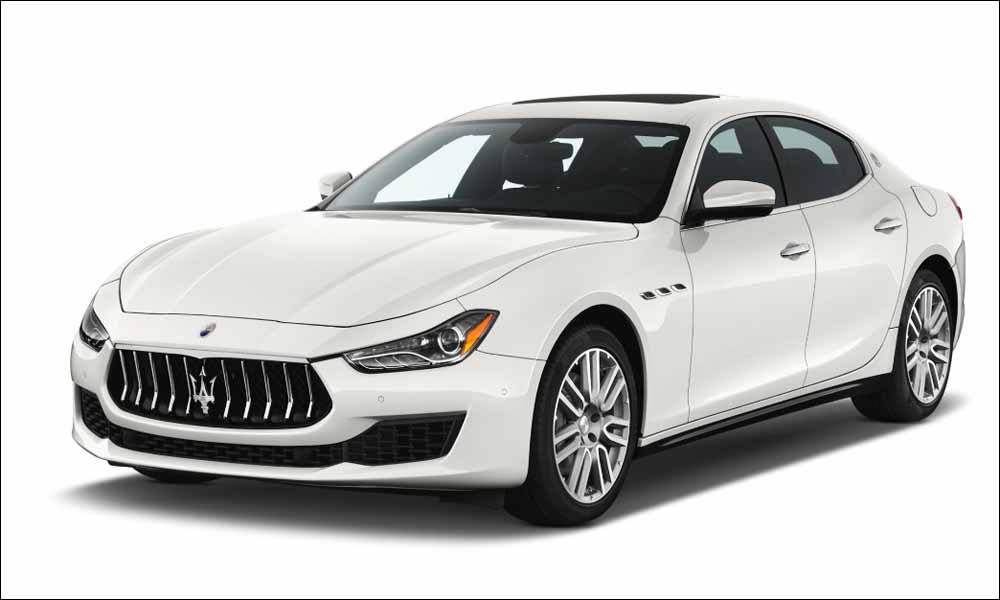 SuperGarage specializes in some of the most exclusive vehicle brands in the world, they have hundreds of VIP vehicles that matter from all over the world. It is also recognized as one of the most important car hotels in the world because here you will be sure that your car is taken care of as if it were yours.
Super Garage
C.C. Rimesa Tino Carretera de Cádiz N-340, km 175, 29660 Marbella, Málaga
Web: http://www.supergarage.es/
Tel: (+34) 600 95 09 50 – 951 985 843


Google Maps
SOLO Luxury Car Hire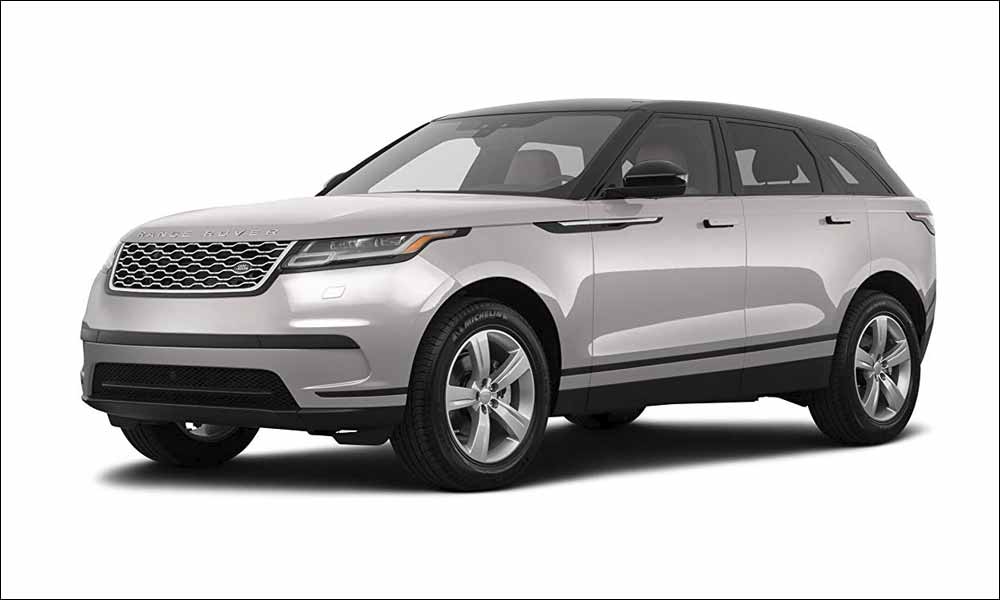 In SOLO Luxury Car Hire you can choose from a large range of VIP vehicles, here you will find brands as famous as MINI, BMW, Mercedes Benz, Range Rover, Porsche, Maserati, Jaguar or Bentley. What differentiates SOLO from other companies is that here they also offer you a consultant who will choose the right car for you and your needs
SOLO Luxury Car Hire
C/ Francisco Villalón, Local 16,, 29660 Puerto Banús, Marbella, Málaga
Web: http://www.solorentacar.com
Tel: (+34) 951 27 91 42


Google Maps
Sixt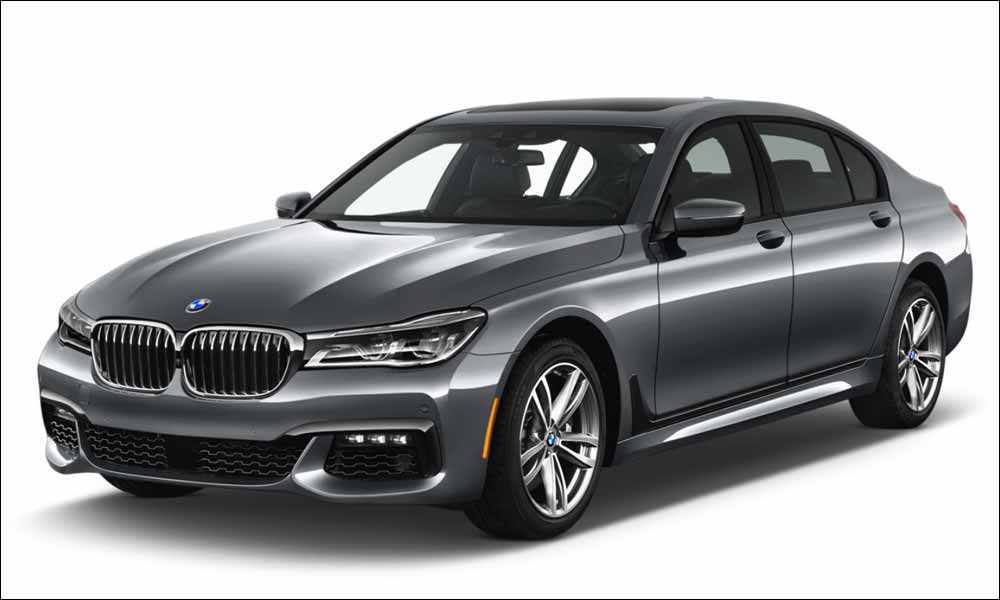 Sixt offers cars where you can have the latest advances in automotive technology, if you want to drive a Mercedes-Benz S-Class 500 L, a BMW 7 Series, Porsche 911 Carrera Cabrio or a Maserati Ghibli as this company is where you should come. It should be mentioned that all their vehicles are always available but you have to make the reservation in advance.
Sixt
Carretera de Cádiz, km 183 Centro de Negocios Oasis, 29600 Marbella, Málaga
Web: http://ww.sixt.es/
Tel: (+34) 902 49 16 16


Google Maps
Blue Sky Super Car Hire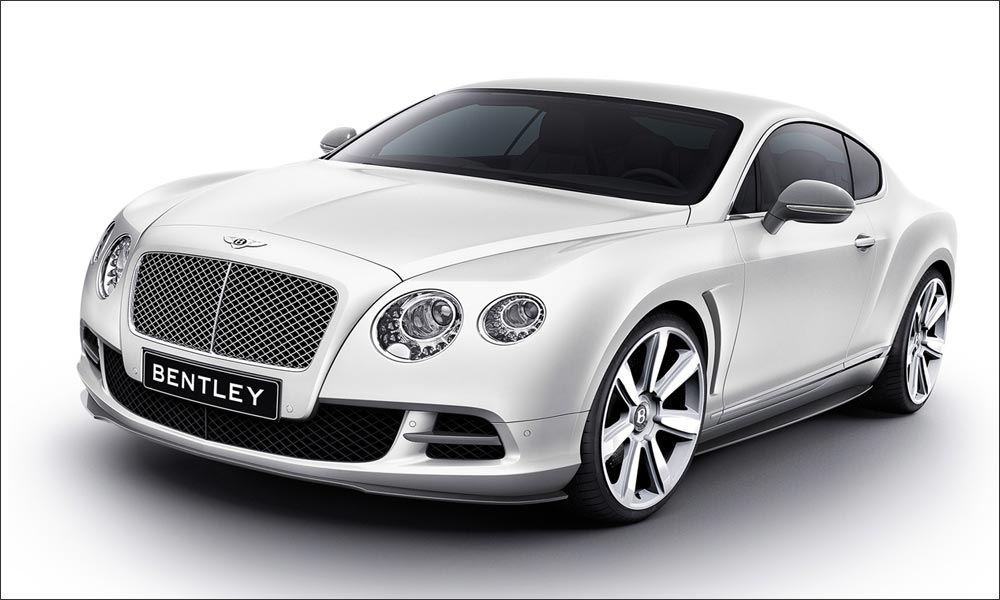 Blue Sky Super Car Hire are specialists in luxury rentals, if you are looking to rent a Bentley, a Ferrari or a Rolls Royce, but with a driver, look no further because you have reached the perfect place. In addition here they offer a totally personalized and exclusive treatment. Thanks to the professionalism of its workers, the only dilemma you will have to face will be the car you want to drive.
Blue Sky Super Car Hire
Av. Tomas Pascual 22, Oficina 1A, La Quinta Golf & Country Club Marbella 29679 Benahavis, Málaga
Web: http://www.blueskyluxurycarhire.es
Tel: (+34) 951 77 55 10


Google Maps
Start now to organize your trip and do not forget to include in the planning a smooth ride in a Lamborghini or a Hummer.