Marbella and Ibiza Blog
Amàre Beach Hotels
Marbella shopping, an experience full of luxury and glamour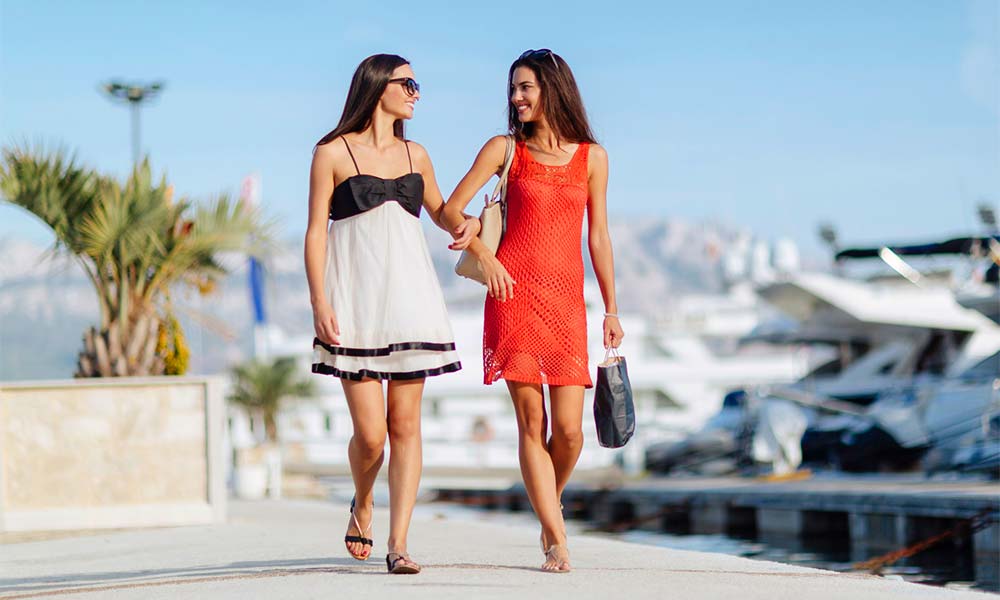 Marbella shopping, an experience full of luxury and glamour
f you're a lover of fashion, you're in luck, since there is nothing better than enjoying shopping in the capital of the Costa del Sol. The city has gradually transformed into one of the most important spots for fashion. You no longer have to travel to New York, Rome or Paris, since here you will find the most exclusive fashion shops in the world. Marbella is the most glamorous tourist city on the Costa del Sol, so when it comes to shopping, it stands out as one of the key destinations for both the quality and diversity of its products. Shopping in Marbella is a real pleasure, a true tourist activity, especially when it comes to the Puerto Banús shops or those you can find around the historic centre or the city's shopping centres. In addition to the Marbella shops, be sure to remember its markets, since it is always a pleasure to hunt for little treasures amidst the stalls. On the other hand, if what you are looking for is luxury, your destination is Puerto Banús, more specifically the wharf, where you will find all the big names, especially fashion names.
Organising a break to make over your wardrobe? We take you shopping to the most exclusive Marbella shops.
Marbella Shopping guide
Bottega Veneta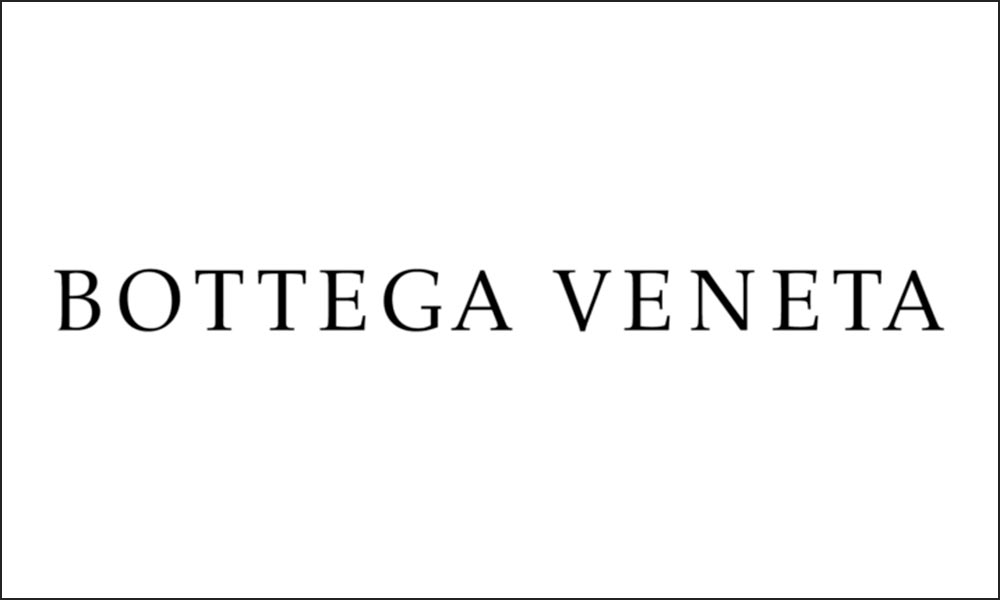 Bottega Veneta is an exclusive Italian fashion house specialising in the best leather products. This company is the true reflection of impeccable Made in Italy craftmanship. Here you will find garments and accessories with an innovative design based on discreet luxury. They are unique pieces, hand made with the best materials and a great deal of care.
Muelle de Ribera, Casa F, Local 20, 29660 Marbella, Málaga
Tel: +34 952 92 92 93
Web: www.bottegaveneta.com
Google Maps
Carolina Herrera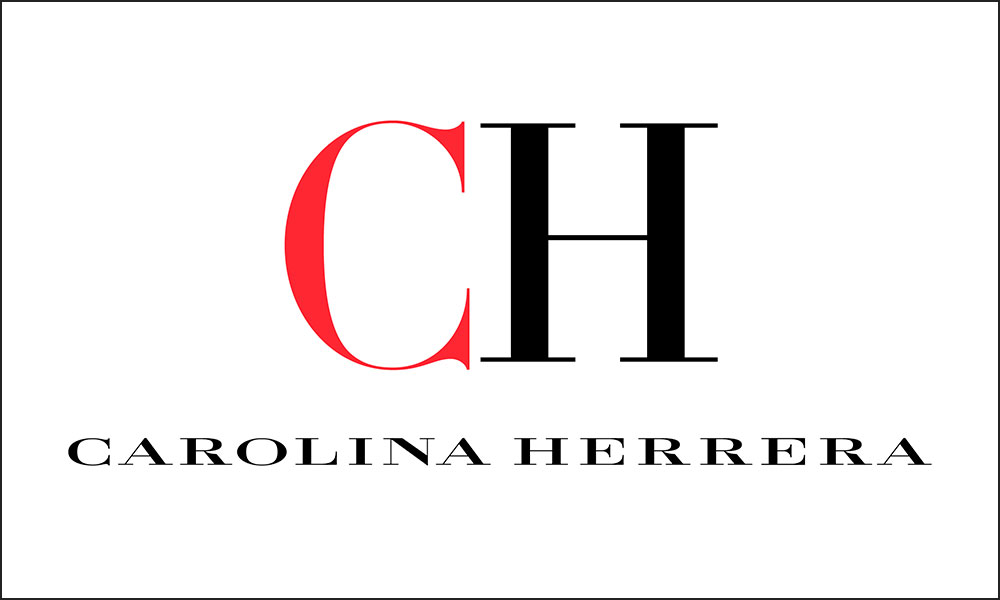 We all know this fabulous brand. Here you can find a collection of the best products for men, women and children. Carolina Herrera is always the right decision, since this luxury firm is synonymous with elegance and refinement.
Conjunto Benabolá, 5, 29660 Marbella, Málaga
Tel: +34 952 81 46 74
Web: www.carolinaherrera.com
Google Maps
Michael Kors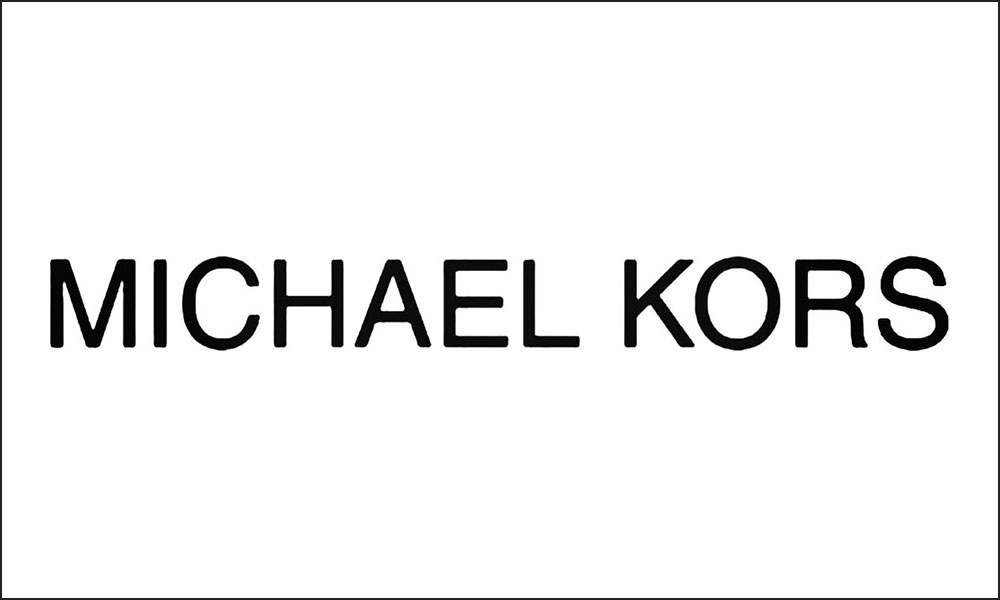 Michael Kors is a renowned firm of luxury accessories and products (handbags, watches, shoes, women's clothing, men's clothing, etc…) that has dedicated itself to offering a sophisticated, glamourous and modern lifestyle for the jet set.
Planta Baja 13 Pueblo Marinero De Ribera, 29660 Marbella, Málaga
Tel: +34 952 90 61 08
Web: www.michaelkors.com
Google Maps
Jimmy Choo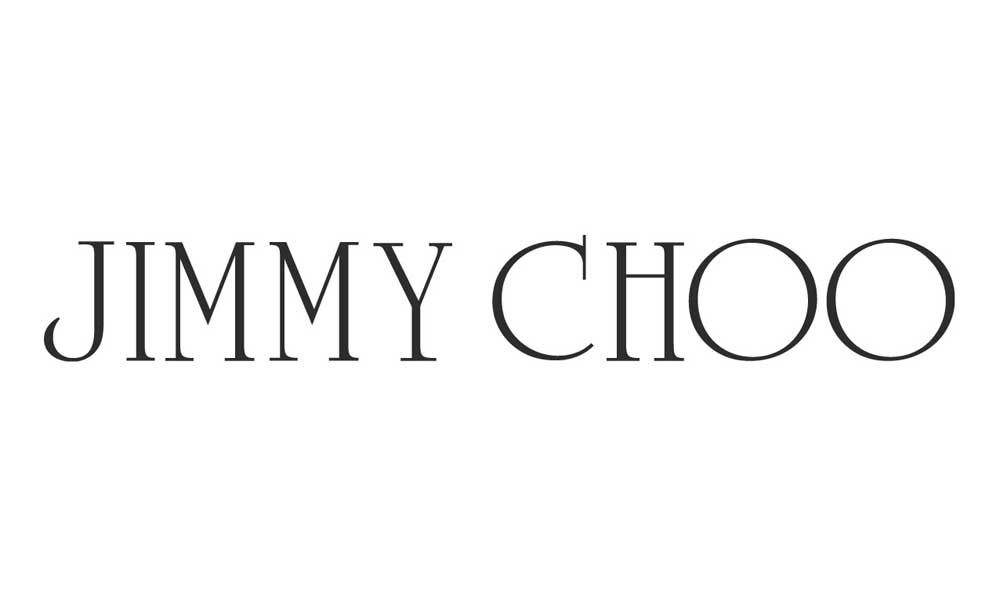 The British brand Jimmy Choo is today one of the best known luxury fashion boutiques. What most identifies this firm is that its principles are based in a strong sense of glamour and style. It was one of the early brands to understand the importance of dressing the stars, taking its products to the top Hollywood stars.
This company now offers a full collection of women's shoes, handbags, leather goods, glasses and sunglasses, and perfumes.
Muelle Ribera, Edificio Casa N, local 5-6, 29600 Puerto Banús, Marbella
Tel: +34 952 90 80 43
Web: www.jimmychoo.com
Google Maps
Valentino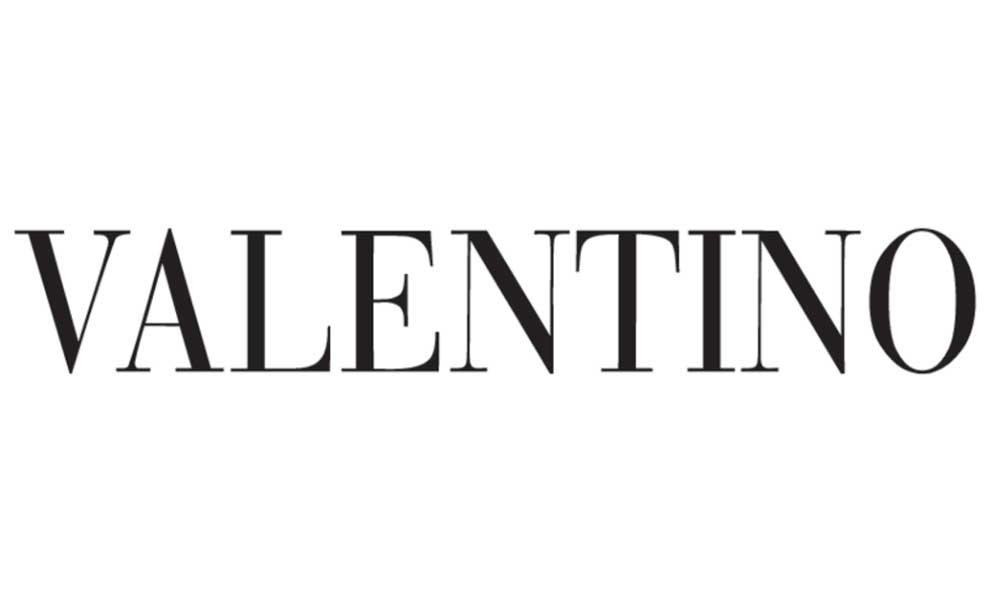 The Valentino firm focuses on very conservative designs, since what most identifies this firm is the desire to reflect a woman's femininity through bright colours and luxurious fabrics. Its traditional designs mean that it focuses on the perfect tailored cut. This is why its shops opt for suits, pyjama palazzos and petal covered dresses. Some os its designs are inspired by great painters like Baks and Klimt.
Valentino, Muelle Ribera, 29660 Puerto Banus, Marbella
Tel: +34 951 31 92 55
Web: www.valentino.com
Google Maps
Emporio Armani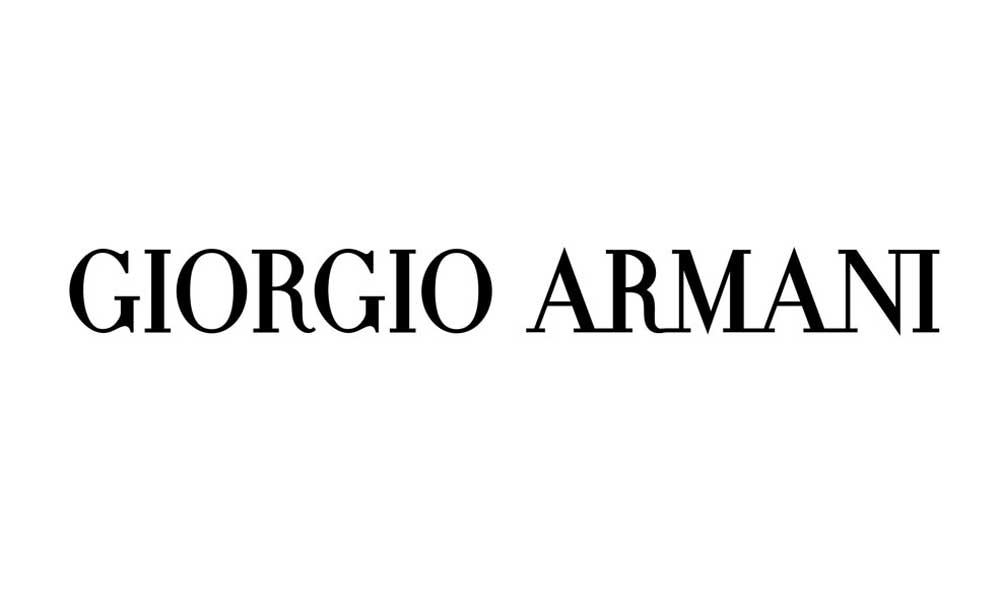 Emporio Armani perfectly represents the modern, casual lifestyle of the 21st century. This firm designs, makes, distributes and sells both fashion and products representing a very marked lifestyle, such as accessories, glasses, watches, jewellery, perfumery and cosmetics, and even furniture, under a wide umbrella of brands.
C.C. Costa Marbella, Calle de Ramón Areces s/n, 29660 Puerto Banús, Marbella
Tel: +34 914 01 85 00
Web: www.armani.com
Google Maps
Dolce & Gabbana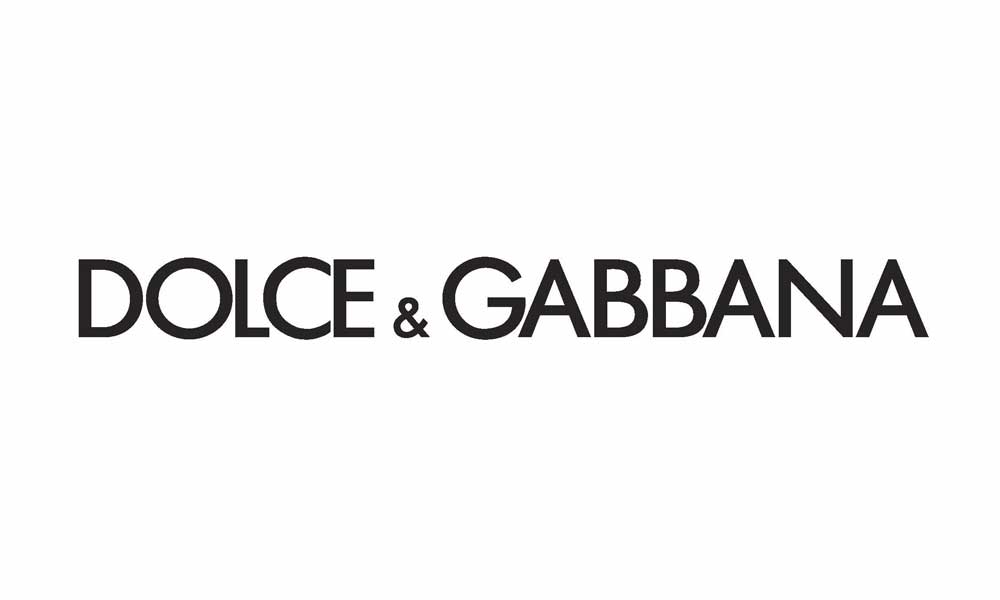 Dolce & Gabbana is the perfect union between exclusivity and glamour. This brand offers accessories (watches, rings, etc.), perfumes, mobiles (Dolce&Gabbana V3) and even restaurants. It is particularly worth mentioning that Dolce & Gabbana has a women's accessory collection with bags, wallets, mobile cases and scarves with Marbella's identity signs.
Calle L, 17 – Casa F, Muelle Ribera, 29660 Puerto Banus, Marbella
Tel: +34 952 81 85 20
Web: www.dolcegabbana.com
Google Maps
Salvatore Ferragamo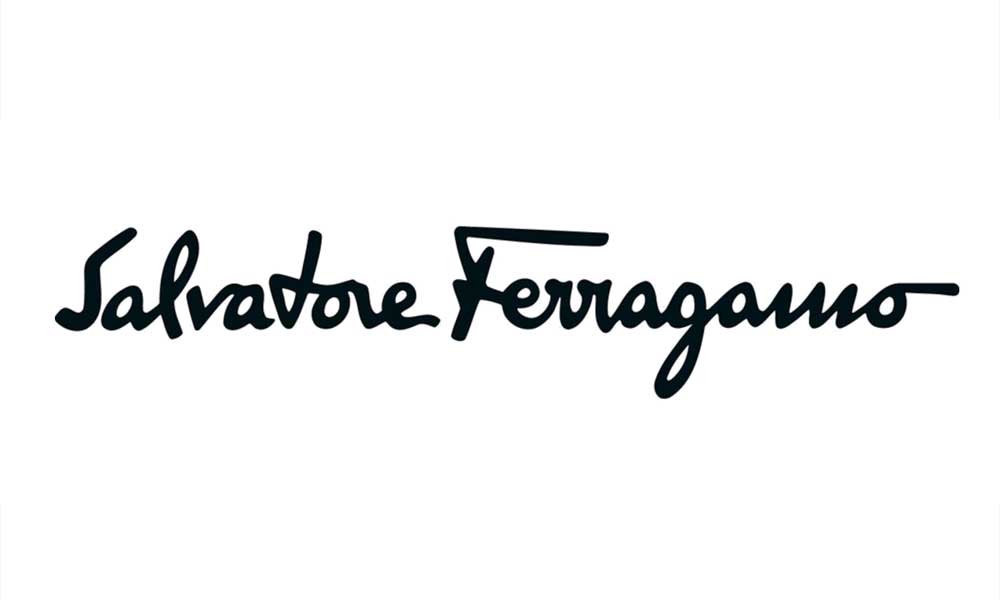 Salvatore Ferragamo is one of the veteran firms of the prestigious "Made in Italy" name. The brand is synonymous with luxury in the fashion world. The firm has a wide range of exclusive accessories and its identity brand includes the quality and luxury that go into its bags, shoes, ties and glasses.
Muelle Ribera, local 17-k, 29600 Puerto Banús, Marbella
Tel: +34 952 92 93 23
Web: www.ferragamo.com
Google Maps
Escales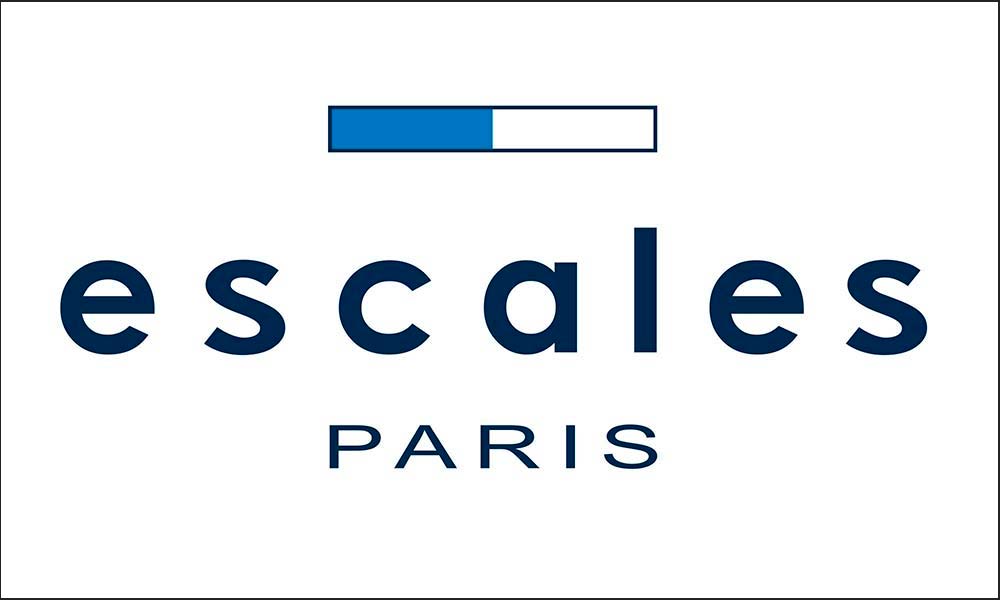 ESCALES is an exclusive French brand inspired by the French Riviera lifestyle, with more than 25 boutiques around the world. Blue and white are the main colours in all ESCALES collections, a line of light and soft garments plenty of details and made of natural fabrics such as Cotton, Linen and Cashmere. A signature-style brand loved by those who discover it.Calle Ribera Local O, 6, 29660 Marbella, Málaga
Tel: +34 951 31 99 95
Web: www.escales-paris.com
Google Maps
Adolfo Dominguez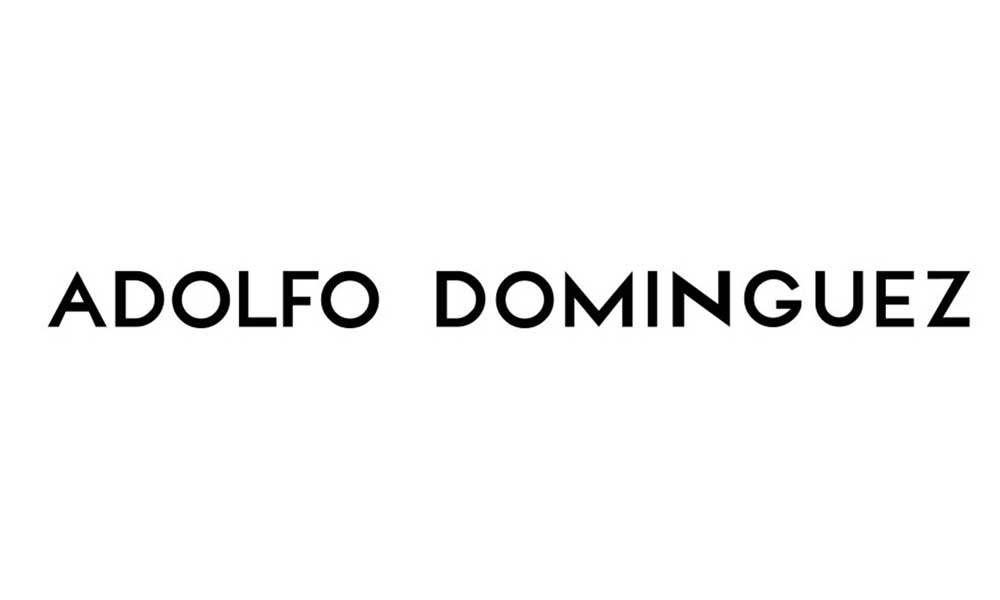 'Clothing reflects what we are' is the slogan of this historic Spanish company. Its style is based on sombre and elegant lines. It is very much worth noting that today, Adolfo Dominguez dresses both men and woman and children, and is also one of the exclusive Spanish firms that has "curvy" collections, an example of which is its AD+ line.
Parque Comercial La Cañada, Carretera de Ojén, s/n, 29600 Marbella, Málaga
Tel: +34 952 82 14 13
Web: www.adolfodominguez.com
Google Maps
Tom Ford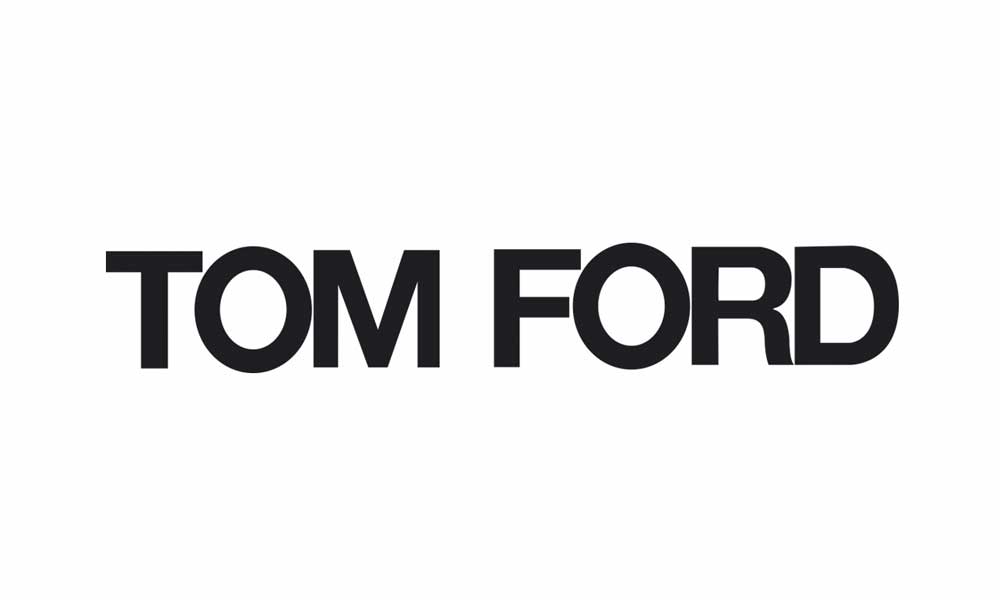 Tom Ford transformed the way that clothing design was seen. The firm has become the champion of the gentleman today by coming up with classic designs that have taken into account the tiniest detail, pure cuts and practical fastening, with everything made to measure and with top quality elements. The Tom Ford brand exudes sensual magnetism.
Muelle Ribera, Local 20 -Bis, Casa F, 29660 Puerto Banús, Marbella
Tel: +34 952 81 70 44
Web: www.tomford.com
Google Maps
Gucci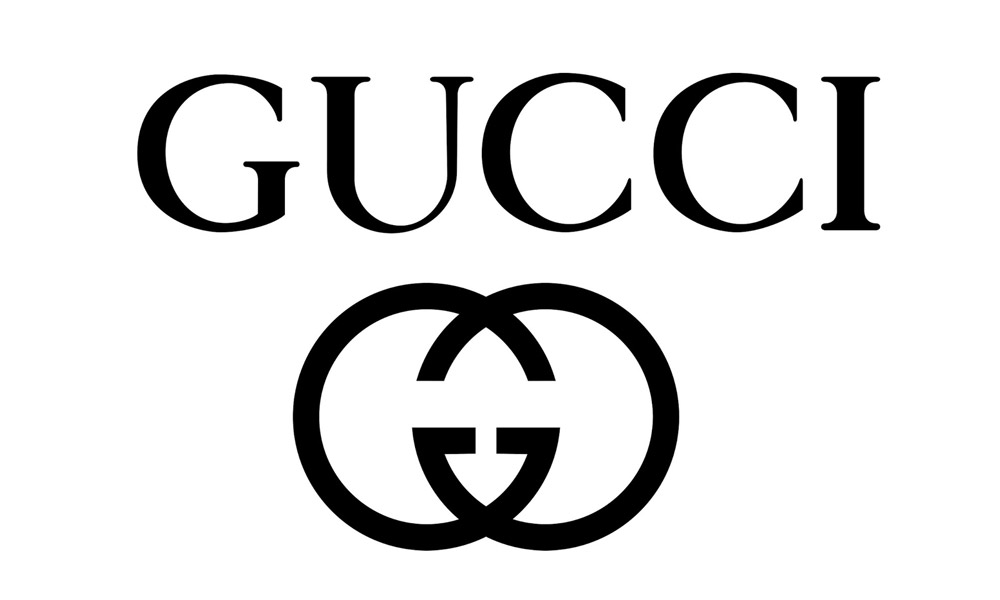 Fashion, glamour, design and pleasure have come together in Puerto Banús (Marbella), led by one of the world's major designers: Gucci. This Italian company has set up shop in the heart of the Costa del Sol. Both men and women can find a selection of luxury fashion articles with this brand name. But fashion is not the only product on offer. Gucci also produces a line of perfumes, which has had a major impact on the market ever since its launch. In addition, its accessories are a clear example of what Milan's style and design are all about. If you come to Marbella, don't hesitate to visit this exclusive store.
Muelle Ribera 15-16, Puerto Banus, 29660 Marbella
Web: www.gucci.com
Tel: + 34 952 90 87 55
Google Maps
Gomez & Molina Jewellers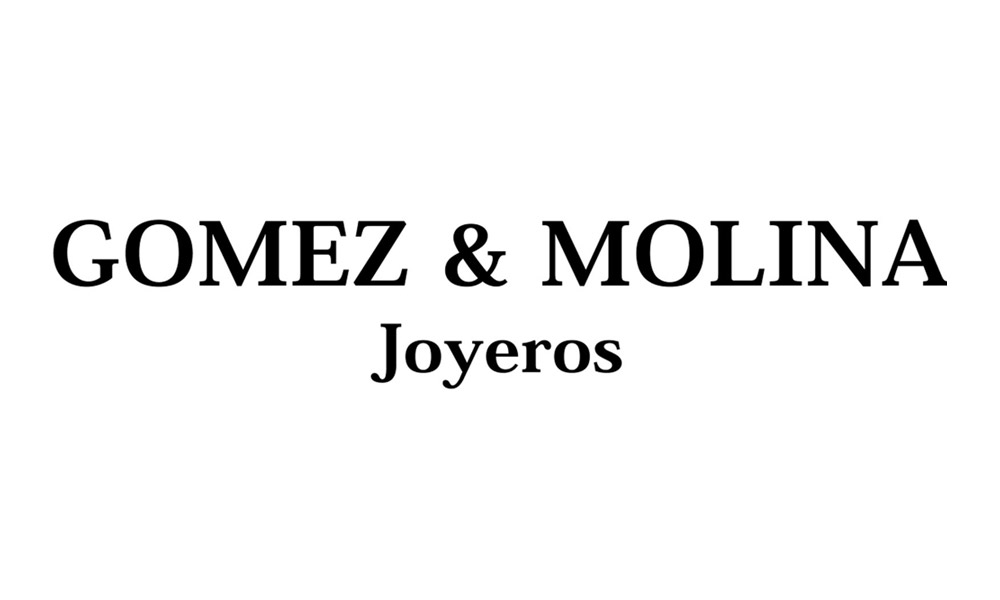 A high-end luxury jewellers whose family tradition has deep roots in Marbella; it is well-known internationally for its unrivalled service and unique pieces. Wealthy clients from all over the world visit this jewellers to order the most sophisticated and elegant pieces that can be found on the international luxury jewellery market; numerous celebrities have used its services. Right in the heart of Puerto Banús, the elegance of this store welcomes visitors to this magnificent marina with its head-turning shop window full of glamour and luxury.
Av de Ramón y Cajal, 15, 29601 Marbella, Málaga
Web: www.gomezymolina.com
Tel: + 34 952 76 55 54
Google Maps
Louis Vuitton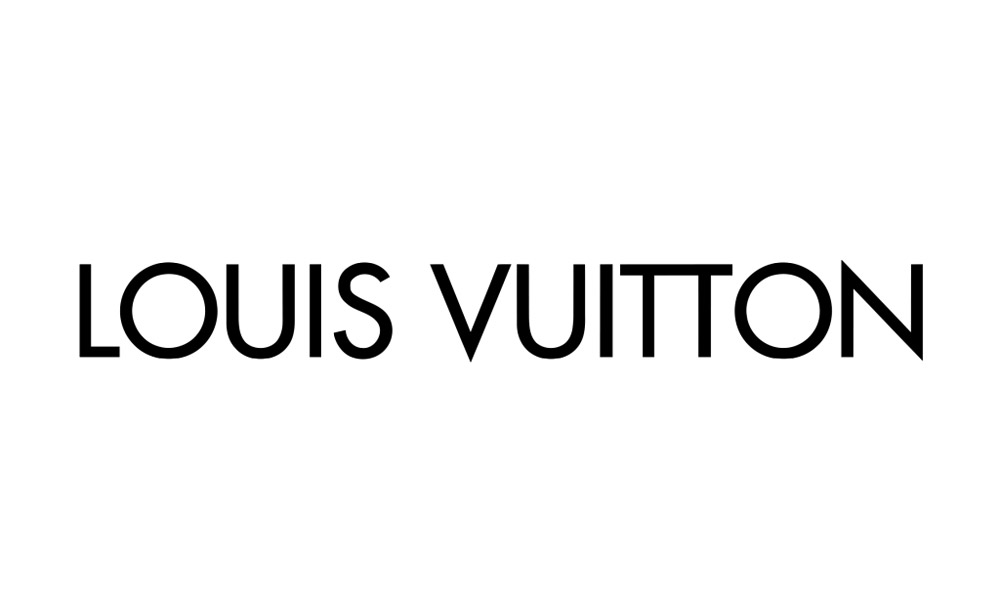 This is one of the most prestigious fashion houses, particularly when it comes to accessories. Louis Vuitton handbags are highly sought-after in the world of fashion. The leather used to produce them is brought together masterfully in each seam. This exclusive luxury brand runs one of its stores in Marbella. A whole range of possibilities lies at your fingertips if you fancy a new handbag or want to purchase a new high-quality suitcase for those eagerly-awaited holidays.
Muelle Ribera, Casa N, 29660 Puerto Banús, Málaga
Web: es.louisvuitton.com
Tel: + 34 952 90 81 90
Google Maps
Versace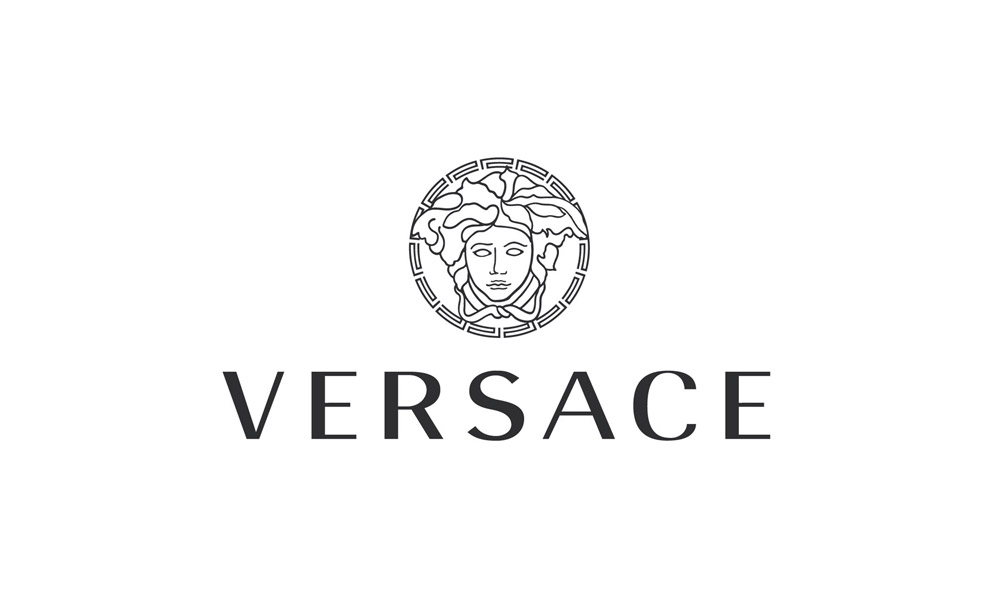 Located on the marina in Puerto Banús, this is one of the largest fashion houses in the world with a prestigious portfolio of customers from all over the world, from rock starts to the best-known actors on the international scene.
Conjunto Benabolá, 10, 29660 Puerto Banús, Marbella, Málaga
Web: http://www.versace.com
Tel: + 34 952 82 97 69
Google Maps
Hermés Paris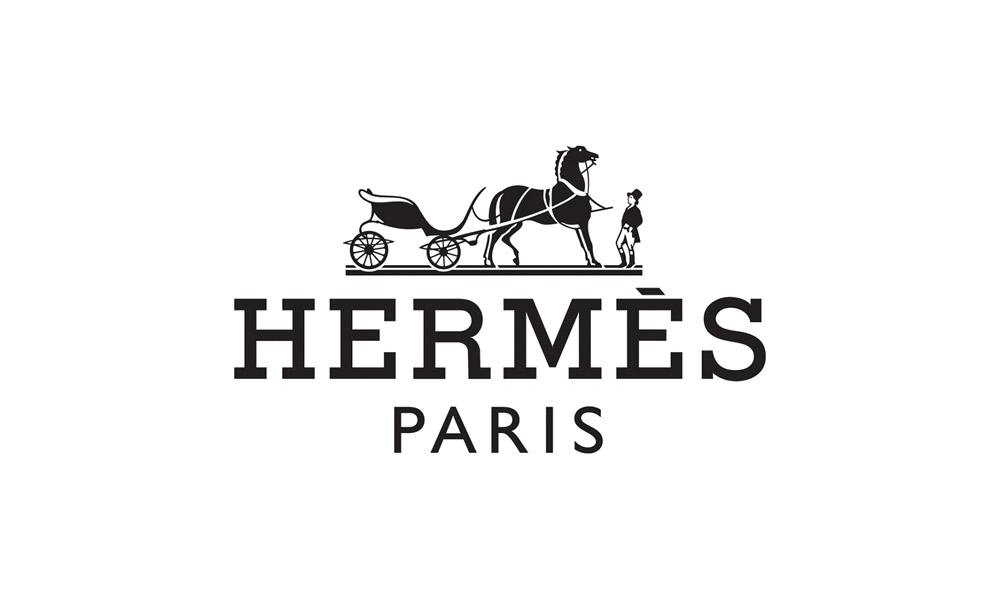 The French firm Hermès offers a wide range of the most elegant and refined accessories on the market. Its philosophy is: "natural, discreet, elegant and maximum quality luxury". From among its many accessories, emphasis should be placed on its renowned scarves, ties, perfumes, leather articles, accessories and items for the home, which have made this store a classic.
Calle Ribera, 11, Bajo Casa E Puerto Banus, 29600 Marbella, Málaga
Web: http://www.hermes.com
Tel: + 34 952 81 71 25
Google Maps
Christian Dior Puerto Banús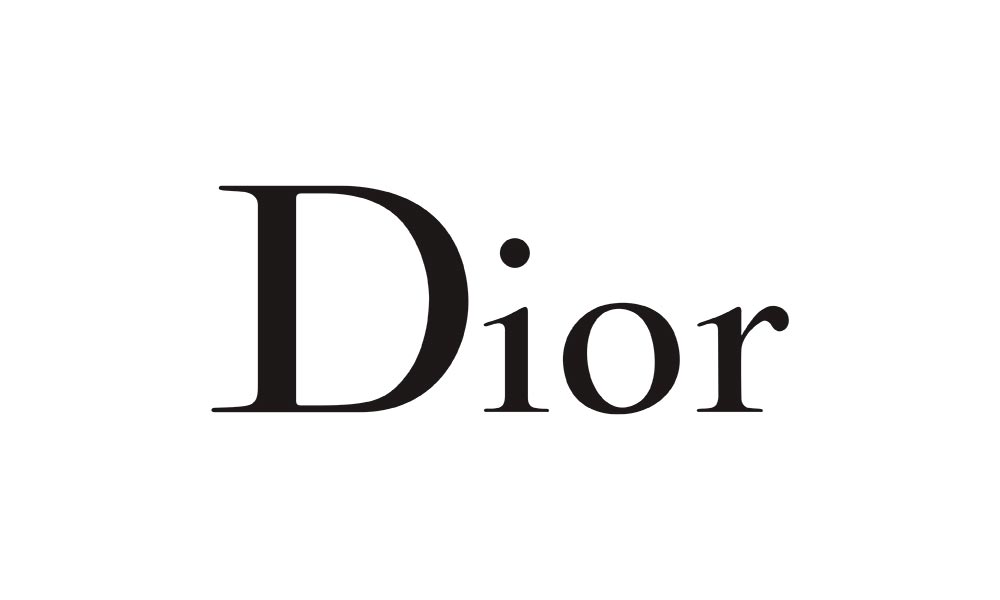 Dior stands out for perfectly combining modernity and style. Dior in 1974 wrote the rules of modern elegance and created a new style that endures to this day. Over 60 years later, Dior remains at the forefront of fashion.
Ribera, Local B, 29660 Marbella, Málaga
Tel: +34 952 90 65 25
Web: www.dior.com/
Google Maps
MC2 St Barth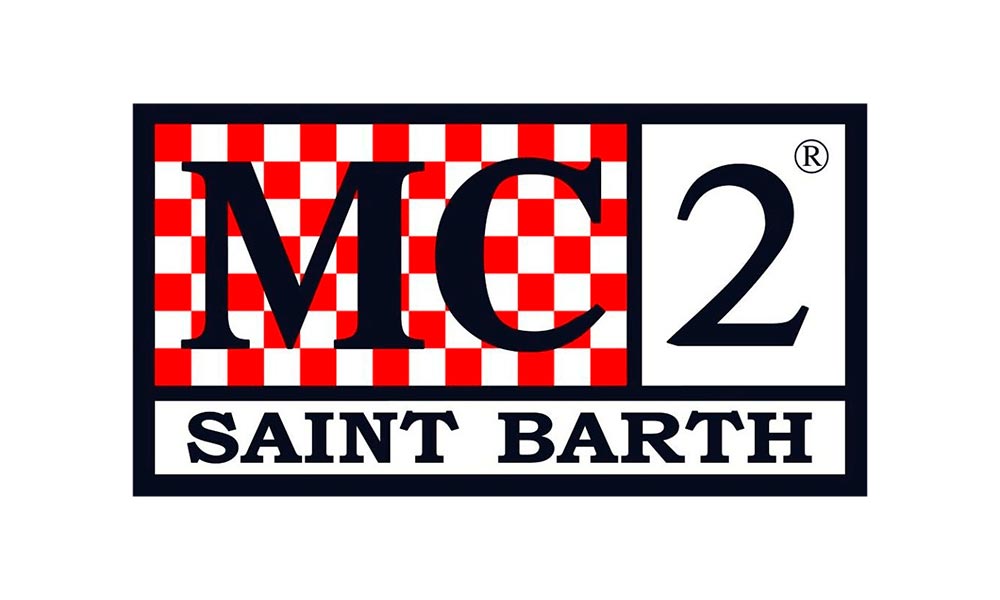 MC2 St Barth is urban and beach elegance. Its bathing design collection combines fun touches and the brand's inherent elegance. Indeed, many of its most iconic bags are very recognisable thanks to its daring prints, which makes them quite wonderful.
Conjunto Benabolá, 29660 Marbella, Málaga
Tel: +34 952 92 99 81
Web: www.rebel76clothing.com/k
Google Maps
BVLGARI Puerto Banús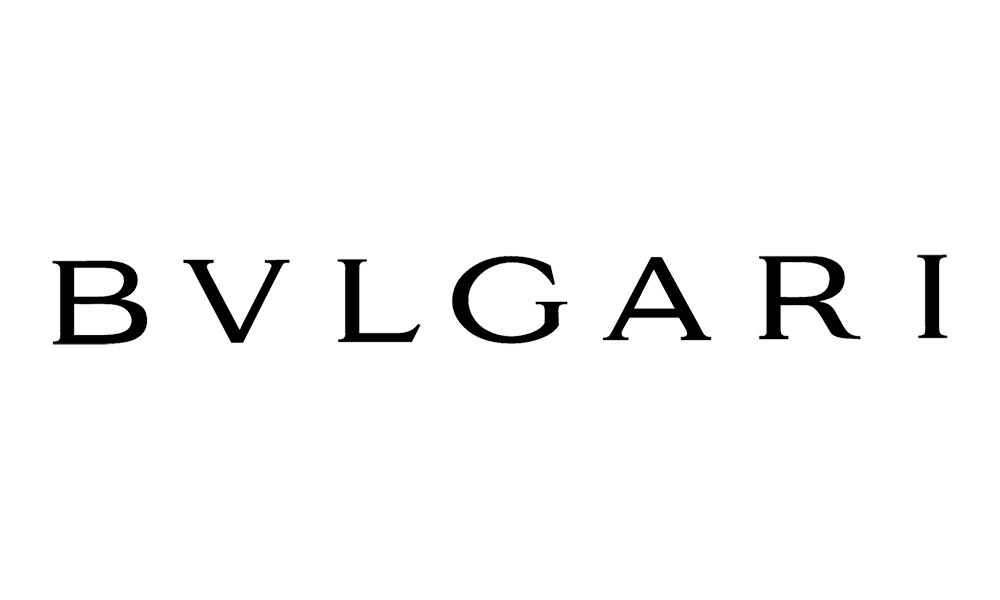 Bulgari is recognisable thanks to its great opulence and the diversity of its tones. The brand, which consolidated during the Dolce Vita, represents Italy's exquisite and tough character. Bulgari is synonymous with life, craftmanship and above all much history.
Calle Muelle Ribera Casa E, Local 3, 29660 Málaga
Tel: +34 952 90 30 94
Web: www.bulgari.com/
Google Maps
Tod's Puerto Banús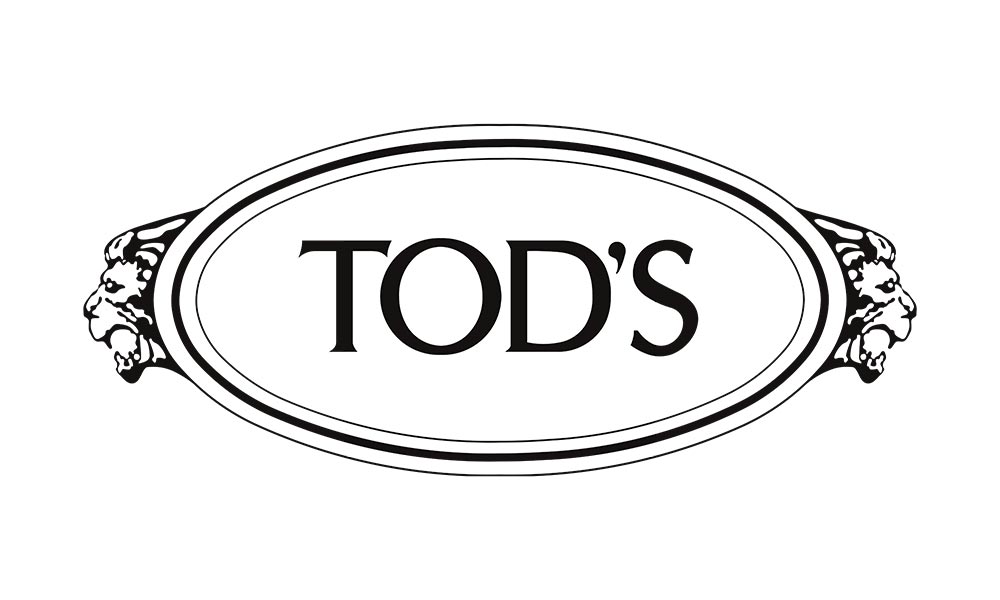 Tod´s is the elegance and quality that defines Italian products. Its leather goods collections mix classic luxury with modernity, but with no extravagance. Tod's are luxurious pieces that are easy to wear but have a sophisticated and modern touch.
Puerto Banús, Muelle, C. Benabola, 3, 29660 Marbella, Málaga
Tel: +34 952 81 18 72
Web: www.tods.com/
Google Maps
Brunello Cucinelli Puerto Banús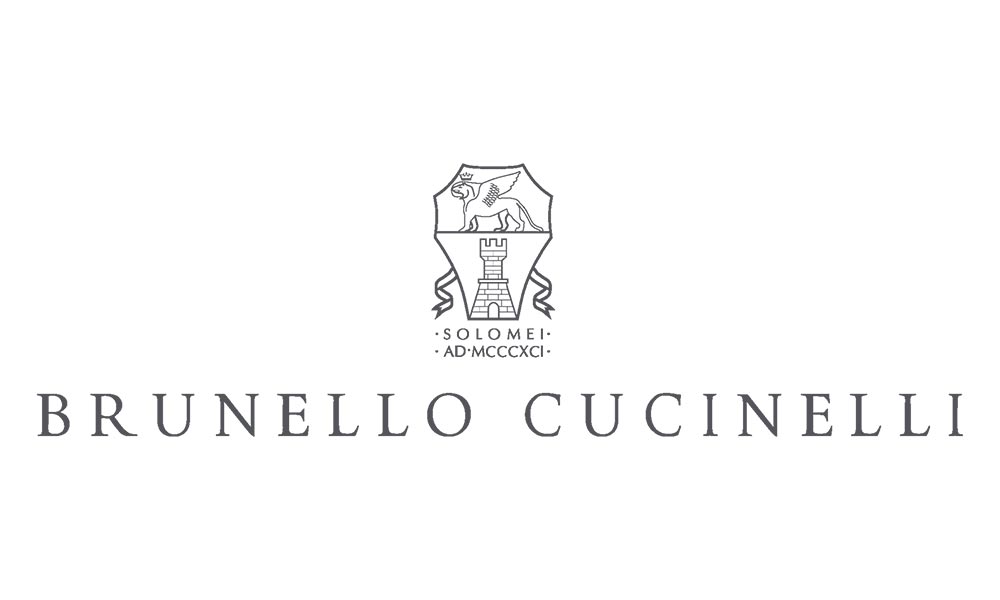 Brunello Cucinelli show passion for art, handmade products produced with great care and creativity, and is above all synonymous with exclusivity.
Ribera, 10, 29660 Marbella, Málaga
Tel: +34 952 81 54 48
Web: shop.brunellocucinelli.com/
Google Maps
Dsquared2 Store Puerto Banús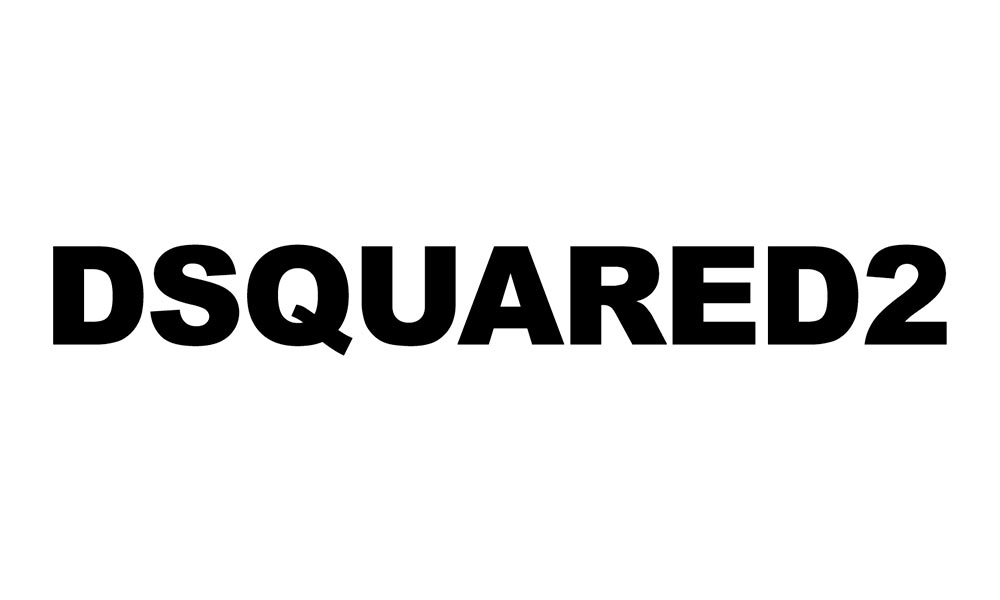 Dsquared2 mixes sports designs with elegant lines, informal with cosmopolitan. All this results in the contrast of the provocative. This brand stands for dynamism and fun.
Muelle de Levante, Local 2 A-B, 29660 Marbella, Málaga
Tel: +34 952 63 9293
Web: www.dsquared2.com
Google Maps
Rebel76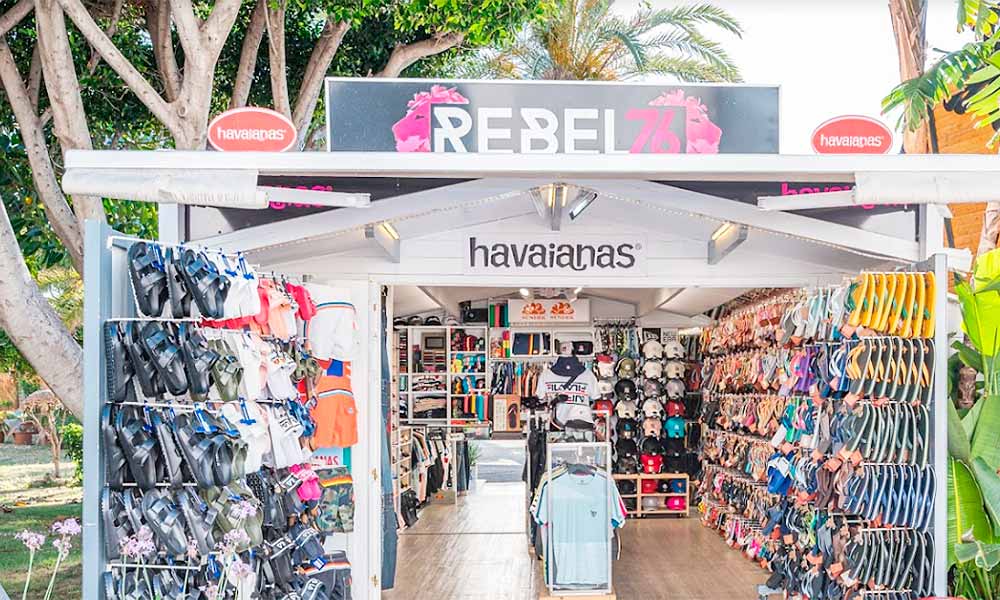 Rebel76 is street and surfer style. It is the multi-brand that delights lovers of the Costa del Sol's beaches. A shop that is a point of reference for surfer fashion.
Ribera, 8, 29660 Marbella, Málaga
Tel: +34 626 172 992
Web: www.rebel76clothing.com
Google Maps
Yorkshire Linen Prestige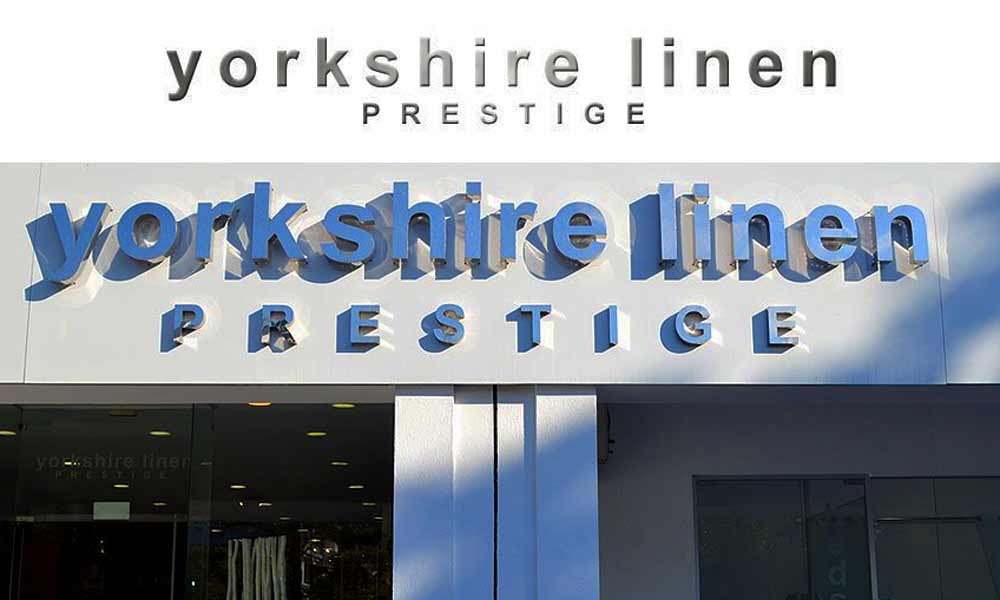 Yorkshire Linen Prestige is an internationally known British brand specialising in luxury bedding, bathroom linens and furniture. Its designs range from cutting-edge to traditional, and you can also shop online or order directly from its warehouse.
Parque La Carolina, Avenida Principe Hilfonso von Hohenlohe, 29600 Marbella, Málaga
Tel: +34 952 77 31 65
Web: www. yorkshirelinen.es
Google Maps
La Cañada Shopping Centre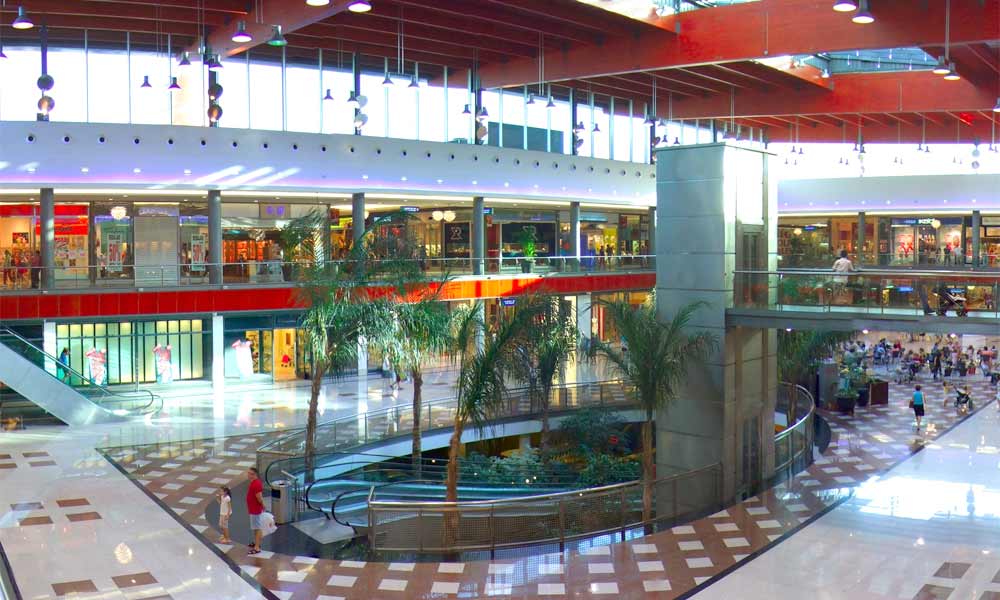 One of Marbella's most famous shopping sites is La Cañada. This shopping centre has a wide range of shops, including the best known international brands and the priciest home decor shops.
One of the most characteristics thing about La Cañada is that it is home to one of the few Fnac on the Costa del Sol. Its food court also has over 10 specialist restaurants.
Carretera de Ojén, s/n, 29688 Marbella, Málaga
Tel: +34 952 86 01 42
Web: www. parquecomercial-lacanada.com
Google Maps
Marina Banús Shopping Centre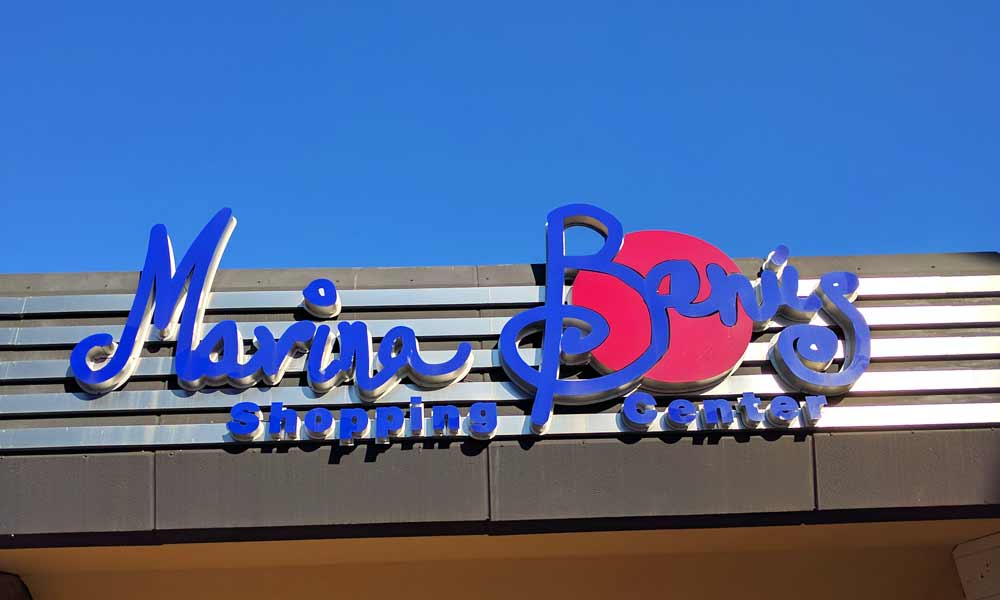 This shopping centre is one of Marbella's most famous and popular, since, in addition to its very modern design, it has all kinds of shops ranging from Bershka to Zara and Massimo Dutti. The ground floor exit also leads to the Gran Marbella Cinematographic Complex, which has a 3D room and shows subtitled films.
Calle Ramón Areces, 29660 Marbella, Málaga
Tel: +34 952 90 65 44
Web: www. marinabanus.com
Google Maps
Costa Marbella Shopping Centre (El Corte Inglés)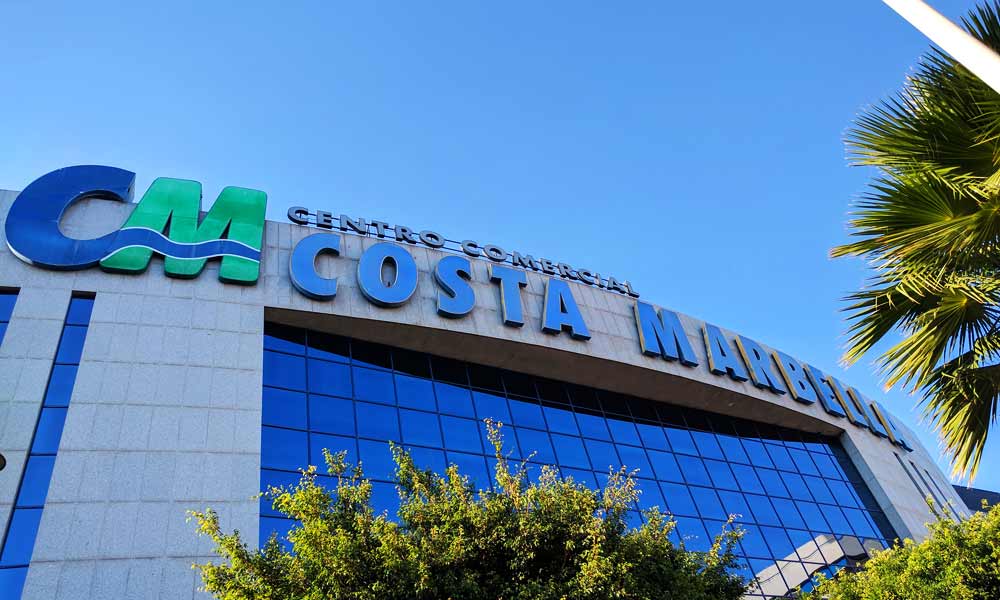 The Costa Marbella Shopping Centre located in Puerto Banús is the perfect option if what you want is to spend a day shopping in Marbella. A true paradise where you can find the perfect gift and the best new season offers in food, personal care, perfumery, home, leisure or confectionary, to name but a few. Designer furniture combines perfectly with colourful towels, curtains and tablecloths, the latest homeware, along with modern appliances and a wide range of sound, image and IT products. Fashion also has its own space at Costa Marbella, where you can find fabrics and trends for all tastes and ages, as well as the best footwear and fun accessories. And don't forget to visit the perfumery section. You can also while away a good deal of time at its numerous leisure areas.
If you don't have much time for shopping during your holiday in Marbella, the Centro Comercial Costa Marbella is the ideal place and worth a visit.
Calle Ramón Areces, s/n, 29660 Marbella, Málaga
Tel: +34 952 90 99 90
Web: www. elcorteingles.es
Google Maps
Nueva Andalucía street market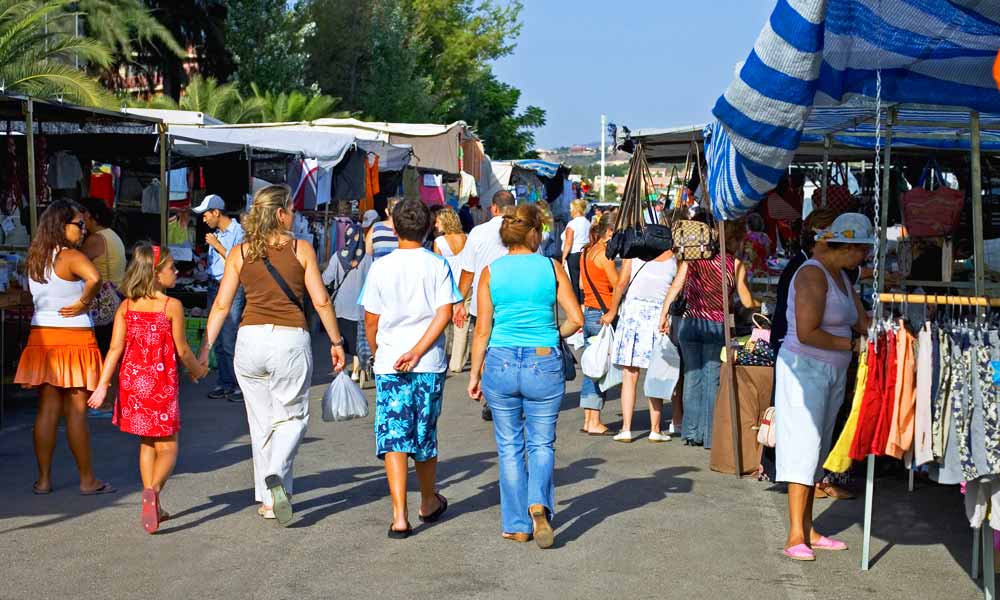 While Marbella has several markets, the most popular one is Nueva Andalucía, next to Puerto Banús. This market is located on Avenida de Manolete and is held every Saturday from 8.00 a.m. to 3.00 p.m. Here you will find practically everything, from fashion accessories of different styles to rugs, pictures and antiques. Be sure to visit!
Av de Manolete, 376, 29660 Marbella, Málaga
Google Maps
Puerto Banús Arts and Crafts Market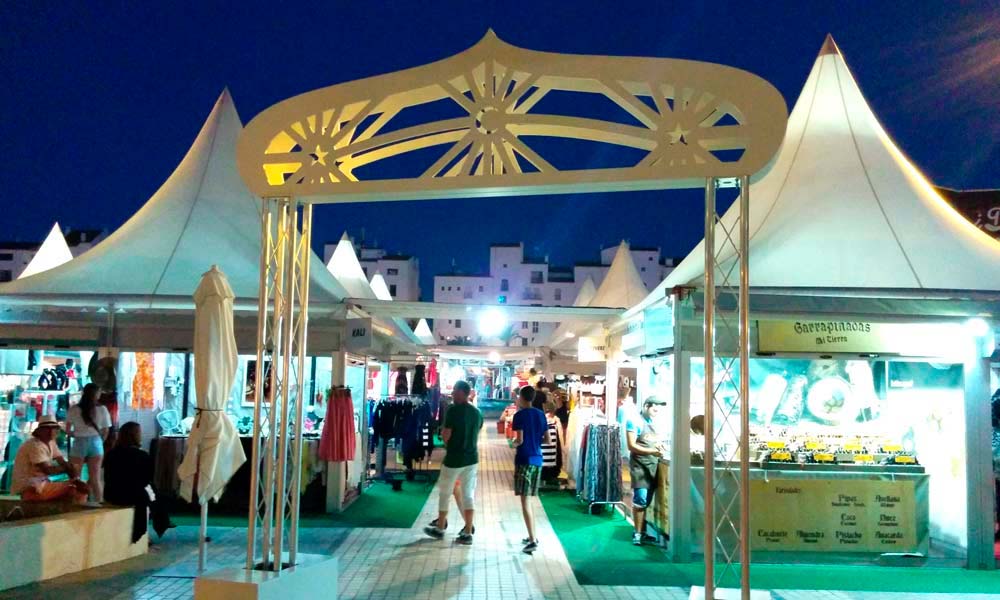 The Puerto Banús Arts and Crafts Market is held each summer at Plaza Antonio Banderas in Puerto Banús. Here you will find an exquisite selection of artisans with an extensive offering of artisanal items from around the world to showcase and offer culture and tradition to visitors.
Plaza Antonio Banderas, 29660 Marbella, Málaga
Google Maps
Marbella Old Town, an open air shopping centre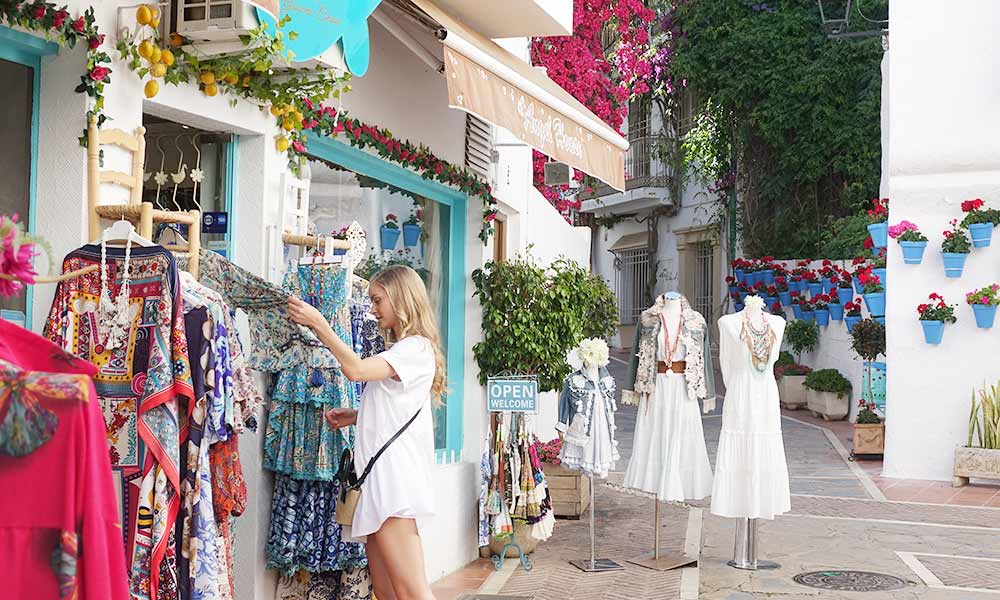 If you want to explore cute family shops on narrow streets and beautiful squares, head to Marbella Old Town Open Shopping Centre, since, as well as buying local products, you'll enjoy a privileged environment full of historic remains and monuments.
Marbella Old Town Open Shopping Centre comprises over 400 businesses in a splendid open-air space where residents, tourists and visitors can enjoy a unique mix of traditional and new shops. You'll find specialist shops selling olive oil, souvenirs, lace and pottery goods made by local artisans.
Google Maps
Discover our Amàre Events