Marbella and Ibiza Blog
Amàre Beach Hotels
5 white wines from Malaga that cure the soul and bring joy to the heart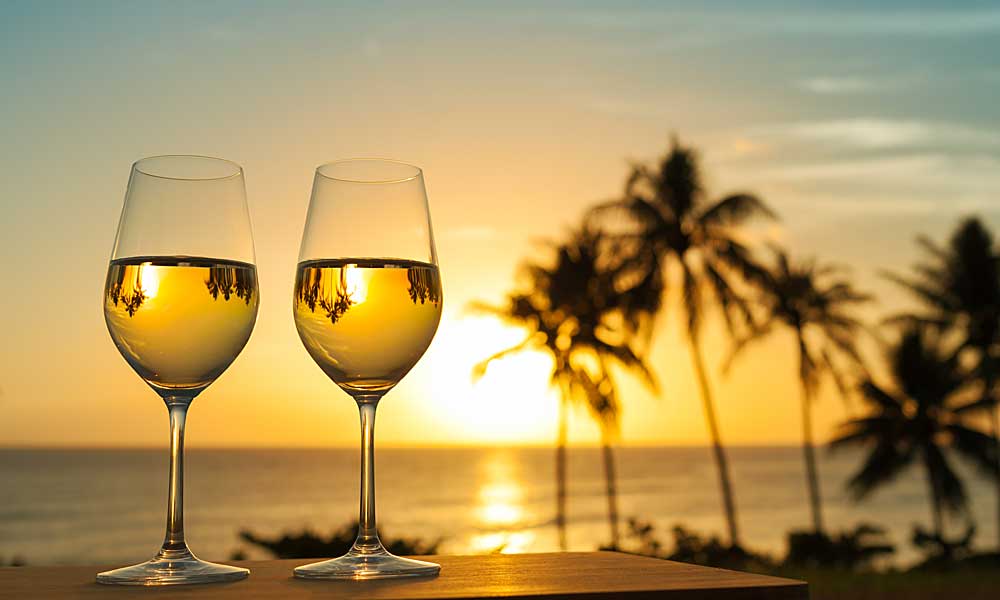 5 white wines from Malaga that cure the soul and bring joy to the heart
There must always be wine on the table and Málaga is famous for having excellent wines, not just now, but always. An example of this is that Catherine the Great drank Malagan wines in the 18th century and would praise them whenever she could. The English and French also loved our wines, especially Muscat wines. That said, very high quality red, rosé and white wines are also produced in Málaga. But how do you know which wine to select in the case of Malagan whites? Well, we have the answer. Not all of them are covered here, but the most prestigious ones on the market are without a doubt on our list; an advantage for Málaga's wine-making sector.
Lagar de Cabrera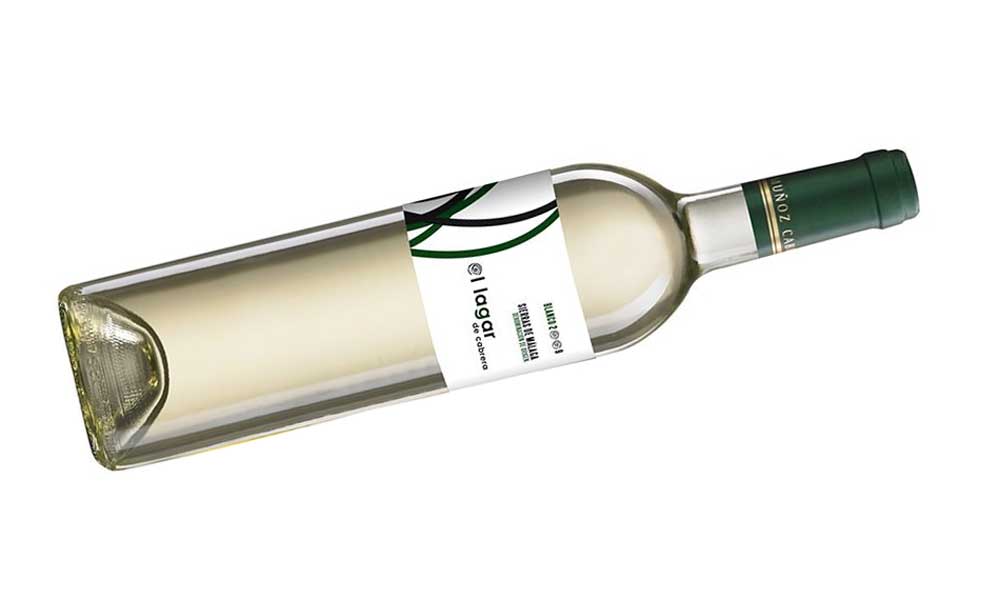 This white is a succulent wine made with Muscat of Alexandria grapes from the vineyards of the District of Axarquía. It is produced by the Antonio Muñoz Cabrera winery and it is a white that releases all the sharpness and vitality of mono-varieties made with Muscat grapes. It should be served at a temperature of between 8°C and 12°C.
This wine is the perfect accompaniment to Mediterranean fish and seafood dishes or to tapas and canapés.
Winery: Antonio Muñoz Cabrera-DIMOBE
Calle de San Bartolomé, 5, 29738 Moclinejo, Málaga
Tel: +34 952 40 05 60
Web: www.dimobe.es


Google Maps
Lunares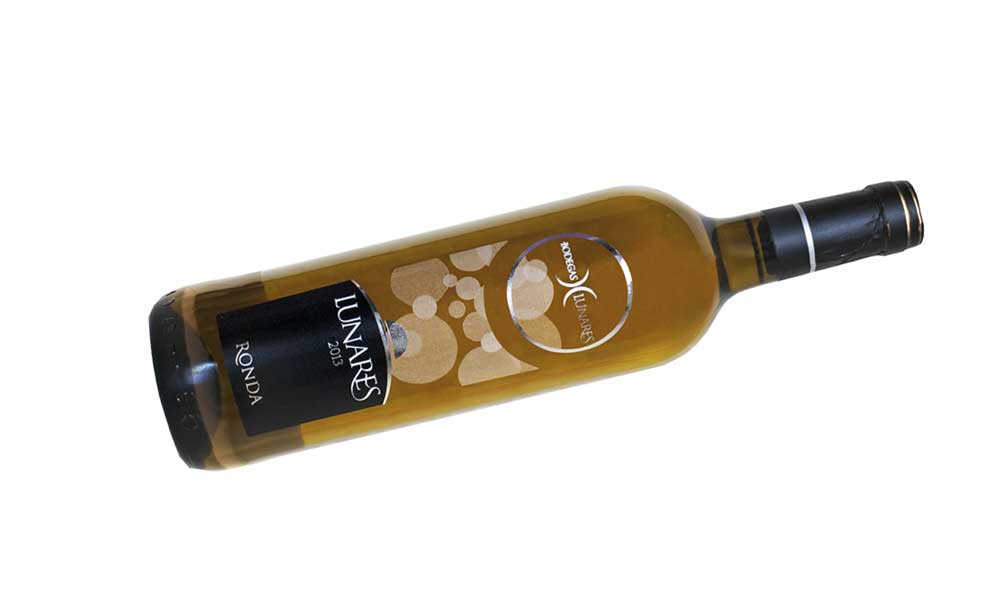 This wine has a pretty golden yellow colour that releases a full fruity aroma that is bursting with freshness. This wine, whose plants are over 3,280 feet above sea level, this being one of the highest altitudes in the area, has magnificent balance. It should be served at a temperature of between 8°C and 12°C.
This delicious white wine has density and body, making it an ideal pairing for oily fish (tuna, salmon) or even not very overwhelming poultry.
Winery: Lunares
Carretera El Burgo, Km. 1,2, 29400 Ronda, Málaga
Tel: +34 649690847
Web: www.bodegaslunares.com


Google Maps
La Encina del Inglés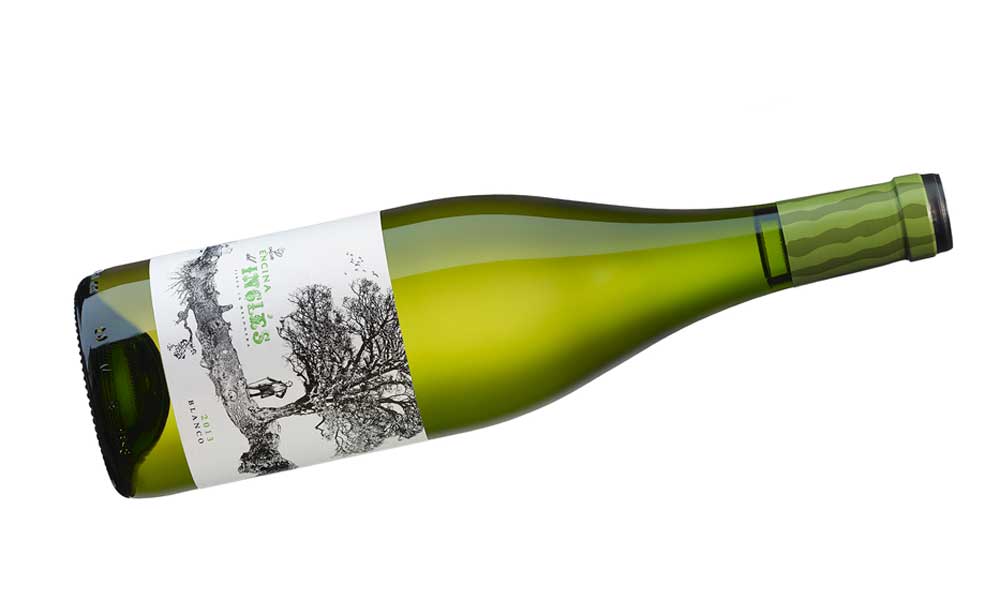 This young pale yellow, but very bright white wine is very aromatically expressive. This Serranía de Ronda wine also has notes of herbs, tropical fruits and very ripe stone fruits. It has exquisite flavour, since the varieties used to produce it make it seductive and balanced. It should be served at a temperature of between 8°C and 10°C.
This wine is ideal as an accompaniment to appetizers and light meals, especially eaten outdoors.
Winery: Finca La Melonera
Lugar Partido Rural los Frontones, 88, 29400 Ronda, Málaga
Tel: +34 951 19 40 18
Web: www.lamelonera.com


Google Maps
Cloe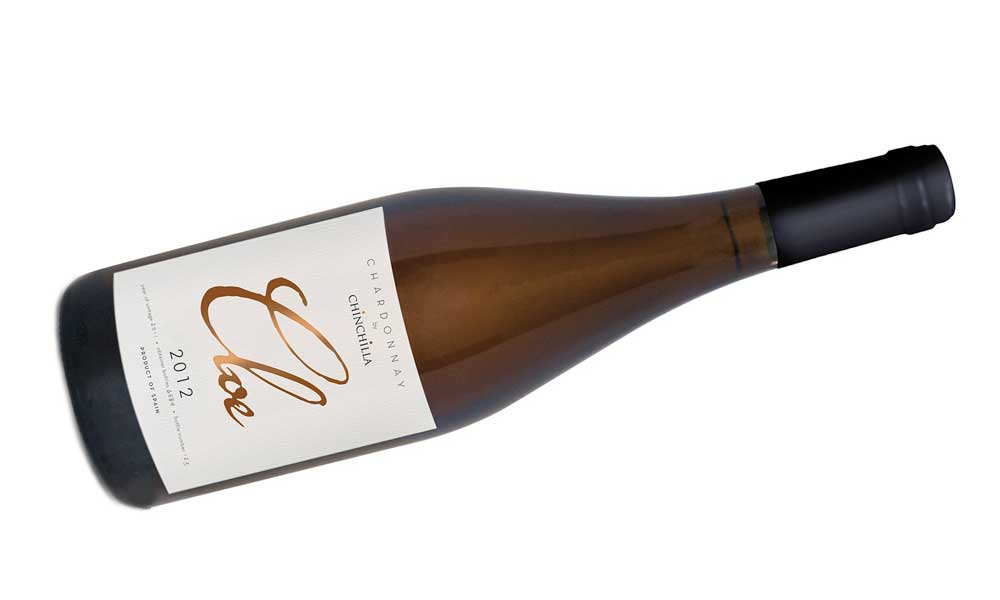 This is a white Chardonnay produced in Ronda by mixing tradition with the most cutting-edge wine-making technology. This wine is distinguished by a bright yellow colour that perfectly merges with its fruity aroma. Its light, distinguished flavour brings what it needs to increase the body of the wine. It should be served at a temperature of between 8°C and 10°C, and is currently considered to be the best wine in Spain for pairing with raw foods, especially bluefin tuna.
Winery: Doña Felisa Chinchilla
Cordel del Puerto Alquejigal s/n, 29400 Ronda, Málaga
Tel: +34 951 166 033
Web: www.chinchillawine.com


Google Maps
Botani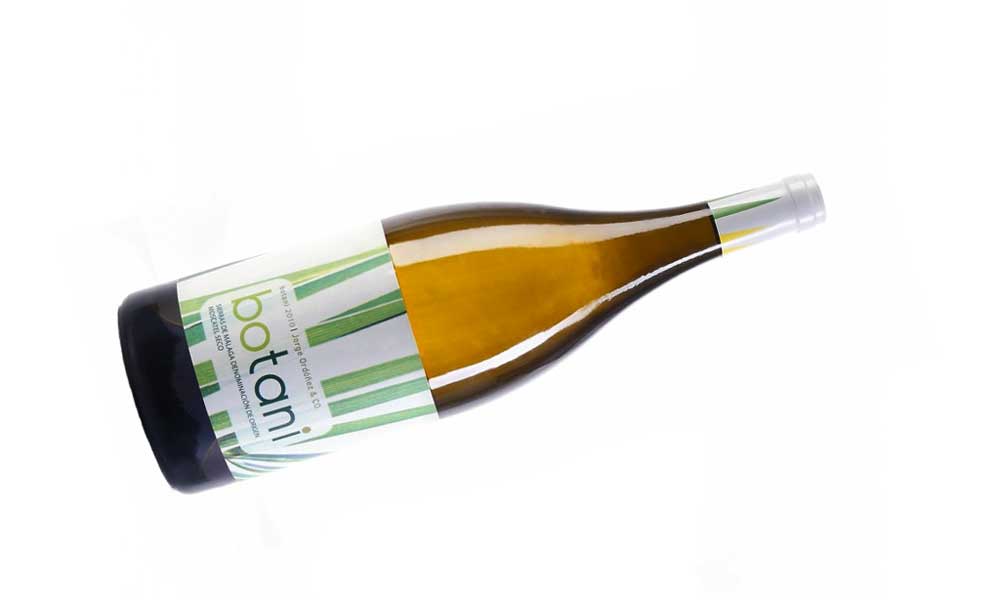 Botani is a dry, versatile and surprising white wine. It is the result of a rigorous process of selection of vineyards and careful vinification. Critics say of this wine that it is the most singular dry white that has been produced in Málaga in the last 10 years. Its characteristics make it a good accompaniment to fish, seafood, molluscs and chilled soups like ajoblanco (almond soup), as well as ceviche, sushi, risottos, black truffle dishes, Thai food and other spicy dishes.
Winery: Bodegas Jorge Ordóñez
C/ Julio Romero de Torres, 12 Pol Ind La Pañoleta 29700 Vélez. Málaga
Tel: +34 952 50 47 06
Web: www.jorgeordonez.es/


Google Maps
If you want to savour Málaga, go for a "Malagan wine," whether it be a white or one of its different varieties. You will definitely not be disappointed and will better understand Catherine the Great's passion for wine.