Marbella and Ibiza Blog
Amàre Beach Hotels
Marbella: an online city. Places to connect to the Internet for free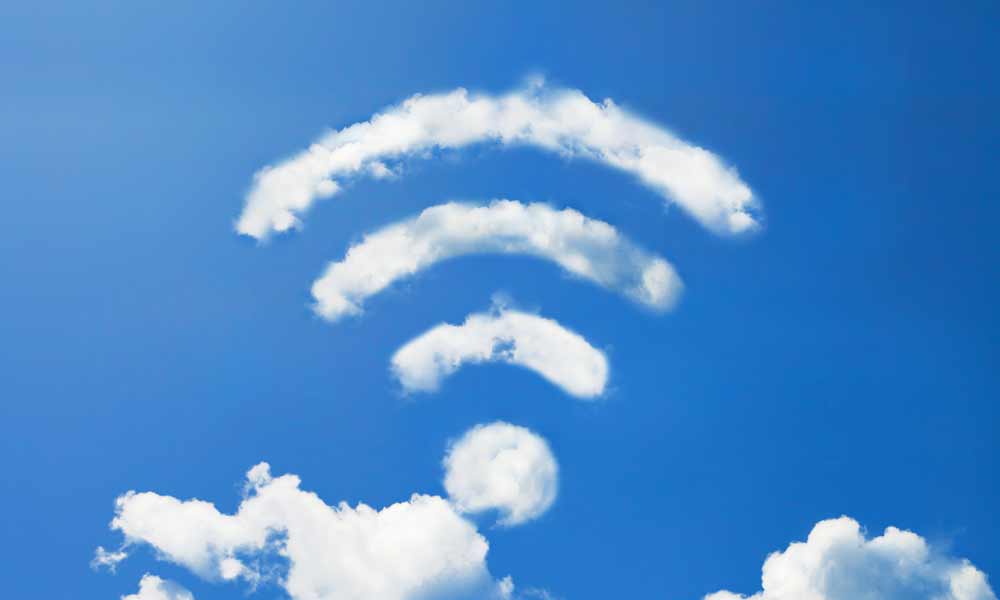 Marbella: an online city. Places to connect to the Internet for free
Marbella is a cosmopolitan city rising over the Mediterranean Sea. Over centuries of history, this city has seen peoples such as the Phoenicians, Romans and Muslims and thanks to this pot of cultures, Marbella has positioned itself as one of the most loved and sought after holiday destinations in the world. It is this very sentiment of reinvention and forward projection that has led the capital of the Costa del Sol to start a WiFi project in Marbella that can be enjoyed by both visitors and inhabitants, enabling them to connect to a WiFi network outside the city's traditional Internet cafes. These free WiFi hotspots in Marbella are located near the La Fontanilla roundabout and the party boats in San Pedro Alcántara, and have a radius of 130 feet. They will provide connectivity to 500 users simultaneously, who can also charge their mobiles.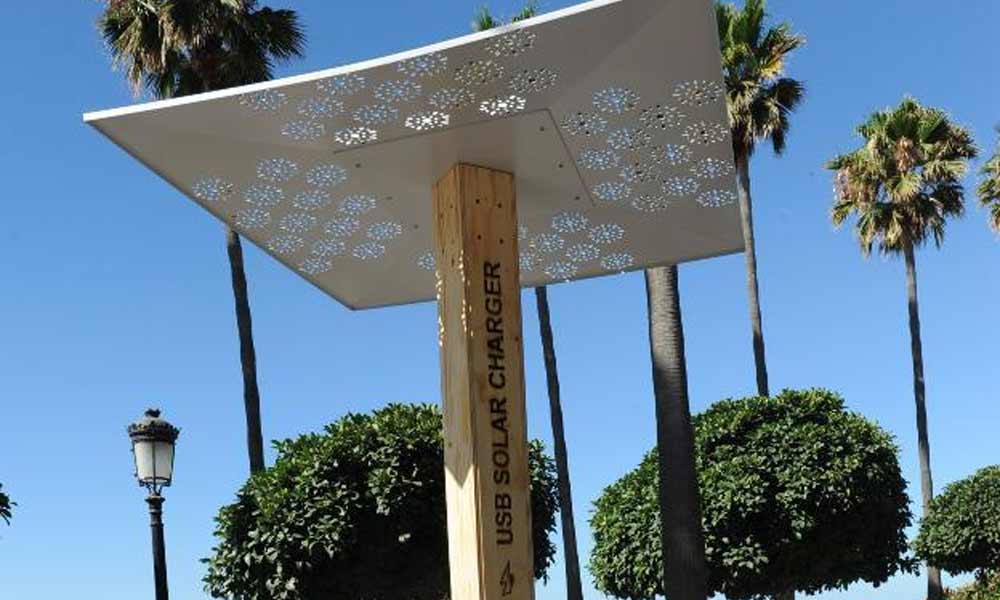 Free WiFi hotspots in Marbella. Where to connect
The Internet is now an indispensable factor for any serious traveller. There is a great need to be constantly connected in order to check email, social media, maps, or check suggestions such as tripadvisor, salir.com or eltenedor. Travel is not travel if you're offline, so because we know that looking for WiFi can be a real urban odyssey, many bars, restaurants and shops in Marbella offer free WiFi. Here are some suggestions for places where you can connect.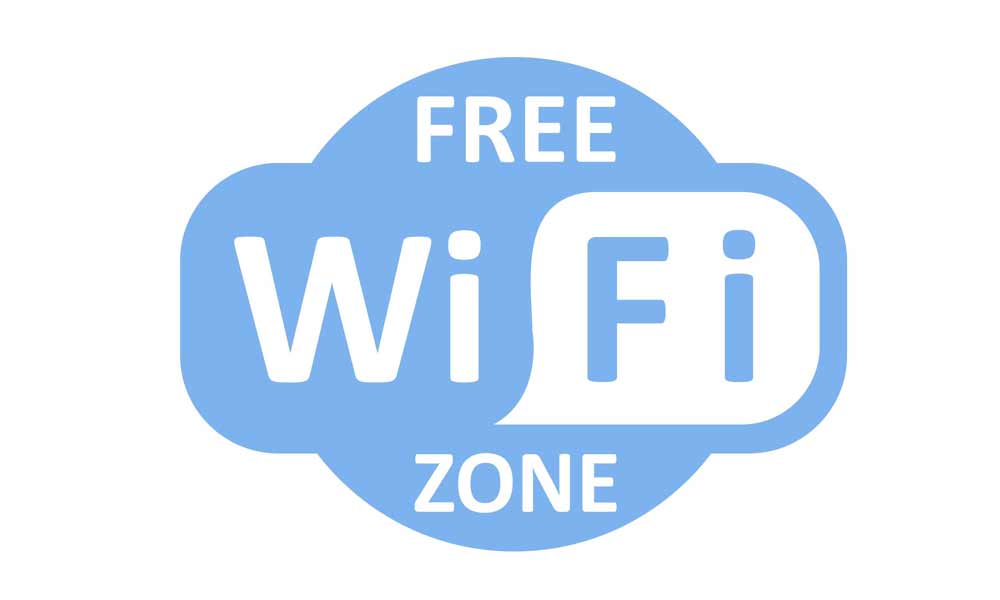 Bars, cafes and restaurants with free WiFi
Cybercafes
Euros Cyber Café – C/Miguel Cano 6  (Google Map)
American Donats & Bagels – Travesia Carlos Mackintosh  (Google Map)
Cronos Computer Consulting – Ricardo Soriano, 70 Edif. Horizonte Oeste Local 8  (Google Map)