Marbella and Ibiza Blog
Amàre Beach Hotels
This summer, achieve harmony of body and mind beside the sea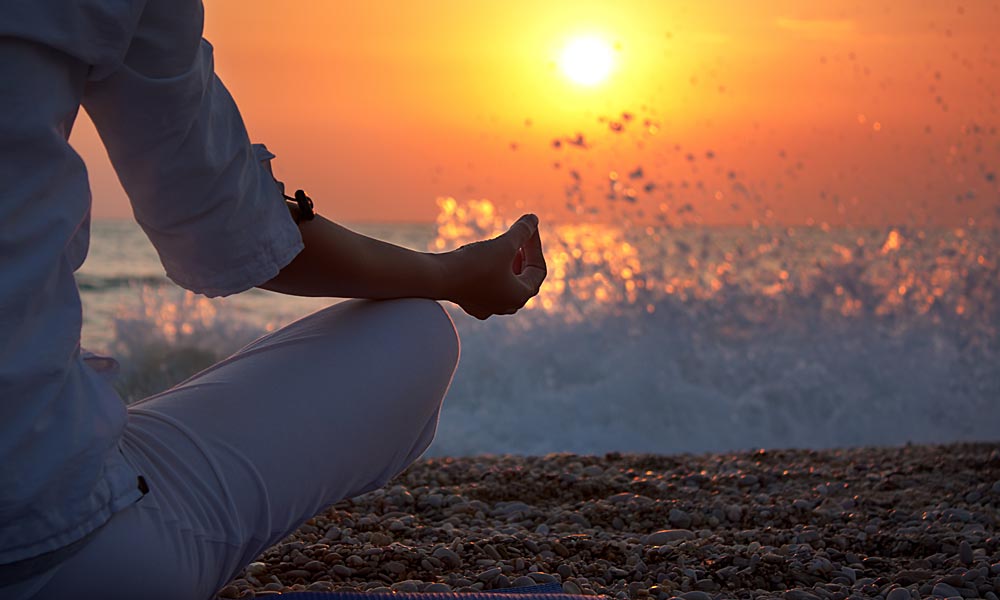 This summer, achieve harmony of body and mind beside the sea
Discover the many benefits of Yoga, known for its therapeutic properties
Marbella, 26 April 2017. Increasing numbers of people are taking advantage of summer getaways to pamper themselves, and even try out activities that they don't have time for during the rest of the year. If this sounds familiar and you've been wanting to get into the world of yoga, stay for a few days at Amàre Marbella a design hotel recommended for adults, and sign up for the yoga classes run there by Sol Jiménez, a qualified instructor and with extensive professional experience in Yoga & Healing Session.
If the weather's good, classes are held outside with sea views, where you can time your breathing with the lapping waves and relax as you feel the morning rays of sun awaken your senses. You'll also get the chance to discover the benefits of this discipline, which is very well known for its therapeutic properties.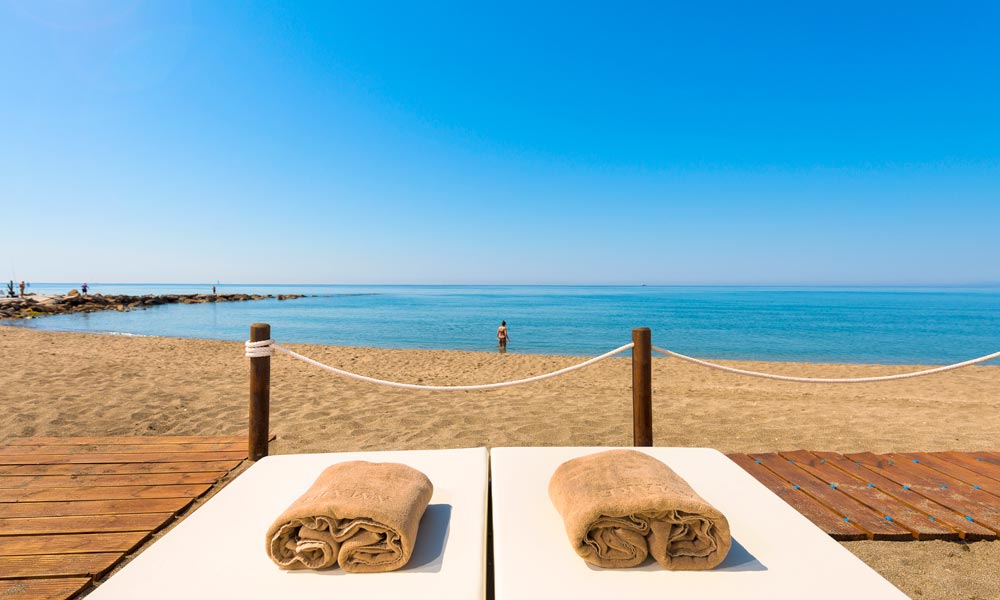 5 reasons why you'll want to practice yoga this summer:
– You can take part in the class even if you're not in shape, regardless of your age.
– However, it is a physical activity that'll give you more strength and flexibility.
– You'll see how your muscles gain tone.
– Your stress will ebb away and you'll achieve greater internal peace.
– You'll find out more about your body and learn how to position it to eliminate pain caused by poor postures.
Sign up for Yoga this summer
At Amàre Marbella Beach Hotel
Bed and breakfast from 200 euros per night
Classes given by the qualified yoga instructor Estefania Barra
For more information and bookings: www.amarehotels.com and 900.82.84.26