Marbella and Ibiza Blog
Amàre Beach Hotels
10 parks and natural attractions in Marbella for relaxing and chilling out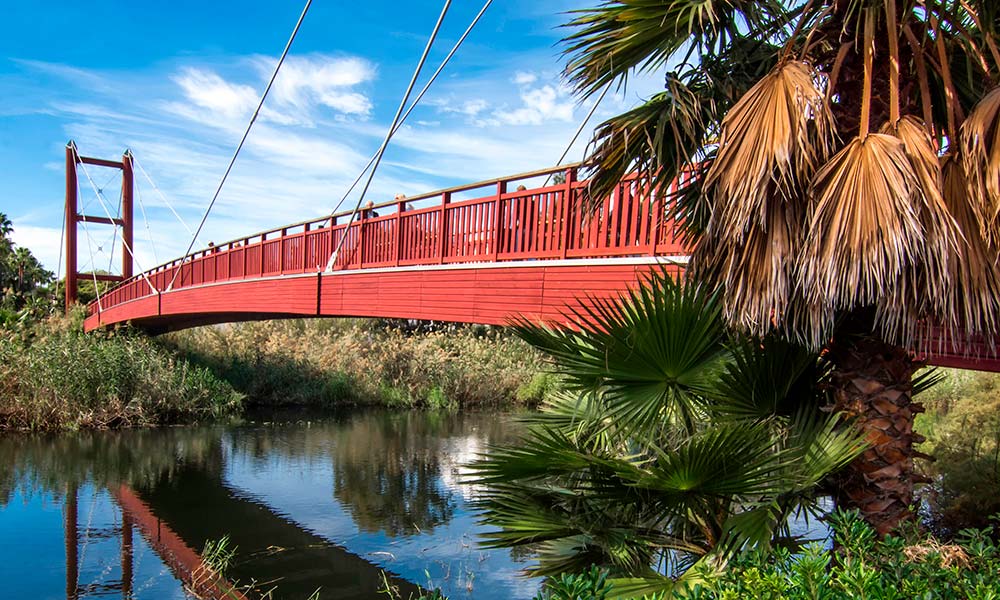 10 parks and natural attractions in Marbella for relaxing and chilling out
If you live in a big city, you will know first-hand the importance of having a "green lung" amid so much concrete and pollution. A park is a place for relaxation away from the madding noise and stress of the city. A point to relax and forget everything and everyone, and as it couldn't be otherwise, the parks in Marbella also become magnificent viewpoints to contemplate the city. All this without leaving behind the long walks that we can enjoy in the shade in summer or with the crunch of fall leaves in autumn. We know that everyone, for one reason or another, has their favourite, however here we leave you a small recommendation of the gardens in Marbella where you can relax, walk, go with the little ones of the house, enjoy your moments of leisure or just take something. Do not miss them!
Alameda Park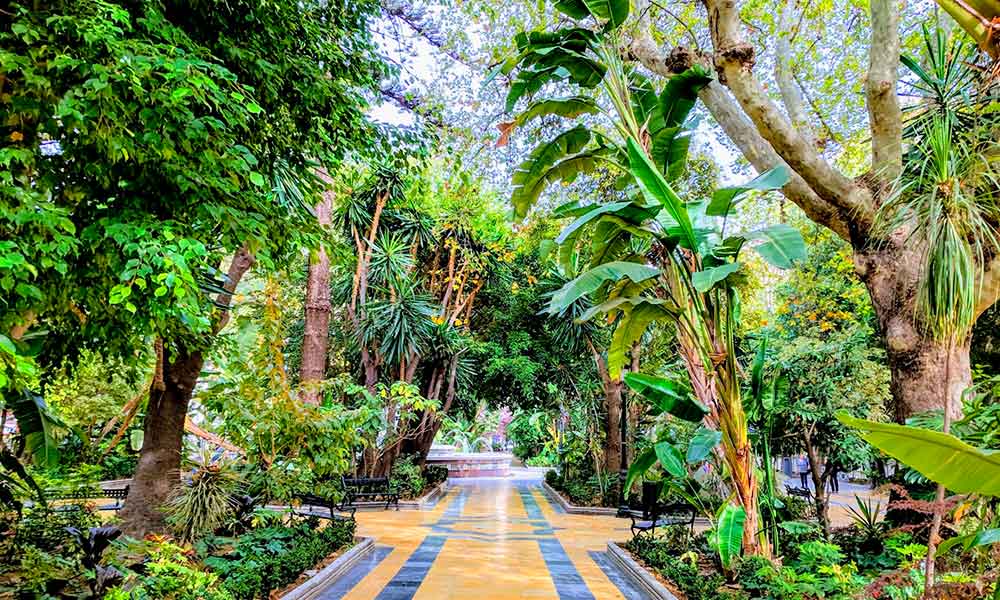 Parque de la Alameda is known as the "historic green lung", and has been the pride of the capital of Costa del Sol for many years. La Alameda is a park with marble walkways full of trees, among which stand out an impressive Ficus Pandurata, the Pinus Pinae, and some other rare and valuable species. In addition it must be said that this park is one of the favourites of both residents and tourists as there is always shade and there is also an impressive central fountain (Virgen del Rocío Fountain) that is beautiful to see.
Also from this park it is worth taking a walk along the famous Avenida del Mar, a pedestrian street decorated with marble, wooden pergolas and benches, where we find a series of sculptures made by Salvador Dalí himself. A route that will take us directly to the promenade and the Mediterranean where we can enjoy countless bars, restaurants and terraces with an environment that will captivate you.

Google Maps
Constitution Park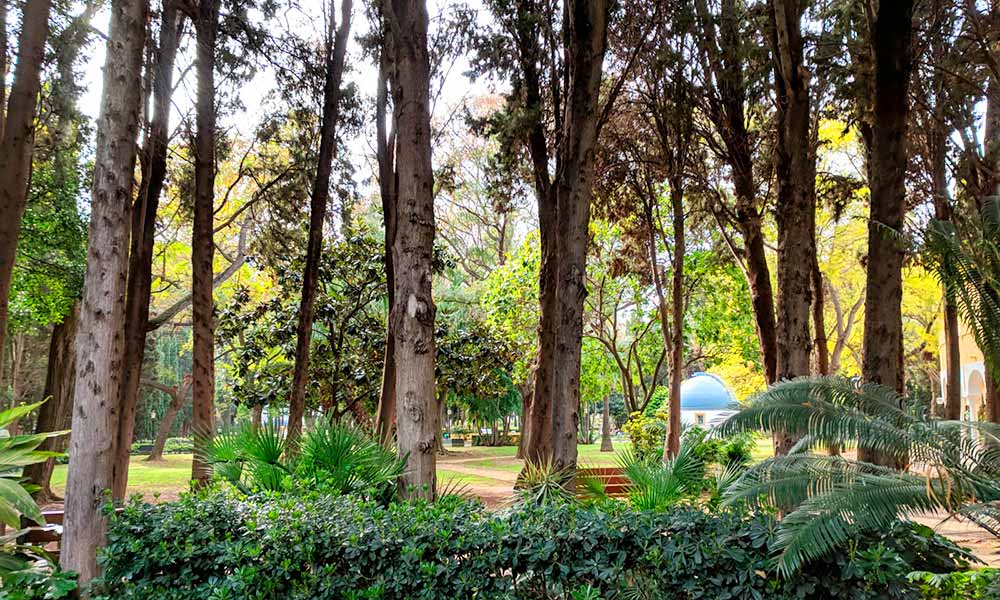 Parque de la Constitución is one of the quietest gardens in Marbella. Inside, visitors will have a cafeteria, which can serve a large terrace where you can have a drink, while in the shade of your trees you relax with a good book or contemplating the views. Its fabulous vegetation of bougainvillea, jasmine, olive and tropical plants, its playground with swings and slides for children, its small astronomical observatory and its auditorium, with capacity for 600 people and where in summer season all kinds of shows take place. They become the favourite place for many, because once you enter, it is easy to forget that you are in the middle of a bustling city.

Google Maps
Arroyo de la Represa Park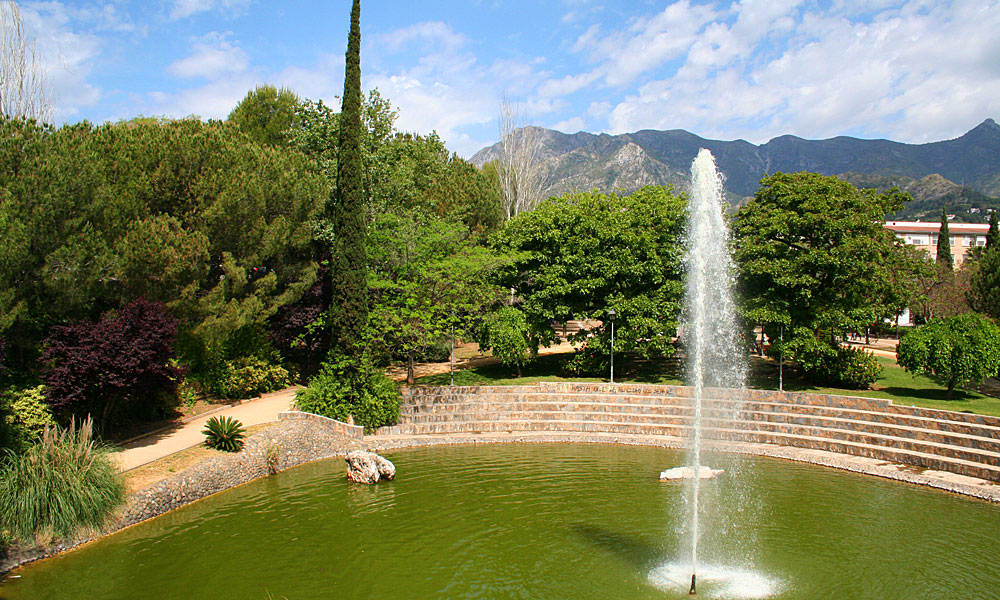 Very long and a few steps from Marbella Castle Walls, right in the centre of town, is this park linking the Santa Marta neighbourhood with the old quarter of Marbella. It has multiple uses, with two artificial ponds that house turtles, ducks and fish. It also has sports tracks, a pavilion for rhythmic gymnastics, a playground, a skatepark and, of course, the beautiful Bonsai Museum.

Google Maps
El Ángel Garden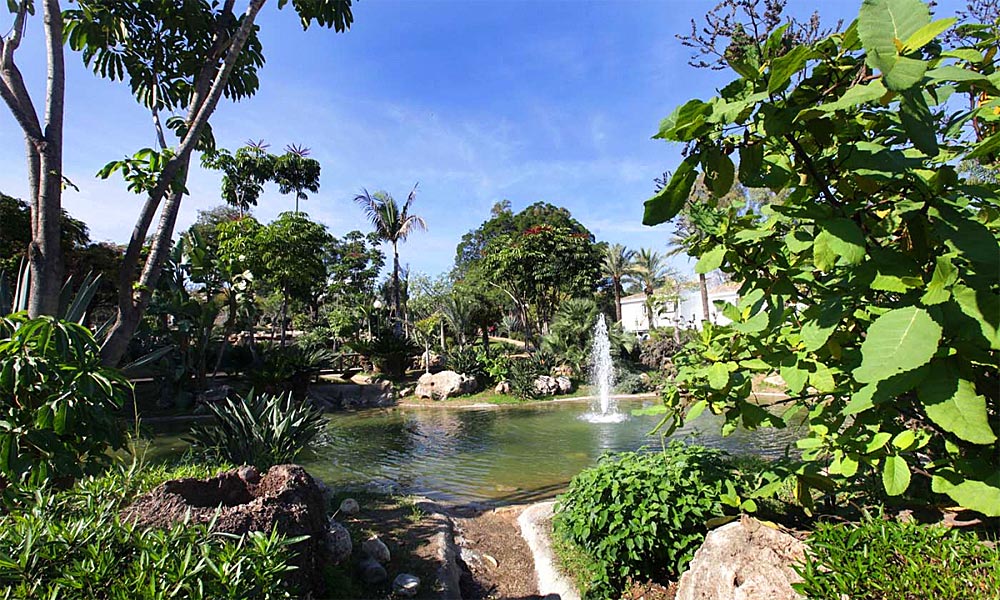 Located on the road linking Marbella with Istán is Marbella's botanical gardens. Comprising some 80 species, its botanical wealth resides in the exceptional age of its tree specimens dating from the 18th century. The park is divided into different zones, where you can visit the Tropical Garden with waterfalls and artificial lakes, the Jardín Crucero which is home to the Ángel Church, or the Romantic Garden where you can stroll and enjoy the surroundings. You will find the botanical gardens in the old neighbourhood of El Ángel.

Google Maps
Pinar de Nagüeles Park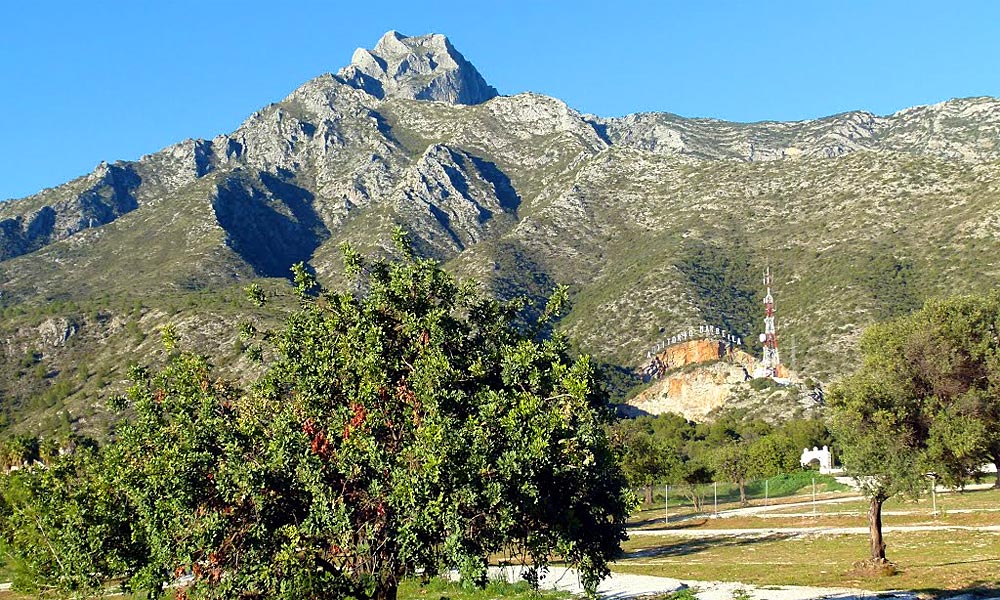 This is a large pine grove in the Sierra Blanca zone at the foot of El Concha, which can be accessed by car a short distance from Marbella. There you will find a park full of amenities: barbecues, tables, benches, fountains, playground, large carpark, gardens, hiking trails and public toilets, where you can enjoy a full day in the countryside. Ideal for a family picnic. It is also home to a youth hostel and the Hermitage of the Patron Saint of Marbella, San Bernabé.

Google Maps
Vigil de Quiñones Park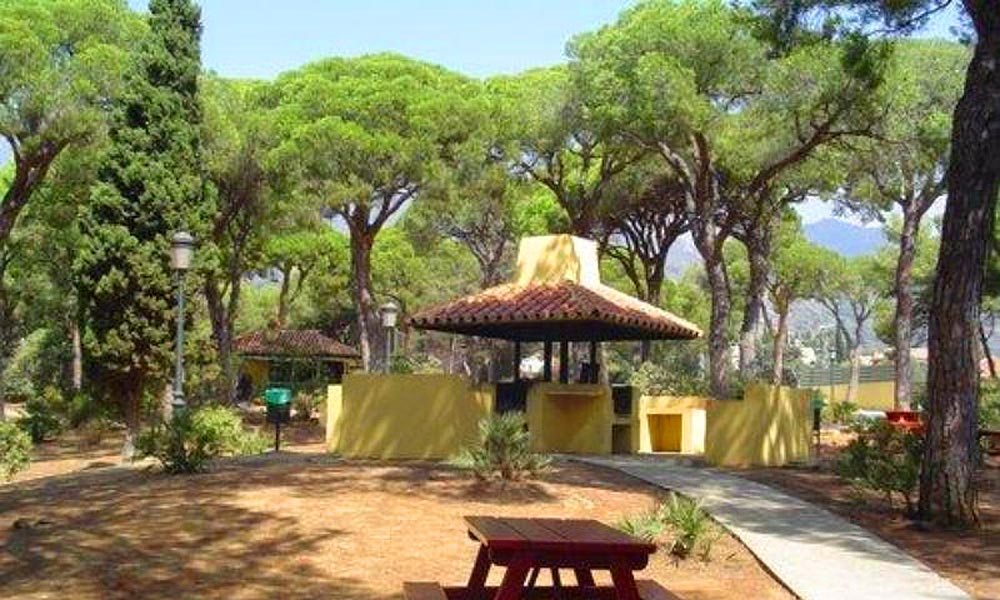 These 7.5 acres of forest park are located a short distance from the centre and reproduce the native vegetation of the district. The park has several facilities for sport or for having a great family day out thanks to its barbecues and picnic tables and benches.

Google Maps
Medranas Park (San Pedro de Alcántara)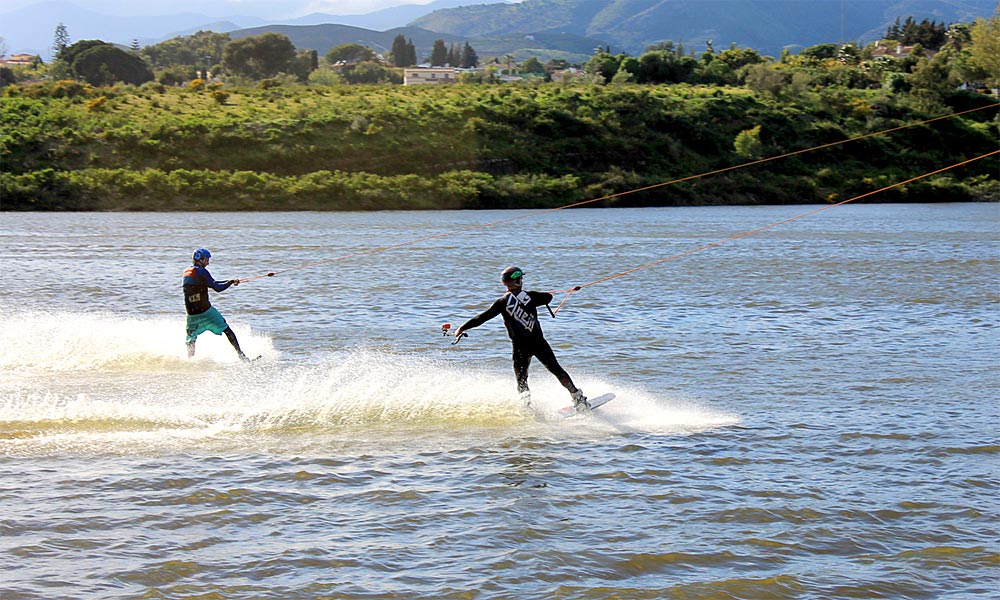 This park is home to a large lake where you can practice water sports without the need for a boat.

Google Maps
Turtle Lake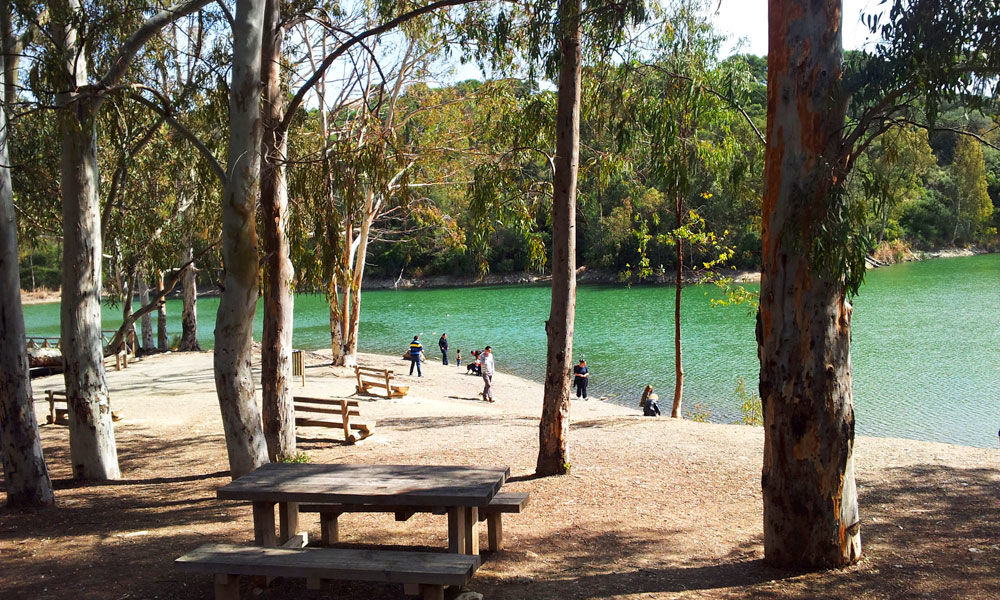 In the Nueva Andalucía zone you will find a large lake with abundant vegetation and views of La Concha de Marbella. It has a picnic area and carpark, a pier and a recreation area. Its name comes from when the lake used to house turtles, which was until quite recently. Now you can find ducks and a large number of eucalyptus trees that provide shade on hot days.

Google Maps
Three Gardens Park (San Pedro de Alcántara)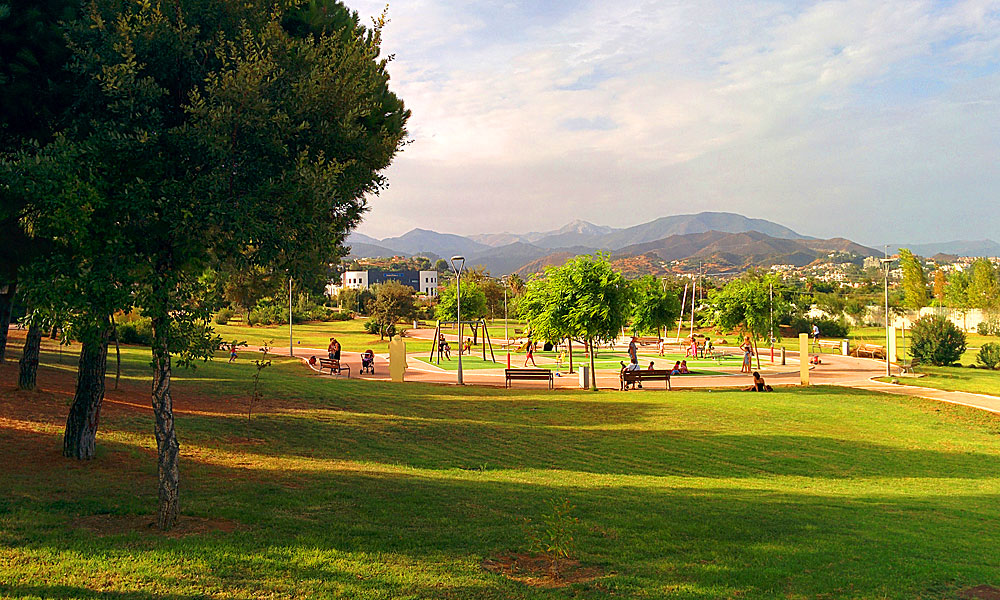 This green space covers a surface area of 312,336 ft2 and is located in the north of San Pedro Alcántara. Its 10,000 plus plants are spread over three parks with different vegetation: the Arab Garden, the Mediterranean Garden and the Subtropical Garden.

Google Maps
La Avenida del Mar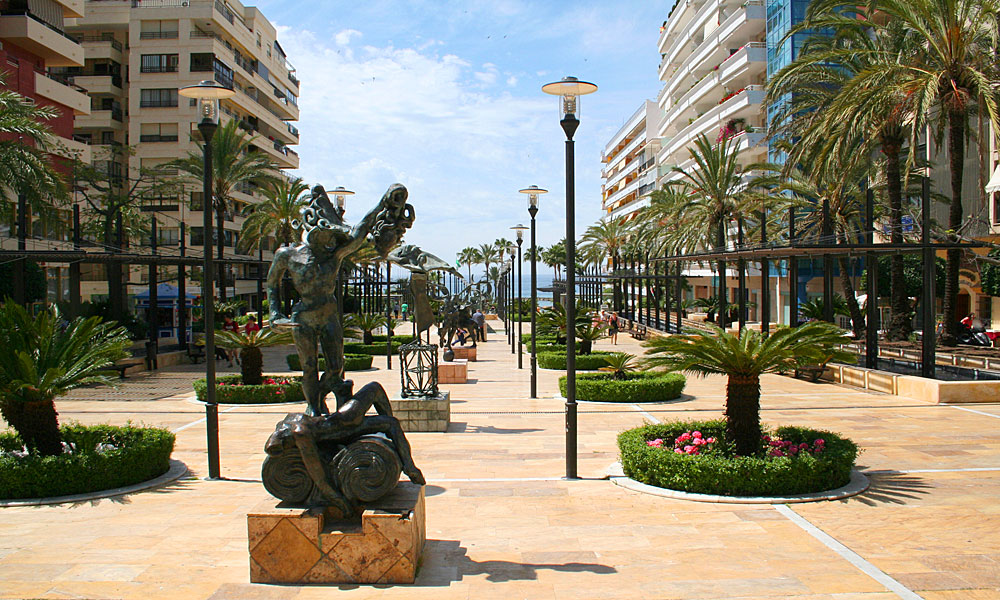 This avenue links La Alameda with Paseo Marítimo. Its surface area is adorned with fountains, pergolas, planters and a collection of 10 sculptures designed by Salvador Dalí and cast in bronze by Bonvicini in Verona.

Google Maps
Marbella: a healthy city, perfect for enjoying the best air quality in Spain