Marbella and Ibiza Blog
Amàre Beach Hotels
Tips for packing the perfect summer suitcase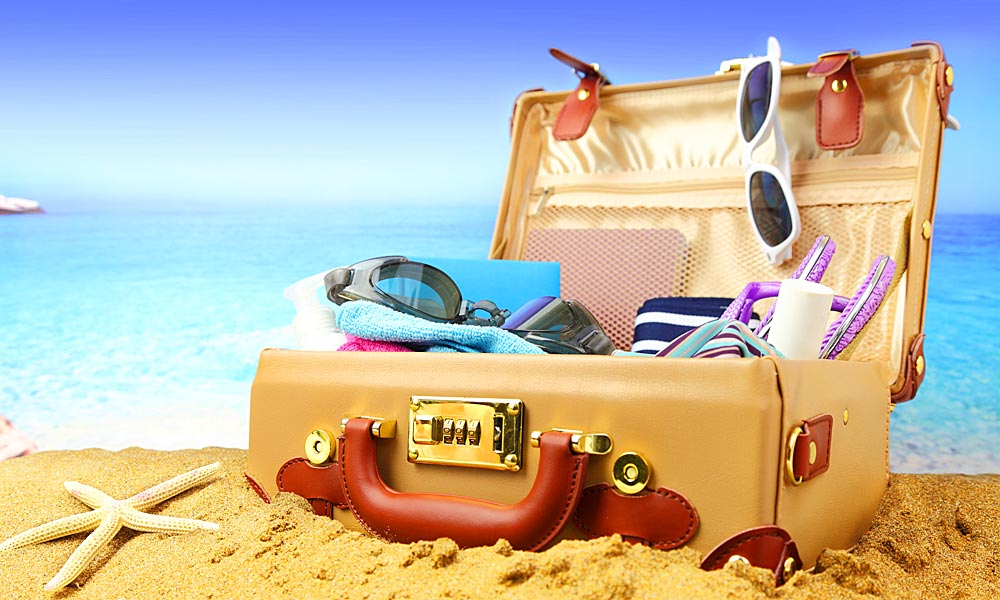 Tips for packing the perfect summer suitcase
The holidays are here; the most wished for time of the entire year has come, bringing us days spent relaxing. Whatever your summer destination, the suitcase can often be a real headache, since it's the key to much of your holiday's success. So that you don't get frustrated when it comes to packing, we have a little guide to packing the perfect suitcase for this summer break.
Know the airline's baggage measurements and sizes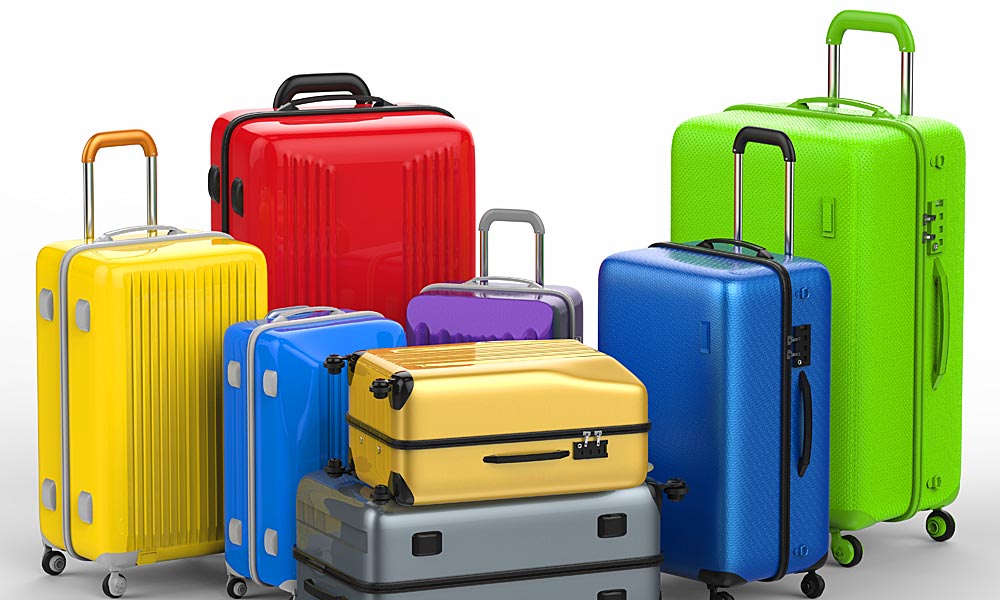 When it comes to hand and checked baggage policies, you need to take into account that it will always depend on the airline you're travelling with.
Ryanair: Each passenger can board with hand baggage weighing a maximum of 10 kg and measuring a maximum of 55 cm x 40 cm x 20 cm, and one small bag measuring 35 x 20 x 20 cm.
Iberia: The maximum size for hand baggage is de 56 cm x 45 cm x 25 cm.
Air Europa: The maximum size permitted is 55 x 35 x 25 cm, or the total of the length, width and height cannot exceed 115 cm.
Easy Jet: One piece of hand baggage measuring a maximum of 56 x 45 x 25 cm, including handle and wheels.
Vueling: Allows you to carry baggage weighing up to 10 kg and measuring 55 x 40 x 20 cm.
Lufthansa: Allows you to carry hand baggage weighing up to 8 kg and measuring 55 x 40 x 23 cm. It also permits one additional piece of baggage (max. 30 x 40 x 10 cm).
British Airways: Allows one suitcase measuring 56 x 45 x 25 cm and weighing a maximum of 23 kilos. It also permits one bag measuring up to 40 cm x 30 cm x 15 cm.
Tips for planning your summer suitcase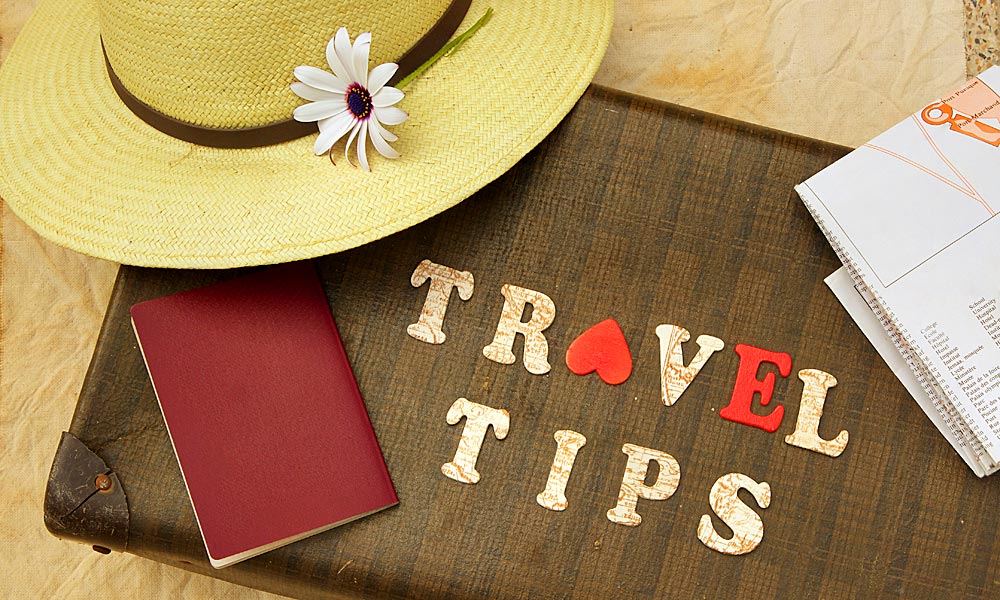 Check the weather
Before your start packing, you need to know what the weather will be like at your destination. It's a good idea to check websites and forums to find out the opinions and tips of others who have visited the same place. As the saying goes, "experience is key."
Duration of the trip and activities that will be done
One of the most important points is to organise your suitcase depending on what activities you are going to do and how long you will be away for. What you take will depend on whether you're going to be lying in the sun all day by the pool or at the beach, or whether you'll be touring the entire city or taking trips to visit places of interest.
Make a list
It's also very important to make a list with the essential items you're going to need. That way, you can be sure not to forget anything.
Fold clothes on your bed
Once you know what you're going to need, we recommend you have all your things folded on your bed to give you a rough idea of the space they'll take up and to help you organise them. A simple trick is to first place the heaviest garments (such as jeans and shoes) on the bottom and leave the most delicate ones until the end. Cotton garments can be rolled up so they take up less room and you can use space in shoe bags for socks and/or underwear.
Avoid any "just in case" items
We almost always fill our suitcase with garments suitable for things that never end up happening.
Hand baggage
If you're going to check baggage, you need to pack a clean change of clothes in your hand baggage in case your suitcase gets lost and you need to survive the first few days of your holiday without your things.
The key to packing the perfect summer suitcase is to use every corner and fold your clothes well.
What should you pack in your suitcase?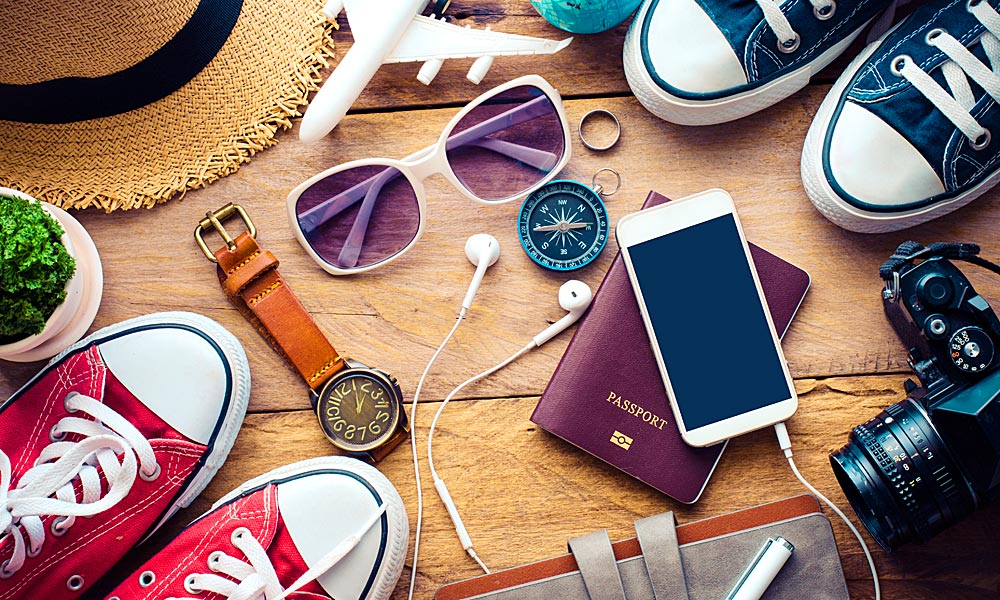 Now we'll explain how to pack a complete suitcase for a week's holiday.
Basic summer suitcase for a woman
The minimum luggage a woman needs for a hassle-free week is made up of: one pair of jeans and one pair of capri or linen trousers, two pairs of shorts, two pair of short sleeved shirts, one vest top, two blouses, one strappy dress, one pair of flats and one pair of high heels, sandals, trainers or sneakers, one shawl, one bikini and, of course, one towel.
Basic summer suitcase for a man
The luggage a man will need for a worry-free week is made up of: two pairs of jeans, one pair of linen trouser, two pairs of shorts, two short sleeved shirts, two polo shirts, one long sleeved shirt, one blazer, one pair of moccasins and one pair of espadrilles, one pair of trainers or sneakers, one pair of trunks and one towel.
And to conclude your packing, the last thing you need to add are toiletries, underwear and accessories (sunglasses, belts, jewellery and a hat). Accessories are a must in your suitcase. Also, there's no better time than on holiday to use the kinds of accessories we don't usually wear day to day (plastic or wooden accessories, leather bracelets, etc…). Though, the best way to enjoy your holiday is to have a unique experience and truly enjoy each moment.