Marbella and Ibiza Blog
Amàre Beach Hotels
Enjoy the best water sports in Marbella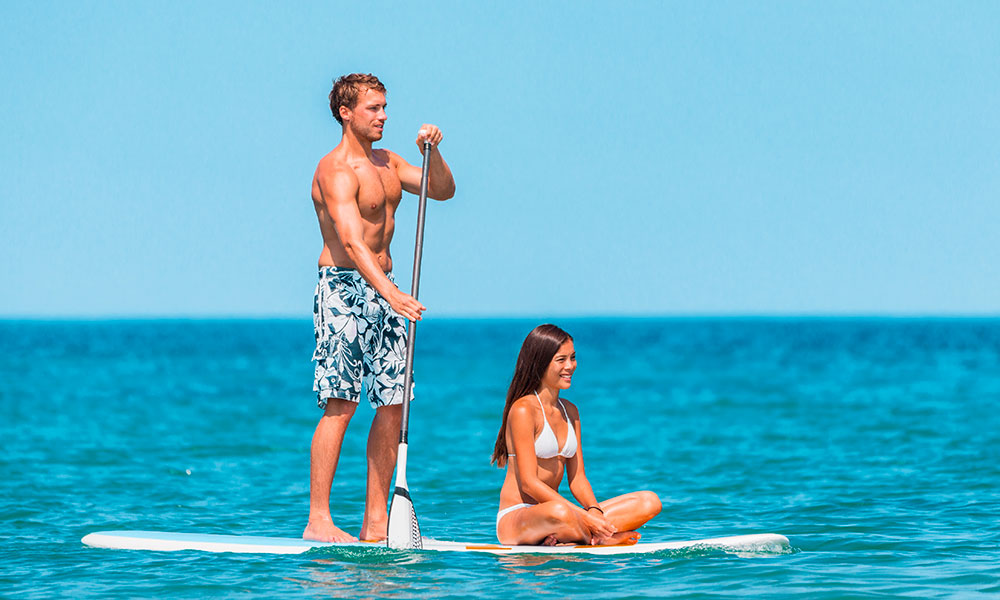 Enjoy the best water sports in Marbella
If you like sports but are tired of always doing the same ones and so want to do something different, Marbella is full of options for water sports for all of those people who like to get in the water and have fun. We offer the best water sports to enjoy Costa del Sol.
Wakeboard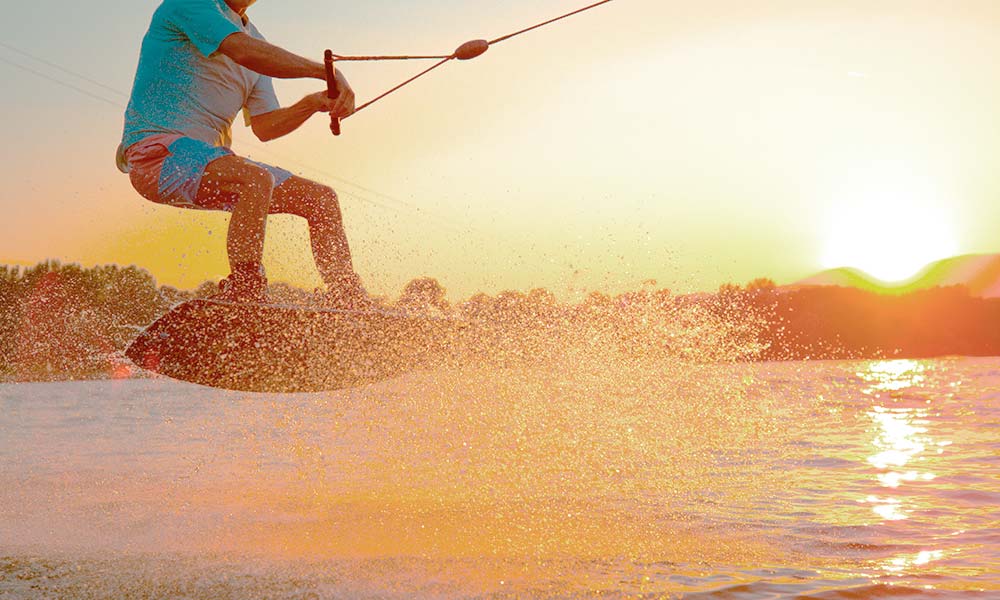 Waterskiing on a board is the best way to try a different kind of sport. Located in Guadalmina Alta, a beautiful natural lake in San Pedro de Alcantara just 5 minutes from Puerto Banus.
Parque de las Medranas S/N, 29670 San Pedro Alcántara, Málaga
Tel: +34 952 78 55 79
Web: www.cableskimarbella.es
Google Maps
Cable-ski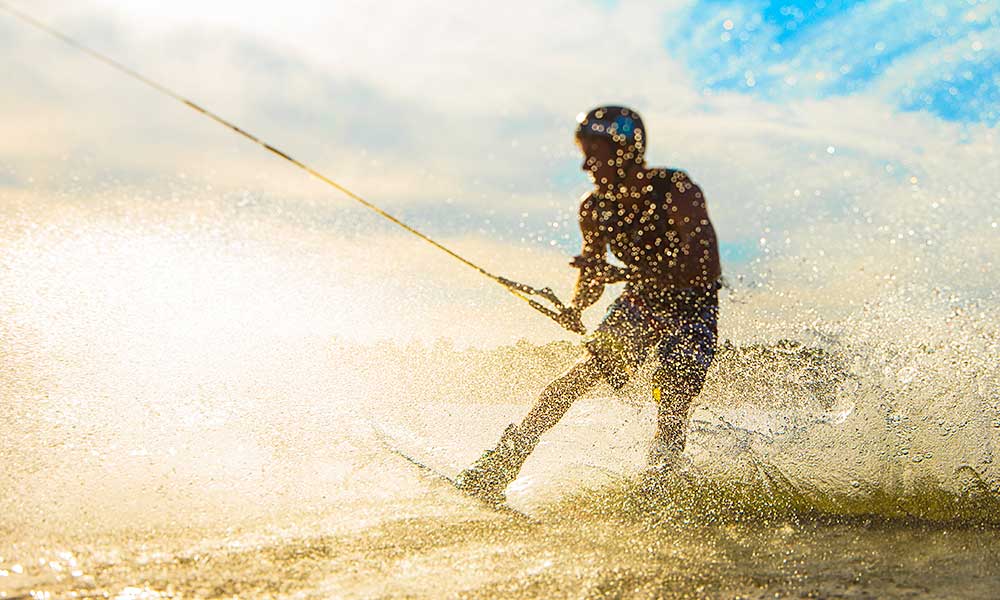 In the natural lake in Guadalmina Alta you have the opportunity to practice a different sport. Cable ski will allow you to put activities such as waterskiing and wakeboarding into practice, but with the difference that you will be pulled by a cable system along the lake. Do not worry, the wire speed can be adjusted according to age and ability and it only lasts about a minute.
Parque de las Medranas S/N, 29670 San Pedro Alcántara, Málaga
Tel: +34 952 78 55 79
Web: www.cableskimarbella.es
Google Maps
Canyoning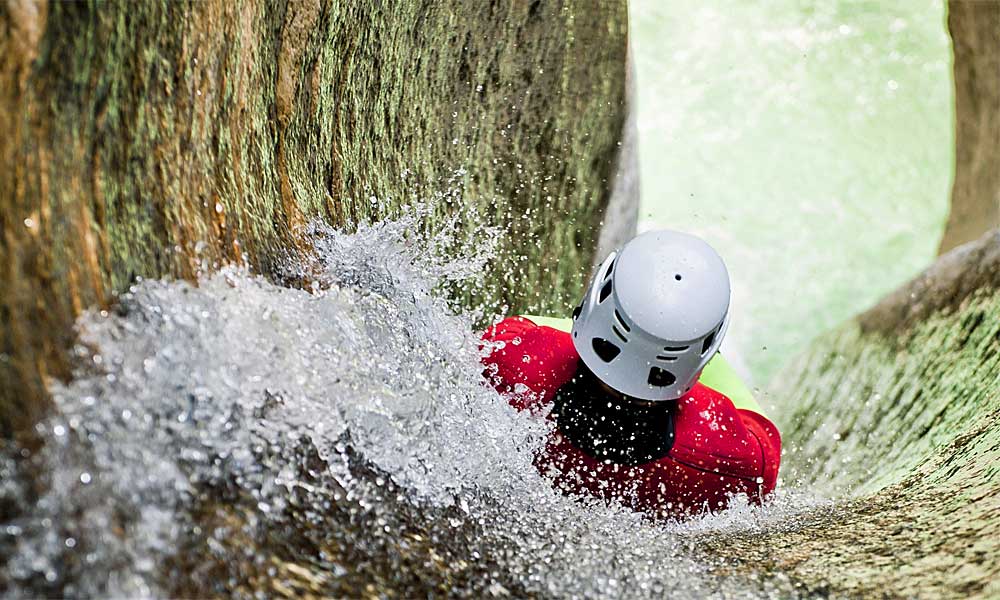 Climbing, jumping, abseiling and swimming will be the many activities you must do if you want to see the different canyons that exist in Marbella. Do not miss Canyoning, it is a fun and exciting way to explore the nature of Marbella.
UK Office: +44 (0) 203 286 9821
Spanish Office: (+34) 722 182 721
Web: www.marbellacanyoning.com/
Fishing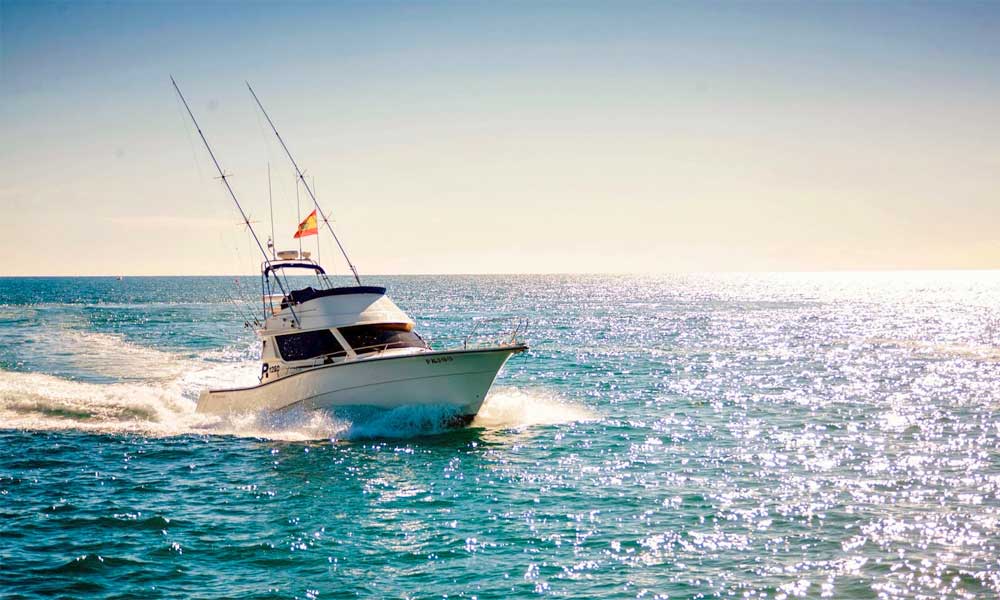 There are endless fishing opportunities, since the coastline is also ideal for this sport. If we are up for it, we will find a variety of fish and marine fauna which is worth checking out.
Puerto Banús Atraque /Pier 161, 29600 Marbella, Málaga
Tel: +34 670 61 14 27
Web: www.lunapesca.com
Google Maps
Kayaking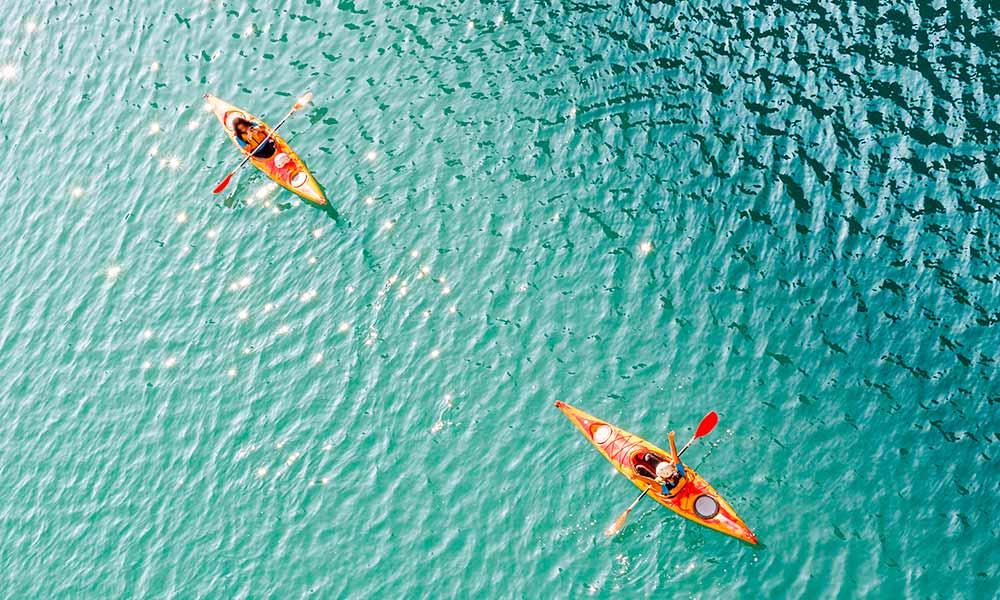 For those who want to try the feeling of tranquillity, sliding down the sea surface with only the sound of our breath, enjoying the transparency of the Mediterranean Sea. In Marbella you have the opportunity to do so at sea or in one of its many lakes or rivers.
Tel. + 34 682 17 32 25
Web: www.paddleinspain.com
Kitesurfing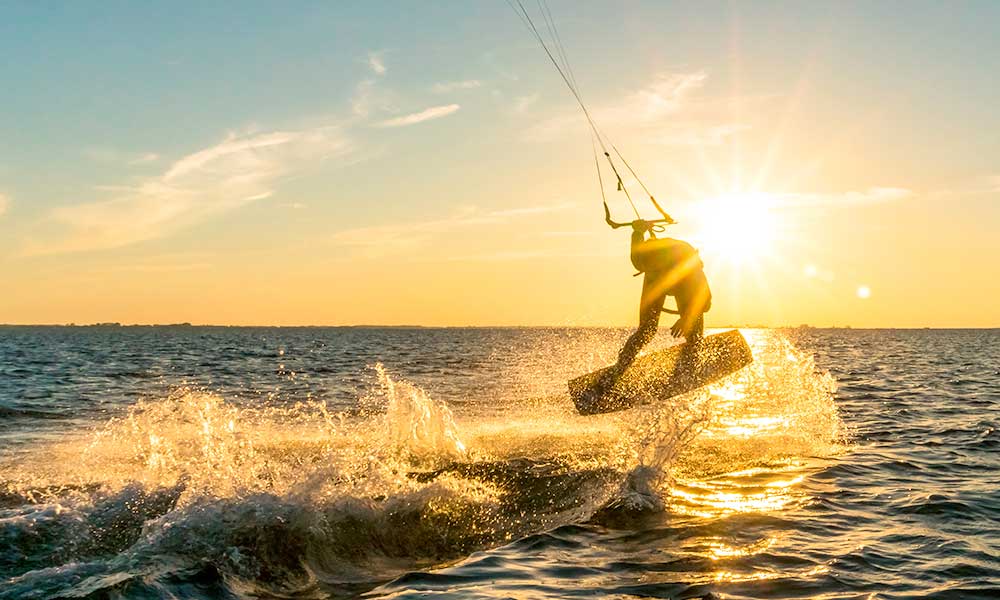 Kitesurfing is an exciting way to use wind power to supercharge your surfboard. Although Marbella is not Tarifa, there are interesting alternatives for kite surfing, whether you want to learn or simply experience the best spots for this sport, such as Río Real Beach.
Playa de Guadalmansa, 340 Cádiz Málaga Km.164, Calle Cuerpo Nacional de Policía, 29680, Málaga
Tel: +34 653 55 09 53
Web: www.heavenkiteschool.com
Google Maps
Paddle Surf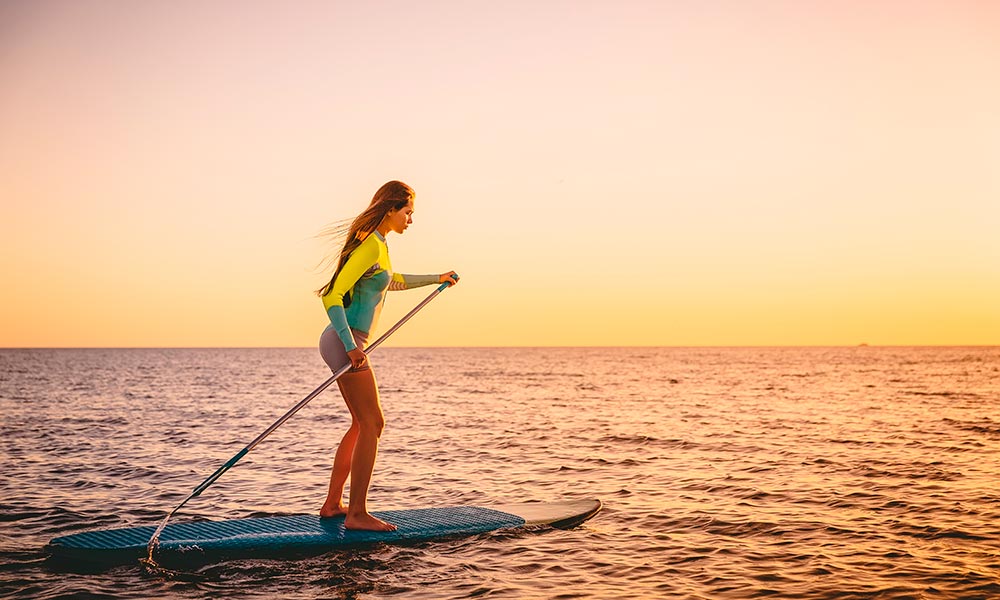 This sport is also known as the standup paddleboarding. Grab your surf board, try to balance and paddle with a stick on the water. Does it sound easy? Try it!
Calle Madera, 9, 29603 Marbella, Málaga
Tel: +34 664 73 12 02
Web: www.paddlesurfmarbella.com
Google Maps
Sailing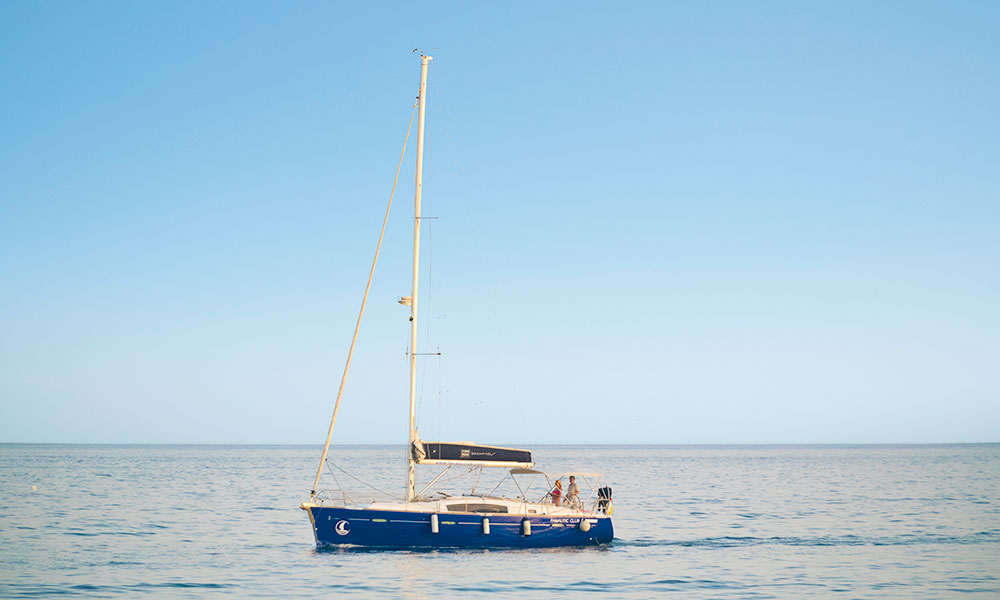 In Marbella the perfect conditions for this sport make it very popular, and therefore there are many companies which offer a variety of rental boats and a high range of water activities to keep you entertained at sea.
Lugar Conjunto Puerto Deportivo 0 S/N, 29602 Marbella, Málaga
Tel: +34 607 79 65 65
Web: www.nauticamarbella.es
Google Maps
Scuba Diving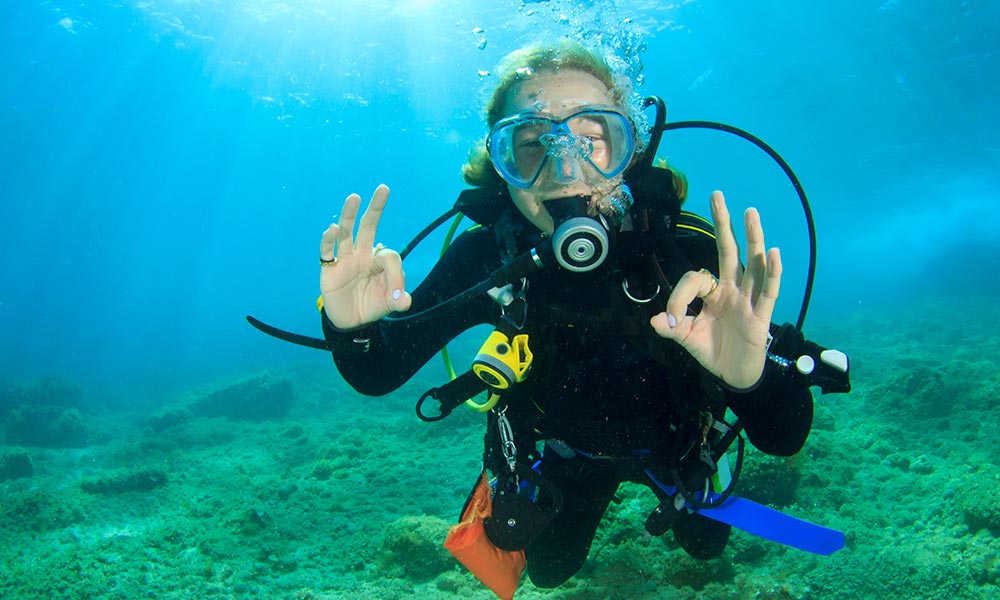 Although Marbella is not as famous for diving like other towns on Costa del Sol, diving in its waters is a great opportunity to learn more about a coastline of over 30 km with very interesting places, especially in San Pedro de Alcantara and its surroundings.
Puerto Deportivo de Marbella 52, 29670 Marbella, Málaga
Tel: +34 600 50 65 26
Web: www.simplydiving.com
Google Maps
Water skiing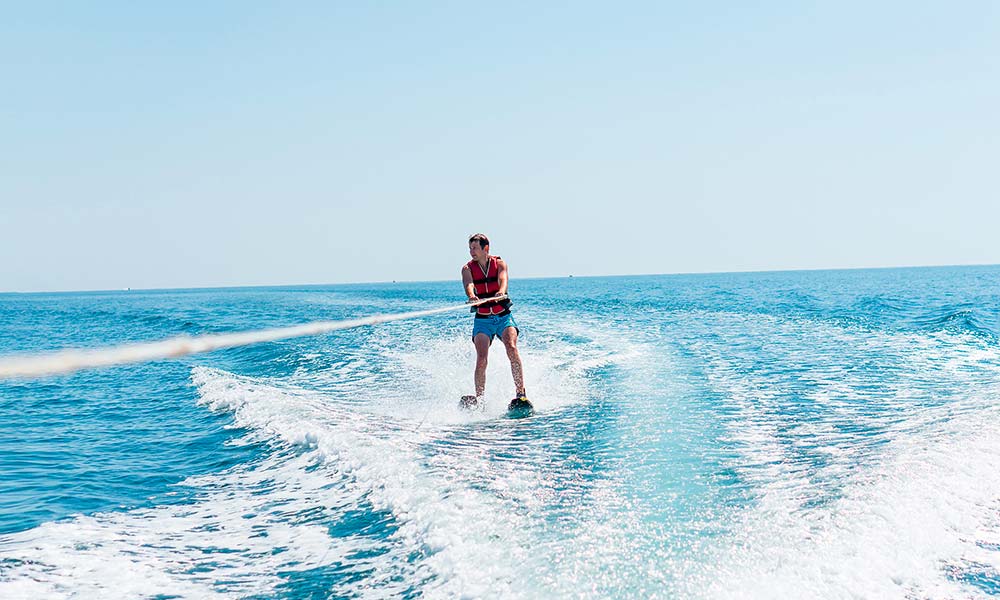 Water skiing is done especially during the summer months in Marbella, when the temperature rises well above 25 degrees. There are numerous providers that offer boats and equipment along Costa del Sol.
Jet ski
To see Marbella from a totally different and exciting point of view, we propose an option that you won't resist: routes on jet skis. Discover the exciting feeling of driving a jet ski at high speeds.
Calle Fragua 16, 29603 Marbella, Málaga
Tel: +34 952 86 18 62
Web: www.motonauticamarbella.com
Google Maps
Flyboard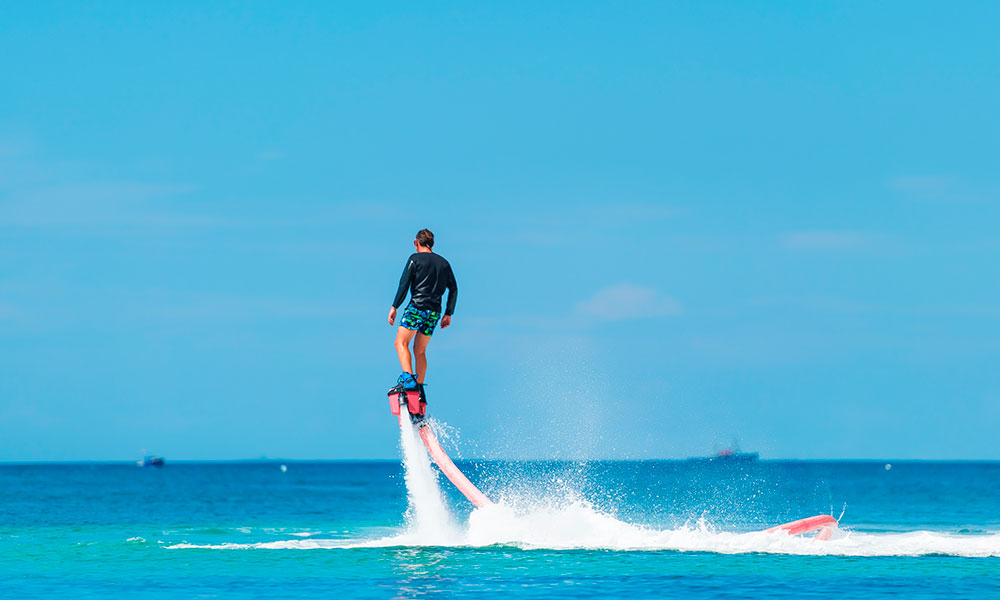 Get on a snowboard style board with two powerful jet motors and get ready to literally fly over the water. You don't need physical strength, although you do need balance and self-assurance. If you're up for it, the company Ibiza Watersports will sort you out.
Puerto deportivo de Marbella Amare 200, 29600 Marbella, Málaga
Tel: +34 687 17 11 26
Web: www.redflymarbella.es/
Google Maps
Whale watching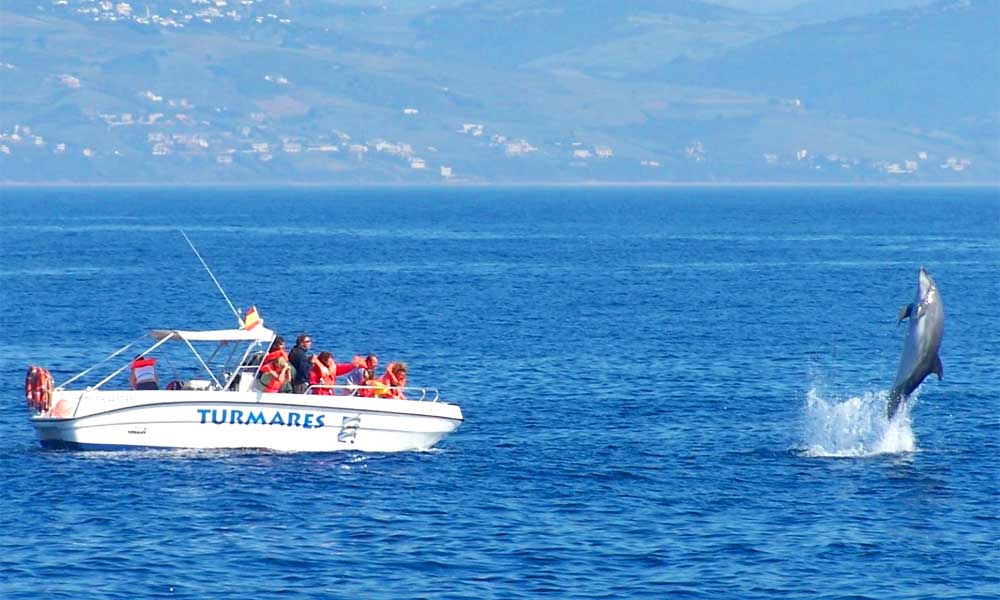 Set sail with an experienced captain and marine biologist and enjoy a walk along the Bay of Marbella to meet nature at its purest. The Alboran Sea is a sanctuary for dolphins, whales and orcas and you will enjoy an unforgettable day.
Puerto Banús, atraque 245, 29660 Marbella, Málaga
Tel: +34 617 92 31 78
Web: www.pescaenbarco.com
Google Maps
Tips and suggestions for doing sport in the sea in Marbella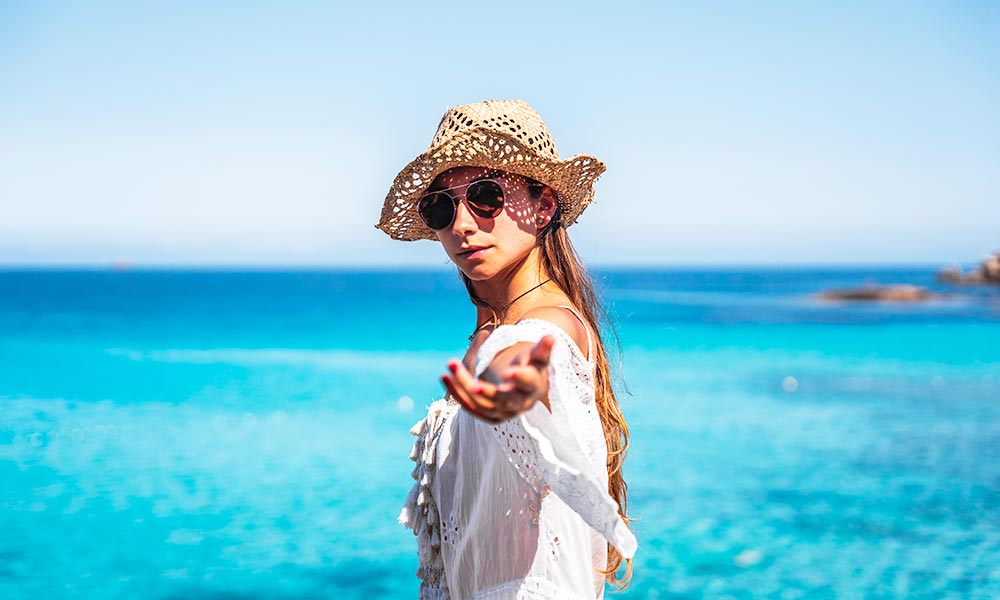 – Protect your face and body with sunblock and cover your head with a scarf, hat or cap if you are going to do a kayaking trip.
– Book your favourite water activity in advance.
– Do these activities according to your experience and if you have any questions, always ask the expert staff.
– Check offers and plan your holiday to make the most of it.
Do you know Marbella's best beaches?