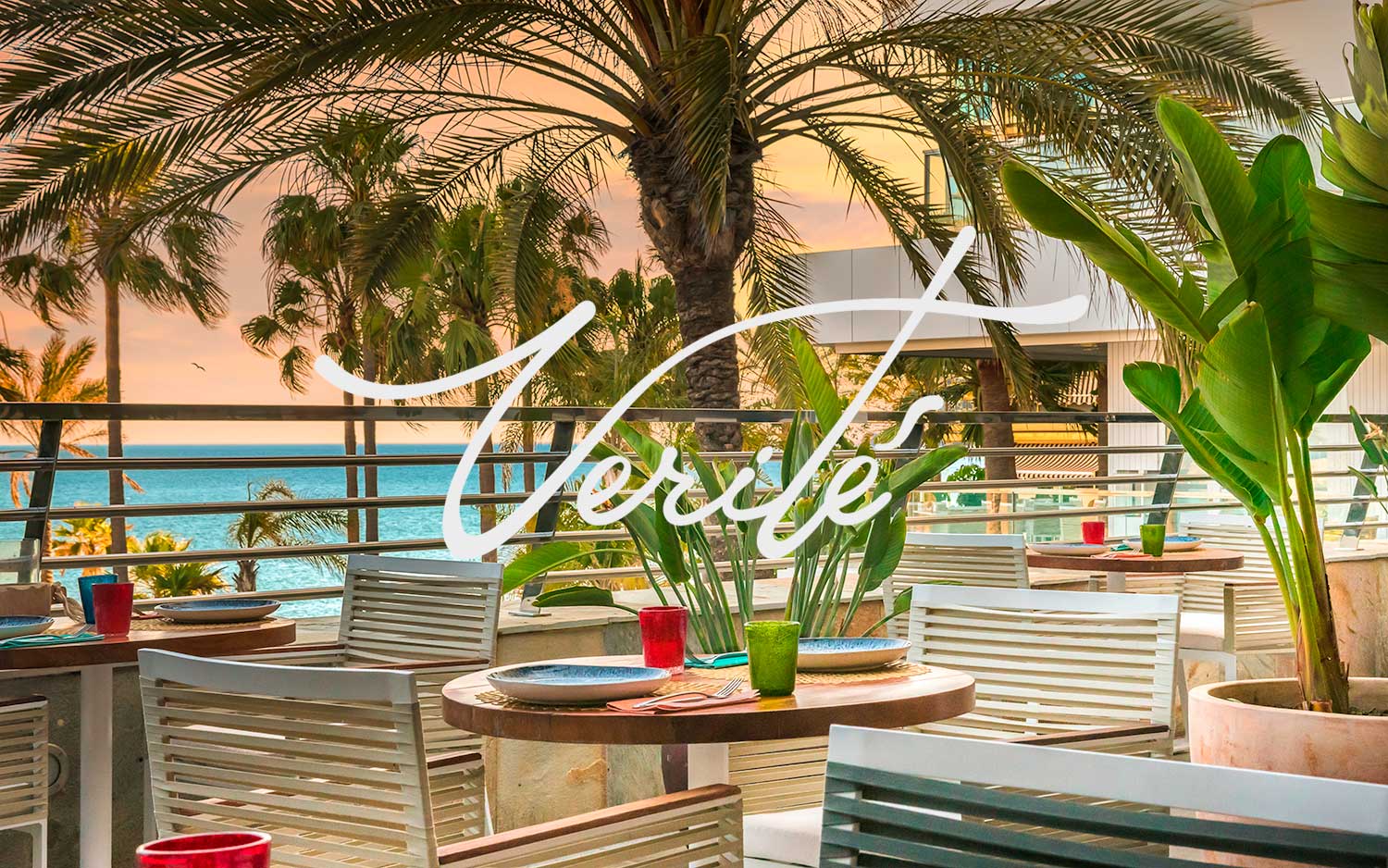 Open only in high season,  from its privileged location, Verité offers a multisensory experience of a menu à la carte designed to nourish both body and senses.
Having dinner on Verité's fantastic terrace is a one way ticket to the deepest essence of the Mediterranean, without forgetting where we are, who we are and where we're going. Verité uses all of the Mediterranean flavours and aromas, with nods to local and Spanish products, and fashionable ingredients.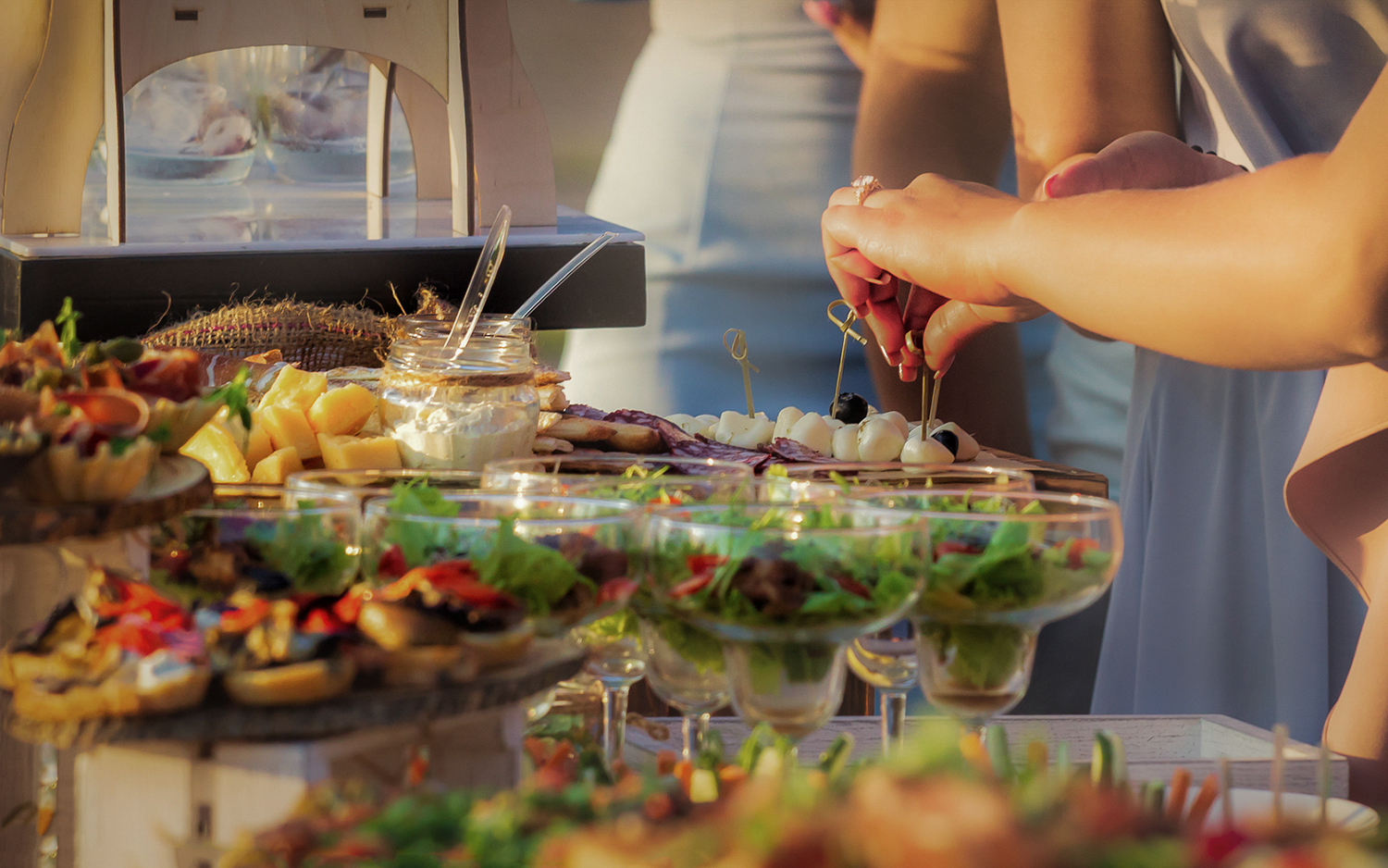 Natural and healthy 
ingredients
Verité is committed to producing a different and contemporary menu, adapted to the trend of using healthy, ecological and local ingredients. High quality and naturally prepared products that are not masked by sauces, fats or artificial flavours. Verité wants to be a unique and personal, and offers a wide range of ways to customise its experience.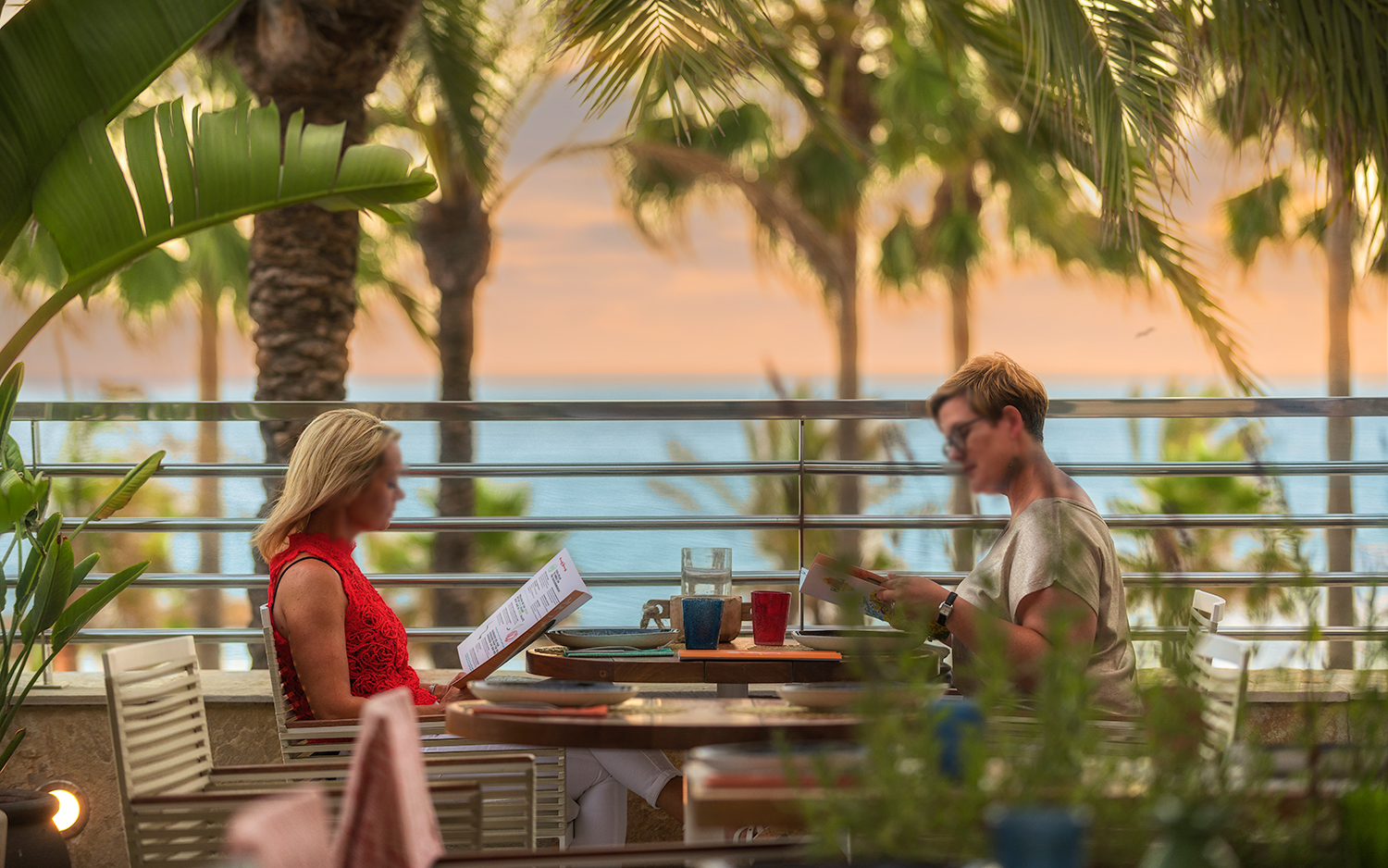 Belong to the experience
Every taste bud is a world of its own. Verité brings together hundreds of worlds. Large selections of fresh and healthy vegetables, specially designed presentations, themed zones, show cooking areas and a barbecue… We invite you to create your bespoke experience. We invite you to play, to discover, to take part. You are our accomplice, our guest of honour.
A TRULY MEDITERRANEAN EXPERIENCE

A TRULY MEDITERRANEAN EXPERIENCE